Happy Valley Pivot: Boal Mansion and Columbus Chapel
Expanding Arts, Gardens and Exhibits for 2021
This time last year, Boal Mansion and Columbus Chapel was a flurry of holiday activities. There were candlelight tours, Gregorian chants, a Christkindl market and a British tea. But things are very different this year. "The short answer is that we're closed," says Bob Cameron, director of the museum. But, he says, they've made lemonade from this year's lemons. "In many ways, it's been a highly successful year."
This summer, Boal Mansion and Penn's Cave were two of the main Happy Valley attractions that were open to the public. Instituting self-imposed restrictions, the museum offered two tours per day, limited to people in the same social bubble. By doing so, they more than doubled their hours, although they ended up seeing far fewer people since they were limiting group size.
As cases increased, they decided to close the museum until 2021. And even though you can't enjoy hundreds of thousands of exhibits right now, big, big things are happening at Boal Mansion.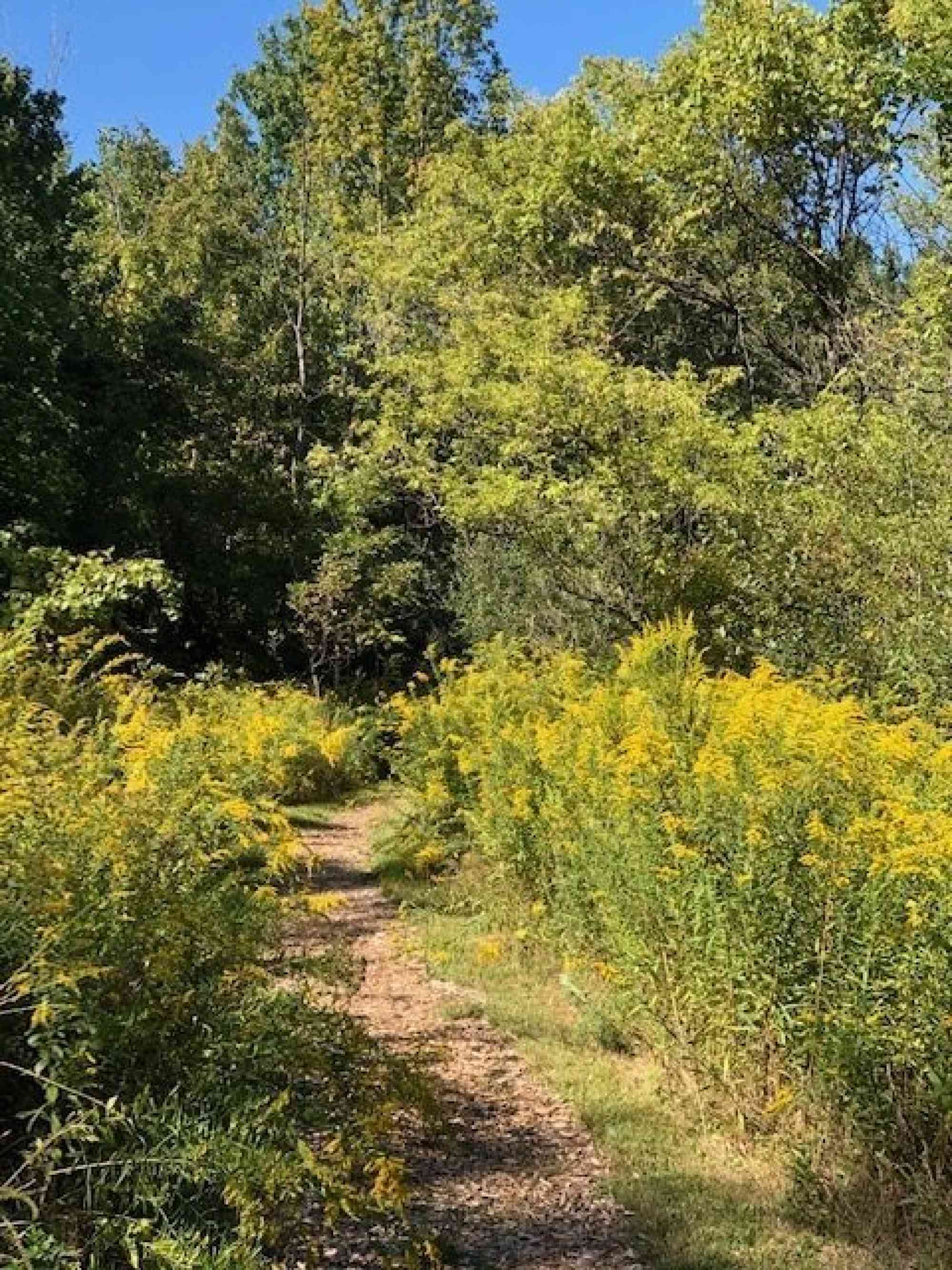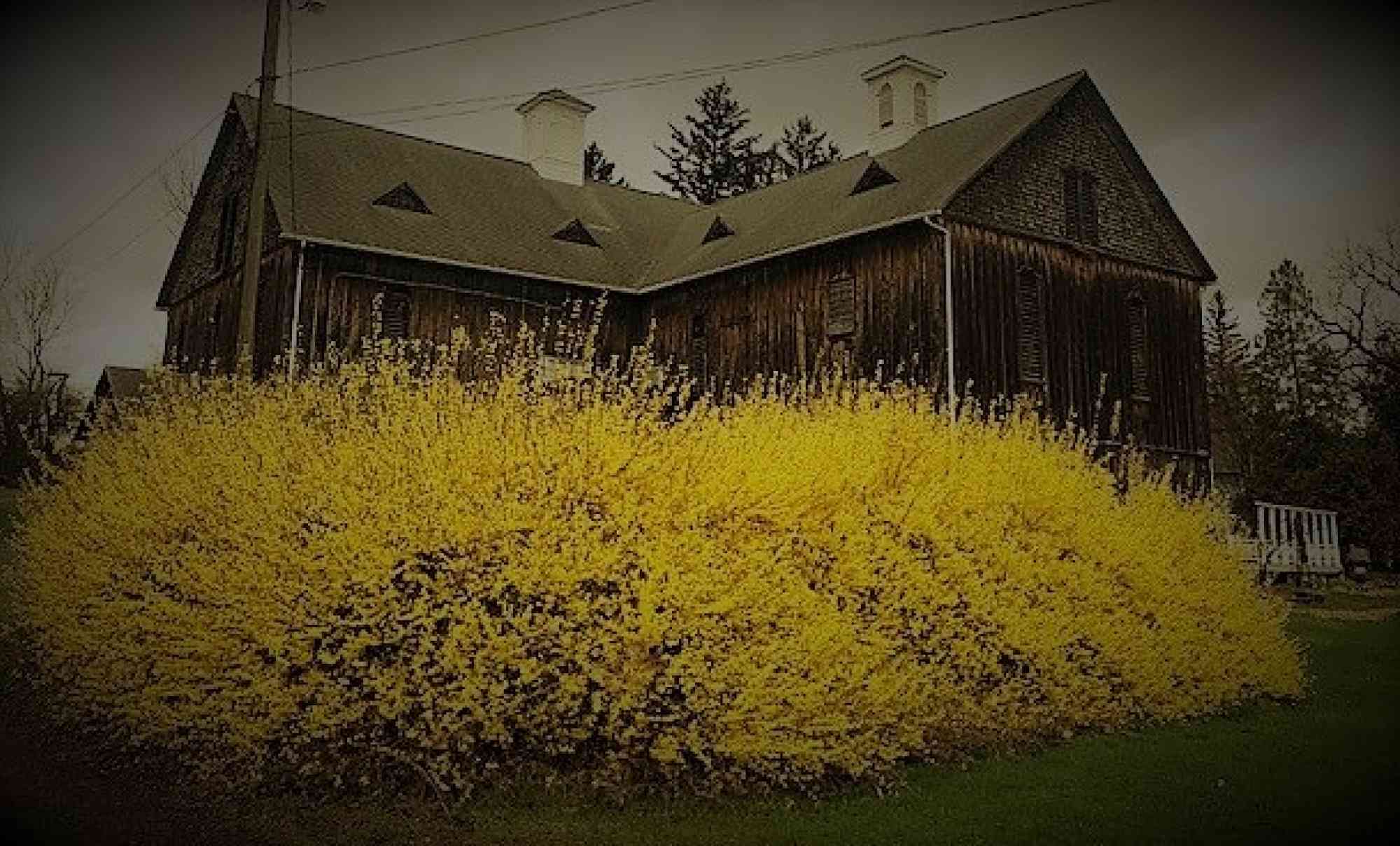 Here's what's happening behind the scenes at Boal Mansion and Columbus Chapel:
Trails
The first major project that they have been undertaking has been to create three miles of trails over their 48-acre estate, including a 40-foot-long footbridge linking the property to Blue Spring Park. The trails have been a boon to people who want to be outside but not be around many people. "This fall, volunteers were mulching part of the trail and counted 125 hikers just in the time that they were working," Cameron says. "It's been such a great thing for the community."
Gardens
In this downtime, museum staff and volunteers are also readying their 12 formal gardens for a breathtaking spring. New in 2021 will be a water garden located near the chapel, which will cultivate both literal and meditative reflection. There will also be a sensory garden, filled with species that invite hearing, smell and touch. Also new in 2021 will be a Shakespeare garden that features more than 60 plants referenced in the Bard's plays.
Scout projects have also added to beautification: one project provided boxes for wood ducks along with 500 trees and shrubs, and a second one created a bird observation platform along with plants that nourish birds.
Central to the gardens project will be the relocation of the historic greenhouse now located at Rockview Prison. Over the next few years, the greenhouse will be moved to the Boal estate, restored, and transformed into a tropical rainforest and butterfly habitat.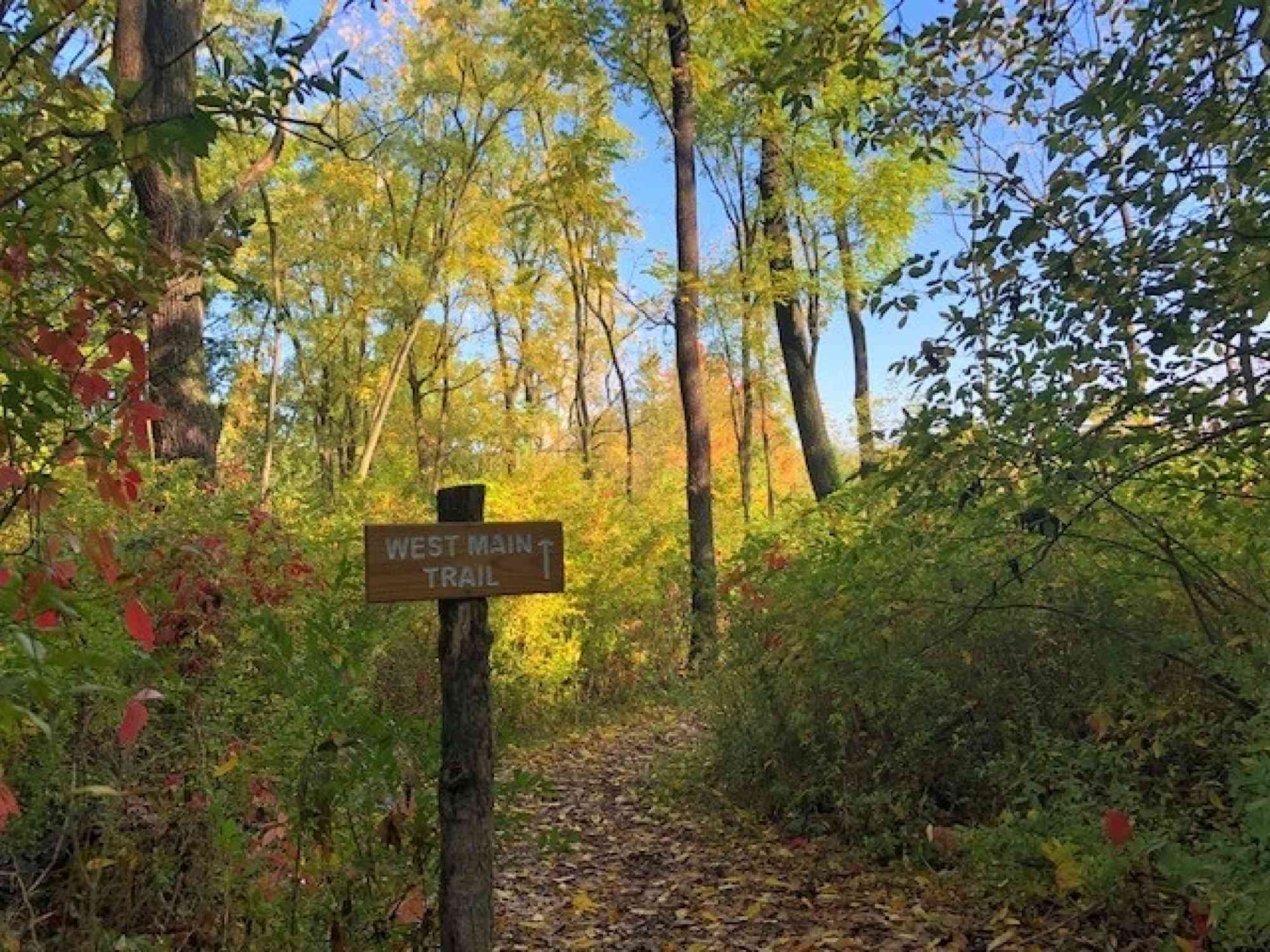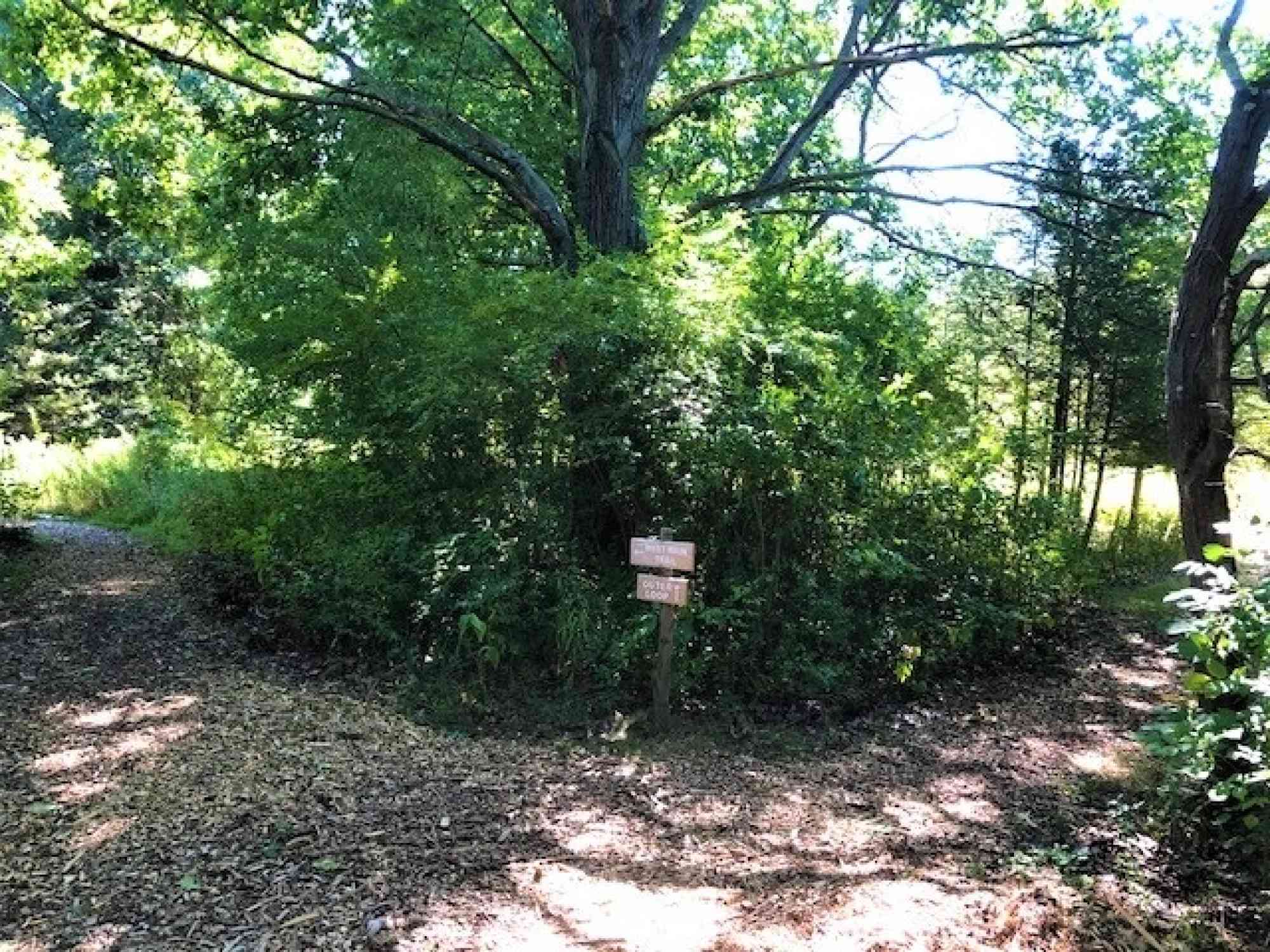 Museum Exhibits
The next time you visit the museum, it will be doubled in size. Even though the museum has been in operation since 1952, displaying hundreds of thousands of original artifacts, many have never been displayed before.
New in 2021 will be:
A fashion tour, highlighting the Boal family clothing from the Gilded Age of the 1890s to the Roaring 20s including Parisian fashions and military uniforms
A military tour, featuring the Boal armory, original Great War posters and Colonel Boal's own battlefield maps.
A transportation museum, showcasing riding clothes, saddles and 12 of the Boals' original carriages, buckboards, and stagecoach.
The performing arts
Boal Barn Playhouse is the oldest continually operating bank barn theatre in the US. This year, that tradition will be even more enjoyable with the addition of heating and air conditioning so performances can be held year round. Although 6 scheduled plays for 2020 had to be canceled Due to the pandemic, Centre Dance was able to video their production of Nutcracker conducted On site. In 2021, the Playhouse will be available to all local theatrical, dance, and musical groups.
Adding to the Playhouse will be an outdoor stage that Cameron hopes will eventually host Shakespeare in the Park each summer.
With the anticipated additions, Cameron says the museum could eventually become a Central Park of sorts for our growing metro area — a gathering of the best of gardens, trails, history and performance art. "This is such an important place," he says.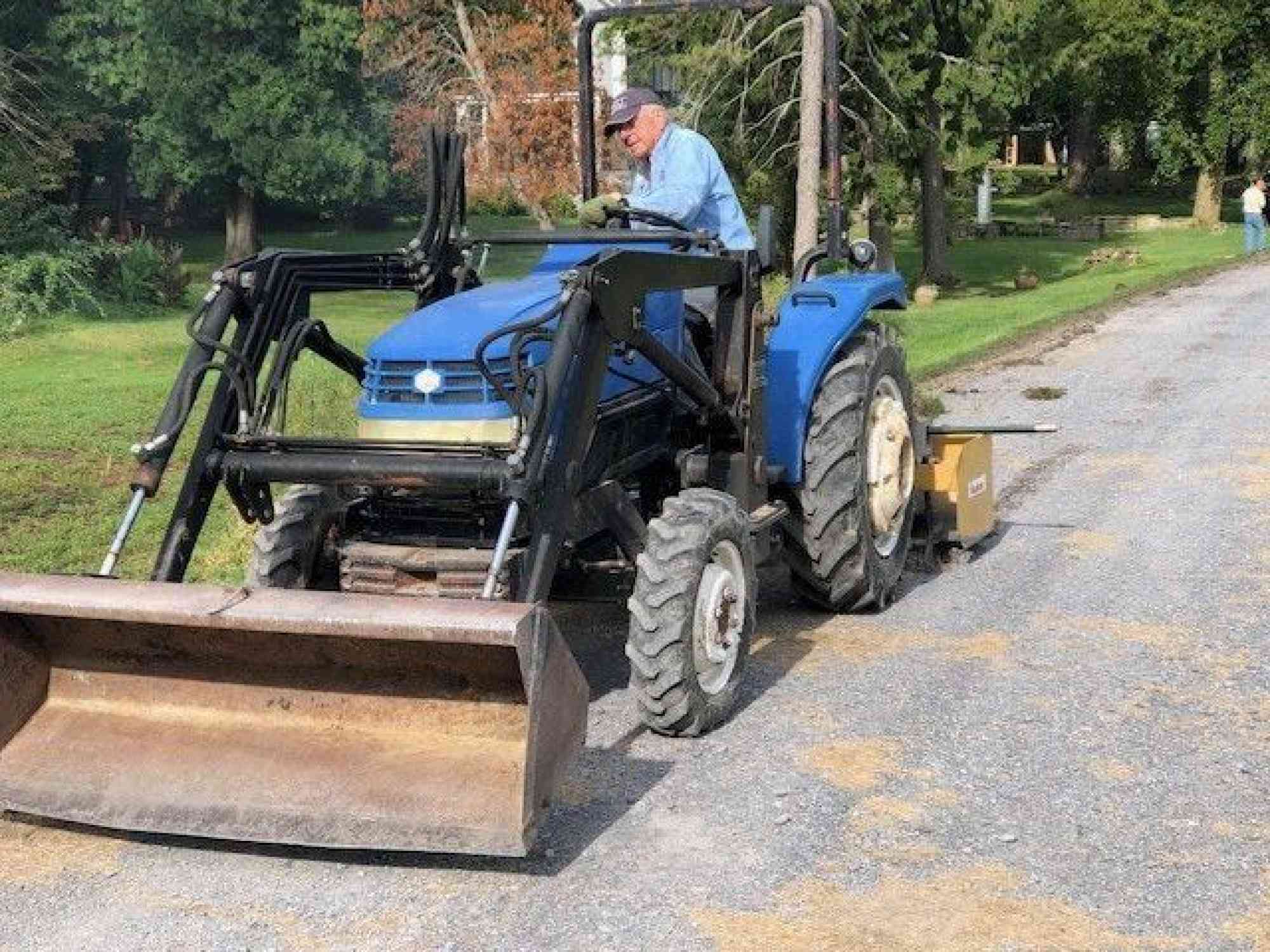 How you can get involved with Boal Mansion and Columbus Chapel
Make a donation. Did you know that Boal Mansion receives no local, state or federal funding? All monies are received through donations, special events and weddings. You can help them reach their expansion goals with a gift. "We'll stretch your dollars like you can't imagine," Cameron says.
Become a member. Join as a member and enjoy free admission to the museum as well as special events, while preserving this critical piece of Happy Valley history.
Volunteer. During a typical year, more than 1,000 volunteers work at Boal Mansion, helping mulch trails, plant flowers, and more. Many are students, and with the disruption of high schools and Penn State, volunteers are in great need. It's a great opportunity to give back in a safe way — socially distanced and outside. Come with your family, scout troop or social bubble. There's much to do!