Happy Valley Pivot: Fullington Trailways
Riding safe and smart
When additional cleaning measures were put into place this past spring, Fullington did not have to change their practices dramatically, since they've always prided themselves on customer service, cleanliness and safety. They have instituted additional protocols, such as disinfecting high touch points and ensuring safe distancing to ensure that a ride on their fleet continues to be safe and smart.
They have also implemented the usage of an ULV fogger which dispenses a non-toxic sanitizing solution. Foggers are used on every vehicle in the fleet (motorcoaches, school buses, VIP specialty vehicles) before they ever leave the lot. "We hope that our customers will see the additional steps we have taken to ensure cleanliness on board our buses," Corman says.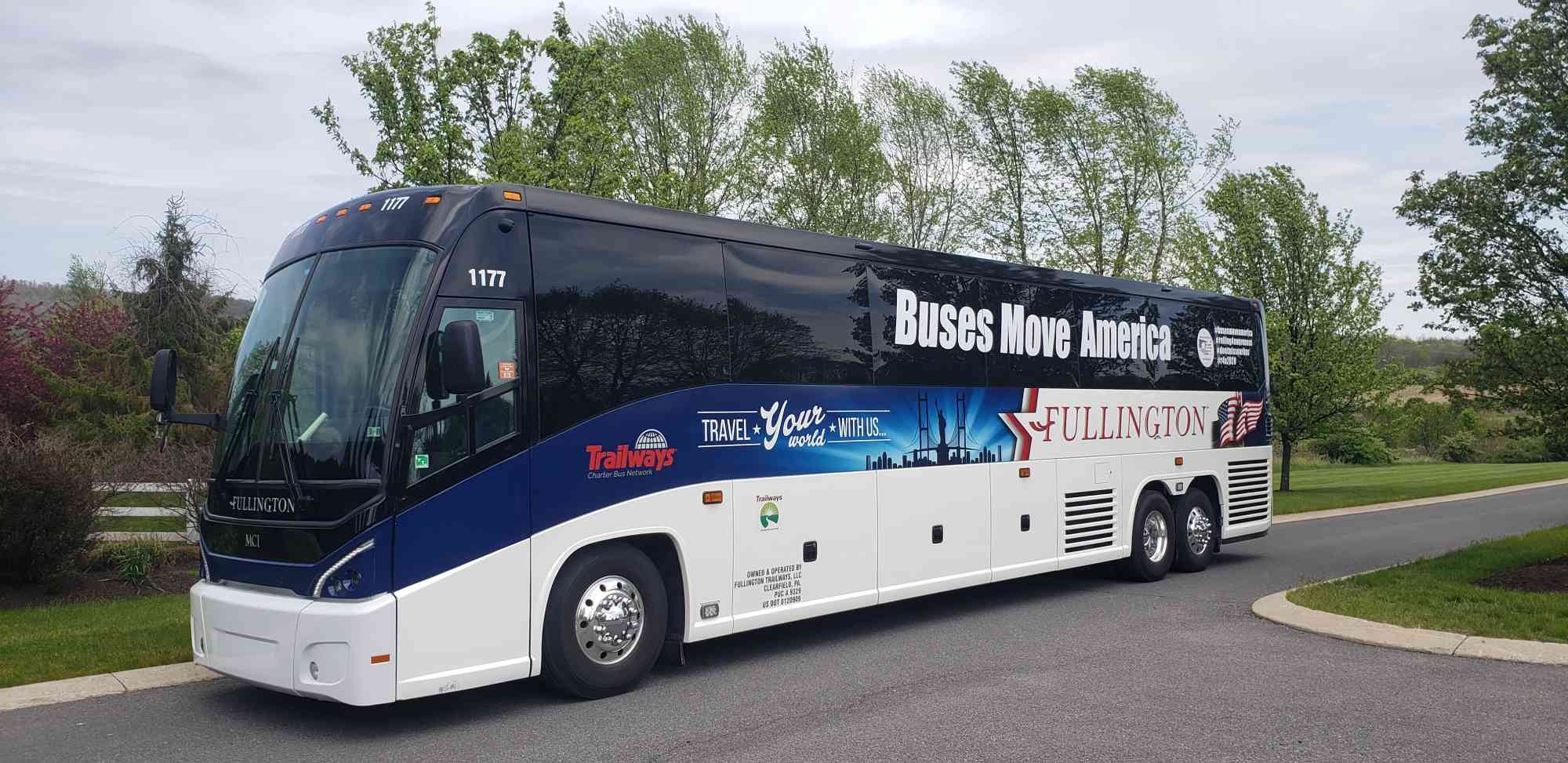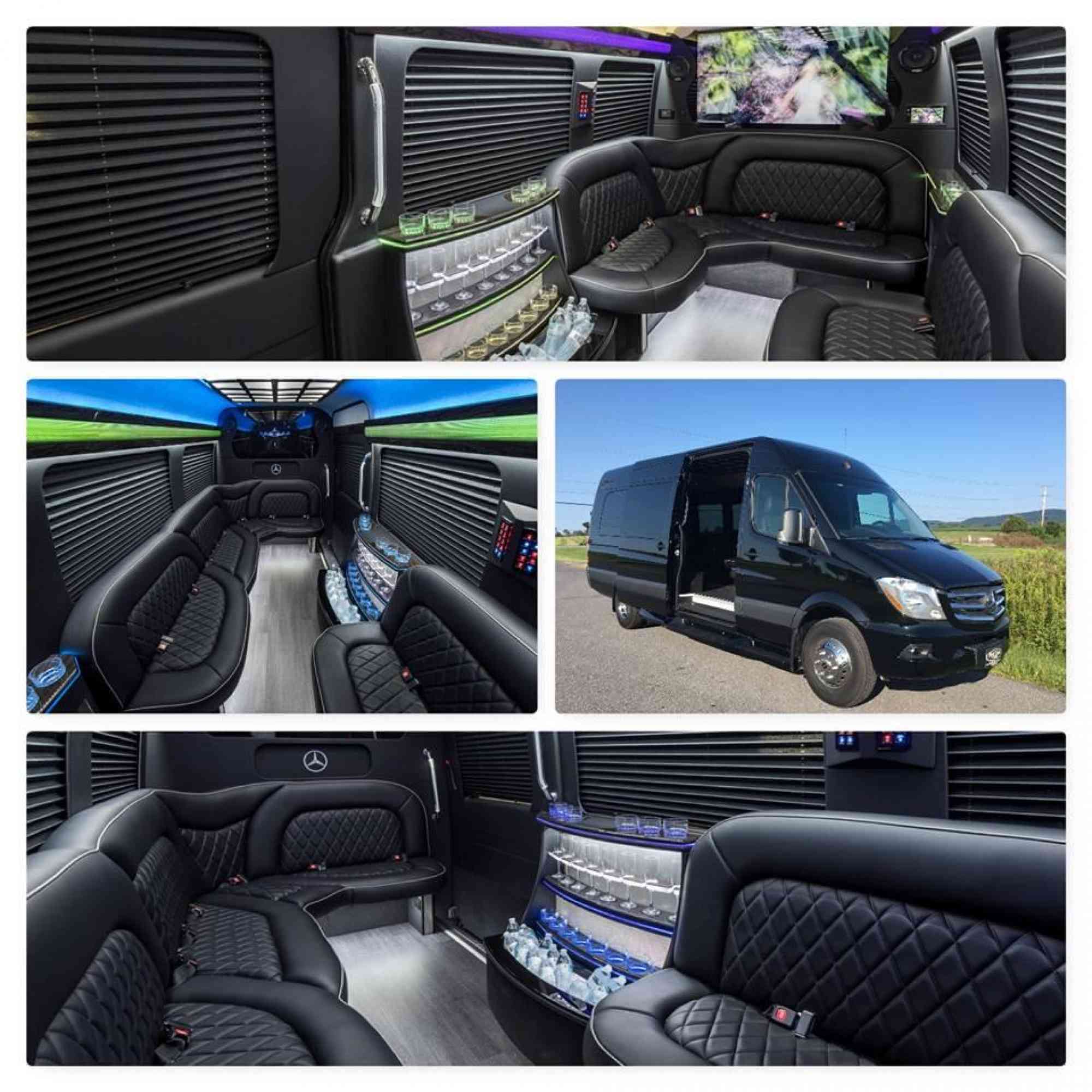 This is good news for everyone, and especially for their youngest passengers. Fullington began working with the State College Area School District this year, as a transportation provider to and from local schools. They've worked with the school district to meet and surpass cleaning standards, helping to create safe travel for students. In addition to SCASD, they also provide school bus transportation for Clearfield ASD, Moshannon Valley SD, Philipsburg SD, Hollidaysburg SD, Bellefonte ASD and Southern Columbia SD in Catawissa.
"Many school bus contractors struggle each year with recruiting school bus drivers, Corman says. "We are fortunate that many of our motorcoach drivers have stepped up to get their school bus credentials so that they can fill in when they are needed." (You can find their full COVID-19 disinfecting protocol here).
Luxury VIP trips close to home
While bus charters have declined during the past several months, their VIP division offers an opportunity for personalized luxury transportation close to home. Some of the recent bookings have included transportation for a 50th birthday party, and a sweet sixteen party. "With so much restriction on travel, many people are staying close—and the VIP luxury fleet is a great treat!" Corman says.
They are currently offering winter specials on their VIP trips. Choose from their fleet of Mercedes Sprinter limos, sedans and trolleys, and they'll cater to your needs by transporting you with elegance to your desired destination. Each luxurious vehicle is well maintained and will provide you with an unforgettable experience. Whether it's a wedding, special event, corporate travel, or other event, they will get your group there on time and with class. For more details, email sales@fullingtonlimos.com.
Fullington Trailways looks forward to 2021 and the prospect of lifted travel restrictions. Until that happens, they are keeping us moving with their line run service and luxury VIP experience safely and smartly.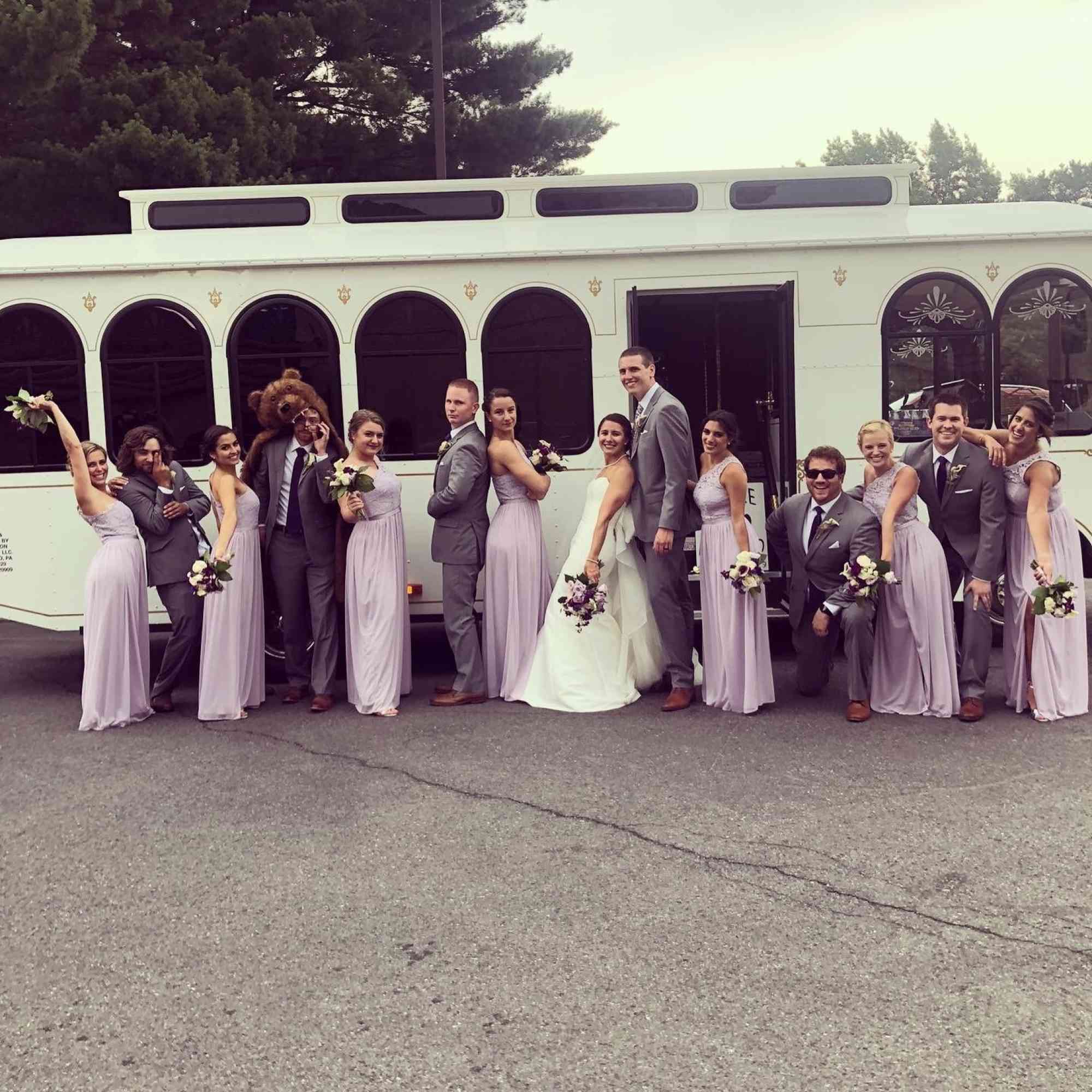 Enjoy the journey:
Book a VIP luxury accommodation to your next event with their VIP fleet.
Travel safely with their line services from State College to Pittsburgh, Harrisburg and more.
Plan ahead for your next chartered destination! You can find future trips here.
Are you a first responder? Fullington offers free rides for you onboard their line run service. You can see the routes here.
Fullington Trailways | Charter, Tour & VIP Sales, 2101 Alexander Drive, State College, PA 16803 | 800-252-3893