How to Spend 24 Hours in Bellefonte
As home to Penn State University's main campus, State College gets most of the glory in Centre County. But a beautiful borough 12 miles to the north has been an important piece of Pennsylvania's history. Bellefonte, settled in 1795 and incorporated in 1806, is the county seat and has produced five of the Commonwealth's governors plus two others who served as governors elsewhere (in California and Kansas). The contributions of all seven are commemorated with a memorial in Talleyrand Park.

Depending on which historical account you read, Bellefonte's name either comes from Charles Maurice de Talleyrand-Périgord's assessment of the area's natural spring "la belle fonte" ("beautiful fountain"); or adopted from ironmaster John Dunlop's workshop, Bell Font Forge, a nod to the claim that this place was where the best iron was cast.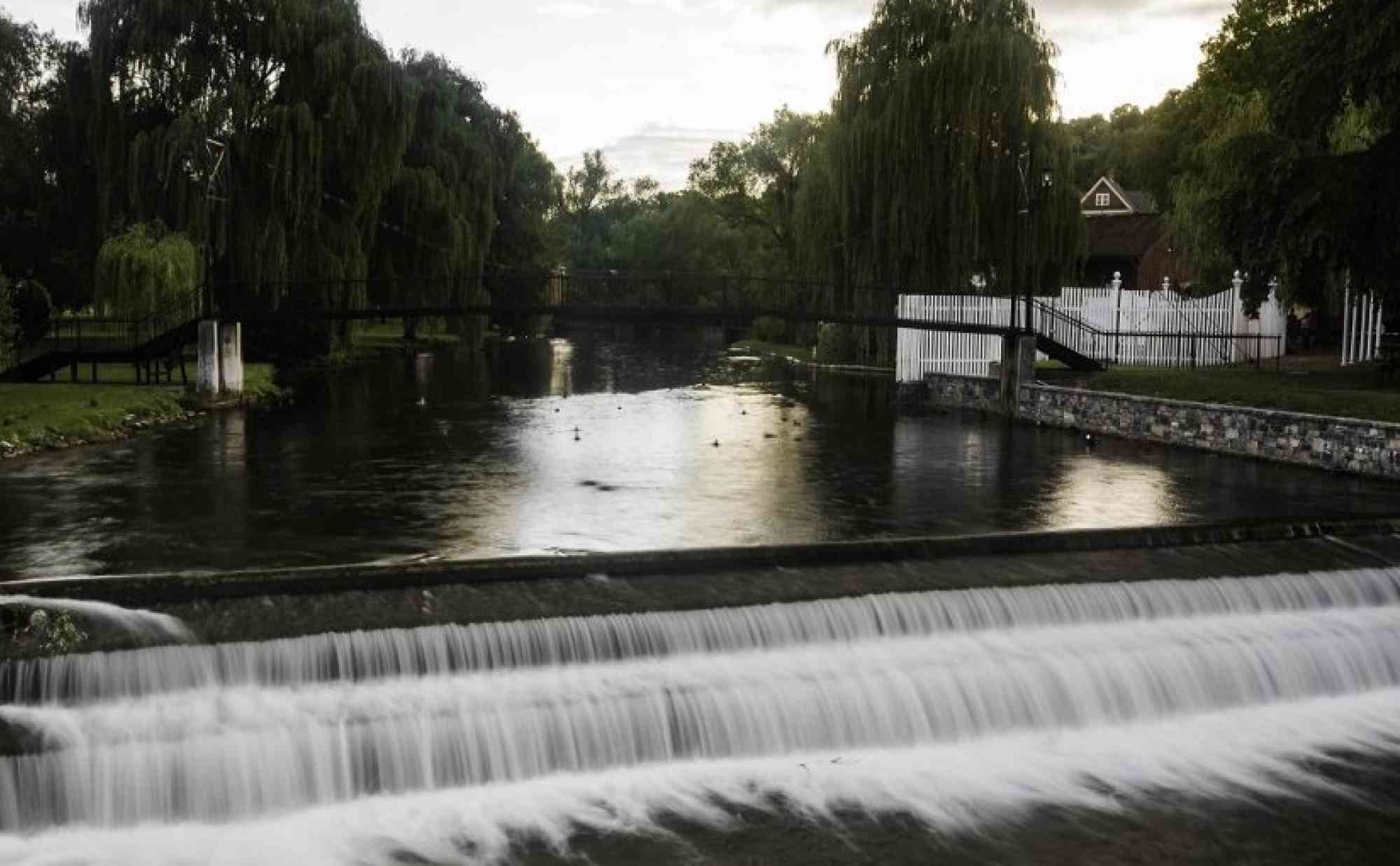 Either way, Bellefonte has a distinct personality that blends grand historic buildings with modern small-town charm. Its wealth of Victorian architecture is a sight to see, and there's plenty to do downtown and all around this beautiful borough.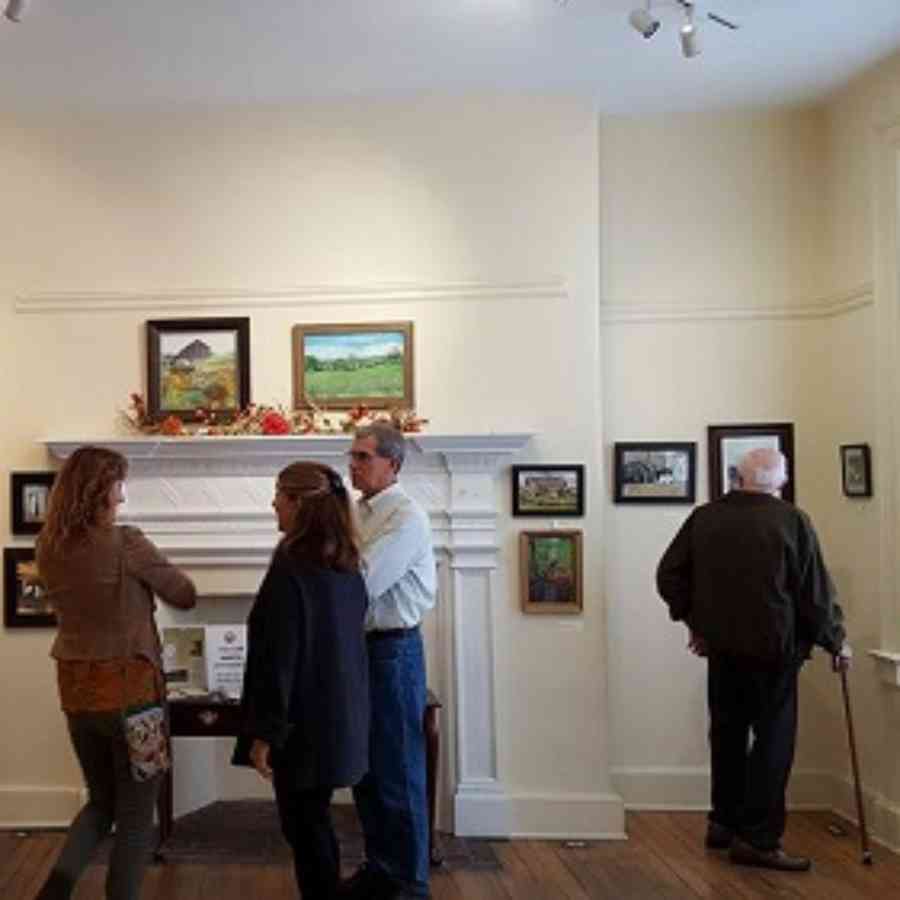 How to Spend Your Morning…
The first impression many get upon driving into Bellefonte's downtown district is one of historic importance thanks to the imposing Centre County courthouse that faces High Street. Find a place to park and tuck into My Cafe Buzz for a hot cup of joe and a breakfast treat before venturing up the street to Plaza Centre for a step back in time. The 30,000-square-foot maze of antiques, collectibles, vinyl, vintage clothing, arts and crafts and so much more is situated in two restored theatres.
Plaza isn't the only place to discover hard-to-find treasures in Bellefonte. If you're a bargain hunter, Faith Centre Thrift Store is worth a look; and if eclectic furniture and home goods is your thing, stop into The Great Mish Mosh on South Allegheny Street.
After all that window shopping, head over to the Bellefonte Art Museum for Centre County to browse some of the region's finest artworks. In addition to the Windows on the World Gallery, which displays art from all over the globe, the museum showcases local artists in six special galleries. Don't leave before checking out the Underground Railroad: A Journey to Freedom exhibit, which commemorates Bellefonte's link to the Underground Railroad. The permanent exhibit is tucked into a secret space that was hidden behind one of the walls of the 1810 Linn House, a former stop in the hidden trail toward freedom. (Admission is free.)
Grab a Bite for Lunch…
For a burger, fries and other American fare, try State Burger Co. If pizza and wings are your things you have a few great options, but a local favorite is Hofbrau Pizza on Bishop Street. Alloy Kitchen at Titan Hollow has a diverse menu taking the familiar & forging it into something unique.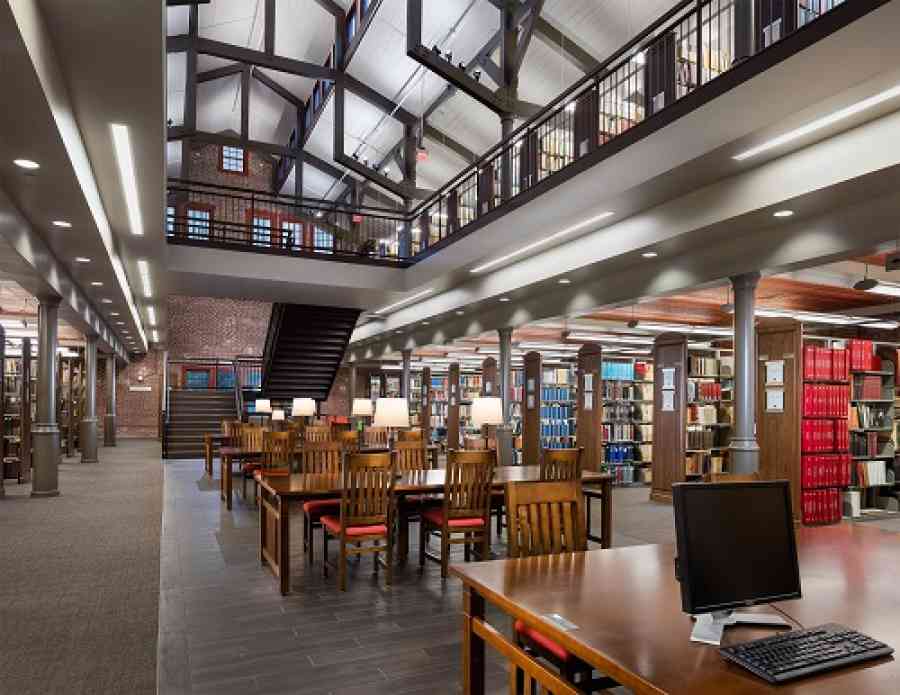 How to Spend the Afternoon…
After lunch take a stroll through 3.5-acre Talleyrand Park, a picturesque piece of land with meandering paths, bridges over Spring Creek and plenty of ducks. There's a playground for the little ones and in the summertime you might catch live music from the gazebo. Be sure to visit the Visitor's Center located in the Train Station.
From Talleyrand, walk over to the American Philatelic Society, formerly a 19th-century match factory that's now on the National Register of Historic Places. The center houses the American Philatelic Research Library, the world's largest philatelic library, home to more than 80,000 volumes and special collections dedicated to postage stamps and stamp collecting. You don't have to be a stamp collector to find the artifacts about postal history pretty interesting.
(Admission is free, but only members can check out materials.)
Round out your afternoon in good spirits with a stop at one, or both, of Bellefonte's trendy sipping establishments. Axemann Brewery offers patrons a taste of several flavors of craft brew. And Big Spring Spirits is Bellefonte's own distillery, giving visitors a chance to try their locally made gin, vodka, rum, whiskey and more, in addition to a full menu of creative cocktails using the hometown spirits.
Where to Grab Dinner…
Once you've wet your whistle, there are plenty of dinner options to choose from downtown. For a tiny taste of TV history, stop in at Mamma Lucrezia's, a casual Italian eatery that was featured in an episode of Food Network's "Restaurant: Impossible" in 2014. Or try The Governor's Pub, named for the aforementioned seven governors that hail from Bellefonte. If you don't mind a quick drive, head over to the Hublersburg Inn in nearby Howard, where you can get a casual dinner (try the cheesesteak!) and a cozy private dining room.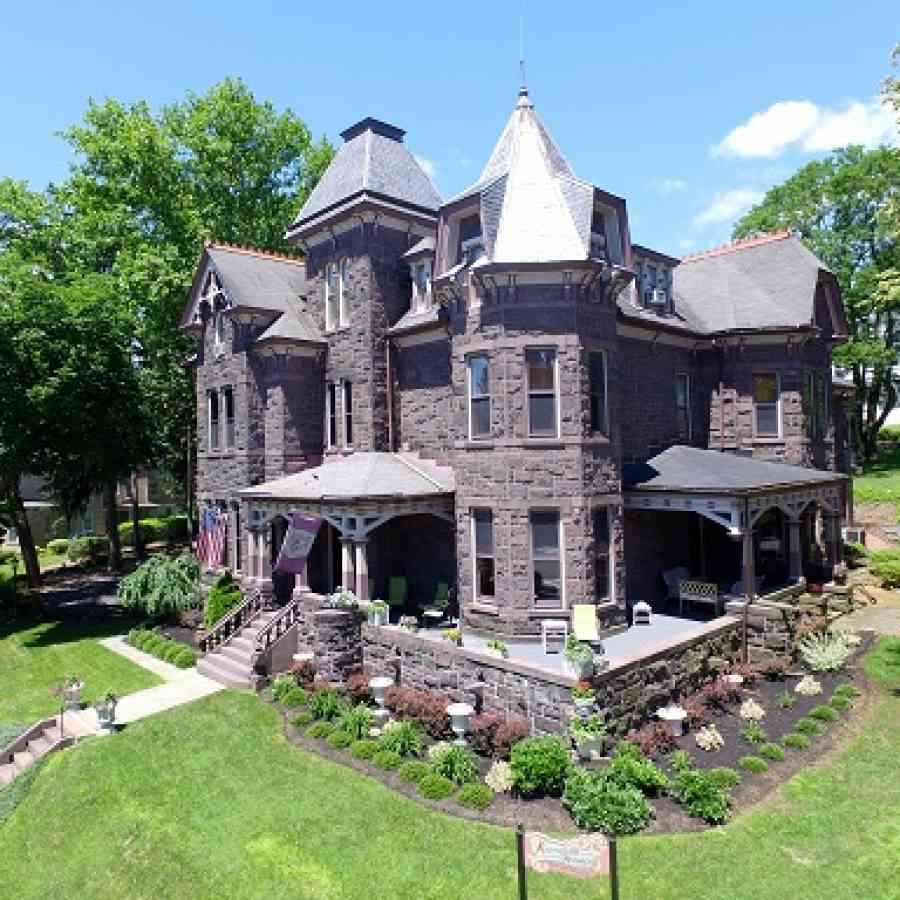 Make the Most of the Next Morning…
For breakfast, anyone who's been through the Centre Region knows you can't go wrong with The Waffle Shop, and there's one right in downtown Bellefonte.
Finally, a trip to Bellefonte would not be complete without taking in some outdoor action. Stop in at Tussey Mountain Outfitters to rent canoes, kayaks or SUPs for a few hours of fun. They'll even drive you and the equipment to an access point along Spring Creek or Bald Eagle Creek.
Spring Creek is one of the sweetest spots for trout fishing you'll find anywhere; chances are you'll catch anglers proving that point on any given day. If you'd like to throw out a line or just enjoy the creek from land, head to Fisherman's Paradise about 2 miles southwest of downtown. (Note: You'll need a permit to fish.) There you'll find a wide 3-mile path through Spring Creek Canyon, which follows the creek to the Bellefonte State Fish Hatchery. It's the perfect place for a casual stroll, bike ride or run.