Spend a day in and around Bellefonte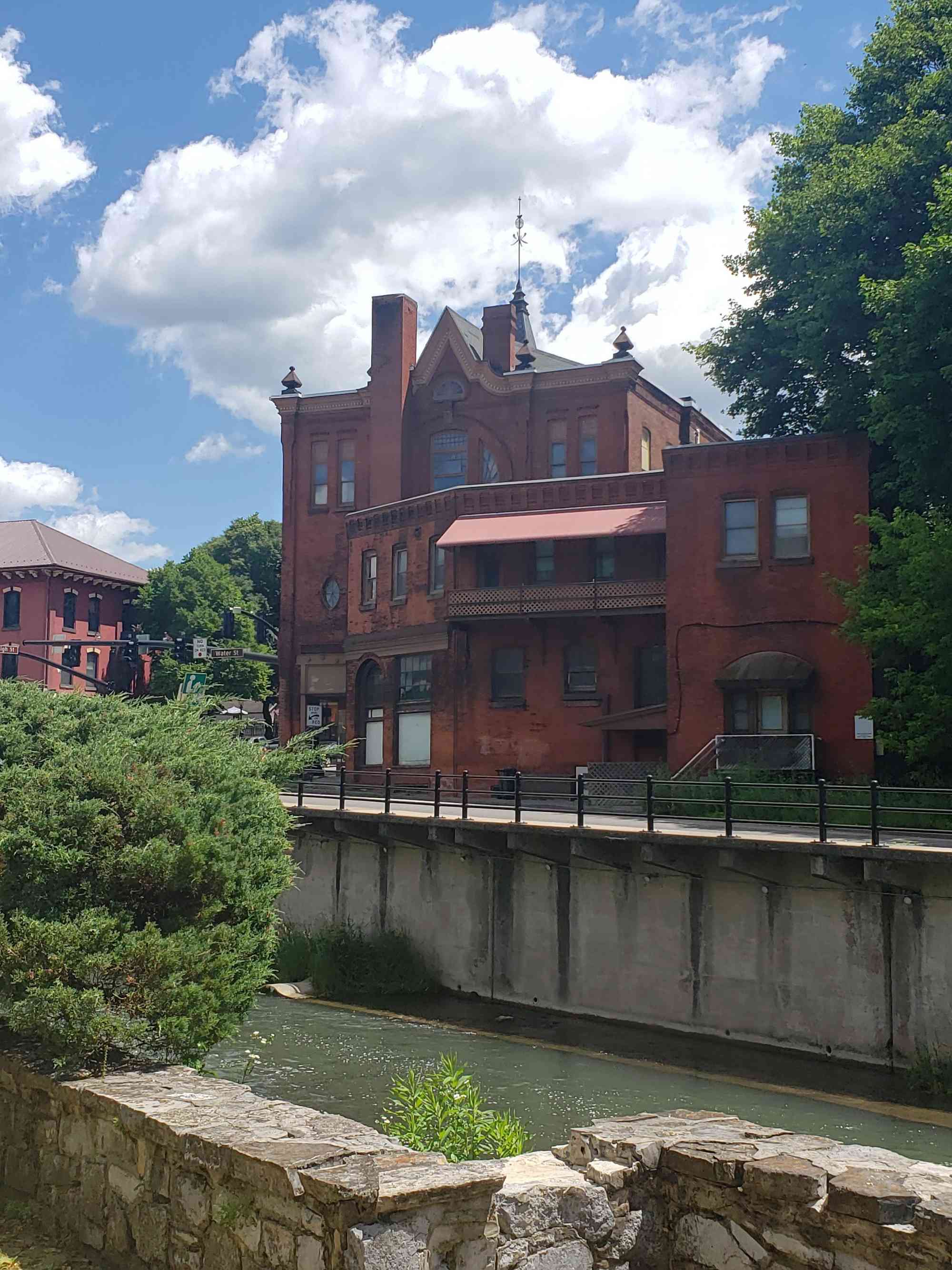 Nestled quite literally in the Nittany Valley between Bald Eagle Mountain and Mount Nittany, Bellefonte's picturesque location provides the perfect backdrop for this historic gem of a town. Our county seat boasts beautiful architecture, boutique shops, charming local restaurants and coffee shops, and plenty of open space for outdoor enjoyment. Individuals and families will find plenty to see and do when they discover historic Bellefonte.
Immerse yourself in local history
A self-guided walking tour down East Linn and Curtin streets will put Bellefonte's historic homes and unique architecture on full display. If you want to dive a little deeper into the town's and the county's captivating past, Local Historia offers guided tours that bring history to life.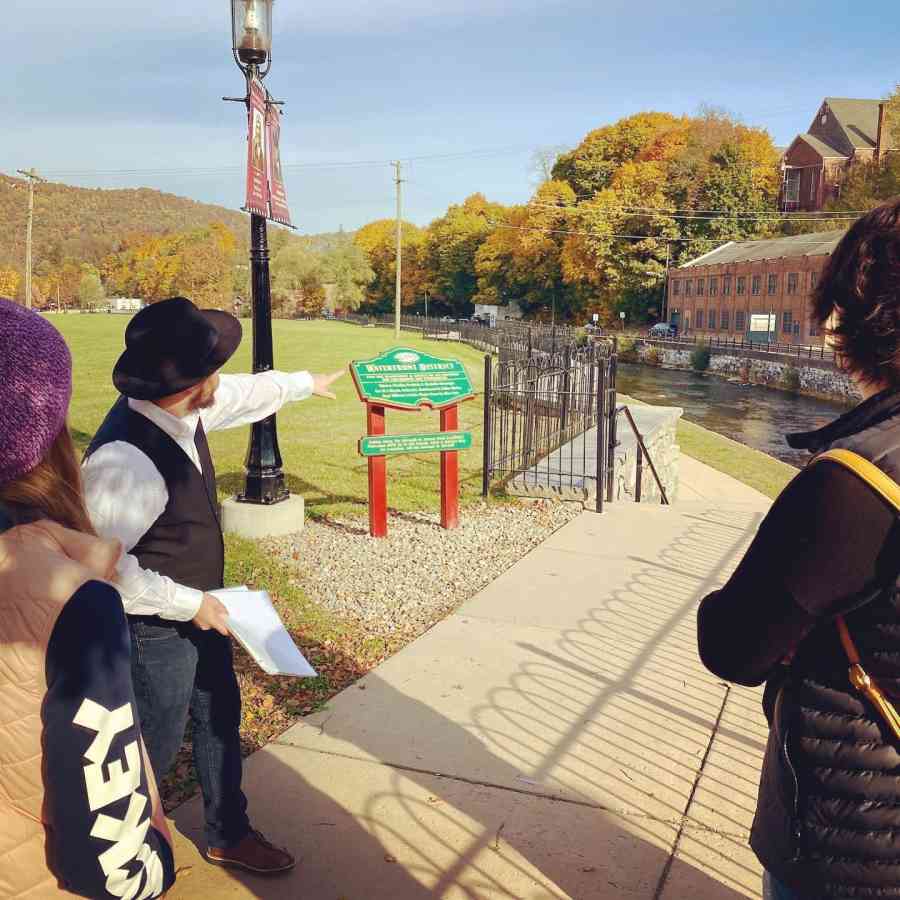 Tour topics include Bellefonte's role in the Underground Railroad; connections to Penn State's origins; the history of industrial sites such as the Gamble Mill, the Spring Creek waterfront, the iron industry, and early transportation; ghost tours, and much more.
Imbibe in great food and drink
All that exploring and shopping is bound to leave one one in need of sustenance. Fortunately, there are plenty of options to quench your thirst and appetite. Grab a fruit smoothie at the newly opened My Cafe Buzz, or a coffee or espresso (and a sweet treat) at Bonfatto's Italian Market & Cafe. Both are conveniently located next to Talleyrand Park. From the other end of the park, stroll to Big Spring Spirits distillery for an inventive craft cocktail, zero proof option and a tasty bite from the Nomad Kitchen food truck, all of which can be enjoyed inside the tasting room or on the charming outdoor patio.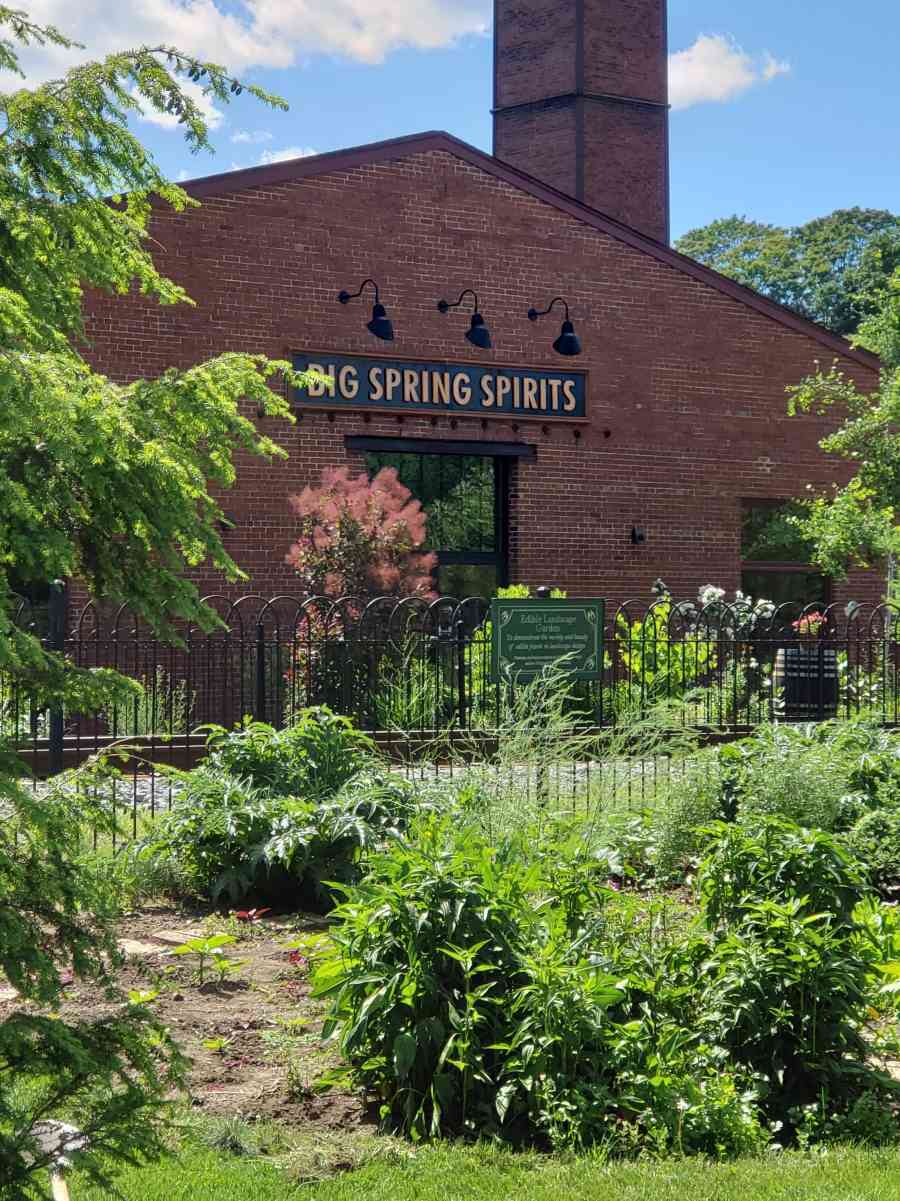 Shop local
The commercial district features the same historic charm and plenty of unique shops that appeal to a variety of interests. You'll find everything from antiques and collectibles, to high-end jewelry and gifts, to women's fashions, board games, artist and maker products, and more.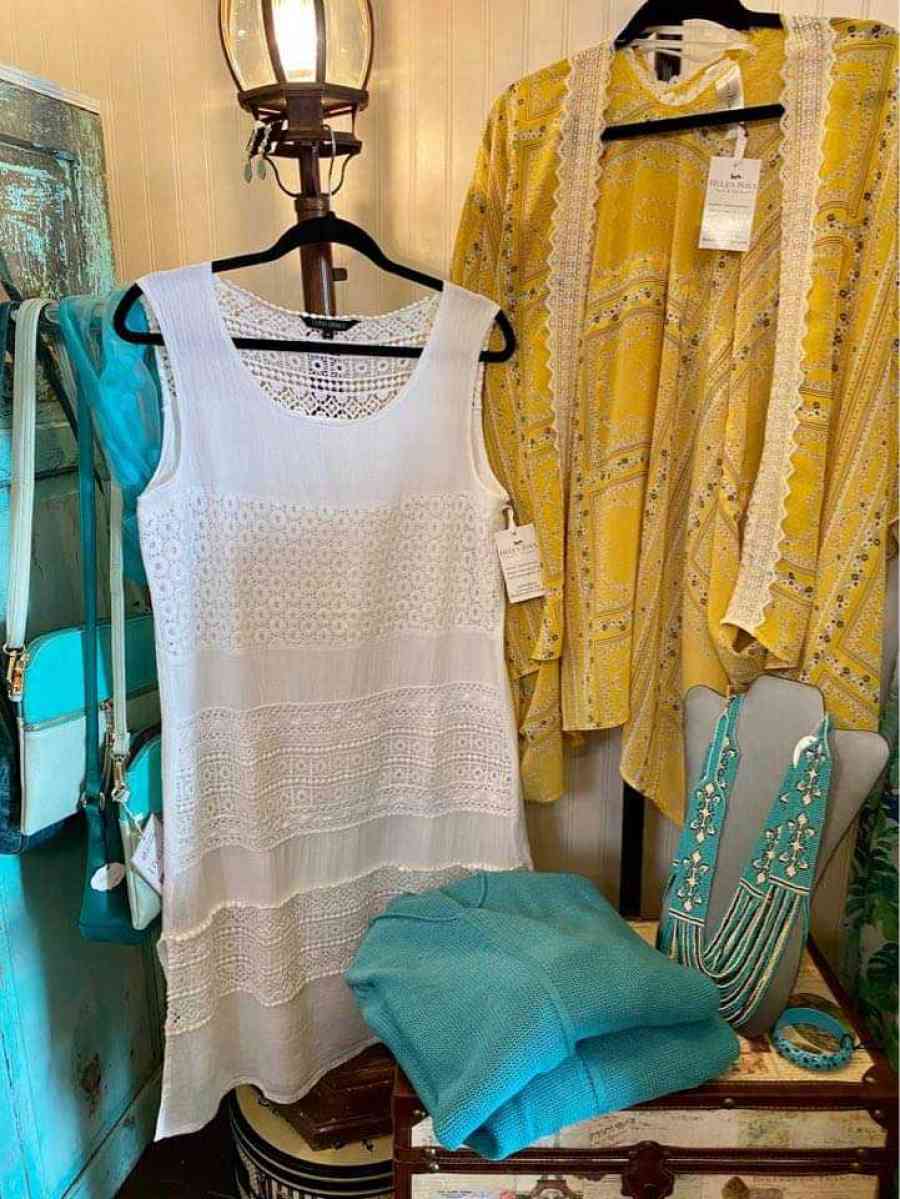 Picnic in the park
Bellefonte's Talleyrand Park and the waterfront walkway are beautiful places to picnic, walk or jog. The peaceful paved park walkway is lined with a variety of tree species and follows the meandering Spring Creek. A charming gazebo, bridges and benches throughout the 3.5 acre park offer spaces to rest and reflect. Children and adults both can enjoy feeding the the friendly Talleyrand ducks that call the park home. Another great spot for children to learn about nature and explore is the Children's Community Garden located behind the Bellefonte Historical Museum. The garden is open from dawn to dusk.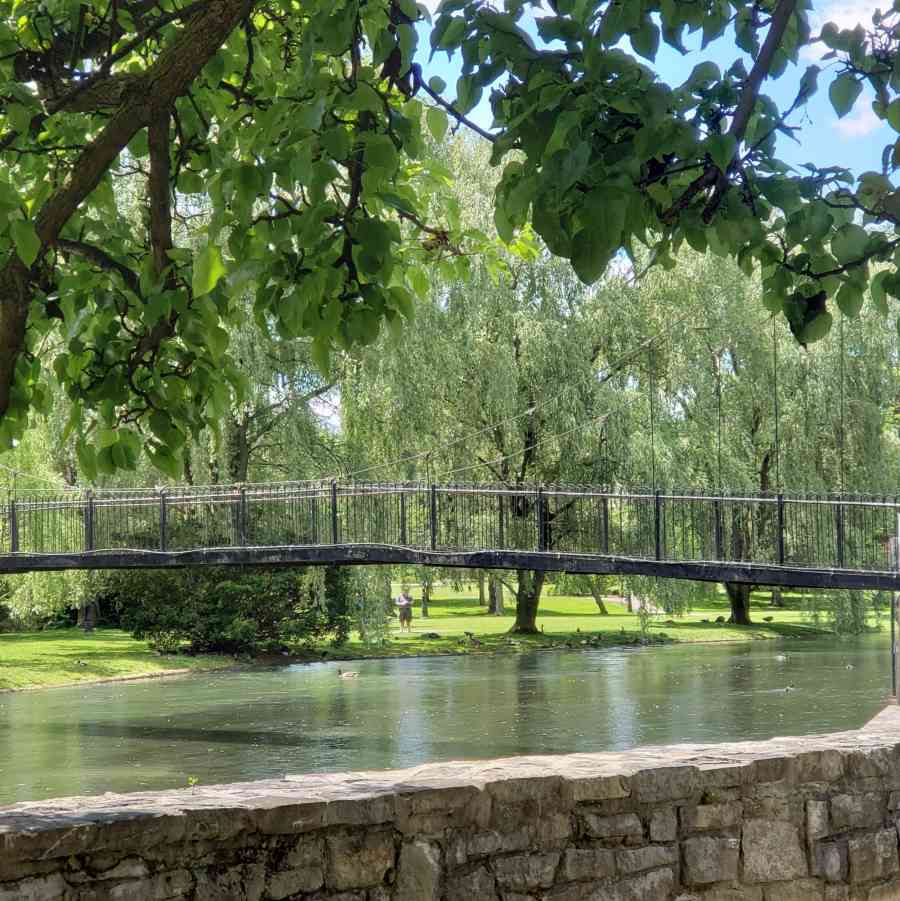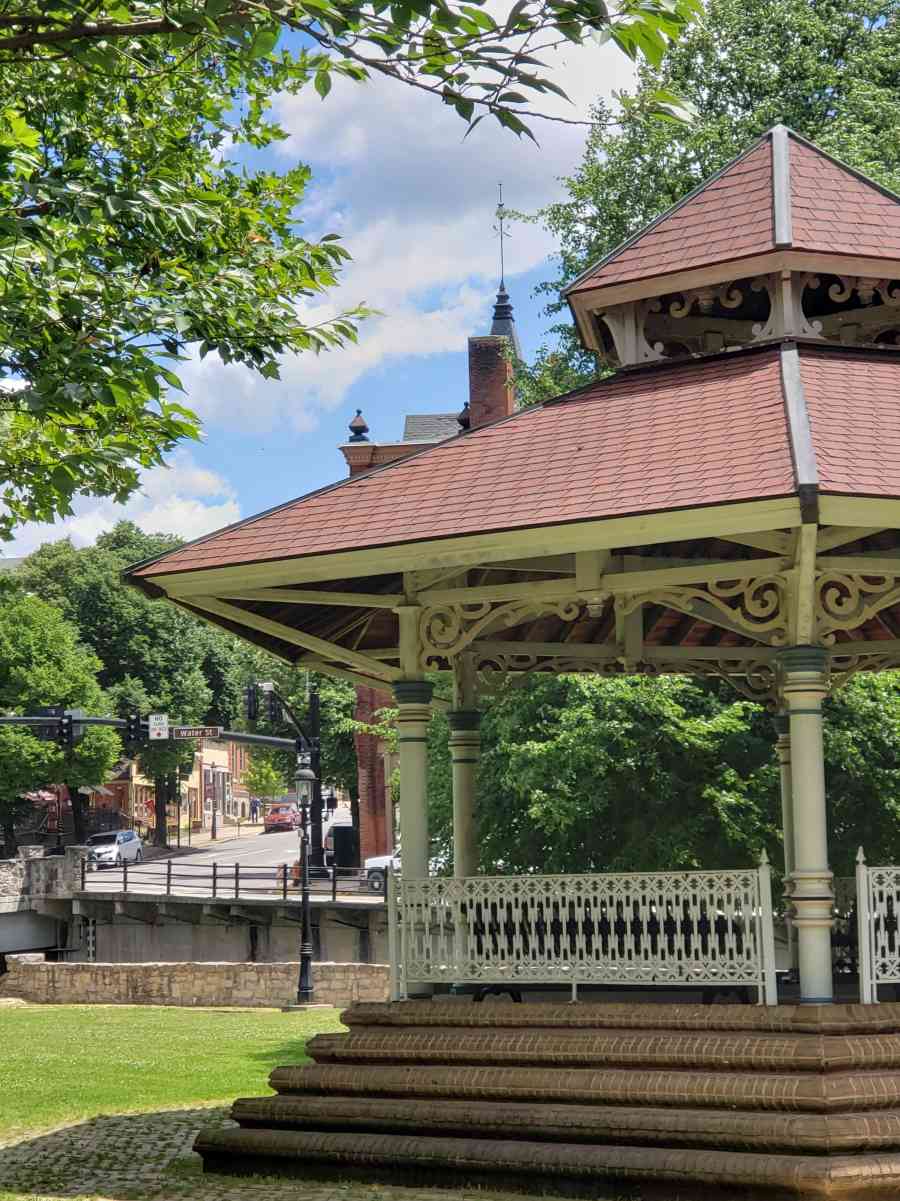 Stay the night
Now that you know about just some of the town's attractions, consider making your trip to Bellefonte a true local getaway by staying the night in one of many historic Bed and Breakfast inns.
Nearby attractions