HVAB committed to safe, responsible visitation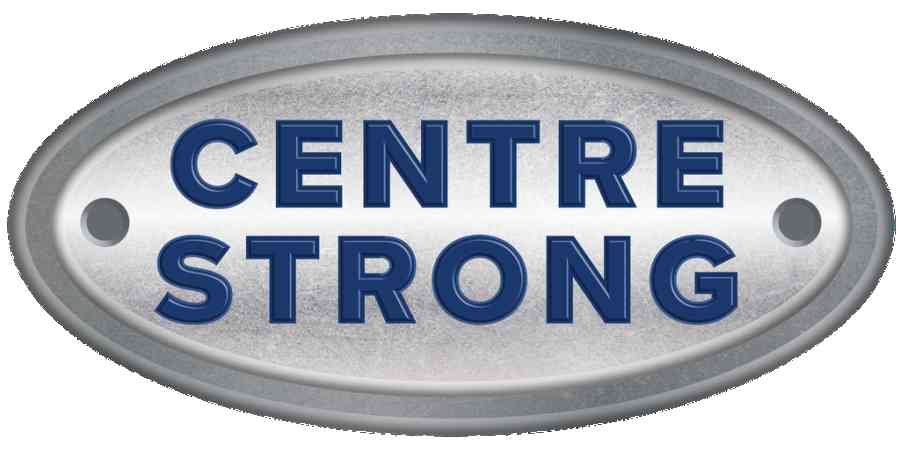 As I emphasized in previous Tourism Insights columns, visitation is a critical economic driver for our county. At no time in recent history will the weight of this fact be more known or more felt than it will be this fall.
Visitors to Centre County spent $809.1 million on tourism related expenses in 2018 (most recent data available), which placed Centre County in the top quarter of all Pennsylvania counties. The hospitality industry in Centre County supported 5,120 tourism-related jobs and raised $42.4 million in state and local taxes. About $70 million of that spending is the result of seven football weekends. For our hotel industry, those seven weekends account for more than 16 percent of annual revenue. This is a tremendous void to fill at a time when businesses are already struggling.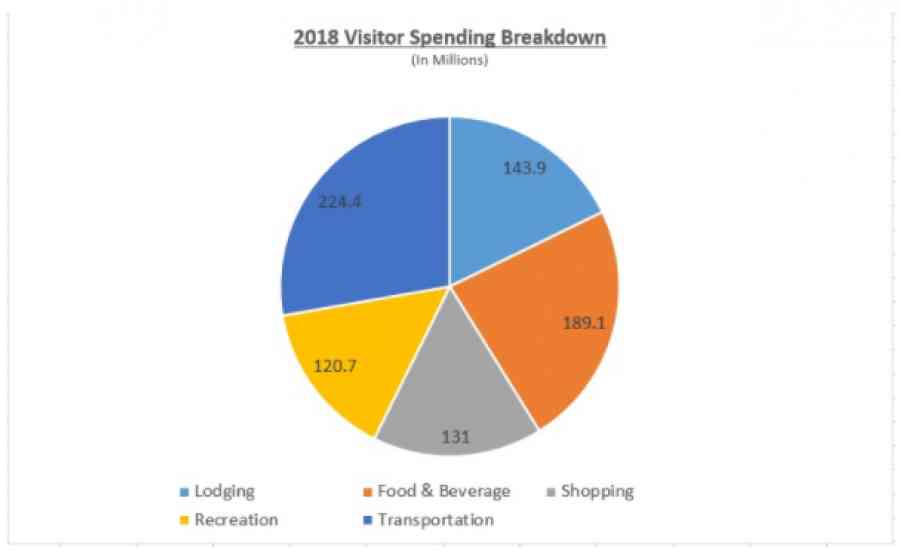 Throughout the past few months, many have stepped forward with ideas for weathering the storm. Recently, Harris Township Supervisor Amy Farkas rallied her Centre Region Council of Governments colleagues to endorse a "Helping Happy Valley" campaign. We are proud to join this coalition of community organizations, which will pull together business, government, nonprofit and educational partners to help our businesses. Challenging times always seem to foster creative, outside-of-the-box thinking and a desire to help the place we love.
Visitation is essential
Visitation is an essential part of any effort. To that end, the HVAB is committed to safe travel, and has worked over these past few months with that outcome in mind.
During the shutdown, and even as the HVAB itself was impacted, the organization was beefing up its inventory of content highlighting the area's outdoor opportunities and individual communities, and developing itineraries offering new ideas for spending time in Happy Valley when appropriate to do so.
Once Centre County moved to the "green" phase of re-opening, the HVAB initiated a special series in this newspaper designed to encourage local residents to become "tourists" in their own backyard. This was done not only to help support local businesses, but to encourage residents to become more familiar with all that Happy Valley has to offer and become tourism ambassadors in their own right.
In recent months, HVAB messaging has focused on promoting the health and safety protocols being taken by restaurants, lodging partners and attractions to keep employees and guests safe, as well as clearly articulating expectations for visitors. We firmly believe that safe, responsible visitation is possible, and is in fact, occurring, and will continue to occur this fall.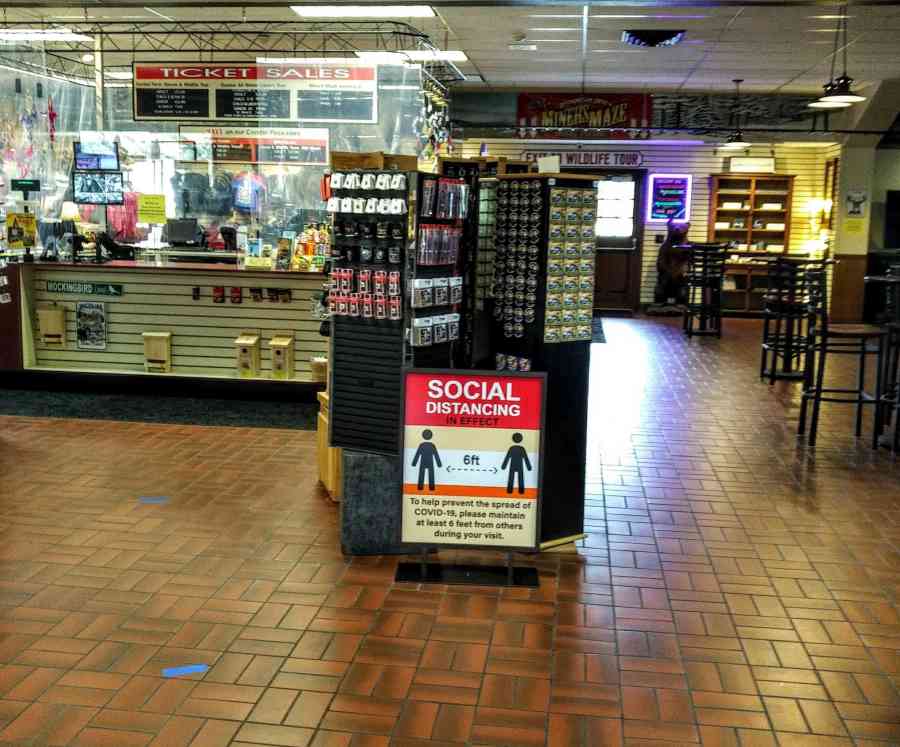 True, we won't have 100,000 people converging on us like we are used to on football weekends. However, we are an affordable and desirable drive-market destination, and many university alumni and fans will want to support the community through visitation and other means. This fall is an opportunity for visitors to experience all of Happy Valley, and to explore the beauty of our valleys with a freedom (and at rates) not typically available during football weekends.
Safety protocols will continue to lead our messaging as we keep with a mission that is vital to the survival of our hospitality industry, and to the health of our overall economy.
We can't sugarcoat the tremendous challenge facing our community. These next few months will be difficult. We have opportunities across multiple fronts to help mitigate the economic impact. As the HVAB continues its vital corporate mission as the destination marketing organization for Centre County, we welcome the opportunity to work with other organizations and community leaders to help our Happy Valley survive and be ready to thrive again post-pandemic.