Inaugural Juneteenth Celebrations to be Held at MLK Plaza and Online by State College NAACP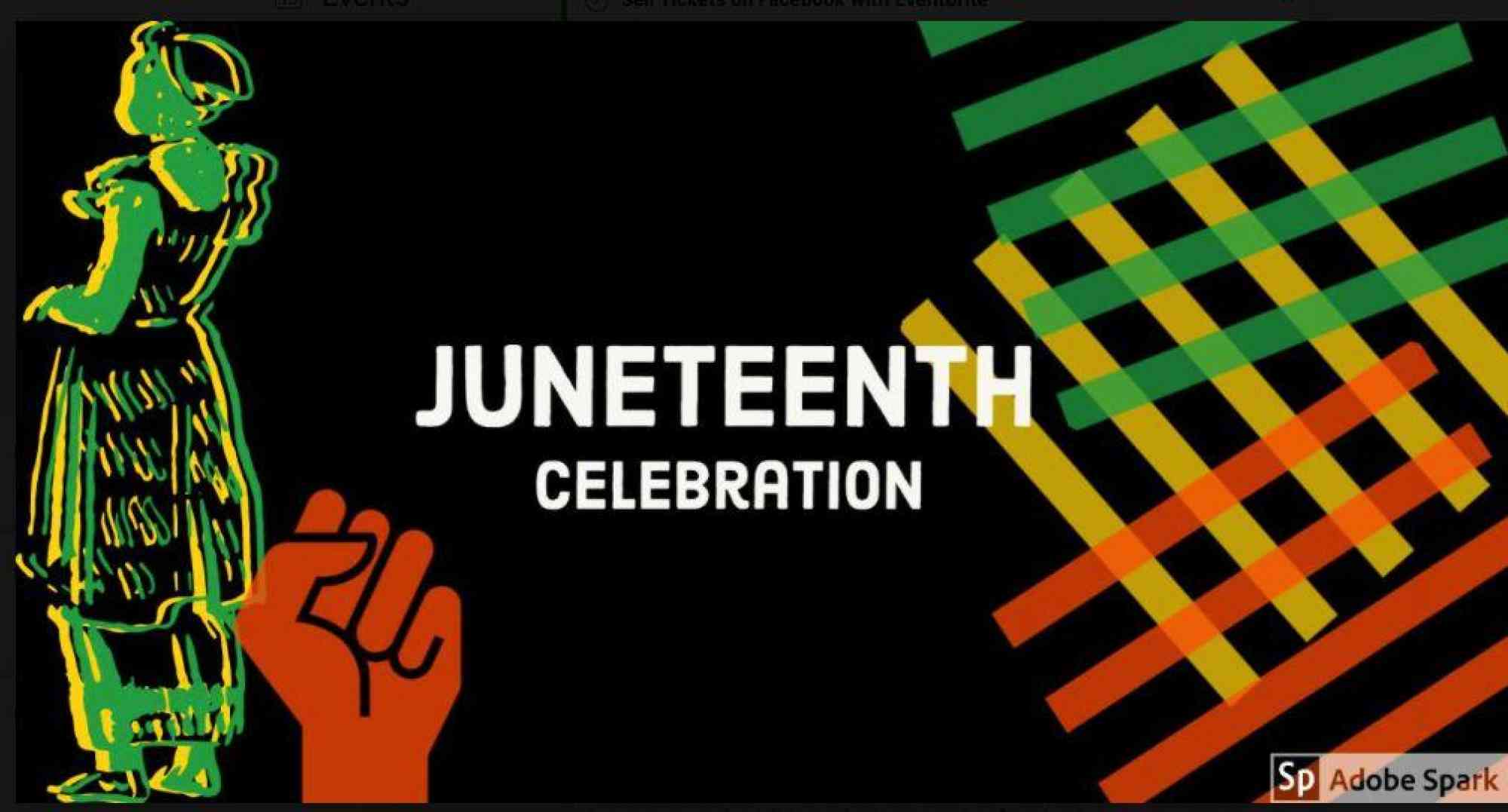 MEDIA RELEASE
STATE COLLEGE, PA — For the first time in the area, The State College NAACP will commemorate Juneteenth in State College with a mix of events in-person and online events this year.
President Lorraine Jones, who helped establish the chapter in January, said they are looking forward to it.
"Right now, the African American community is hurting. We need something positive happening to reflect on and give us hope. Juneteeth is a very timely reminder of our heritage and great strength; like our ancestors, we must trust the struggle and know joy comes in the morning." Jones said.
Prayers, speeches, musical performances, and art will kick off at noon at the Martin Luther King, Jr. Plaza in downtown State College and online at strategiesjustice.com/juneteenth. Live stream HERE
Organizers ask the public who attend the in-person events to respect the space of those around them, kindly follow social distancing guidelines and wear a face mask. The in-person event also will be live-streamed online.
Juneteenth commemorates the emancipation of the last remaining enslaved African Americans in the Confederacy in 1865. While celebrations are common in other parts of the county, this is the first time they will officially be held in Central Pennsylvania. Last year, Governor Tom Wolf signed into law Act 9 which designated June 19 as "Juneteenth National Freedom Day" in Pennsylvania.
The mission of the National Association for the Advancement of Colored People (NAACP) is to secure the political, educational, social and economic equality of rights in order to eliminate race-based discrimination and ensure the health and well-being of all persons.
To learn more about the planned events, visit the event page on Facebook.
WHAT: State College NAACP Hosts Inaugural Juneteenth Celebration in State College
WHEN/WHERE: From noon to 1 p.m., Friday, June 19, 2020
In-person at the MLK Plaza, 135 South Fraser Street, State College, PA
Virtually at strategiesjustice.com/juneteenth
LIVE STREAM LINK