Join The Retreat Community and Find Your Home Away From Home
They offer furnished 2, 3, 4 and 5-bedroom cottage-style apartments just 1.2 miles from campus — walking distance from both downtown fun and classes. But it's not just their spacious floor plans or tons of amenities that sets them apart. "We really pride ourselves on being a family here," says Mark Czaus, Leasing and Marketing Manager.
Take a tour and from the first moment and you'll see what he means. "There's such a community feeling here," he says.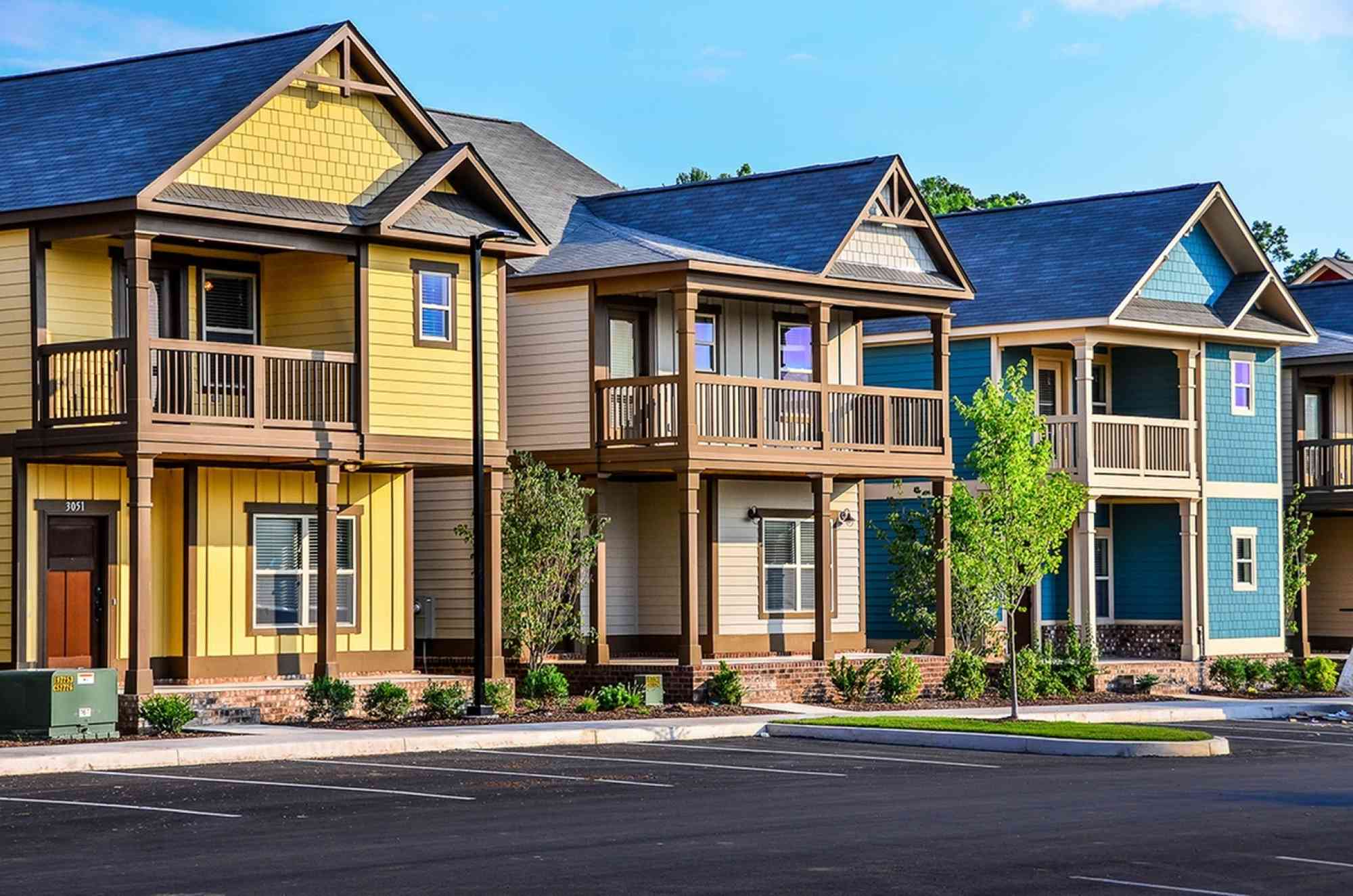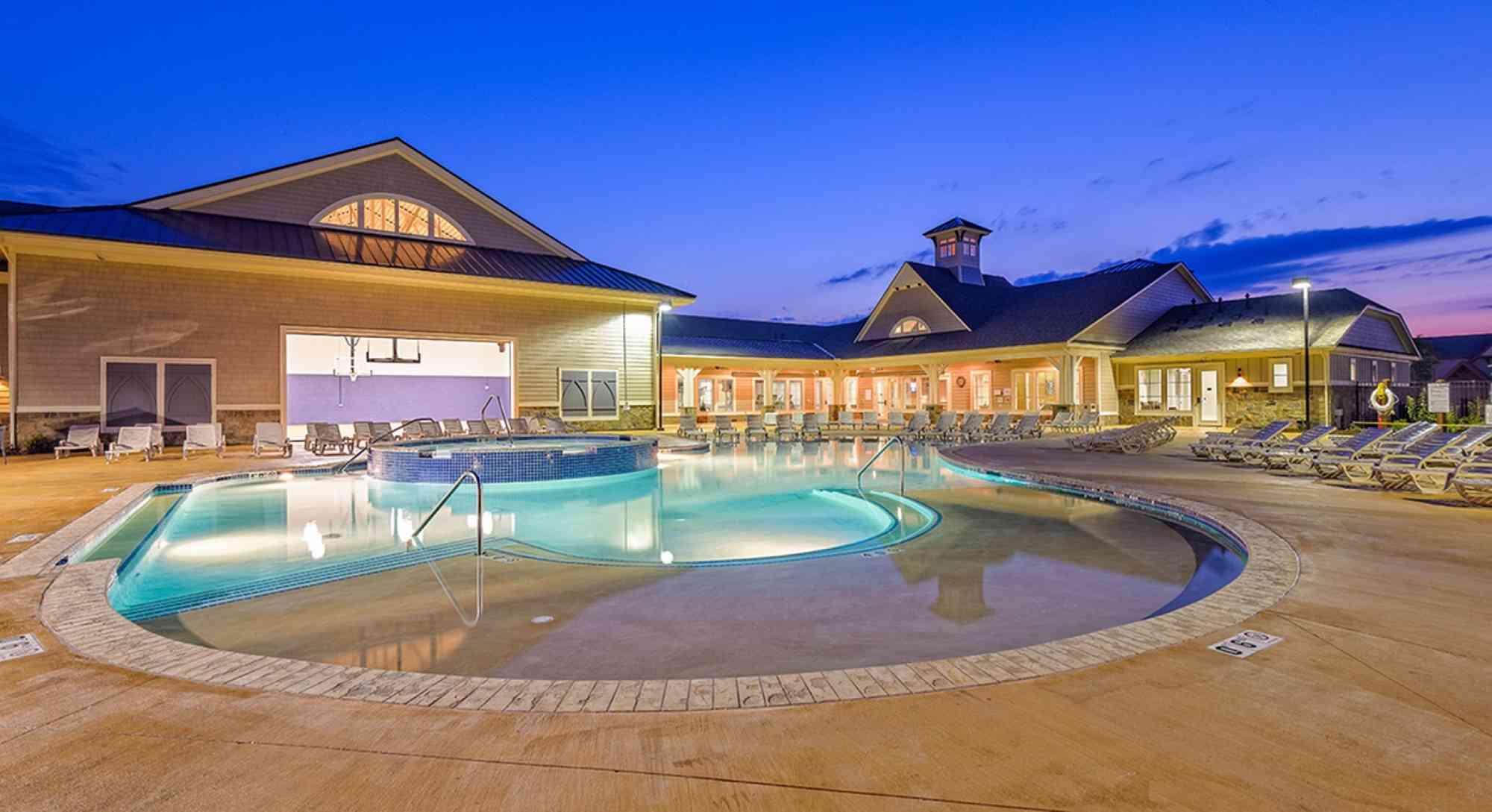 Fostering connections with green spaces, community fun and unbeatable amenities
The Retreat is set up to foster personal connections, from their pet-friendly green spaces, fun community events and unbeatable amenities.
They offer a huge pool and hot tub, sauna room, computer lab with free printing, sand volleyball, and even a cardio room and game room. From the on-site salon to the pet friendly environment, The Retreat provides a comfortable environment where you will make lifelong friendships, grow as a student, and lead a productive lifestyle.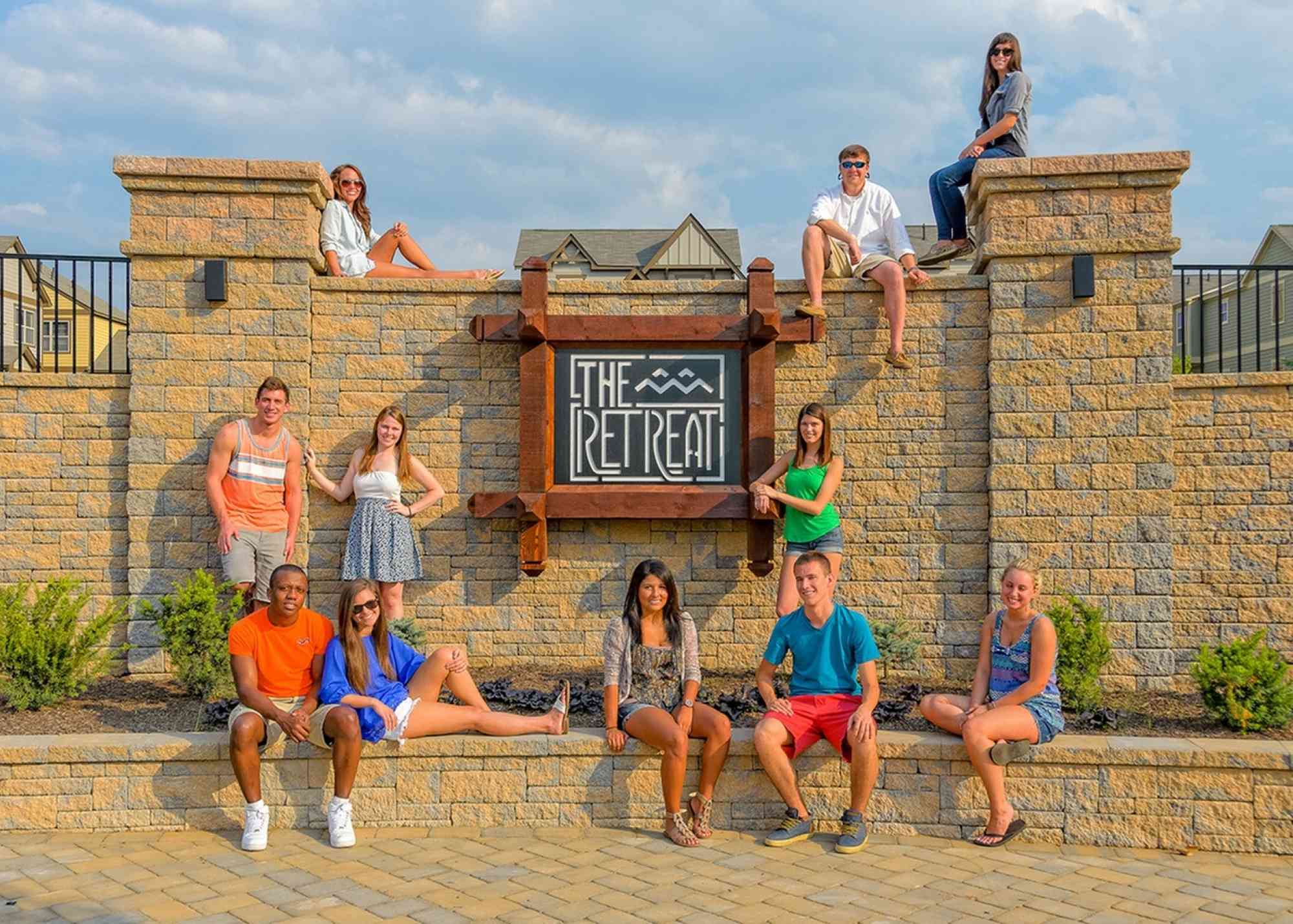 While Super Bowl watch parties and volleyball and basketball scrimmages are briefly suspended during the pandemic, The Retreat community is still having fun with safe, socially distanced contests and events. "We offer a lot of chances to come out and meet your neighbors," Czaus says.
The cottages are available in a total of 18 different floor plans. The homes feature granite countertops, high speed internet, washer and dryer and stainless steel appliances. Each apartment is fully furnished, and has private bedrooms, a balcony and walk-in closets. Water, sewer, valet trash, high speed internet and cable are included in this lease.
Residents rate it 5 out of 5 stars
Their residents are taking to Facebook to recommend The Retreat, rating it 5 out of 5.
"Not just a community but a family! Best people around, best events and so much more. Can't go wrong."
"It's so clean and people in offices and other managers are very nice."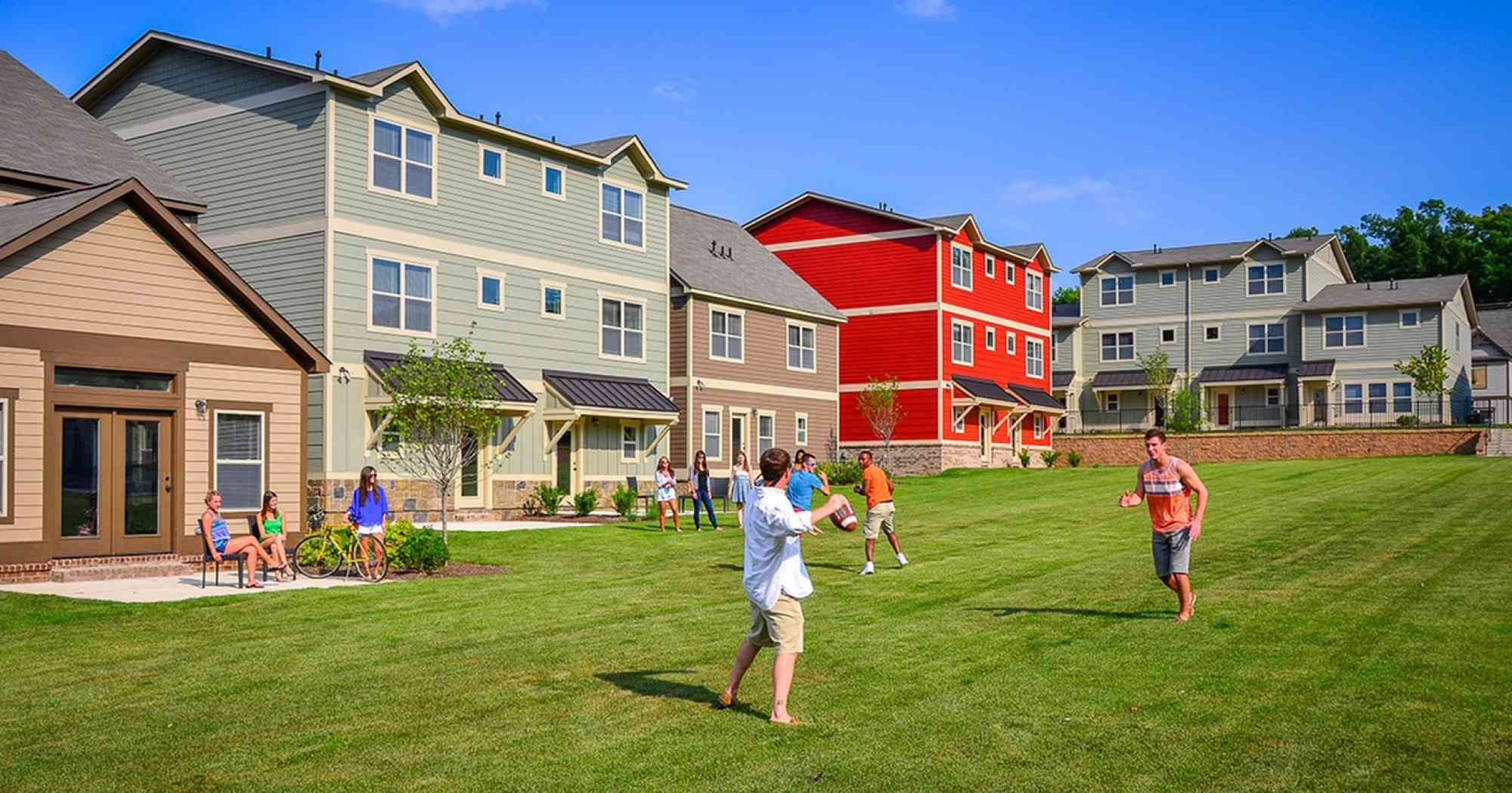 "Is there any other option? If you're living in State College, The Retreat is the place to be! It's not just a place to live, it's a huge family. The people that work in the office are amazing and will treat you with courtesy and respect. Super nice amenities and probably the most beautiful community pool I have ever seen. What are you waiting for, the choice is clear!"
"I love it here. After classes and activities I love to come back to a place that feels like home."
They are taking reservations for the 2021-2022 year now. And if you'd like to join The Retreat's community and enjoy their unmatched home away from home, take Czaus' advice: hurry. "Our reservations are first come, first served, based on when leases are signed. If you find a floor plan that you like, reserve it as soon as you can. They go fast!"
This spring, you can save with promo code SPRINGSAVINGS when you apply and complete your lease within 48 hours. You'll lock in reduced rates as low as $815, plus your $299 service fee is waived, covering your CATA bus pass, parking for the year, and access to all of the amenities that the community offers.
You can find out more information about floor plans, amenities, take a virtual tour, or book an in-person tour on their website, or contact Mark at theretreatpalmm@greystar.com; 814.231.0871.
Don't wait! Your next year in State College could be a great one!