Mike Szczesny: All Roads Lead To Happy Valley
Mike Szczesny, is the Executive Director of Sales for HFL Corporation, and oversees Sleep Inn and the number-one-rated Comfort Suites in the world. He says that his hospitality journey has continued to bring him back to the area, and for him and his family, that's a very good thing. "All roads have led me to Happy Valley," he said.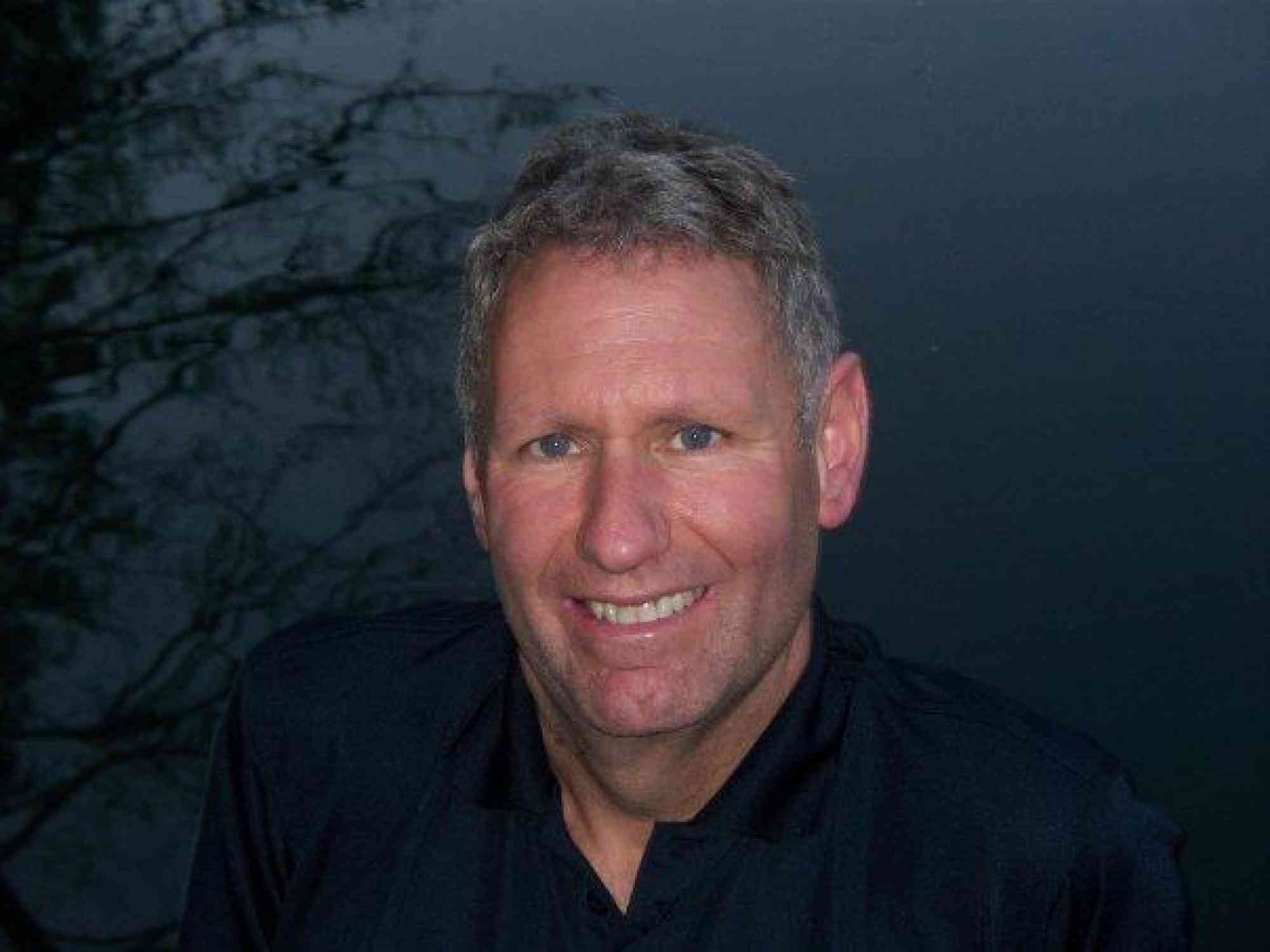 "I started out in Dunkirk, NY, putting in applications for anything involving cooking. I walked into a Holiday Inn that was so understaffed that the manager had to help out in the kitchen. When he interviewed me, he said, 'If you can get me out of the kitchen and back to my job, I will make you the Food and Beverage Director.' I took that job, which happened to have their corporate headquarters in Happy Valley — that's how it all began."
He eventually settled in State College, where he worked in operations for Federated-National, overseeing operations for ten Holiday Inns and Toftrees for 21 years. Following this, he was the Director of Operations for Shaner Hotel Group, where he oversaw operations for new hotel builds at Williamsburg Square, including the Holiday Inn Express, where he was awarded Best of the Best GM of the Year award in 2003.
Today, Mike is the Executive Director of Sales for HFL Corporation, which is once again based in State College. "I've worked in Happy Valley all of my professional life, just for three different companies," he said.
He says that his role in hospitality has given him huge opportunities.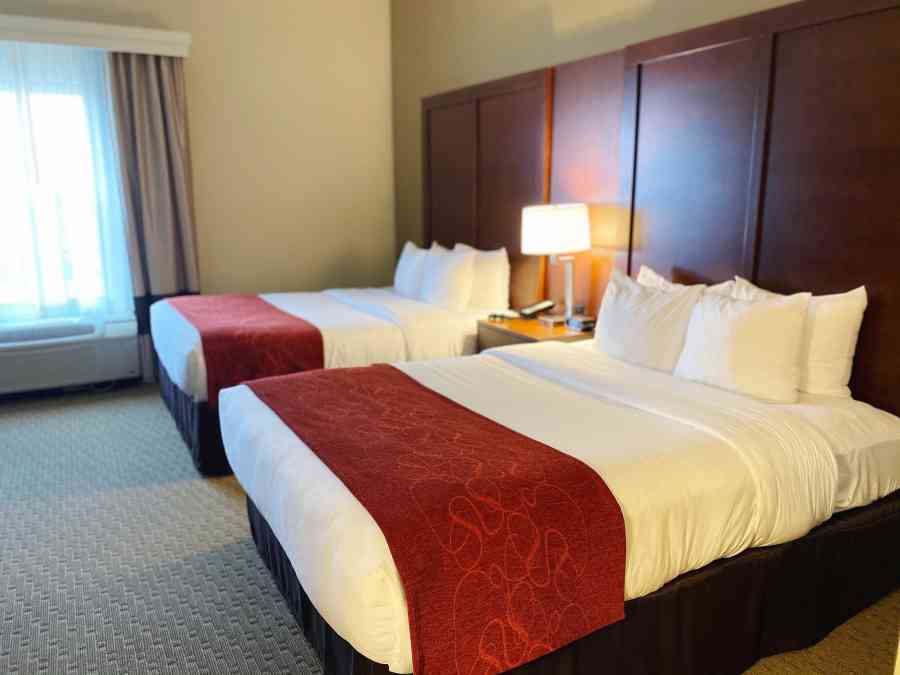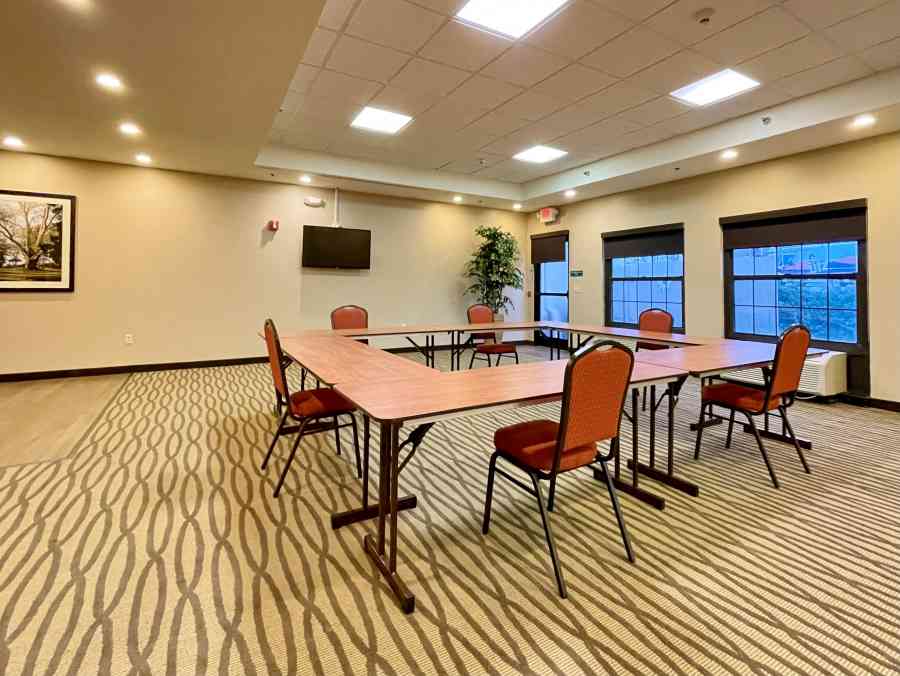 "I've been very fortunate," he said. "I've been able to develop and wear virtually every hat. I've gotten to see the full spectrum, and that's been very important to me. It's taught me that no matter where life takes you and what position you hold, not to forget where you came from."
He says that his favorite part of hospitality is the constant change. "Challenges build character, and we only become more resourceful when we have to do so. The last few years have been a perfect example of that. Our properties get a lot of credit — our managers and staff have really stepped up and handled challenges that no one saw coming. They've done an amazing job."
Happy Valley's Comfort Suites has previously been ranked in the top 5% for a few years with the Ring of Honor Award, and was recently named Best of Choice in the world, based on customer satisfaction. "Even though we completed a total renovation and exterior repaint, this award isn't based on any of that — it's based on guest interactions and taking those extra steps to make people happy," he said.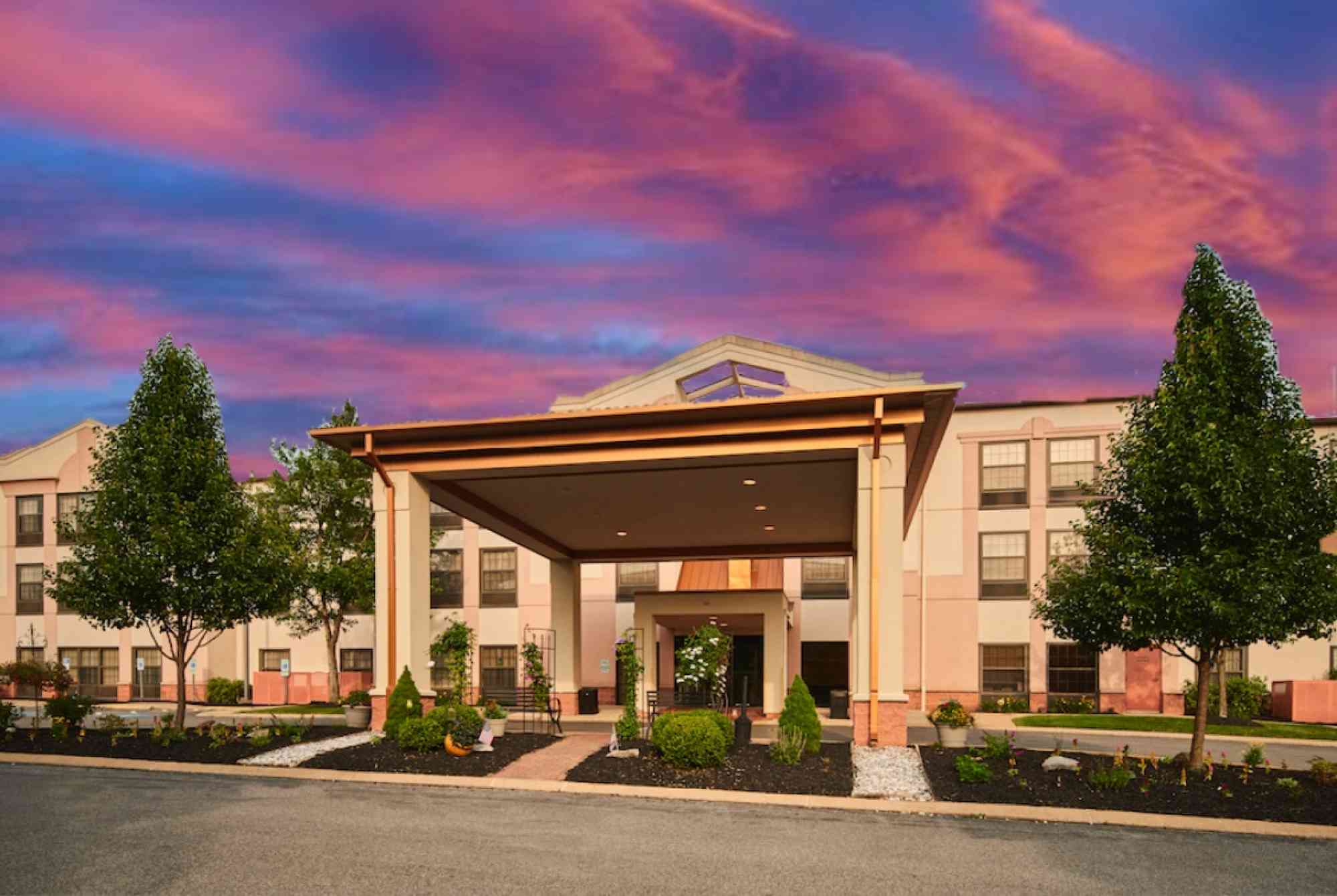 "We want our guests to tell someone about us — 'I was at Comfort Suites and …' We are hosting visitors who are here for fun, or a big life event, sporting venues, or to visit a loved one. Each and every time, we need to greet them with an open door of hospitality and warmth, and make them feel seen as an individual."
"In the spectrum of hospitality, it's not always the food or the room or the bartender's special recipes. It's the person who remembers your name, welcomes you back and makes you feel like you belong there."
Over the years, Mike has won General Manager of the Year multiple times, but his proudest achievements are those that he reaches with his team. "Individual honors are fine, but when the full staff gets an award, there's such a strength in that."