Pine Grove Hall: Serving up inspired music, food and drink
Opened in June 2020, Pine Grove Hall is an"upscale casual" restaurant and live music venue with a mission to nurture body, mind and spirit through memorable food, drink and music for its guests, staff and the community.
With its richly decorated art deco-style interior, Pine Grove Hall has been lauded as" bringing an old-time night club flair to Happy Valley's' dining and listening scene"–and an "inspired spot where state-of-the-art sounds meets high-end food and drink.

Owner Liz Grove and her team strive to be community-centric in all that they do, starting with Pine Grove Hall's commitment to sourcing 90 percent of its ingredients from farm partners within 50 miles of the Pine Grove Mills location.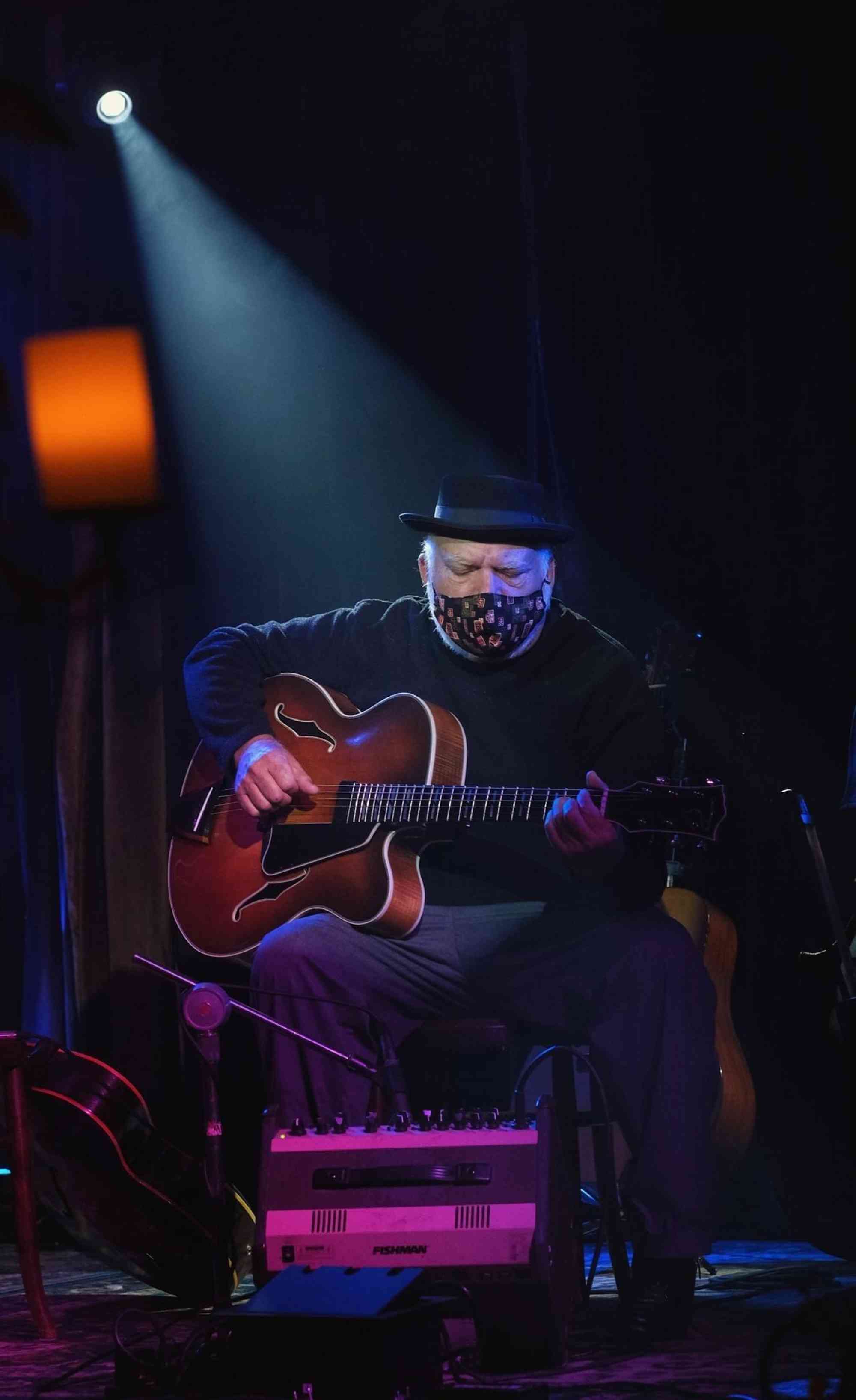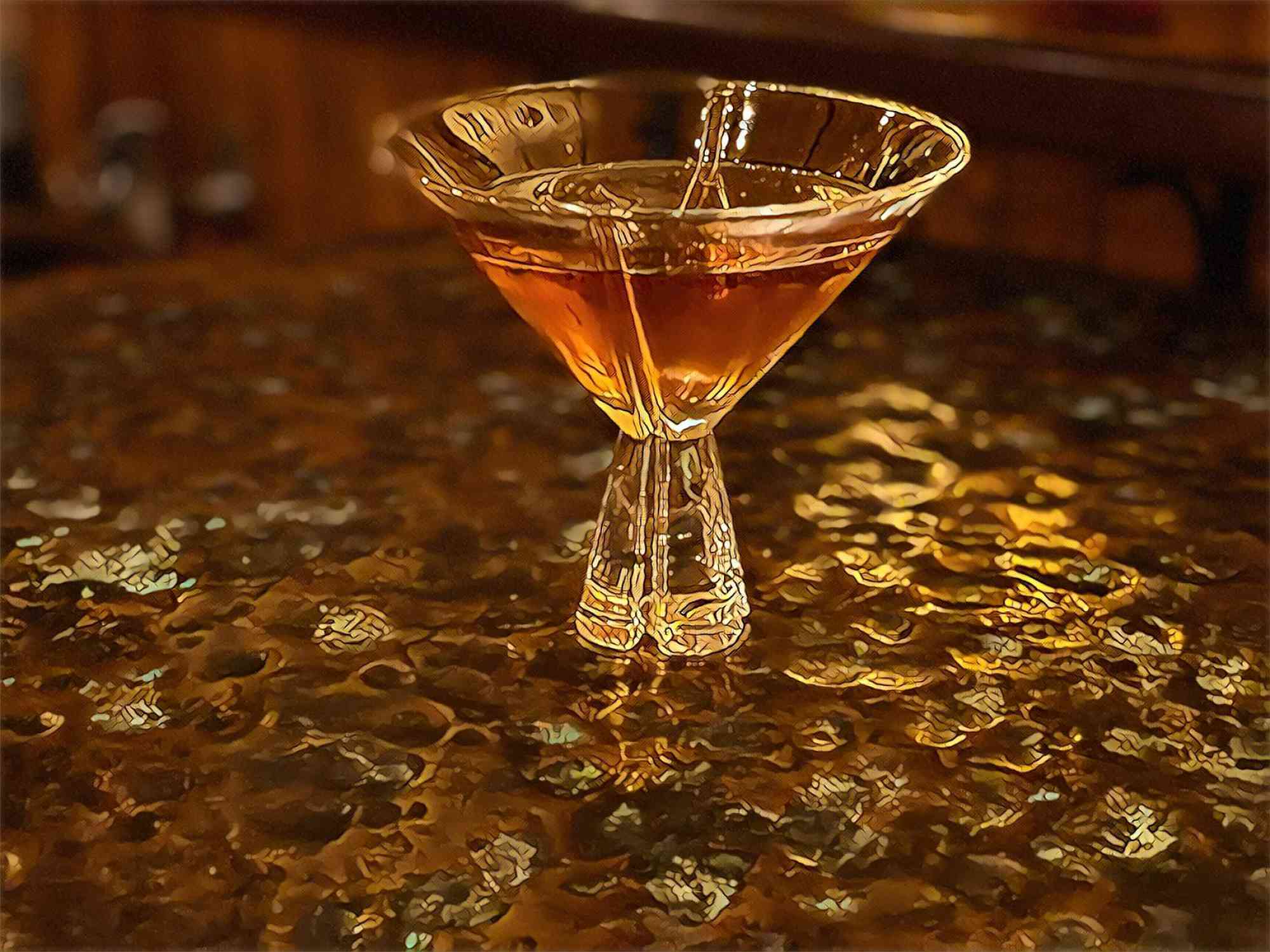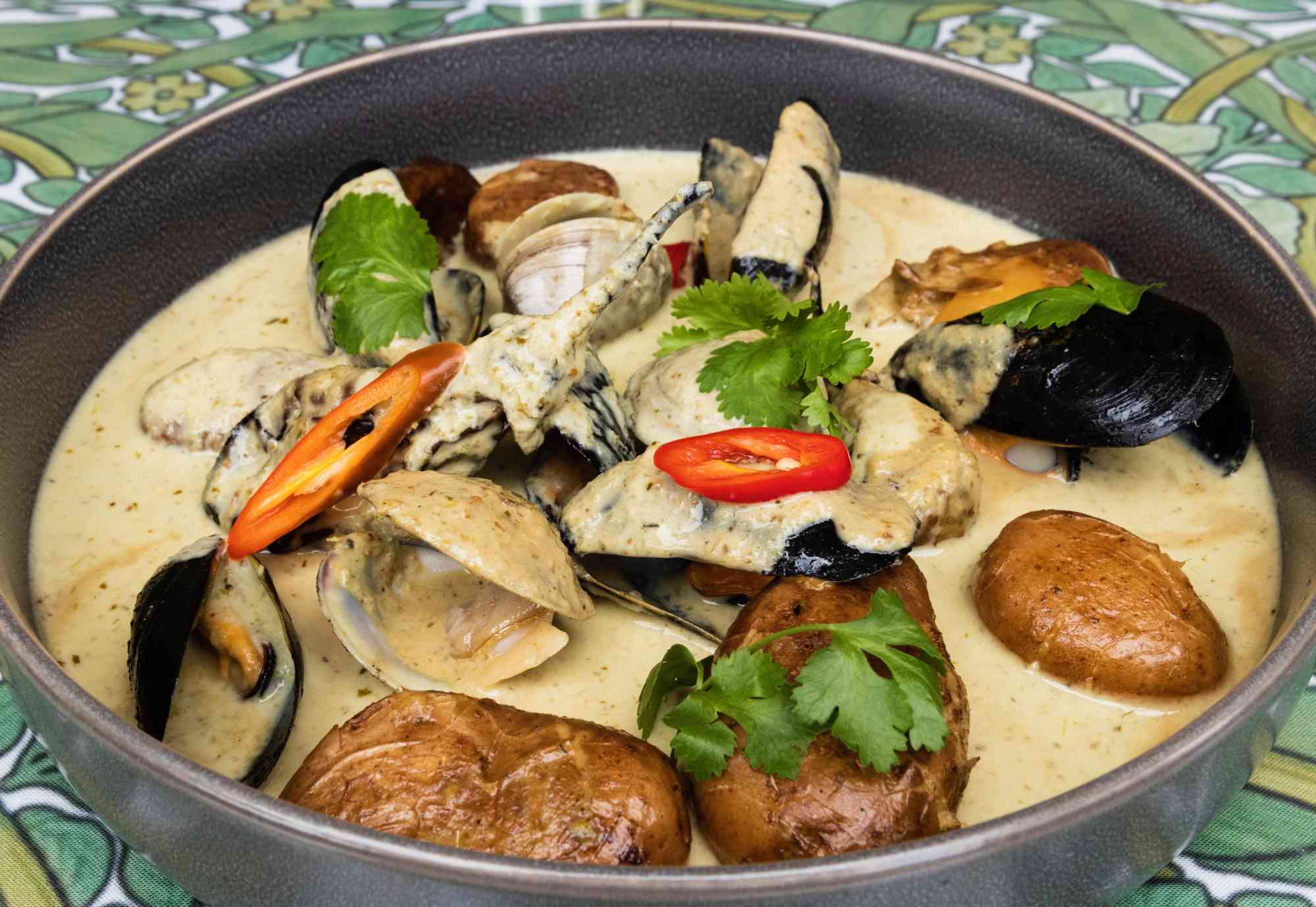 The inventive, frequently changing menu takes its cues from what is in season on local farms. What doesn't change is Chef Tory Glossner'spassion for the cuisine he creates in the Pine Grove Hall kitchen–from selections such as house-made Mandili di seta past with braised wild boar shoulder, Windswept Farms root vegetables, fried basil and pine nuts; to Meyer Dairy cream panna cotta with grapefruit, candied fennel, and pink peppercorn polenta shortbread. The inclusive menu also features vegan, gluten free and dairy free options.
In addition, diners will find a carefully curated wine list and equally as inventive cocktails that pair perfectly with their meal or small plate.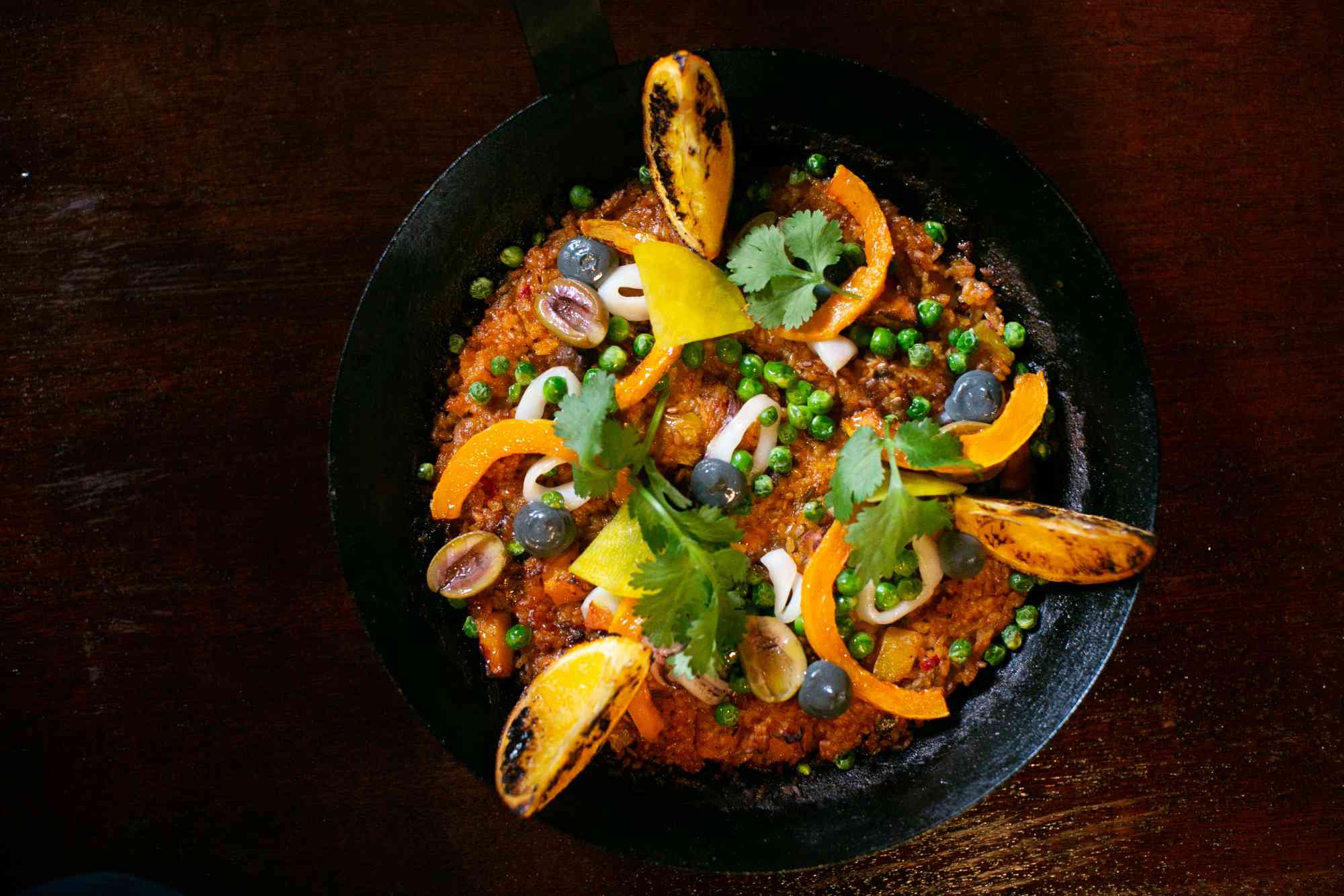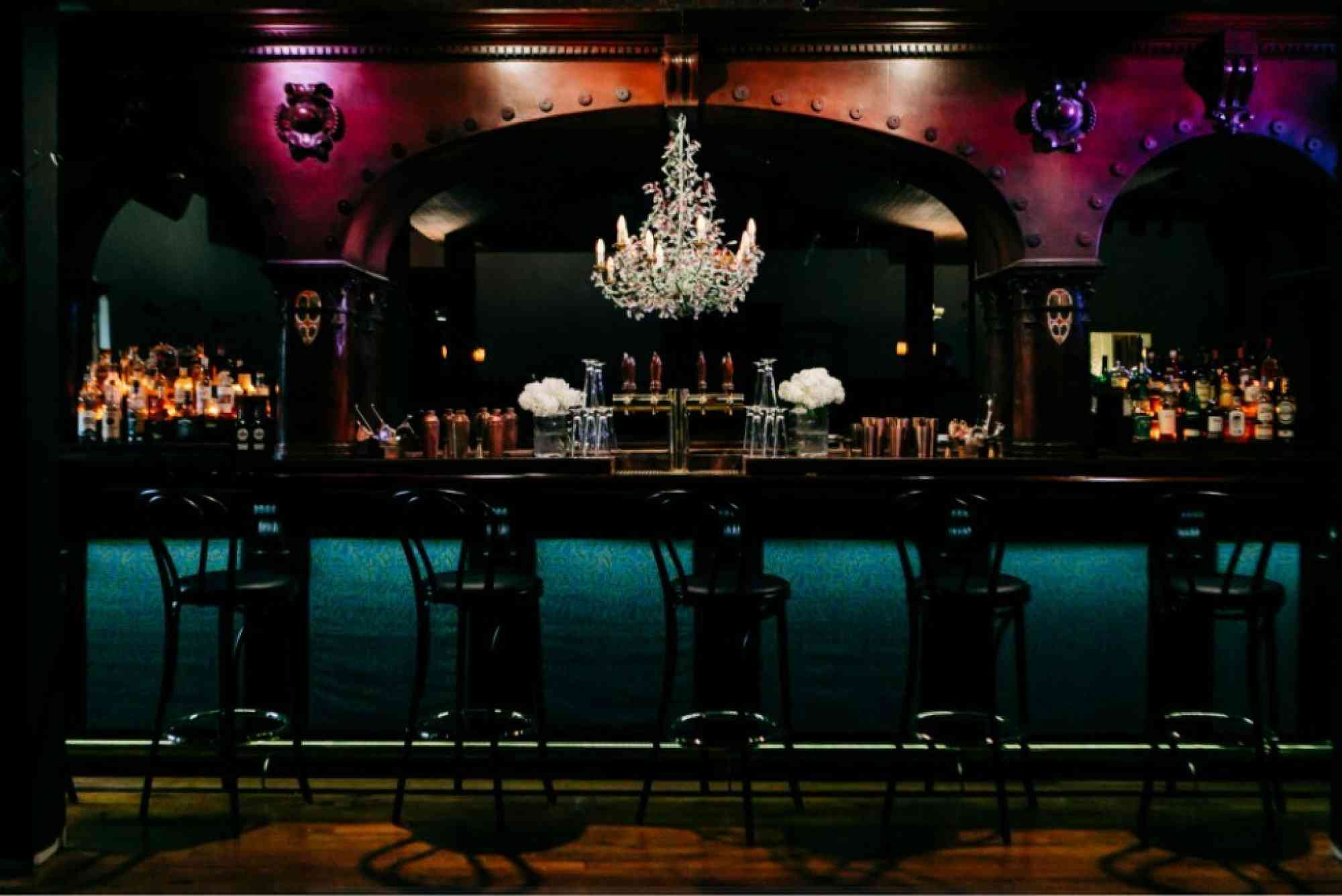 Inspired by big city venues, Grove's vision for Pine Grove Hall is also that of a place where the community can enjoy entertainment crossing multiple musical genres. The intimate stage in the first-floor dining room provides the setting for live performances, while amulti-camera live streaming system brings those performances to larger audiences through the "Live from Pine Grove Hall" YouTube channel.
"Whether you live near or far, we want your spirit to be liftedwhen you visit," Grove said.