POEtry with Tempest Productions
EDGAR ALLAN POE CELEBRATION!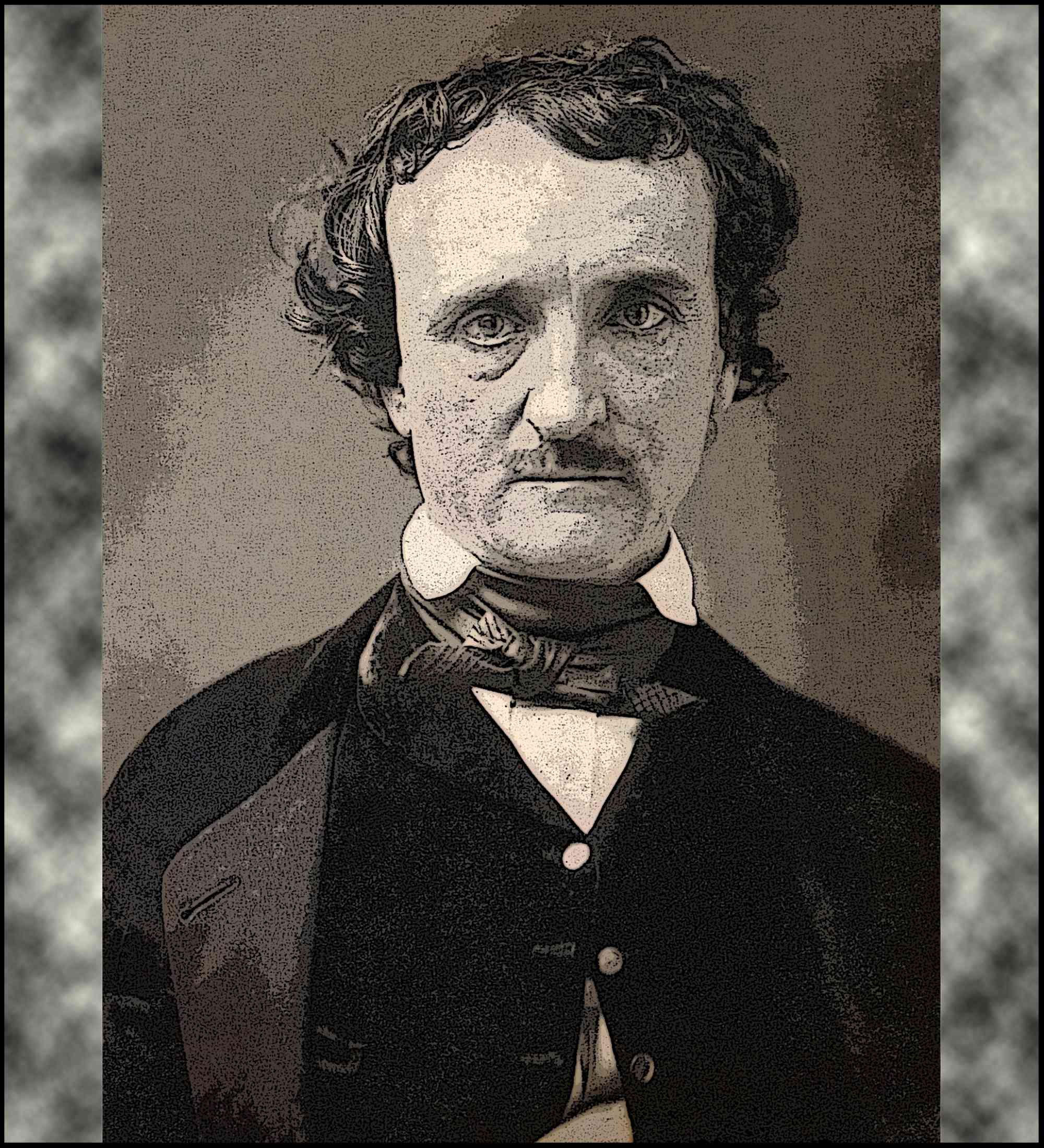 It is the season for Poe! Join Tempest Productions for 4 Evenings of sPOEctacular Poe!
Fridays Oct 23 and 30, we have POEtry for Young Audiences
Saturdays, Oct 24 and 31, we celebrate the more adult & macabre Poe.
ALL VIRTUAL ALL FREE beginning at 7:30pm with different performers and pieces showcased each evening. Although, we'll always do The Raven and The Tell-Tale Heart! Click THIS LINK to attend! The webinar will open at 7:15pm.