Shop Early for Your Happy Valley Gifts!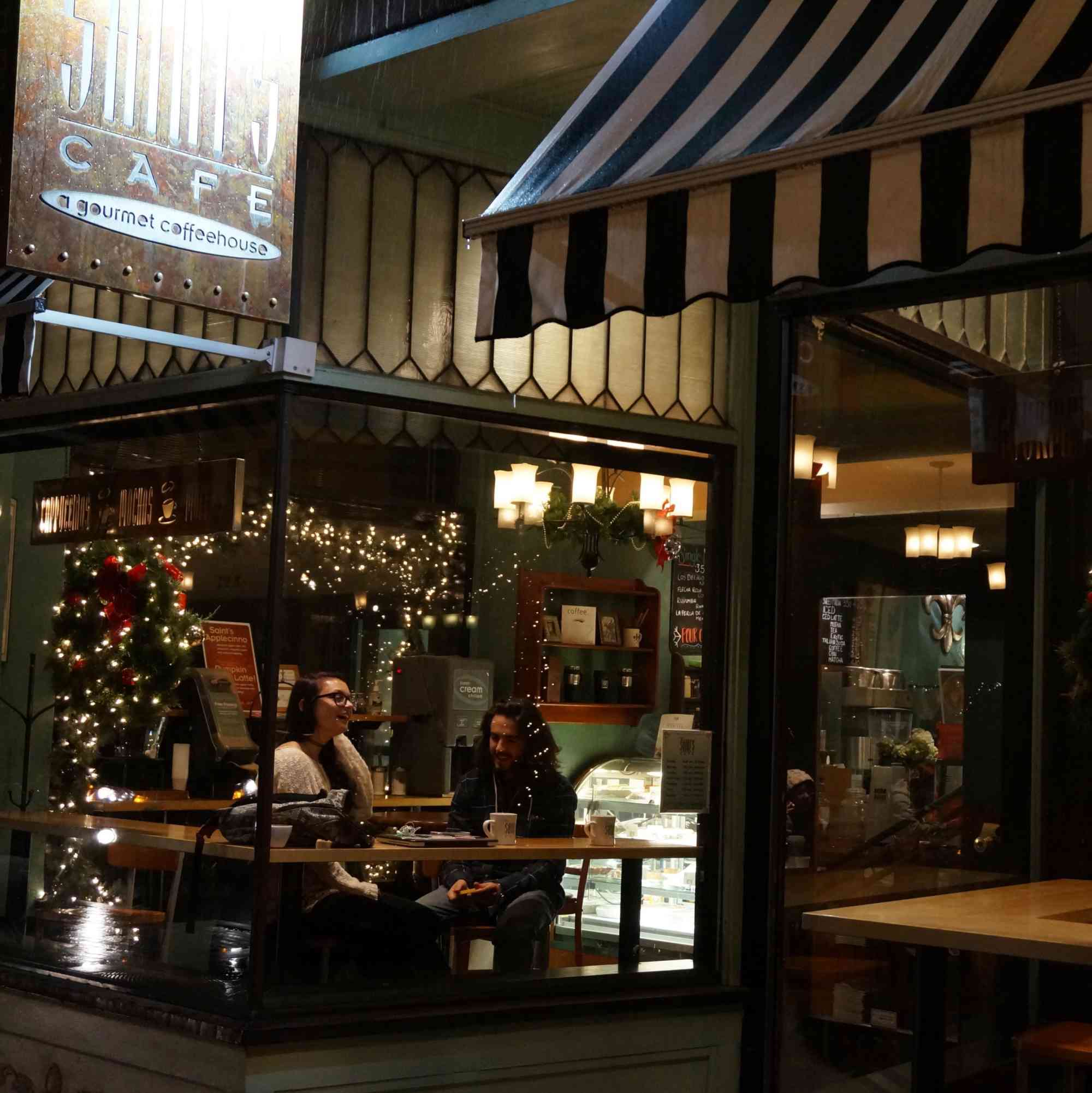 Shop Unique Happy Valley this Holiday Season
State College was just voted the number one college football town in the nation by ESPN, thanks in large part to our vibrant downtown filled with your favorite bars, restaurants, art and shops. This fall, shop those downtown shops for perfect gifts for your Penn State fans and you'll be supporting your favorite downtown shops. Here's how.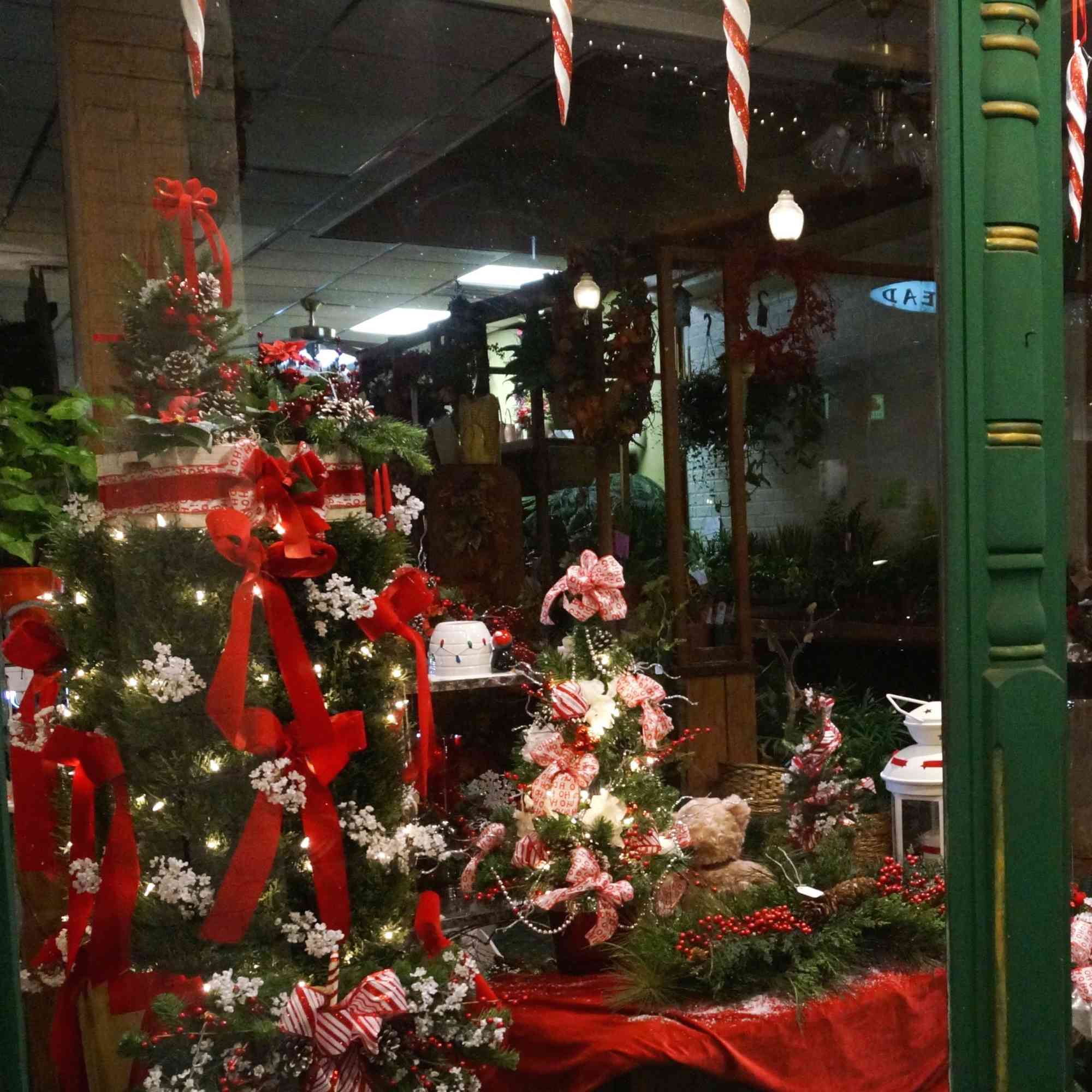 "The Shop Early Initiative encourages the community to start their holiday shopping early this year to ensure they are able to find everything on their list in time for the holidays!" says Lee Ann Jeffries, Executive Director of the Downtown State College Improvement District. "Supporting our Happy Valley businesses early will be a win-win for all, ensuring that the supply and demand are aligned."
She echoes what USA TODAY reported in a recent article, "With widespread supply chain disruptions and labor shortages continuing, procrastinating on purchasing some gifts – especially toys and electronics – could end up hitting your wallet."
"Supply chain issues have created challenges for retailers," Jeffries says. "Keeping shelves stocked has been extremely challenging."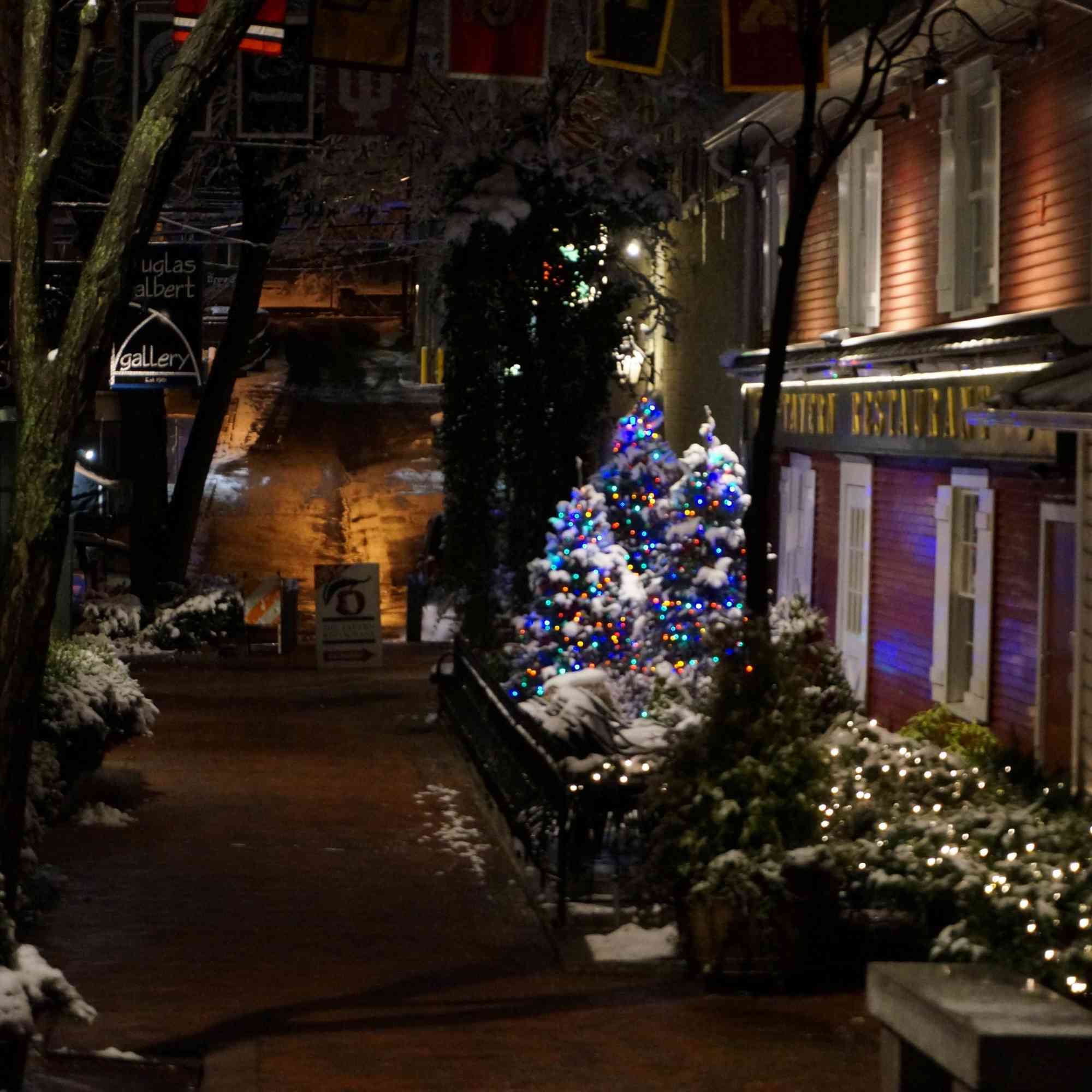 She encourages shoppers to take advantage of weekends in Happy Valley to explore downtown boutiques, shops and restaurants for a uniquely Happy Valley gift. "Shop Happy Valley before you shop at an online megastore. Chances are you can find what you are looking for, help support a local business and receive stellar customer service in the process!"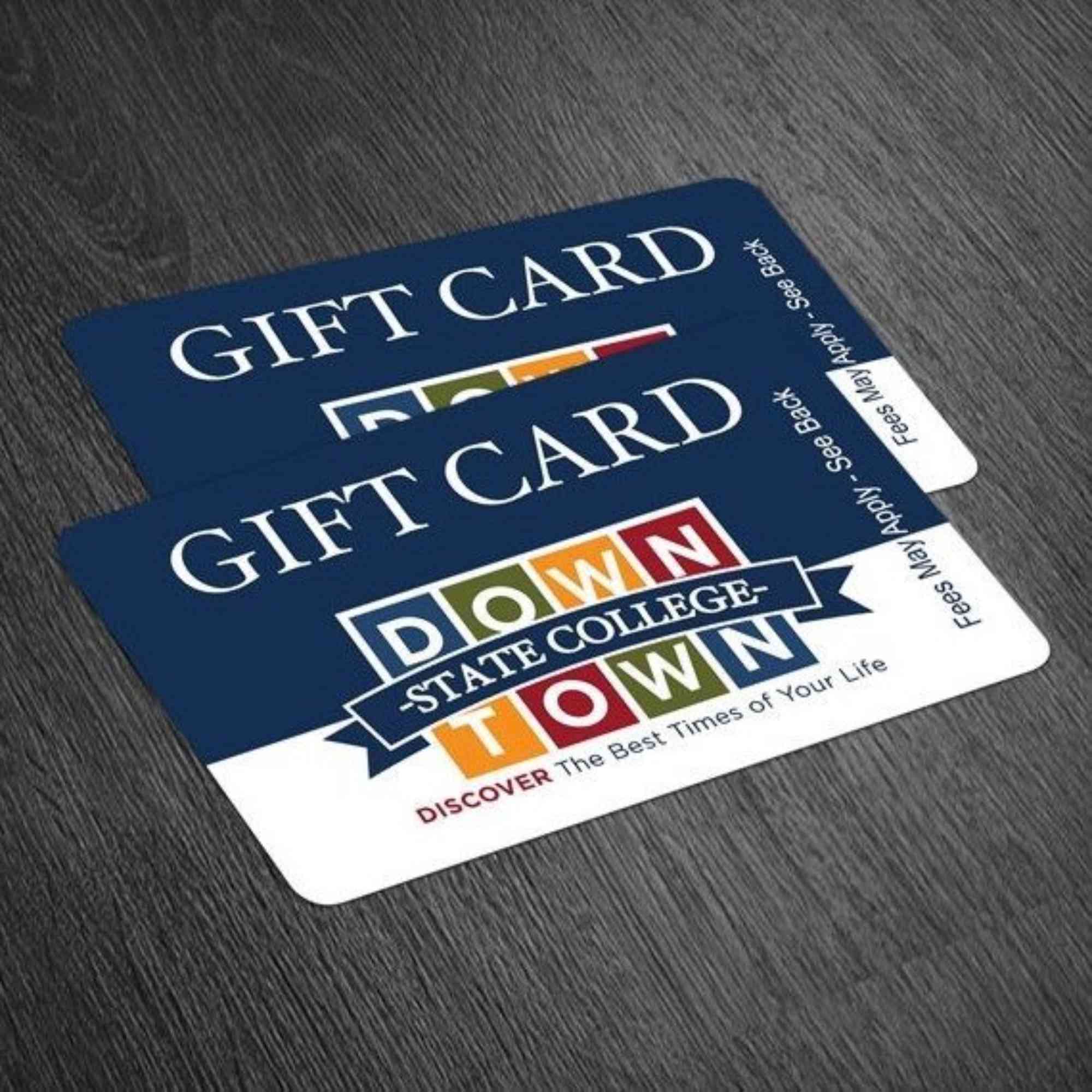 Can't make it downtown this fall? Many Happy Valley retailers have online commerce websites. Search here for your favorite shop and see what's available…purchasing gift cards is also a great option to support from afar! Can't decide what to get? You can give them the gift of experiencing America's top college town for themselves with the Downtown State College Gift Card available online or at the Downtown Improvement District office at 127 S. Fraser, M-F 9am-5pm!