Sidewinder race levels playing field by age, gender
State College, PA—When the spring weather gets mild, local footraces spring up like wild onions. But one upcoming event in our area has a unique twist, as the race's results are adjusted for both age and gender, to level the playing field.
On May 7, runners from around the region will gather at Whipple Dam State Park to take part in the Beidleheimer Sidewinder 10K and 20K. Both distances are run as an out-and-back race on Leg 4 of the 12-segment course in Rothrock State Forest used for the Tussey Mountainback 50 Mile Relay and Ultramarathon.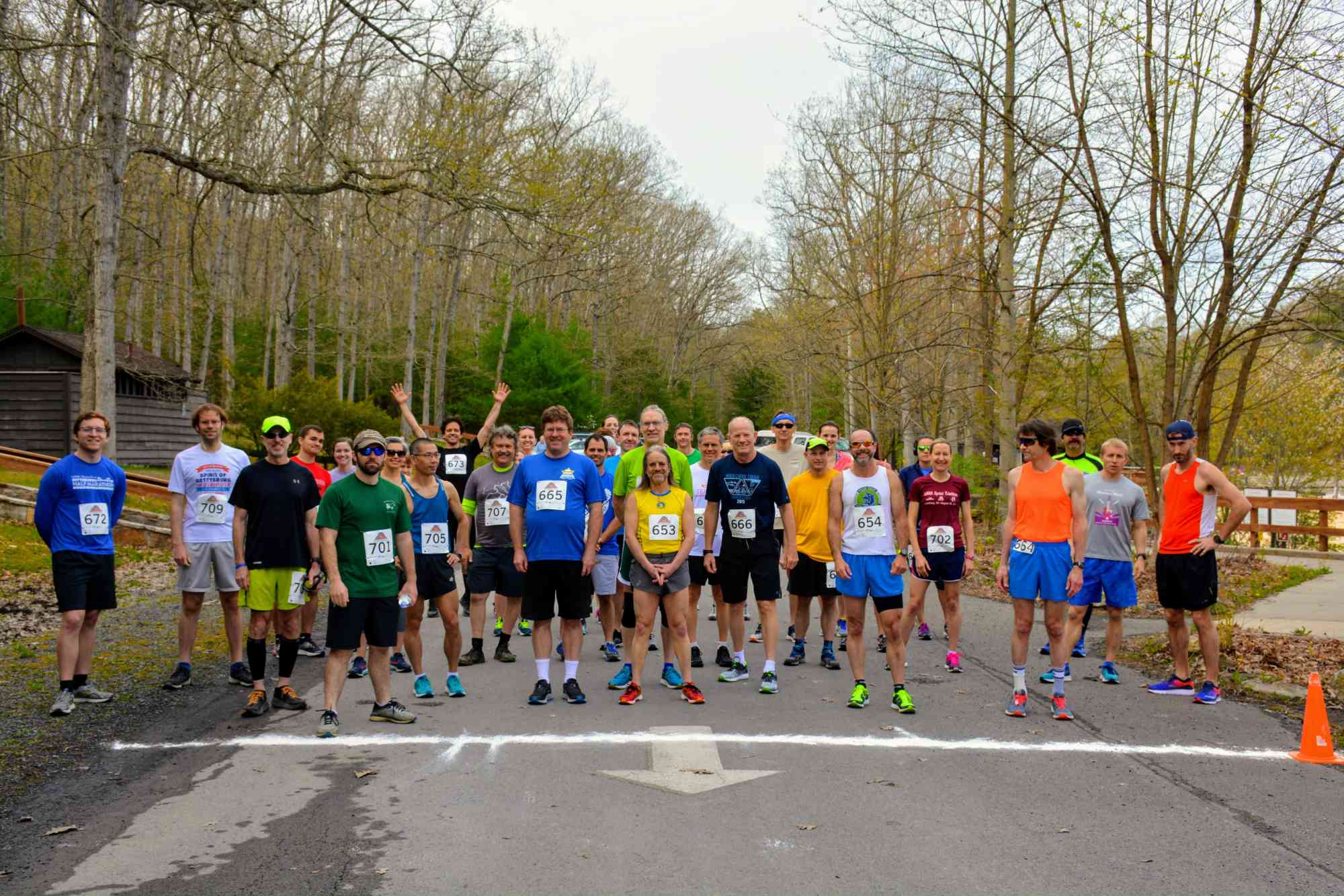 The Sidewinder race uses age and gender correction factors developed by World Masters Athletics, the worldwide governing body for the sport of masters athletics.
Now in its 19th year, the Sidewinder is one of six races in the free series called the Tussey Teasers, held from February through June in Rothrock State Forest. The Teasers are designed to help runners experience the scenic hilly and winding roads of the forest.
Nikki Nahmod, a Penn State graduate student and full-time employee in biobehavioral health, has been running the series.
"I was interested in the Tussey Teasers because I enjoy small, local runs, especially ones not on busy roads."
On May 7, runners will meet at Whipple Dam State Park's beach road parking area. The 20K race will start at 9 a.m. and the 10K event will start at 9:30 a.m. Participants are required to sign a waiver on the morning of the race.
Many runners use the Tussey Teasers series as preparation to take part in the Tussey Mountainback 50 Mile Relay and Ultramarathon, which will take place on these same forest roads on Oct. 16.
"The Tussey Teasers series is an ideal way for runners to experience parts of the Mountainback course in a low-key format with friends," said Mike Casper, director of the Tussey Mountainback. Each run in the series showcases one or more segments of the 12-leg relay, covering a distance that varies between 6.2 and 13.1 miles.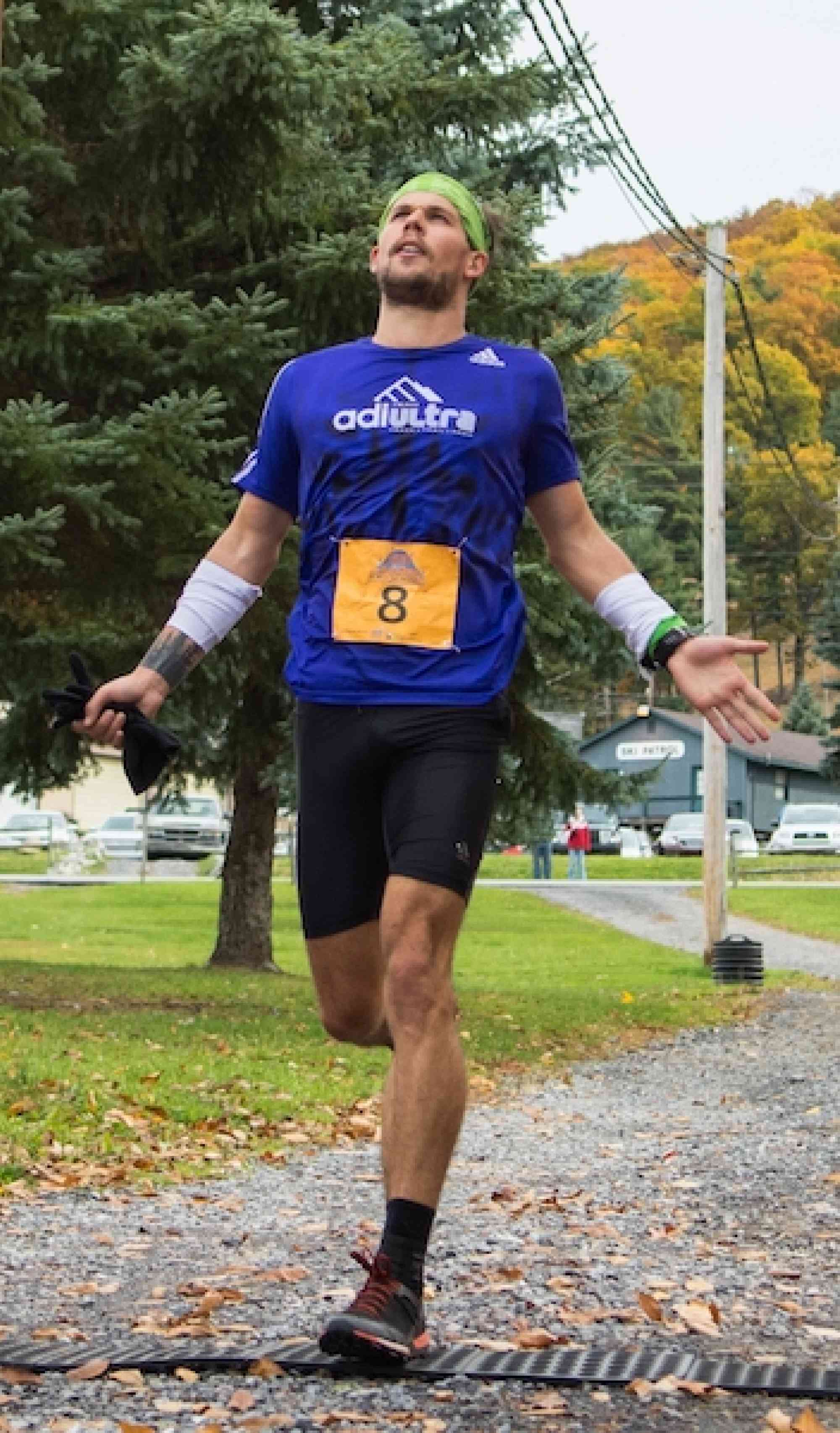 A series schedule with distances, start times, meeting locations and driving directions is available at http://tusseymountainback.com/events/tussey-teasers.
Proceeds from the Tussey Mountainback's 2022 events support the Dyslexia Reading Center of Central PA. The center seeks to provide the highest quality evidence-based, multisensory reading and writing instruction to individuals with dyslexia and/or learning differences, and to educate the public about dyslexia and the need for more effective instruction of students with dyslexia.
For more information about the Dyslexia Reading Center, visit https://dyslexiareadingcenter.org/. For a schedule of this year's Mountainback events, visit https://www.tusseymountainback.com/events. Race day for this year's main event is Oct. 16, 2022.
The Happy Valley Adventure Bureau is a major sponsor of the Mountainback event. Key sponsors also include KCF Technologies, Rapid Transit Sportswear, Steven Bodner Team of RE/MAX Centre Realty, Wegmans, Appalachian Outdoors, PYP Studio, East Coast Health & Fitness, Tussey Mountain, and The Sign Stop.