Spend the Day at Columbus Chapel & Boal Mansion Museum
Want a HappyValley adventure that takes you back in time, immersing you in the rich history of long ago, then meandering through a Shakespearean garden before ending up on a new footbridge where you can spot over 50 birds indigenous to the region? Head over the Columbus Chapel and Boal Mansion Museum for an experience to remember.
"This is going to be an exciting year," says Bob Cameron, director of the museum. "We have a number of new initiatives to wow our guests and we're looking forward to returning to some degree of normalcy."
Opening May 1, Boal Mansion and Columbus Chapel will be ready to—safely—offer you a look not only into the Boalsburg of the past but also the broader world of the 200 years that the 8 generations of Boals lived at the mansion, along with their expansive outdoor attractions, including 12 formal gardens under construction, and more than three miles of trails.
To ensure safety, tours are limited to family or friend groups, and advanced reservation is required. When your group arrives on the grounds, you enjoy a two-hour guided tour through the historic home and chapel owned by the Boals. Plus, this year you will get to see so much more. Bob says, "As great as the first floor is, the new exhibits on the second floor are spectacular."
Even though the museum has been in operation since 1952, displaying hundreds of thousands of original artifacts, many have never been displayed before.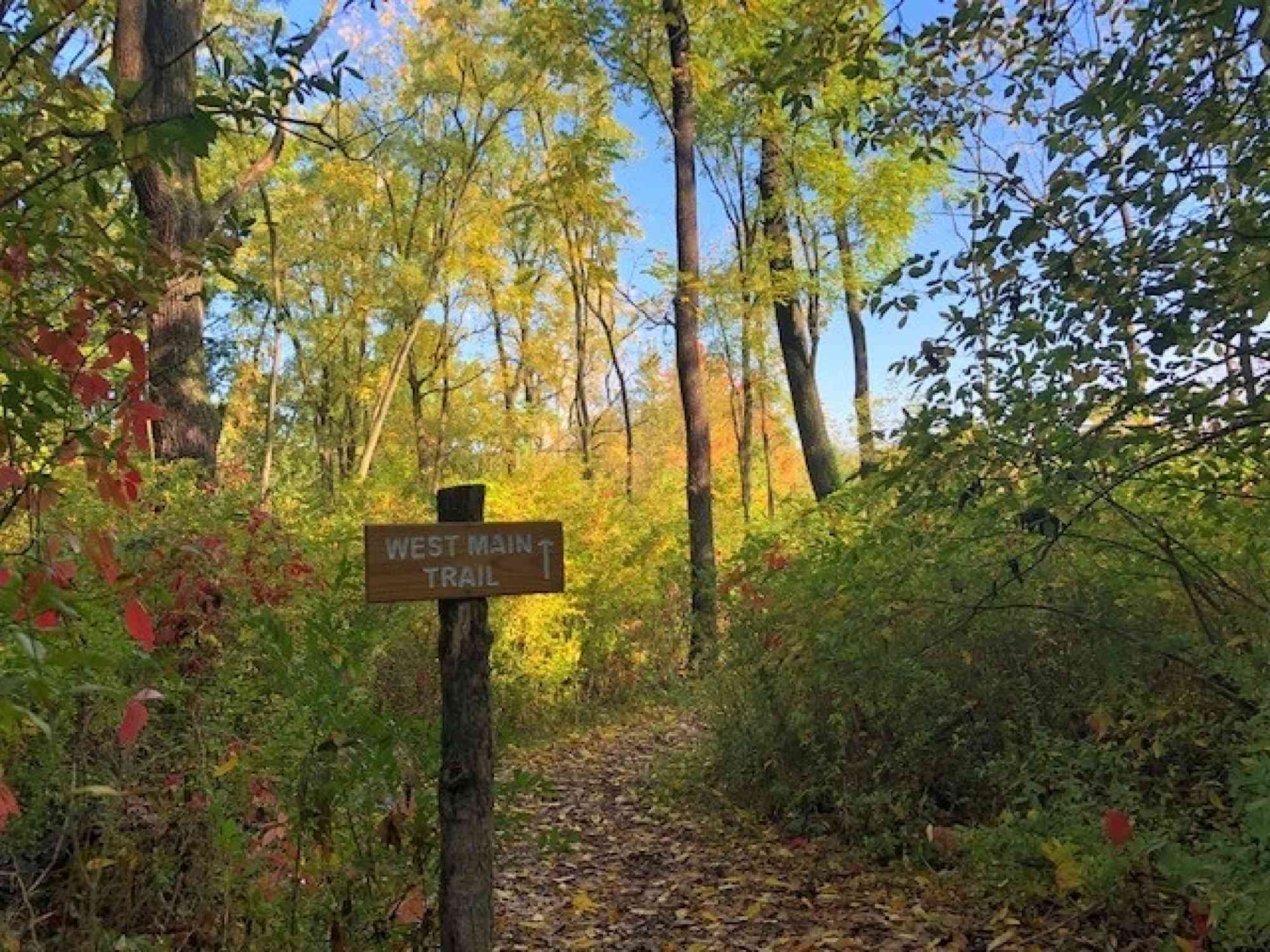 A fashion tour, highlighting the Boal family clothing from the Gilded Age of the 1890s to the Roaring '20s including Parisian fashions, military uniforms, and antique Louis Vuitton trunks.
A military tour, featuring the Boal armory, original Great War posters and battlefield maps. (Two Boals served in WWI, but for different armies! Colonel Boal, a personal friend of Teddy Roosevelt, fought for the U.S, while his son enlisted in the French cavalry in 1914.)
A transportation museum, showcasing riding clothes, saddles and 12 of the Boals' original carriages, buckboards, and stagecoach. Many were built in Boalsburg when the village was a transportation hub on King's Highway.
During the pandemic, Bob says that the museum lost 98% of their seasonal revenue. However, thanks to grants and the hard work of dedicated volunteers, beautiful things happened during that downtime. When you visit, you'll be able to enjoy three miles of trails that wander over their 48-acre estate and head over a brand new 46-foot-long footbridge that links the property to Blue Spring Park. "The bridge is done now," Bob says, "And people just love it. We've removed some of the invasive plant species, so you can look downstream to see wild ducks. It's an incredible vista." Boy scouts also pitched in to build a bird observation deck where you can find and identify the more than 50 birds that are commonly spotted on the estate.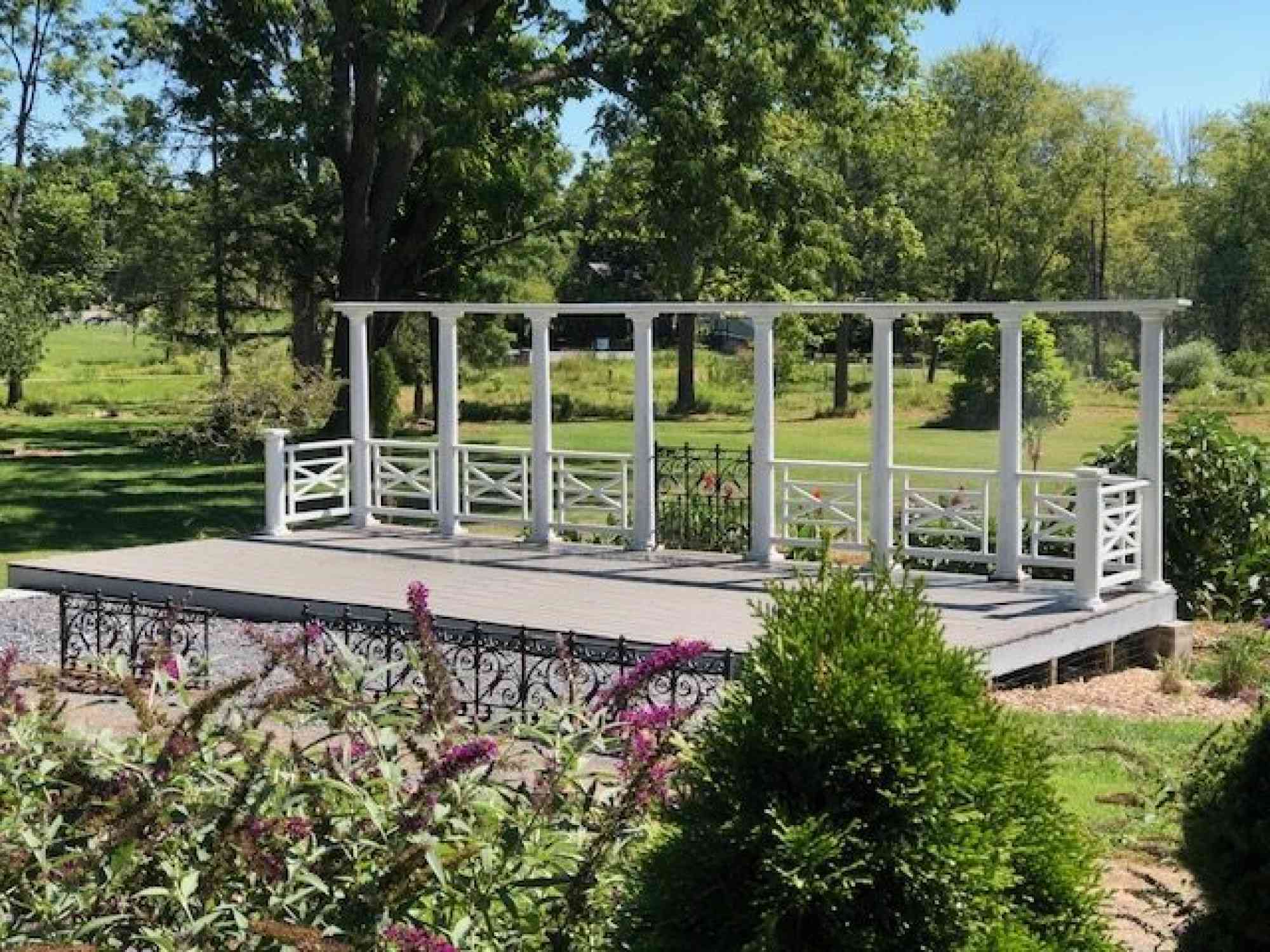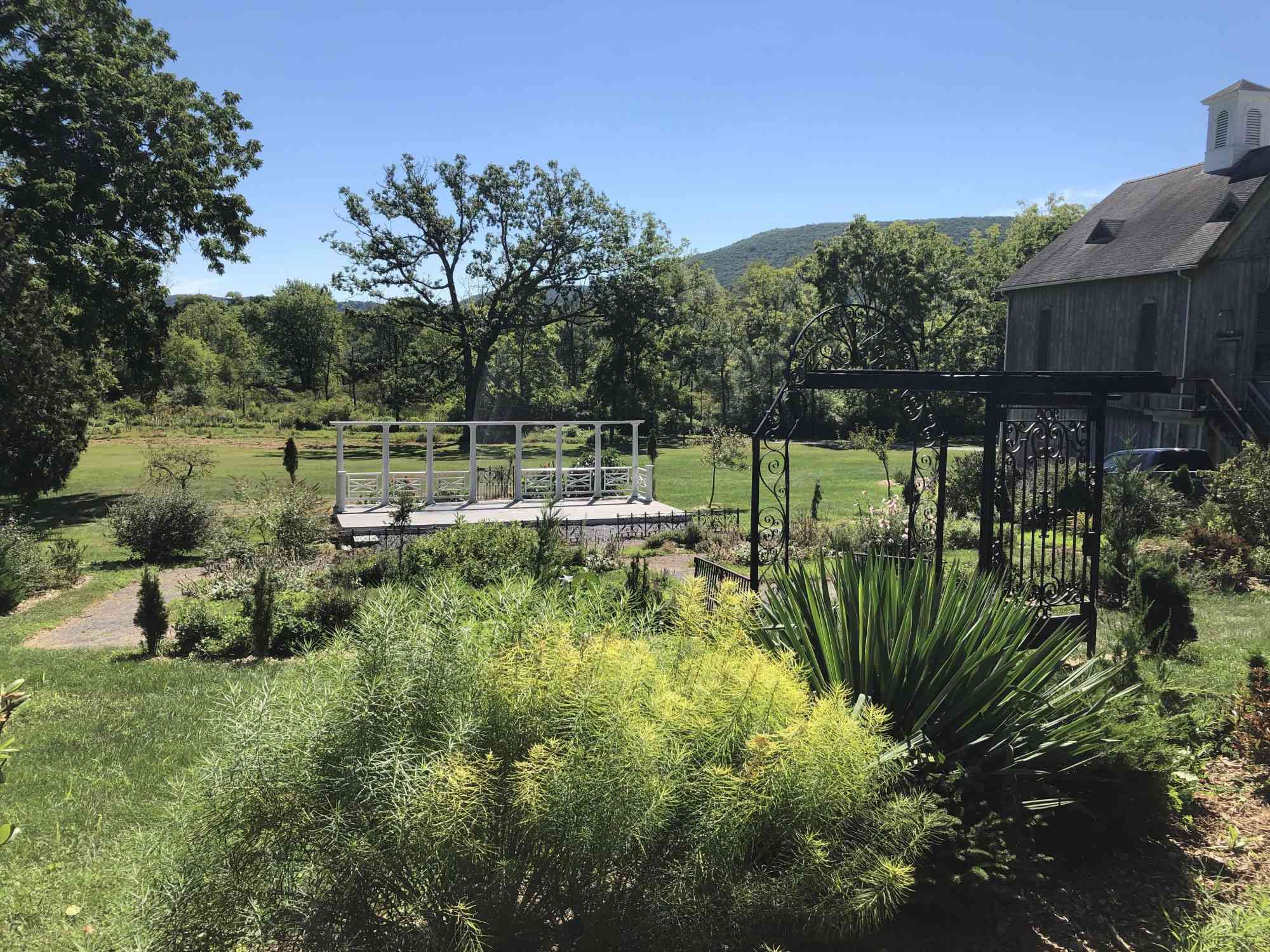 Tour the gardens while you brush up on your Shakespeare
During the shutdown last year, staff and volunteers were ensuring a breathtaking spring in Boal Mansion's gardens. There are 12 formal gardens in various stages of construction, including a new water garden located near the chapel that will enable both literal and meditative reflection. There is also a sensory garden that's filled with species that invite hearing, smell and touch. The Shakespeare garden, wrapped around the historic Boal Barn Theatre, that features more than 60 plants that the Bard referenced in his plays is nearly complete and includes a secret garden.
By August, you'll be able to witness the metamorphosis of Boal Mansion's newest project: transporting a historic greenhouse from Rockview Prison and transforming it into a tropical rainforest and butterfly habitat. This project will take a few years, and you can watch it take shape when you visit!
Only time will tell if they are able to hold their popular fall and winter events, but hopes are high. "We can begin to see the light at the end of the tunnel," Bob says. Plans are underway to resume our annual Renaissance Faire in October and our Home for the Holidays events like our Kriskindl Market, Candlelight Tours, and Holiday Formal Tea in the Ballroom.
Make your reservations now for a day filled with sunshine and a walk back in time at Boal Mansion and Columbus Chapel.