The State College Spikes are coming back for another summer filled with fun, affordable family entertainment in 2022, one that is bigger than ever before! A total of 40 regular season home games, the most for a single regular season in Spikes history, are on the 2022 Major League Baseball Draft League schedule!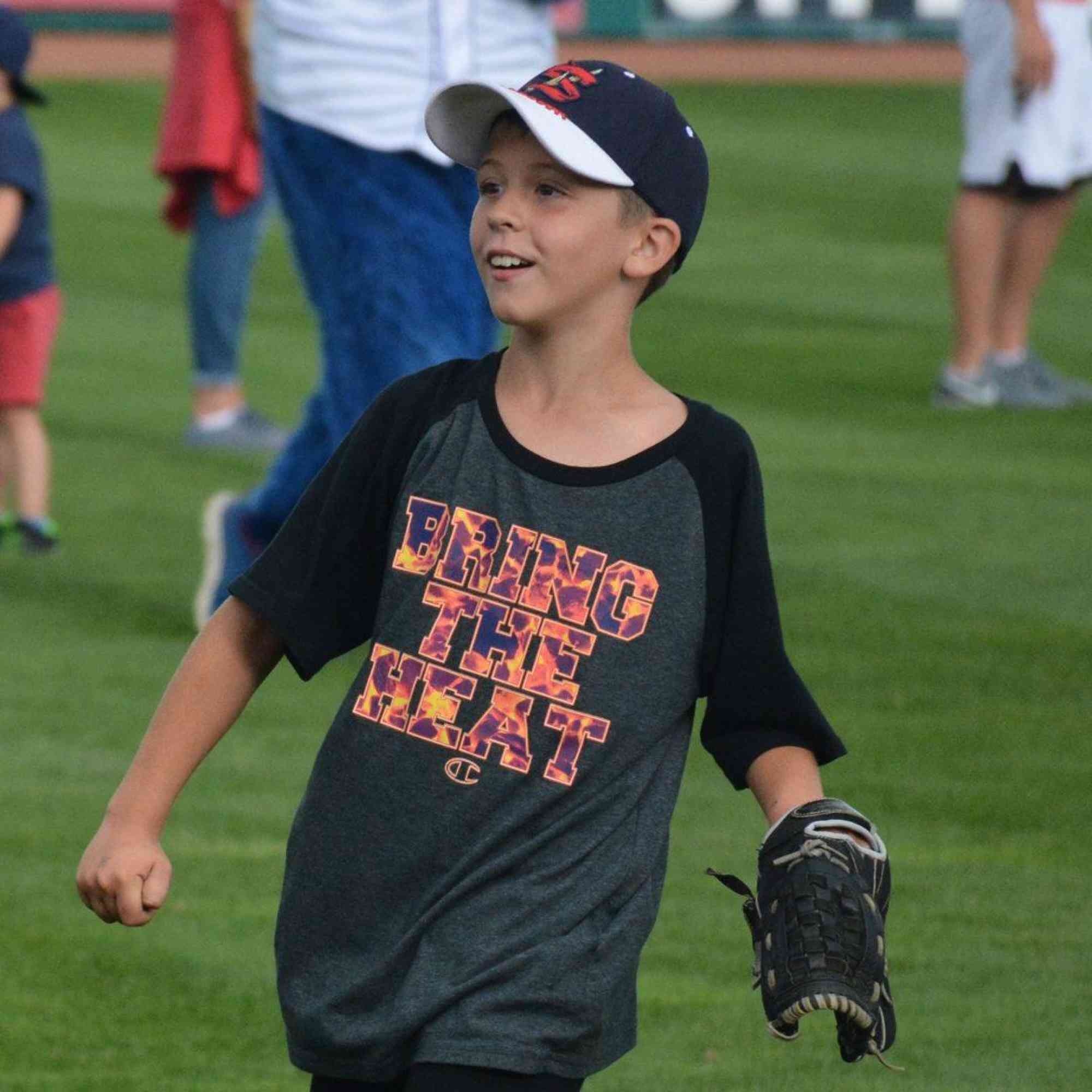 The expanded 2022 slate comes after the Spikes set records and put smiles on the faces of fans across Happy Valley last year. A crowd of 7,183 filled Medlar Field at Lubrano Park on July 4, 2021, smashing the Spikes' previous single-game attendance record by over 1,000 fans.
The Spikes' 2022 slate will feature the return of several fan favorites, including an array of fantastic FIREWORKS shows that will light up the skies over Happy Valley!
Make your plans now! Spikes Season Tickets and Flex Books, plus other ticket and group hospitality packages, are now available by calling 814-272-1711, or online at StateCollegeSpikes.com.