State Theatre to Host Lotus Land
What: Lotus Land
When: Saturday, November 20th | 8 PM
Tickets: Premium Orchestra - $41.00 (includes fee); Orchestra/Balcony - $36.00 (includes fee) https://thestatetheatre.org/ev...
With an unparalleled performance, The American RUSH Tribute Lotus Land brings the force of live Rush to life on stage. Enjoyed by die-hard Rush fans, musicians, and casual music listeners alike, the Lotus Land experience has been heralded as the ultimate celebration of RUSH's musical craftsmanship and spirited performances.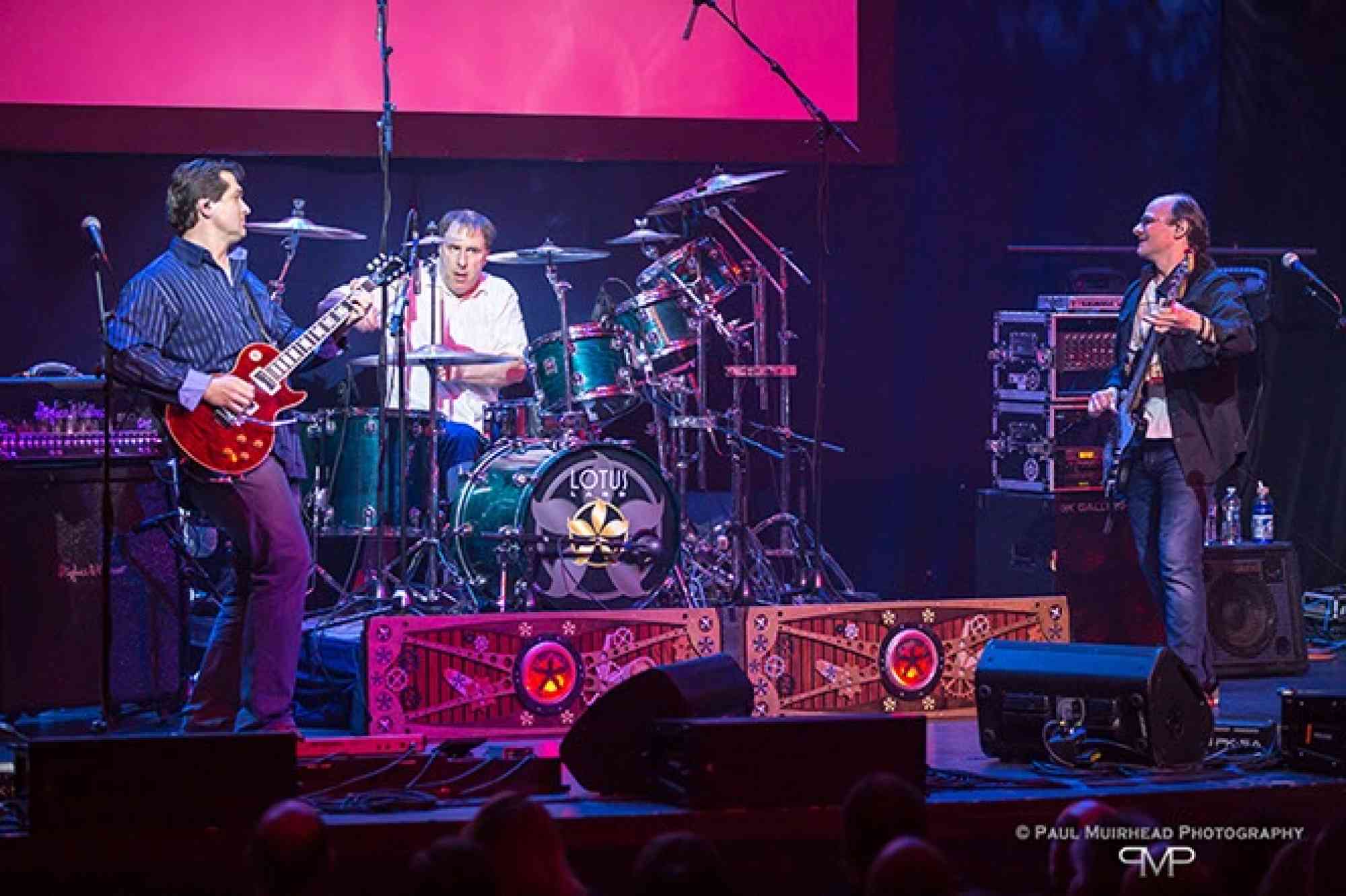 With the true set up and sound of the Canadian power trio, Lotus Land delivers the thrill that people expect when they see RUSH in concert. Their performances have wowed sold-out houses in premiere concert venues and their fan base continues to grow nationally and internationally.
Full COVID-19 vaccination or negative COVID-19 test results will be required to attend this event. For patrons who are not fully vaccinated, a negative COVID-19 test result must be obtained within 72 hours of attending. A photograph of your vaccine card is acceptable. Please be sure to bring photo ID as we will be checking to ensure tests and vaccine cards match photo IDs.
In accordance with CDC guidance and State College Borough mandates, all patrons, regardless of vaccination status, are to wear masks while in The State Theatre, except when actively eating or drinking. Masks are available upon request.