Summer Happenings At The Painting Broad
Let the summer fun begin! Come out to the Painting Broad studio! Bring your unique creativity to our upcoming events!
Paint Your Pet Night
Friday, June 10th at 6:00pm is our next Paint Your Pet event! Join other animal lovers as we paint our beloved furry friends! The image is transferred to canvas for you in a paint-by-number style. Lots of assistance and support provided! SO FUN! To reserve your seat click this link!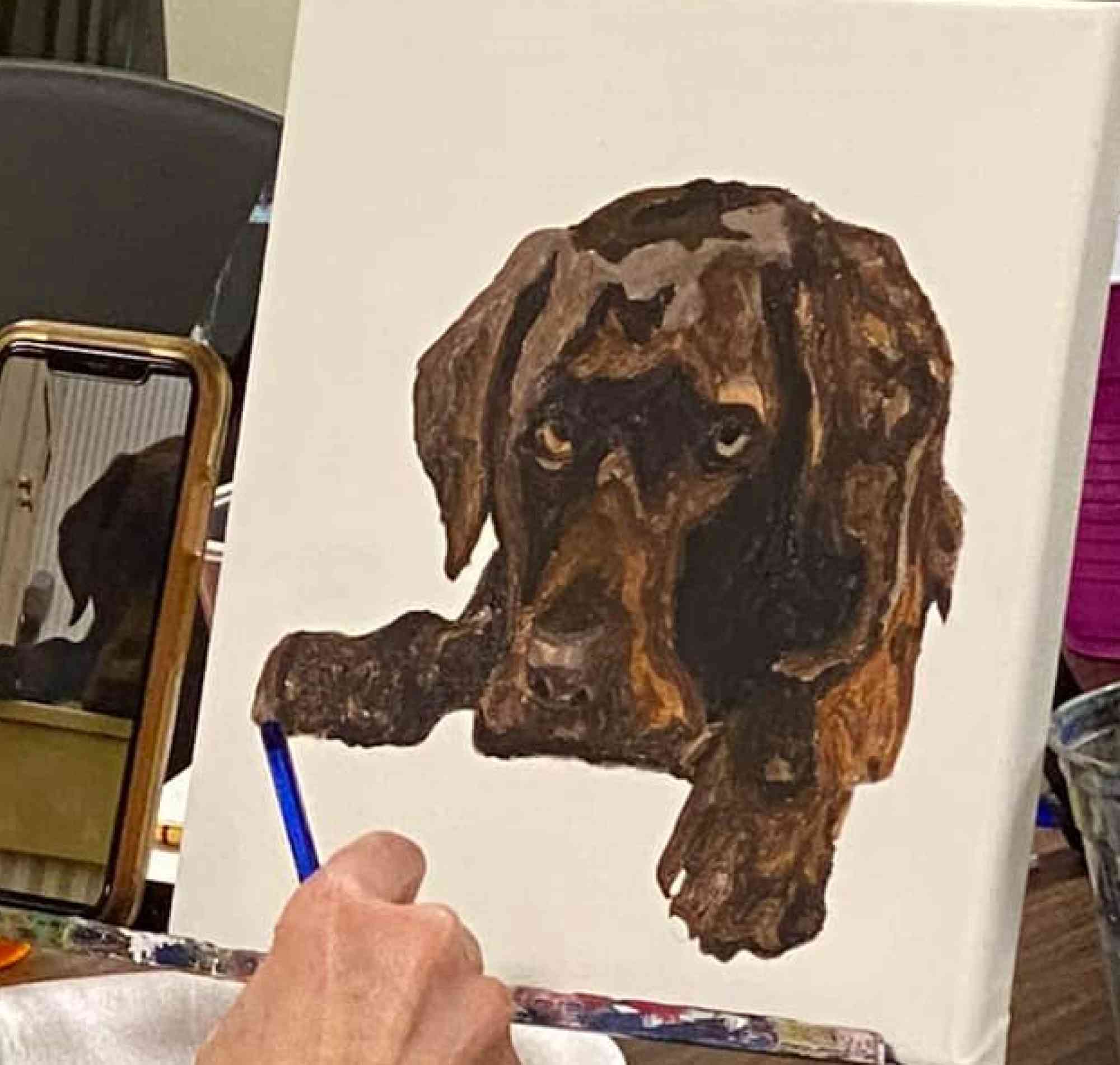 Squishmallow Paint Party!
Friday, June 17th at 6:30pm we are having our first ever Squishmallow event! Come paint the adorable Squishmallow Cow! We will be giving away a squishmallow and other surprises! All ages welcome!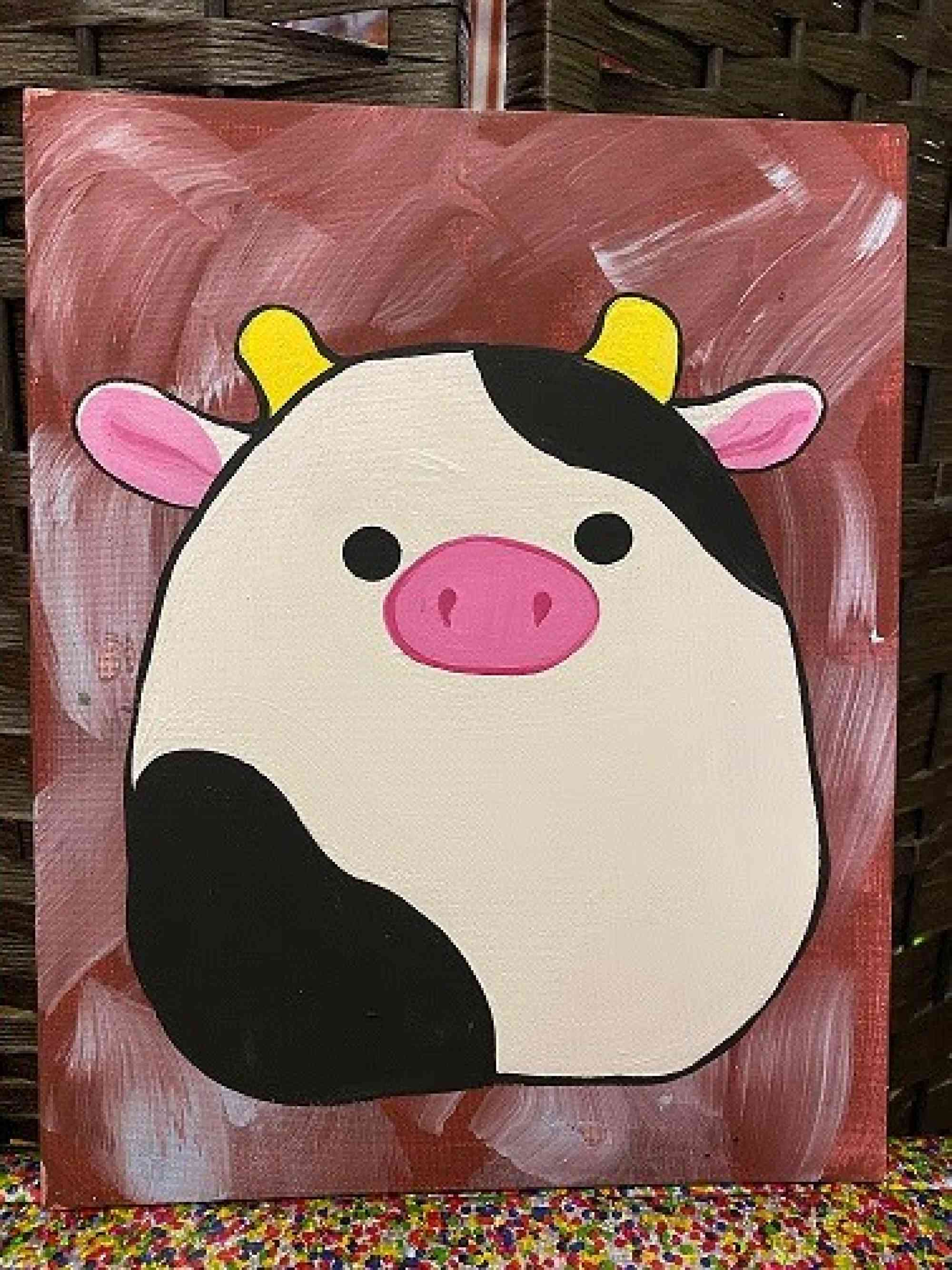 Summer Art Camp
Our favorite week of the year is coming in August! Get the kids registered for our Summer Art Camp! Very similar to our mini art camp, packed FULL of projects. We end the week with an Art Show for family and friends.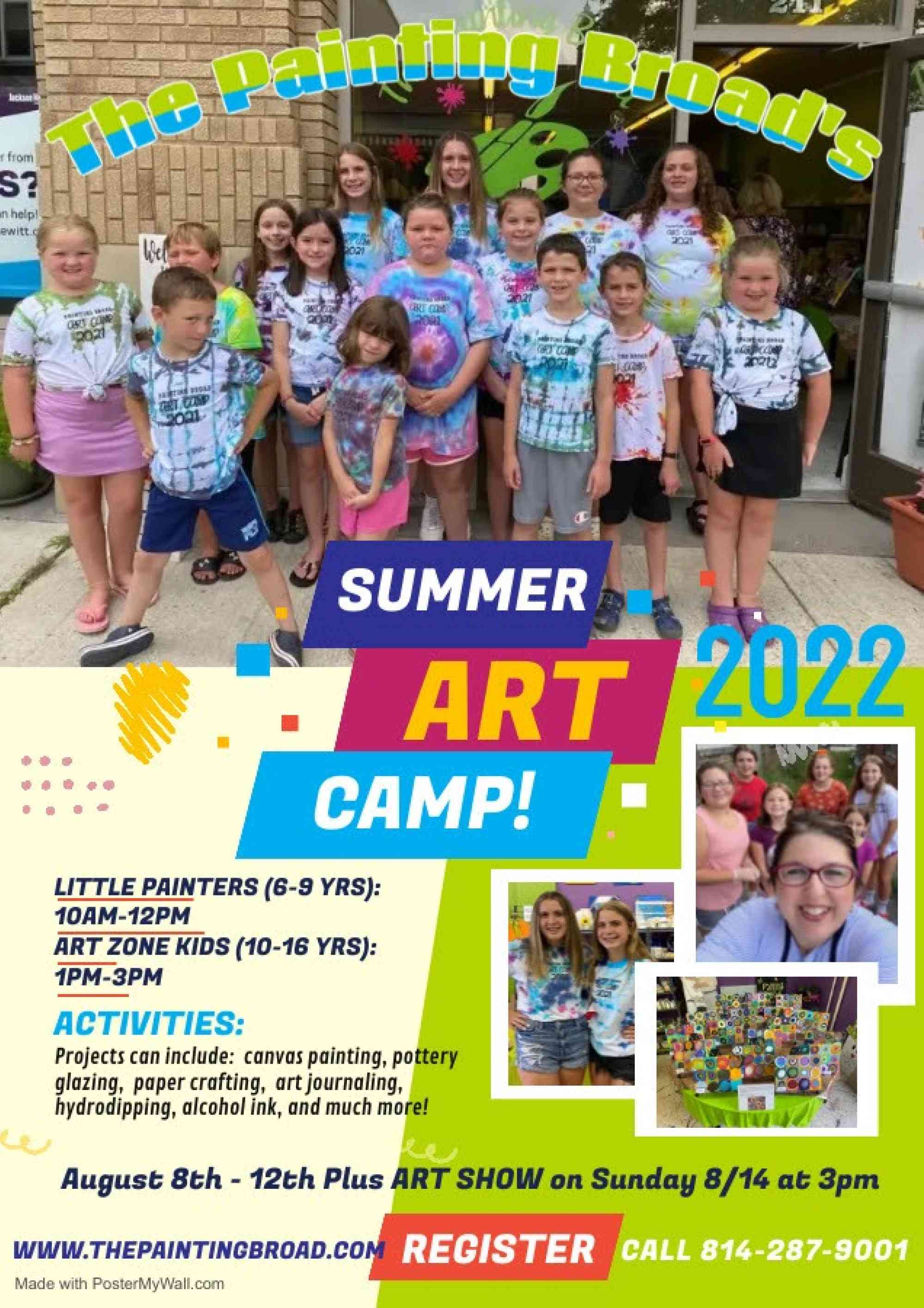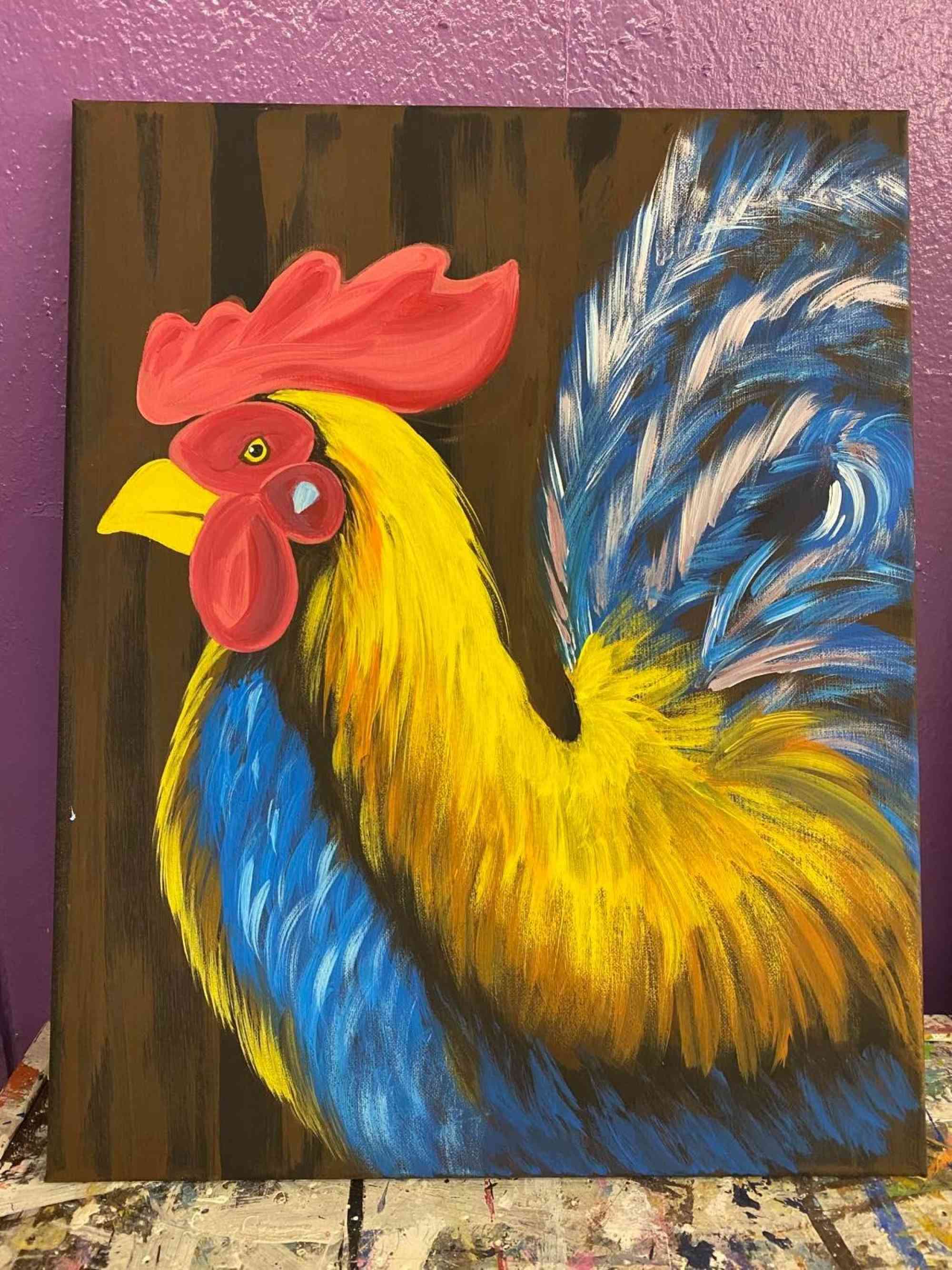 What Else is Happening at the Studio?
July Studio Hours Adjusted
Please note the studio hours for July are a work in progress. I know the week of July 4th we will have limited hours: Closed Tuesday and Thursday. Open Wednesday 10am-2pm and Friday 2pm-9pm, Saturday 10am-5pm. We will be closed July 21-July 30th.

Barnyard Series to start 6/24
Our first Barnyard Series is set to begin o 6/24! We are starting with my original Rooster painting. Isn't he something? Future paintings include a heifer, a pig, and who knows what else? :) Register at the link above!
Birthday Parties
Questions? Please call me at 814-287-9001 or email me at thepaintingbroad@gmail.com!