Summer is a great time for local residents to be tourists in their own backyard
During one of the many conversations The Happy Valley Adventure Bureau has had with its hospitality partners about navigating COVID-19, the question was raised, "If there are no events, why would people visit Happy Valley?"
Given the context in which the question was asked, the doubt was somewhat understandable. Each announcement about the cancellation of a beloved summer event due to the pandemic was like another blow to community morale, however anticipated those decisions might have been given the circumstances.
"If you haven't considered being a tourist in your own backyard, this summer is the perfect opportunity to do so. There are plenty of ways to get started."

Fritz Smith, President and CEO, The Happy Valley Adventure Bureau
There is no denying that events are major visitation draws. The annual Central Pennsylvania Festival of the Arts alone brings more than 100,000 people into Happy Valley in mid-July. That Arts Fest and many other events won't take place this year is tremendously disappointing for attendees –locals and visitors alike – who eagerly look forward to their return each year. The impact will be felt by our hotels, restaurants, attractions and retail shops.
Even when restrictions are eased, from a visitation perspective, this summer will be different. So the question made the HVAB team wonder: How well do residents know what is in their own backyard beyond their own town? Do locals truly believe there are plenty of reasons to visit Happy Valley in any season and for myriad reasons? Do they know that our destination will be particularly appealing to post-COVID-19 travelers because of being an affordable drive market with abundant outdoor opportunities, unique museums, interesting history, beautiful architecture, quaint communities, a thriving craft beverage scene, plentiful restaurants and farm-to-fork dining options, and charming boutique shops?
The answers to these questions matter.
Local photos serve as inspiration to visitors, so don't forget your camera when exploring Happy Valley!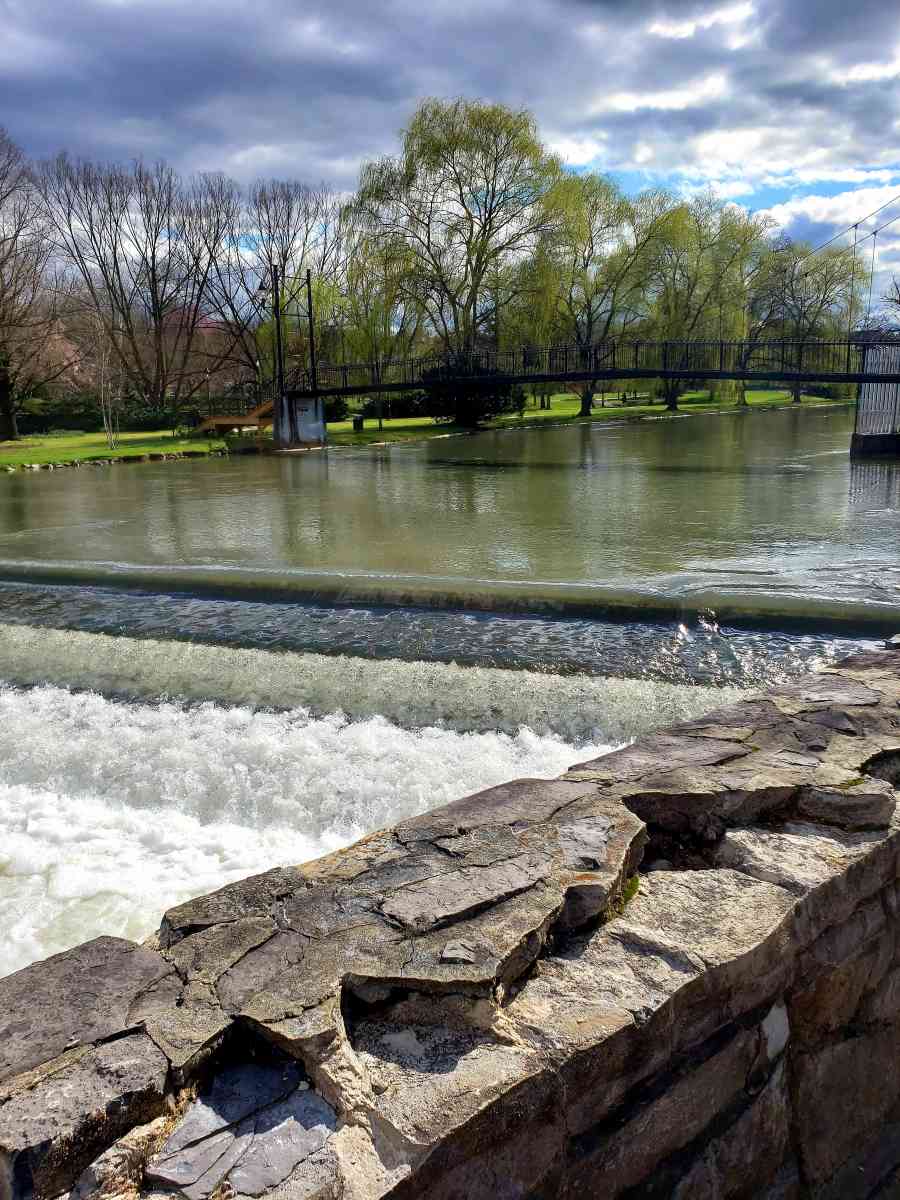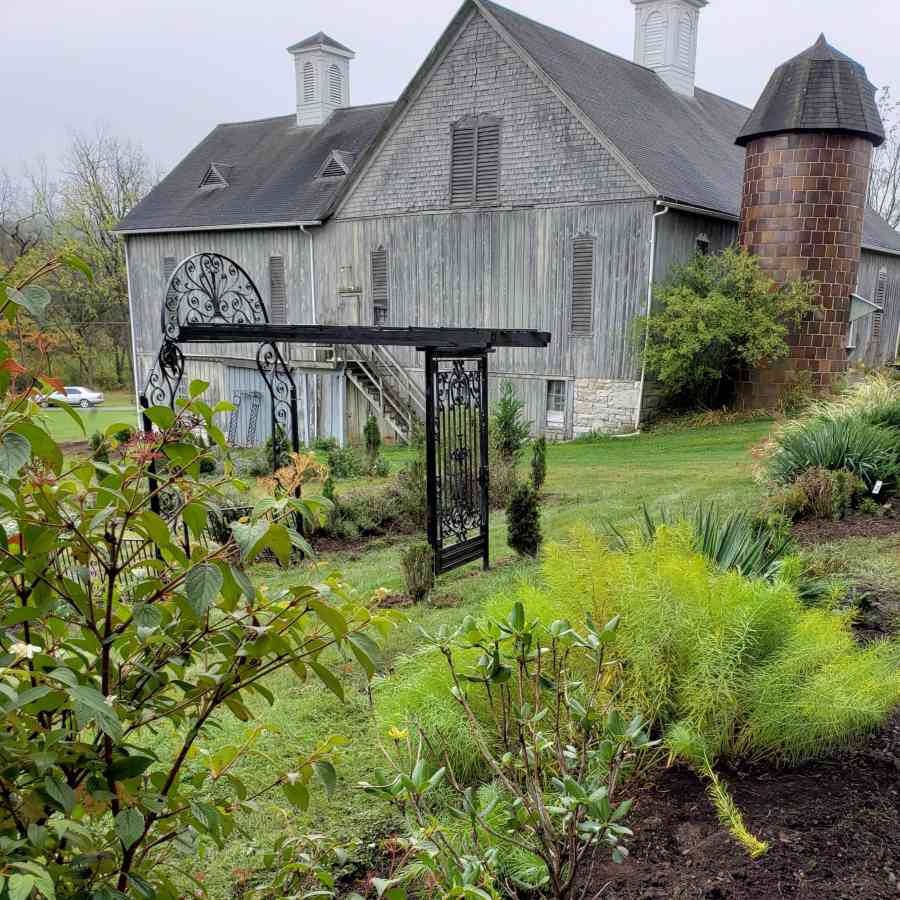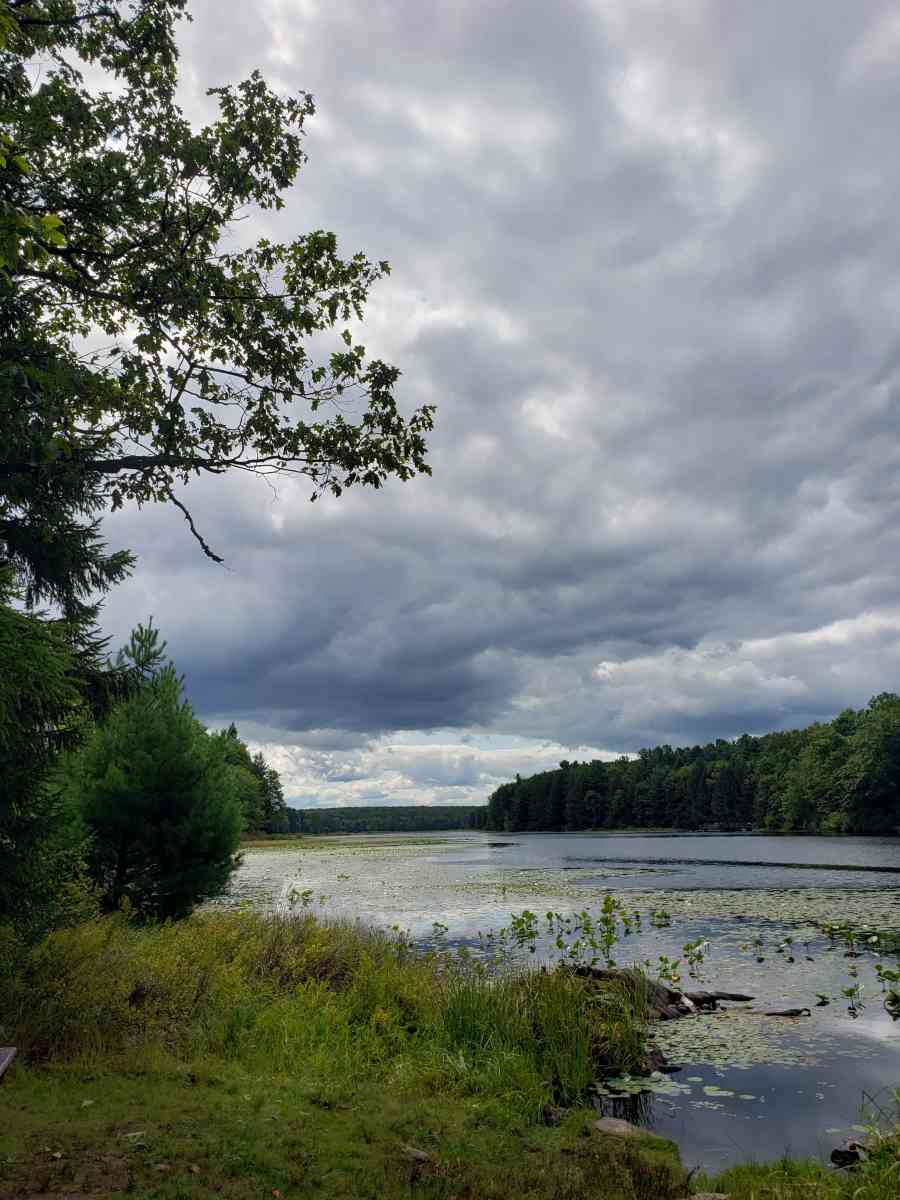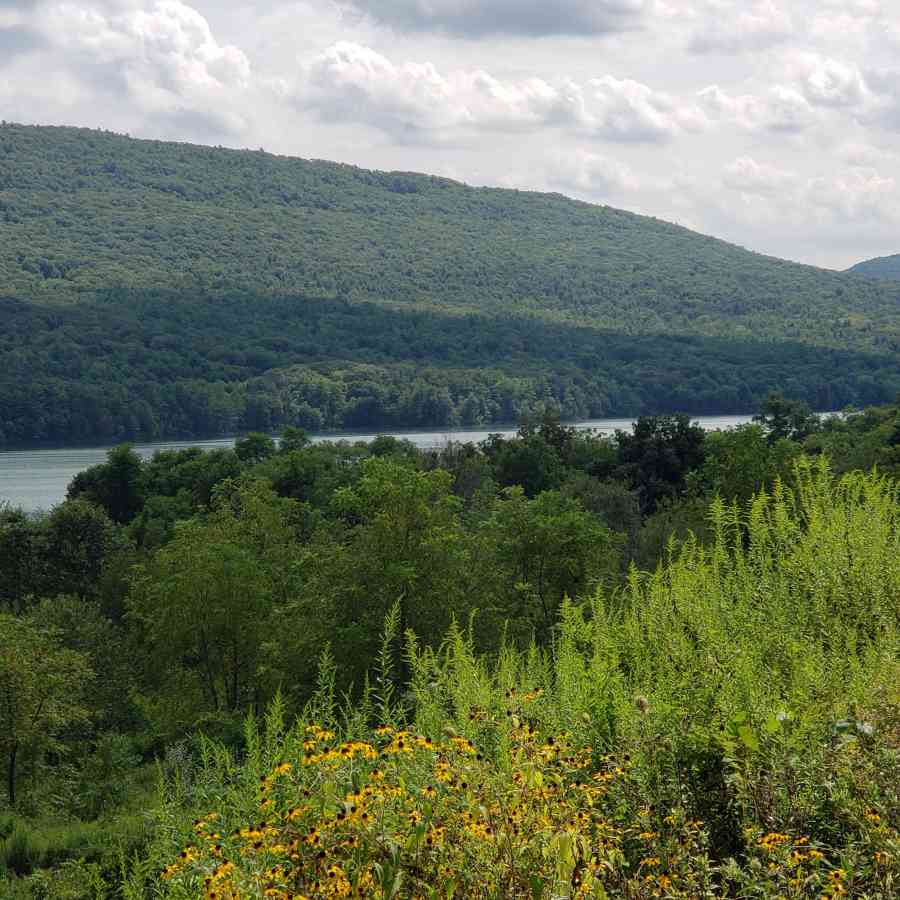 Local residents are the best brand ambassadors for their destinations. Sharing knowledge of and genuine enthusiasm for our community with friends and family who don't live here gets passed on to their friends and their families; photos and authentic experiences shared on social media serve as inspiration for others seeking new things to see and do; knowledgeable interaction with out-of-towners, particularly about "off the beaten path" locations, enhances the overall experience of travelers seeking to experience a destination like a local.

If you haven't considered being a tourist in your own backyard, this summer is the perfect opportunity to do so. There are plenty of ways to get started.
Grab your camera and take a drive along Happy Valley's many scenic roadways. The agricultural corridors of routes 550, 45, 64 and 192 are particularly beautiful.
Plan to spend some time in each of Centre County's local towns such as Bellefonte, Boalsburg, Millheim, Aaronsburg, Philipsburg, etc. There are plenty of under-the-radar shops, restaurants, bakeries and coffees shops waiting to be explored. Expand your palate while trying new restaurants you've only heard or read about.
Make it a goal to complete a Central PA Tasting Trail passport.
Visit or revisit our unique museums or attractions, or take a walking tour to take in interesting local history and architecture.
Develop a checklist of places to hike, bike or stroll beyond the obvious. Check with local bike shops for suggestions or ask other locals where they like to go.
The HVAB's new blog – The Adventure Bureau Dispatch – offers plenty of inspiration. Just be sure to share your experiences on social media with the hashtag #HappyValleyPA and #HVAgventures so that others can learn from your adventures.
In these unprecedented times, perhaps the greatest value of being a tourist in your own backyard is the support you will continue to provide to local establishments. While a wave of summer visitation is expected from people tired of being in isolation, travel is not expected to fully rebound for quite some time. Becoming a champion for our wonderful Happy Valley while helping businesses that depend on summer visitors to weather the COVID-19 storm is a win-win for the entire community.