Tussey Mountain: Your outdoor fun starts here in any season
Ask a local about outdoor fun in Happy Valley, and it won't take very long before they tell you to head out to Tussey Mountain Ski and Recreation. There's a good reason. There's something to do all year round.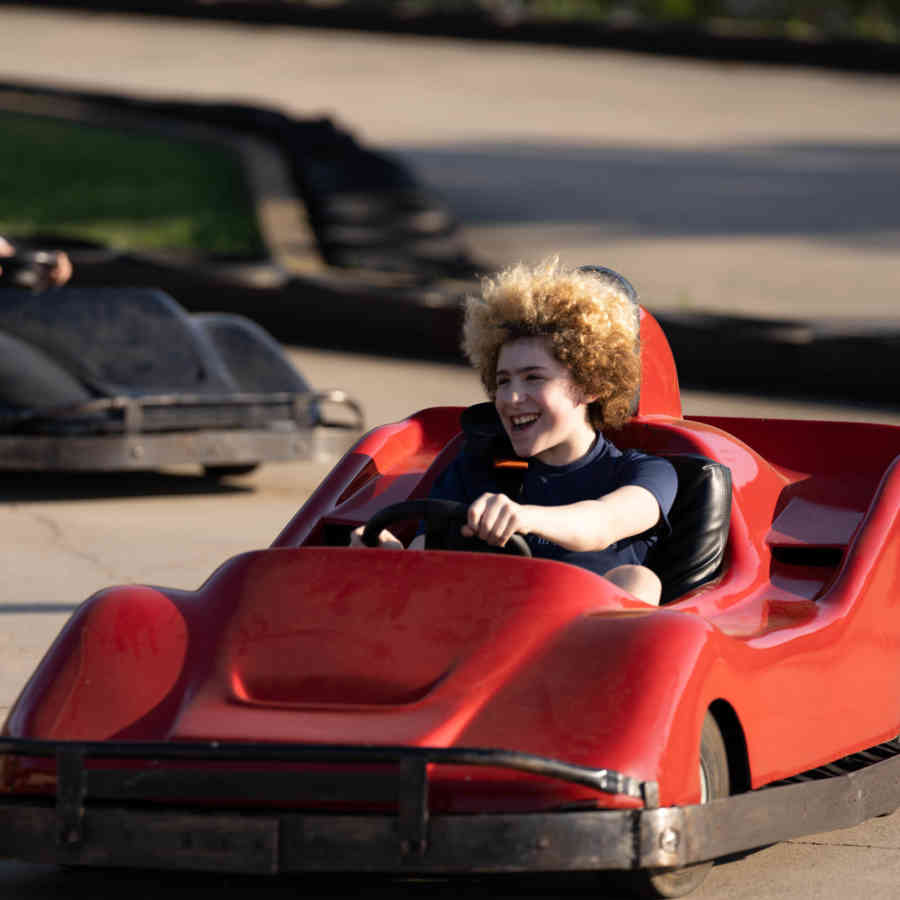 In the winter, Tussey offers 8 trails ranging from easy Little Bear to difficult Grizzly Glades across 38 skiable acres.

In the other seasons, Tussey Mountain transforms itself into a fun center and basecamp, with mini golf, a driving range, a par 3 golf course, batting cages, go-karts, and a skate park.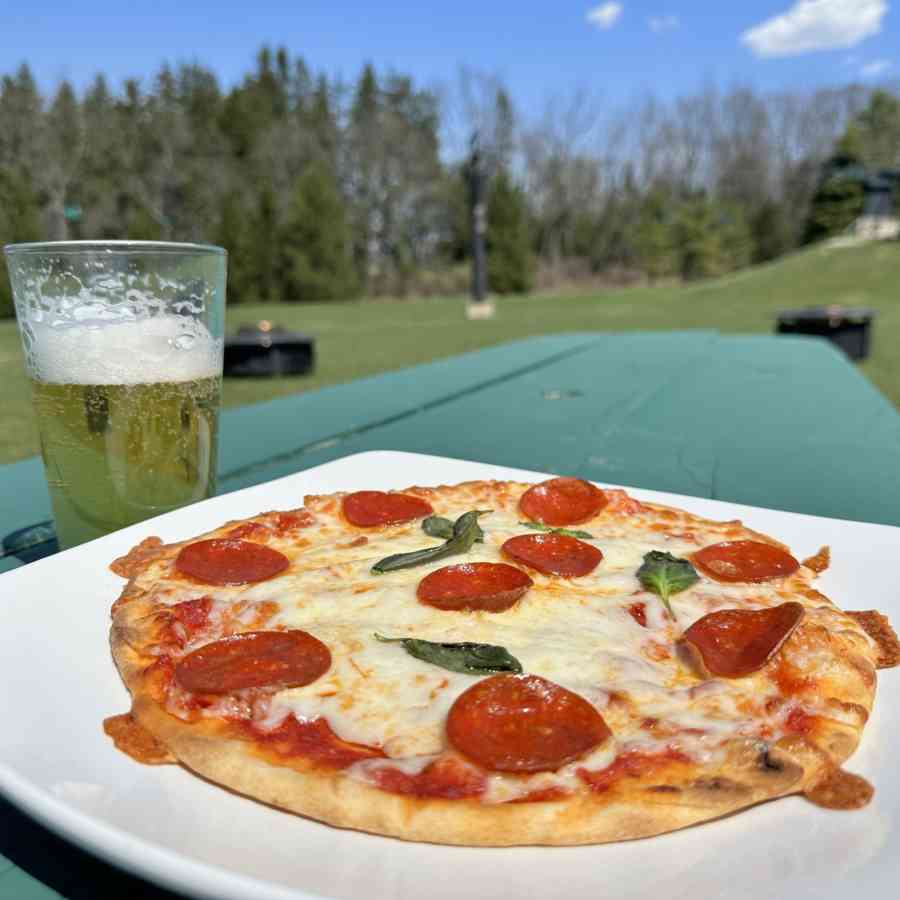 Add in events like its annual Wingfest and — new this year — dining options like their beer garden and Tussey Bar and Kitchen and it's a go-to hangout for the whole family.

"Our outdoor beer garden is brand new," Owner Josh Lincoln said. "It's located right next to the beginner slope and has an amazing view of the valley. You can go mountain biking or run on the nearby trails and come back and enjoy a brew and pizza and weekly live music. We will be offering a sunset happy hour, with specials 30 minutes before and after sunset."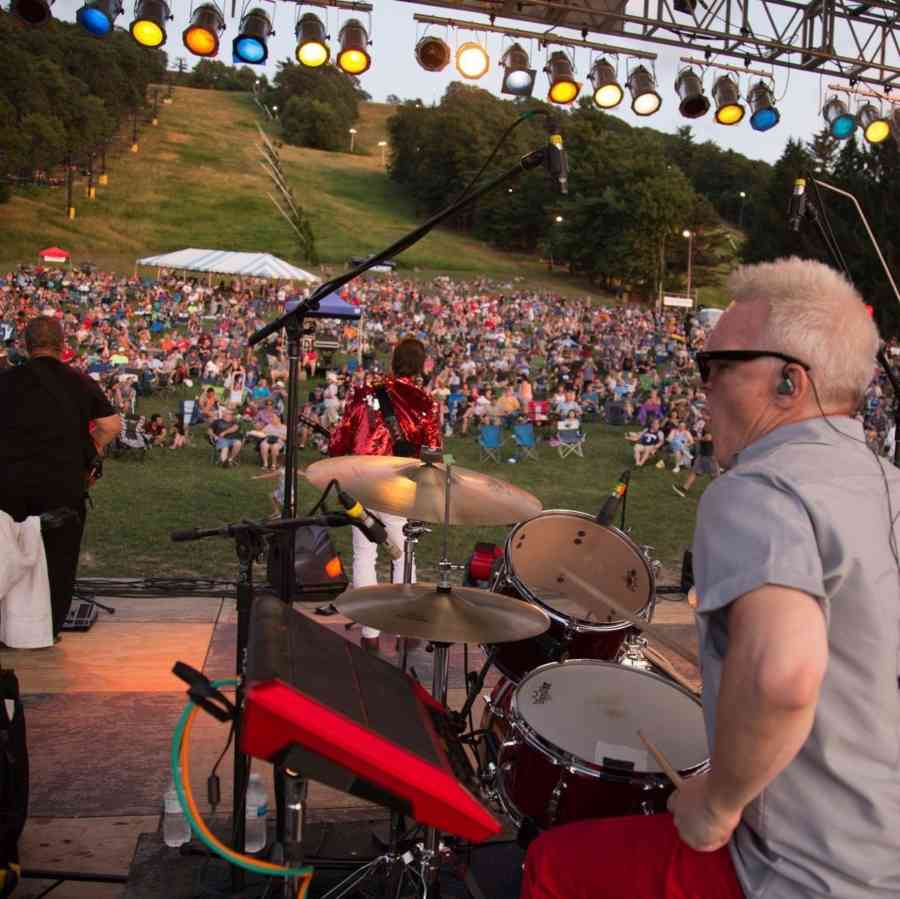 "The Beer Garden and outdoor dining at Tussey Bar and Kitchen is the perfect way to unwind after a long work day," he added. "We have fire pits, cornhole, and more entertainment available for all of our guests.

Located inside the lodge, Tussey Bar and Kitchen features cocktails, live music, and entrees that range from beef short rib bolognese to loaded fries and custom-blend burgers.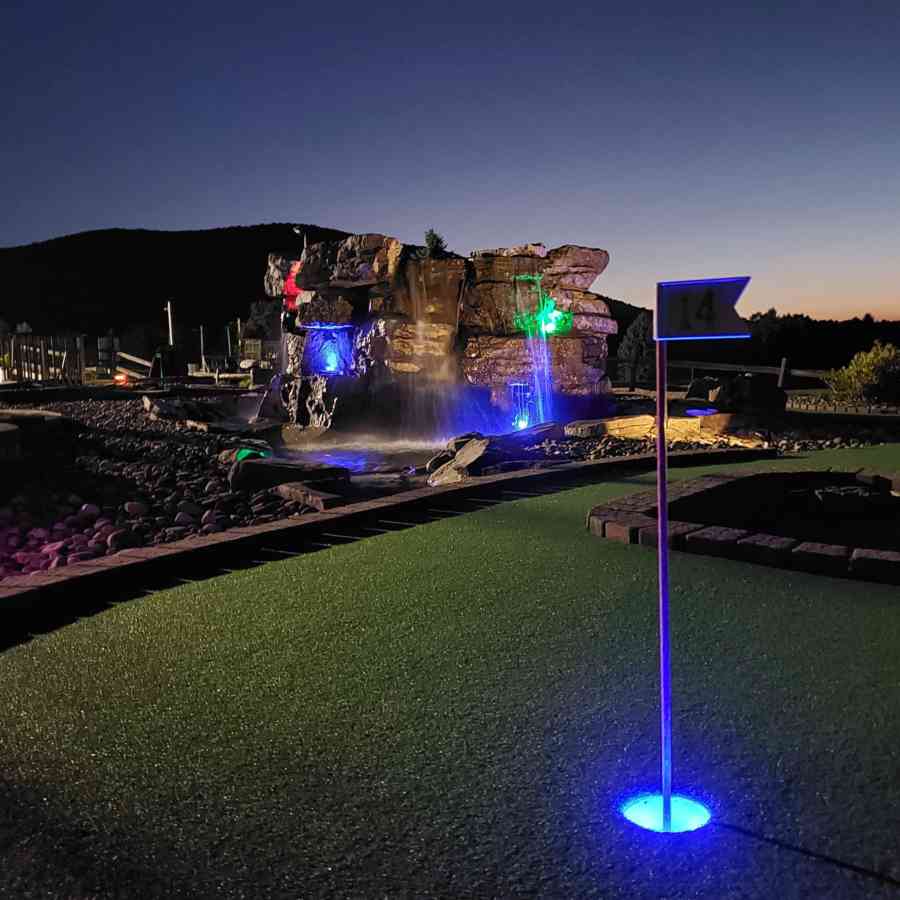 Happening on June 22, 29, July 6, 13, 20, 27 and August 3, 10, Tussey's annual Wingfest will fill the mountain with visitors, live music, and the best wings in the area, fighting for the top spot in a single-elimination competition.

Beyond events, Lincoln says that there are even more ways to enjoy the destination.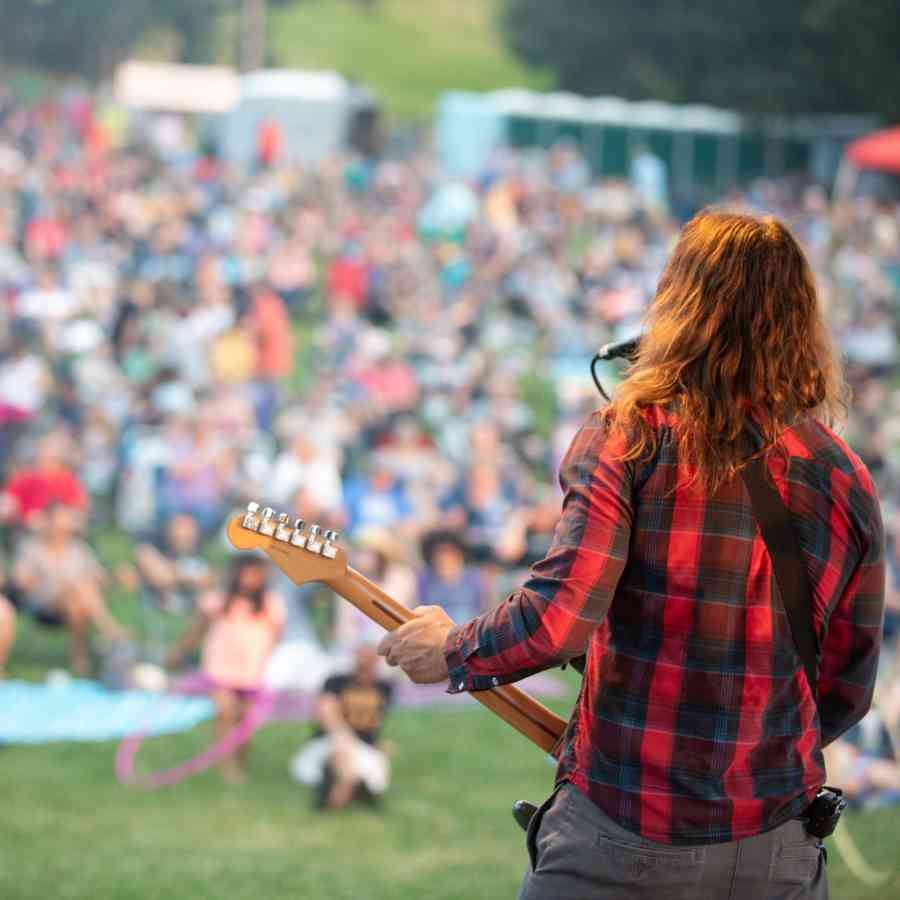 Tussey offers event spaces for groups to rent. There is a pavilion by the pond that can be reserved for picnics, dinners and other parties. The Lodge is available for events, and even the top of the mountain can be reserved for your special occasion.

Another way to enjoy Tussey is after a great hike or bike ride.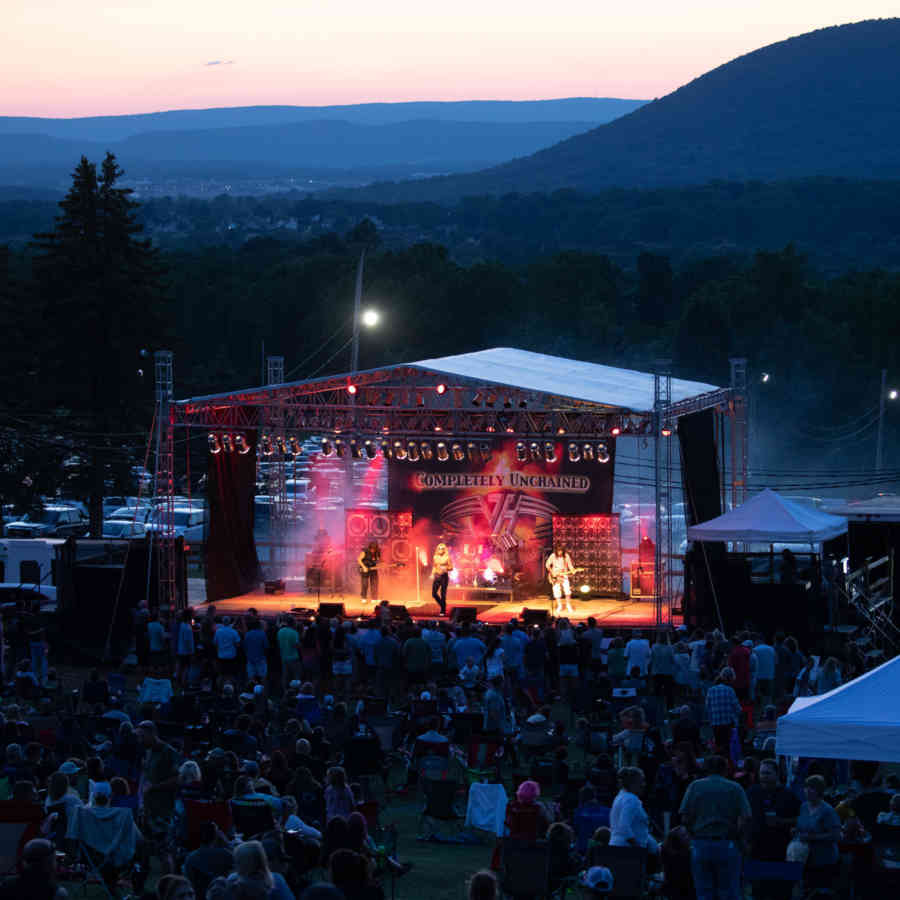 "This is the gateway to Rothrock — the state forest literally starts at the end of our parking lot. So use Tussey as your trailhead. Hike up the mountain or ski slopes, and then come back for sunset happy hour and watch the sunset over Mount Nittany and Beaver Stadium. It doesn't get much better than that."

Interested in learning more about Tussey Mountain? Check them out on Facebook and Instagram!