The Arboretum at Penn State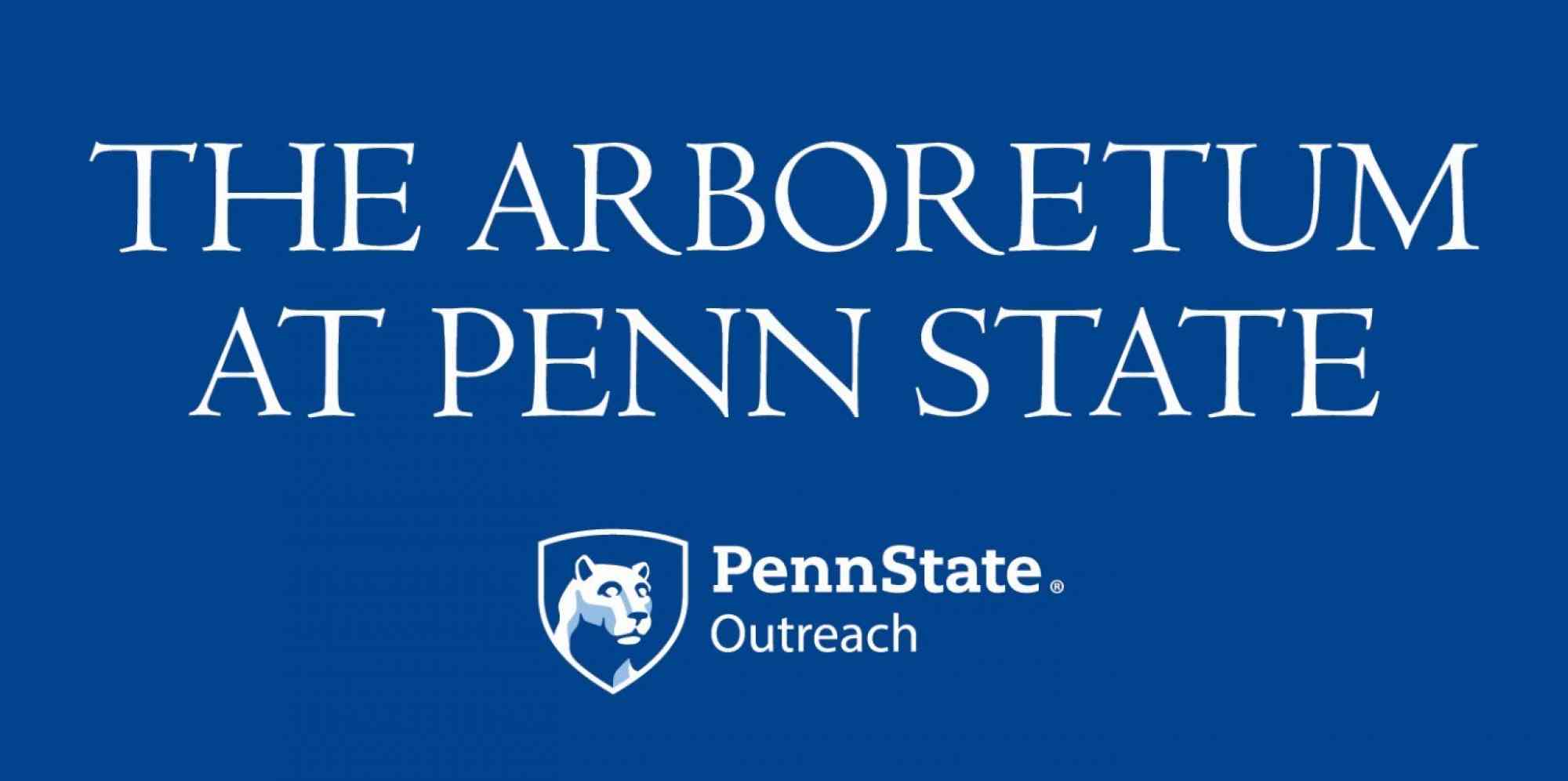 The Arboretum at Penn State, located at Penn State's University Park campus, is a special Happy Valley treasure. The H.O. Smith Botanic Gardens, open daily from dawn until dusk, offer visitors ten acres of specialty gardens. Beyond the gardens lie fields and woodlands for hiking, biking, and observing wildlife. Admission is free.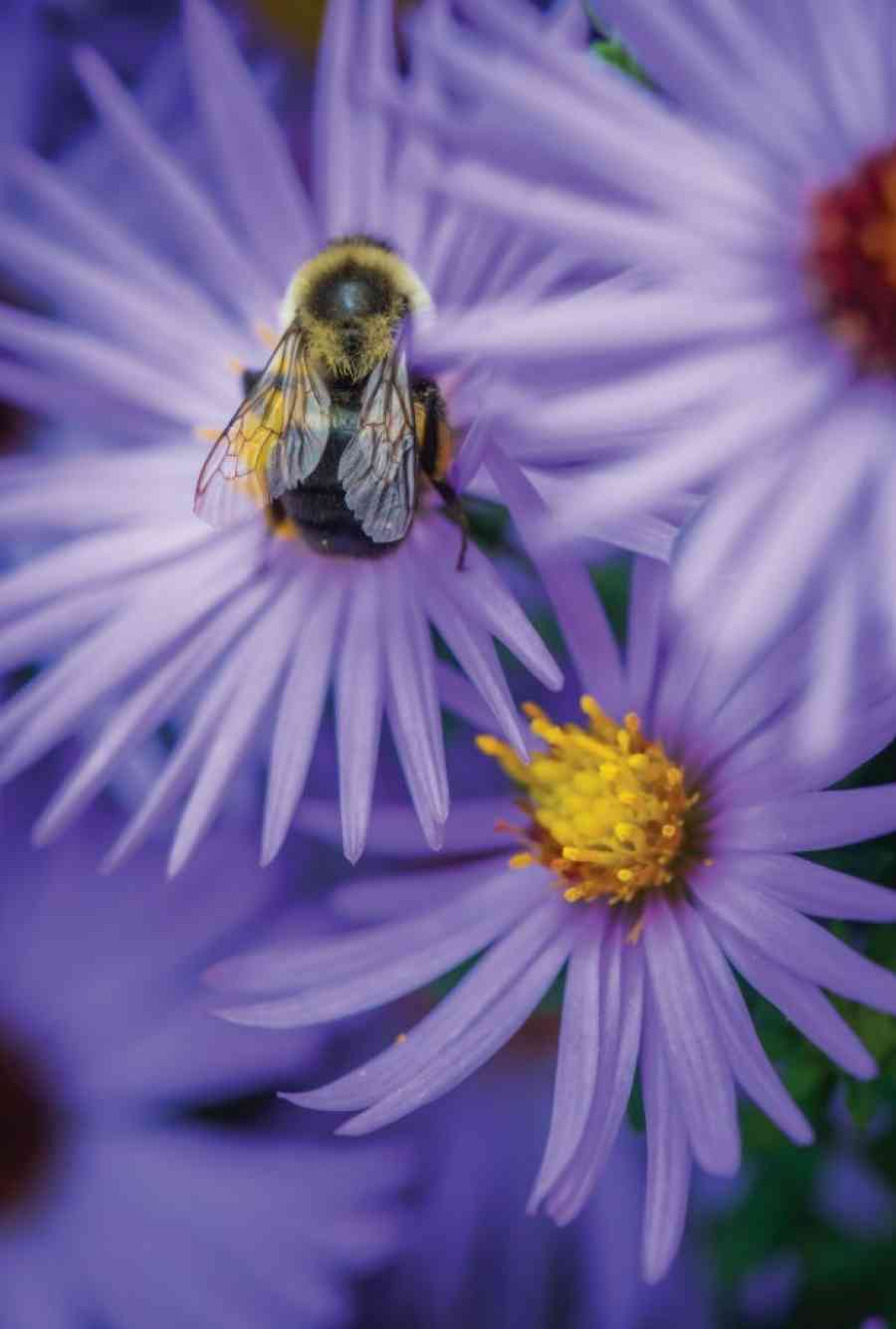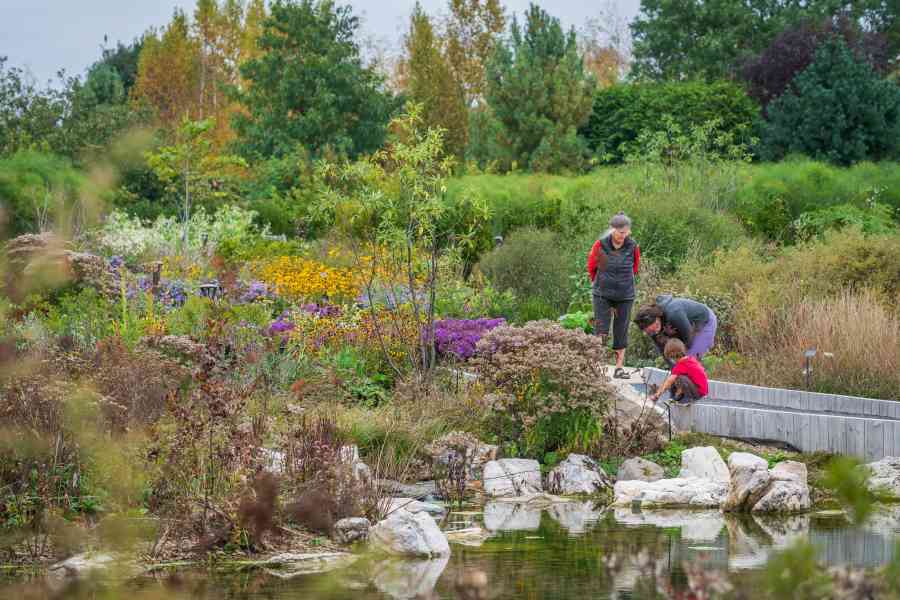 In Childhood's Gate Children's Garden visitors can explore nature with their children and grandchildren in a space inspired by the Pennsylvania landscape. The new 3-acre Pollinator and Bird Garden is fast becoming a major attraction.
The Arboretum at Penn State
Corner of Park Avenue and Bigler Road
University Park, PA 16802
814‑865‑9118