The Overlook Grill's Phased Re-Opening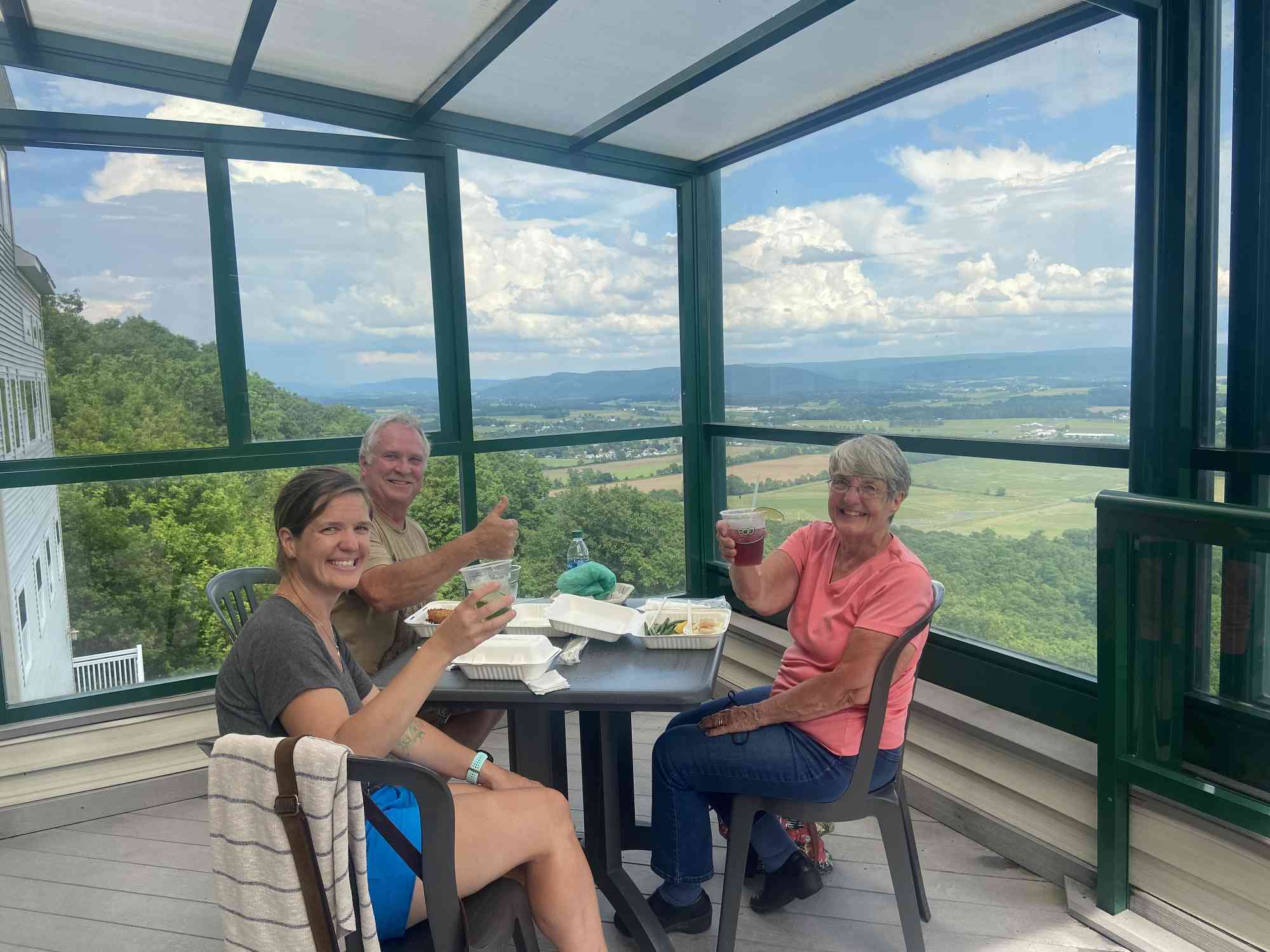 The Overlook Grill by Harrison's offers award-winning food and service in a relaxed yet sophisticated atmosphere with a backdrop of breathtaking views. The indoor dining room is open at PA mandated capacity with delicious seasonal menus. Take-out customers can enjoy bar beverages and gorgeous views at the self-serve outdoor tables. Find menus, hours and more information at TheOverlookGrill.com.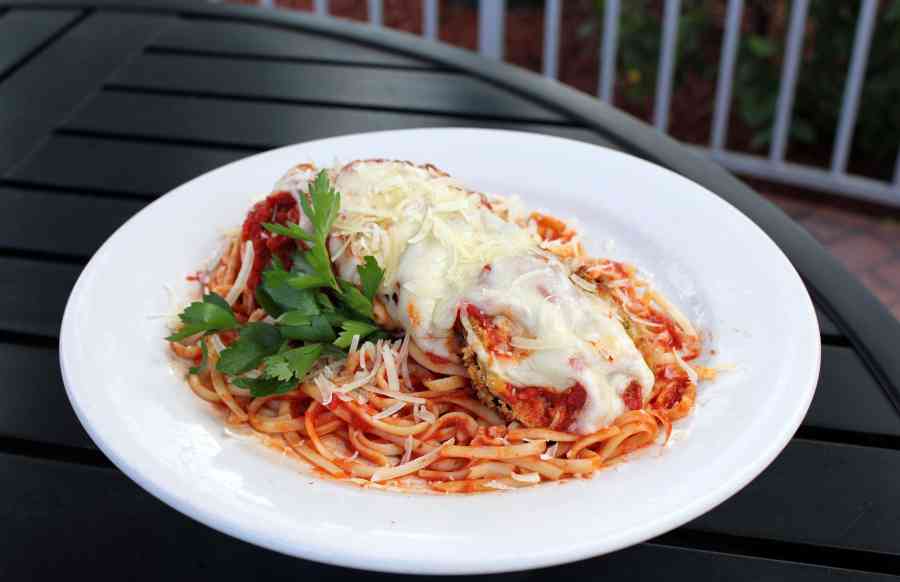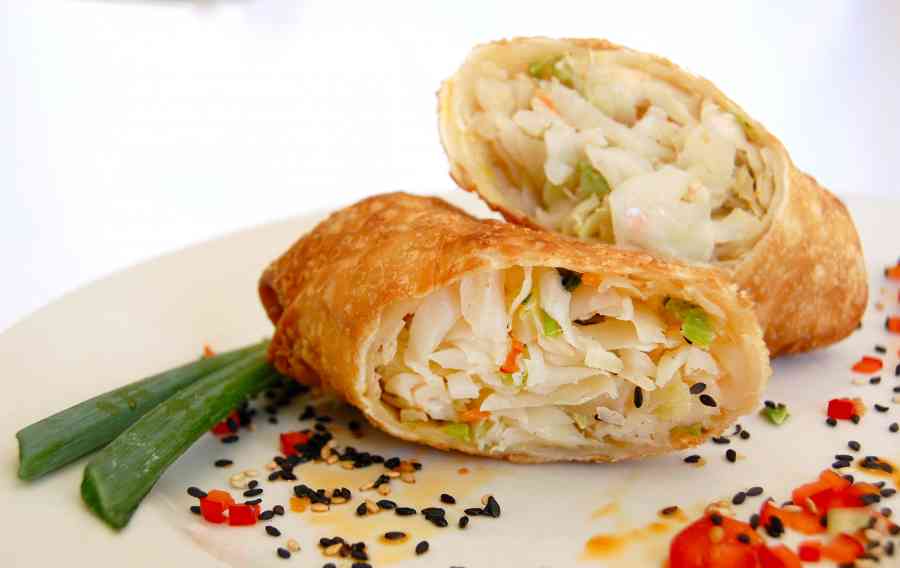 The Overlook Grill is just one of three locally owned, culinary-centered businesses located in the Mt. Nittany Overlook—all featuring Chef Harrison Schailey's award-winning food. Perched on the Mt. Nittany Ridge and showcasing unparalleled view's of the area's picturesque countryside and rolling mountains from all three levels, this single building houses Harrison's Eat Well Catering and the Mt. Nittany Overlook Event Center in addition to The Overlook Grill.
Learn more about this unique, multi-faceted venture, located 12 miles from Beaver Stadium, at MtNittanyOverlook.com.