"The Rowland Theatre, Of Course:" Take a Tour of Philipsburg with Rebecca Inlow
This article is part of our 'Live, Work, Play in Happy Valley' series. Each month, we will be sitting down with people from around Centre County to talk to them about what they love about Happy Valley and their tips for exploring the area.
Local author and historian Rebecca Inlow wants to tell you about Philipsburg, and specifically about its movie palace The Rowland Theatre. A longtime volunteer for the theatre, Inlow has authored the book "The Rowland Story: Beauty from Ashes," a labor of love that took 3 ½ years to complete (you can buy a copy at the theatre, or at Shindig Alley on the corner of Front and Pine in Philipsburg). She says it was worth it all to discover "little pieces of history that you can find around every corner."
We sat down with Rebecca to talk about The Rowland, what makes Philipsburg's community so special, and where every visitor should visit when they are in town. Read on!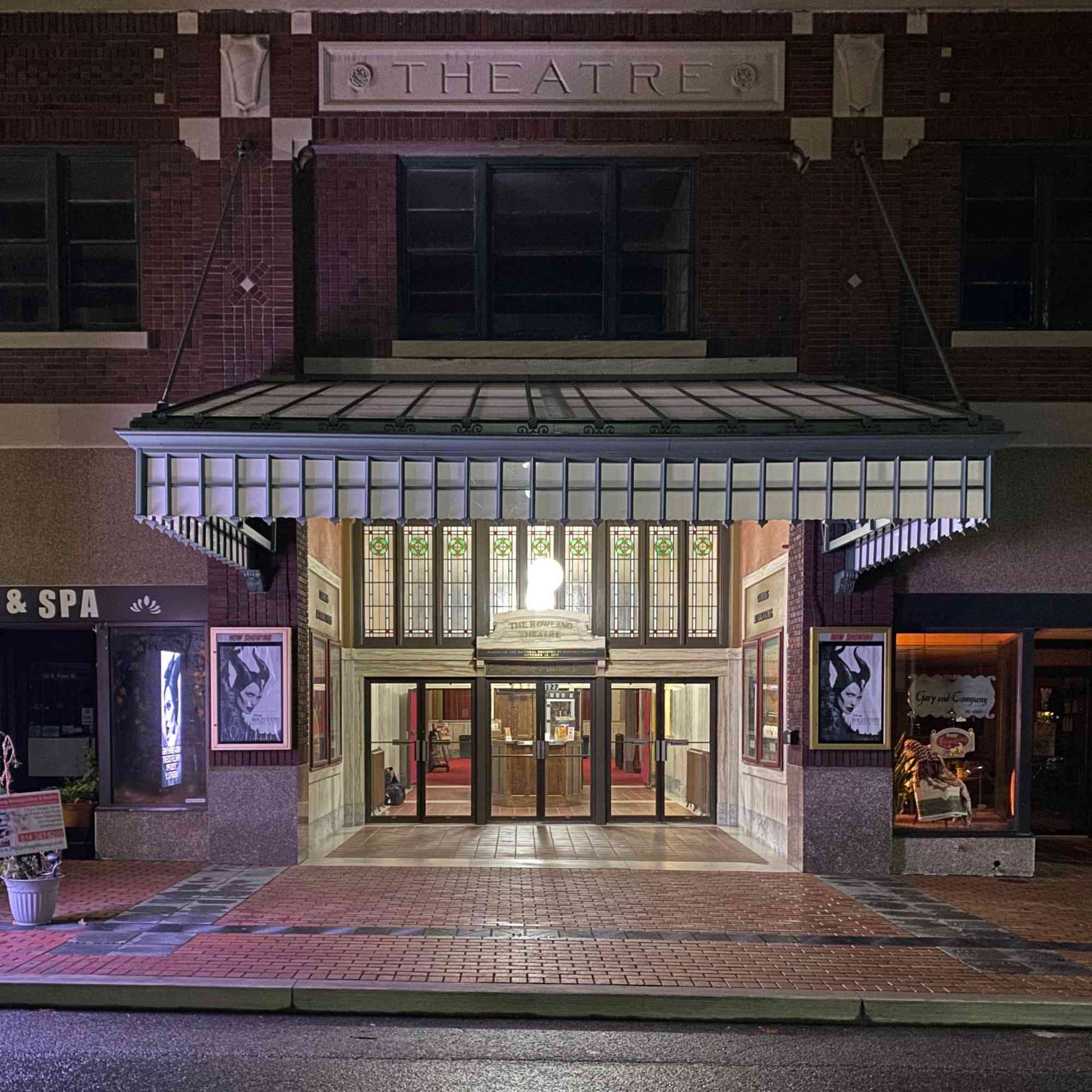 HVAB: What brought you to Happy Valley?
RI: I was born and raised here. I went to Philipsburg-Osceola High School and then Penn State University.
HVAB: What's kept you here?
RI: I love the small town atmosphere. People know their neighbors. When there is a need in the community, people band together to help.
HVAB: Can you tell me about your involvement with the Rowland Theatre? What do you wish everyone knew about the theatre?
RI: I am on the board of directors of the Rowland Theatre and am active as a volunteer there. I help in concessions each weekend and also help with the many work projects that go on there.

I wrote a book about the history of the Rowland Theatre and Charles Rowland, the man who brought the theatre to life, with all proceeds going toward the theatre. The history of the theatre is a great lesson in how to plan our future. The theatre had some very rocky years in its 104-year old past, and the secret of its survival is the people who have volunteered their efforts through the years to keep it alive.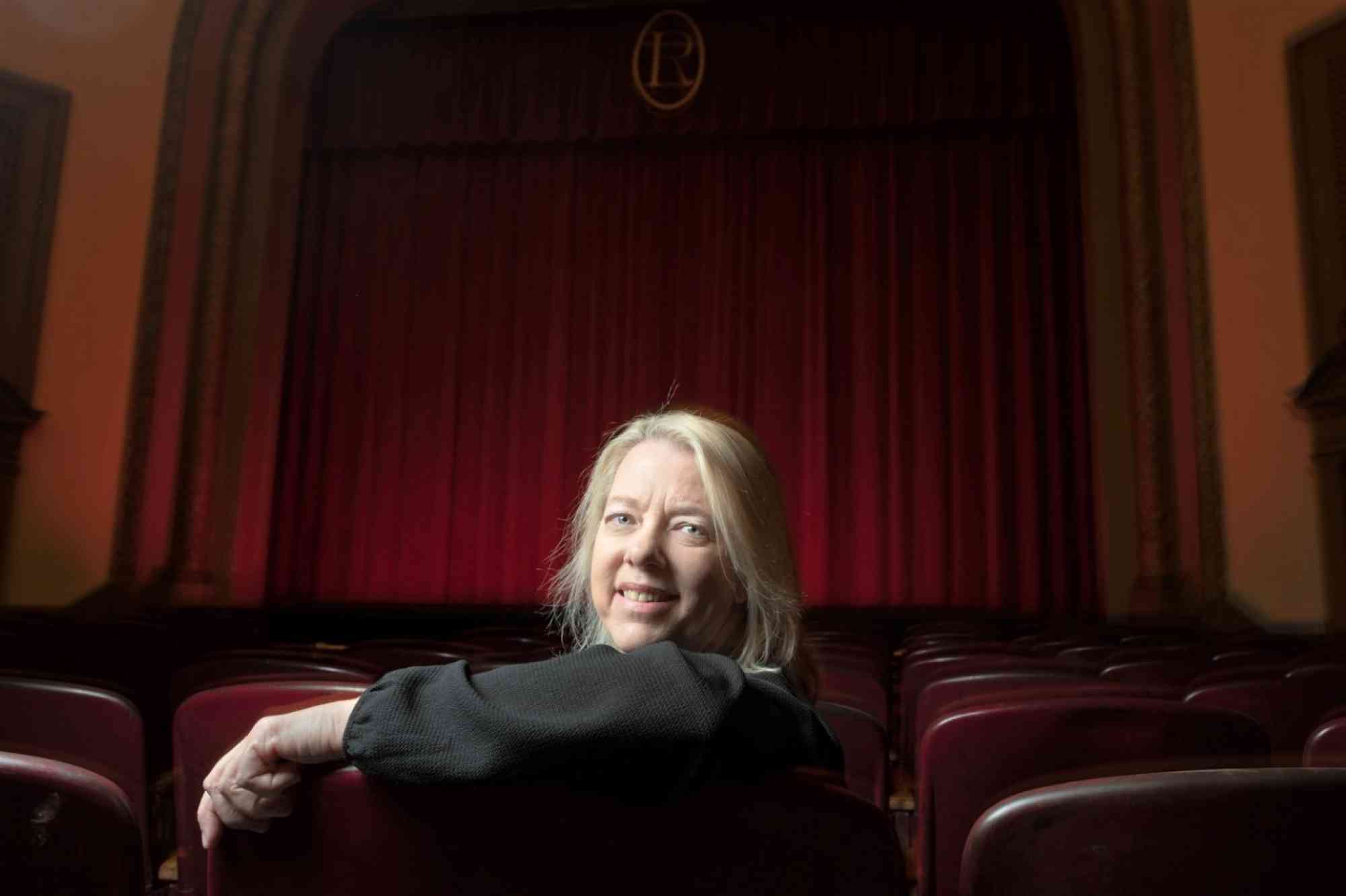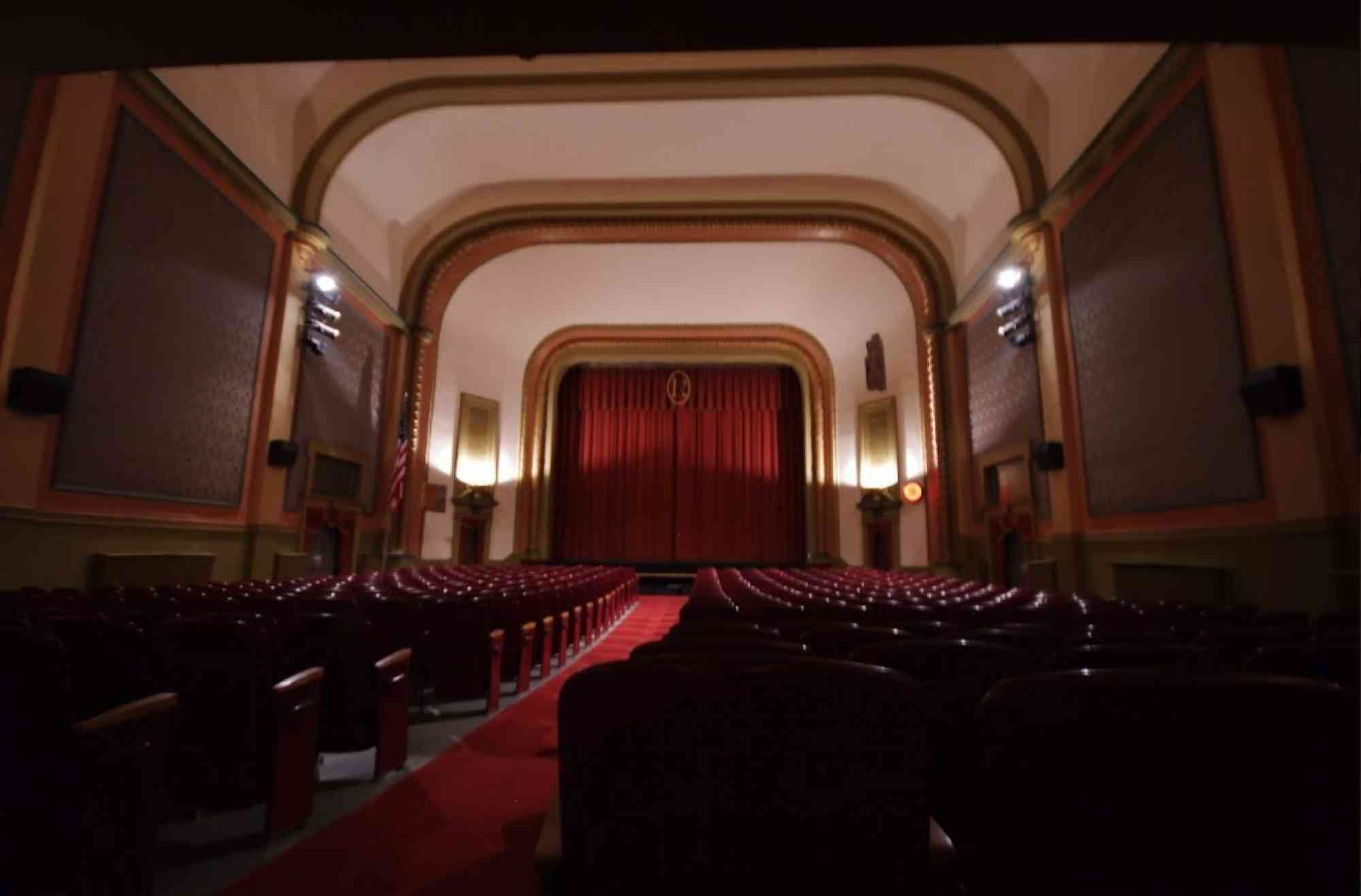 HVAB: What is your favorite thing about Philipsburg?
RI: My favorite thing about Philipsburg is the Rowland Theatre, of course. Philipsburg is a great small town where everyone knows everyone else, and there are great outdoor spaces. And we have the benefit of a little more urban area in State College, less than a half hour away.
HVAB: What do you think makes the place so special?
RI: The sense of community is very strong in Philipsburg. There are some wonderful events that happen because people love to get involved and make them happen.
HVAB: What's one off-the-beaten path thing that you love about Happy Valley?
RI: I love little pieces of history that you can find around every corner. If you walk down Front Street, you just have to look up to see the past. There are some great old buildings that are still a part of the landscape.
HVAB: What's something every visitor should enjoy while they are here?
RI: People who want to get the true experience of enjoying a day in Philipsburg should enjoy an afternoon walk around Cold Stream Dam or a visit to the 200-year-old Mud Church and its cemetery. They should shop at the unique stores in Philipsburg and then spend an evening at the Rowland Theatre, taking in a movie or live show, and then they should cap off their evening with a stop at Hi-Way Pizza in Chester Hill. It doesn't get much better than that!