Centre Film Festival brings independent filmmaking to your door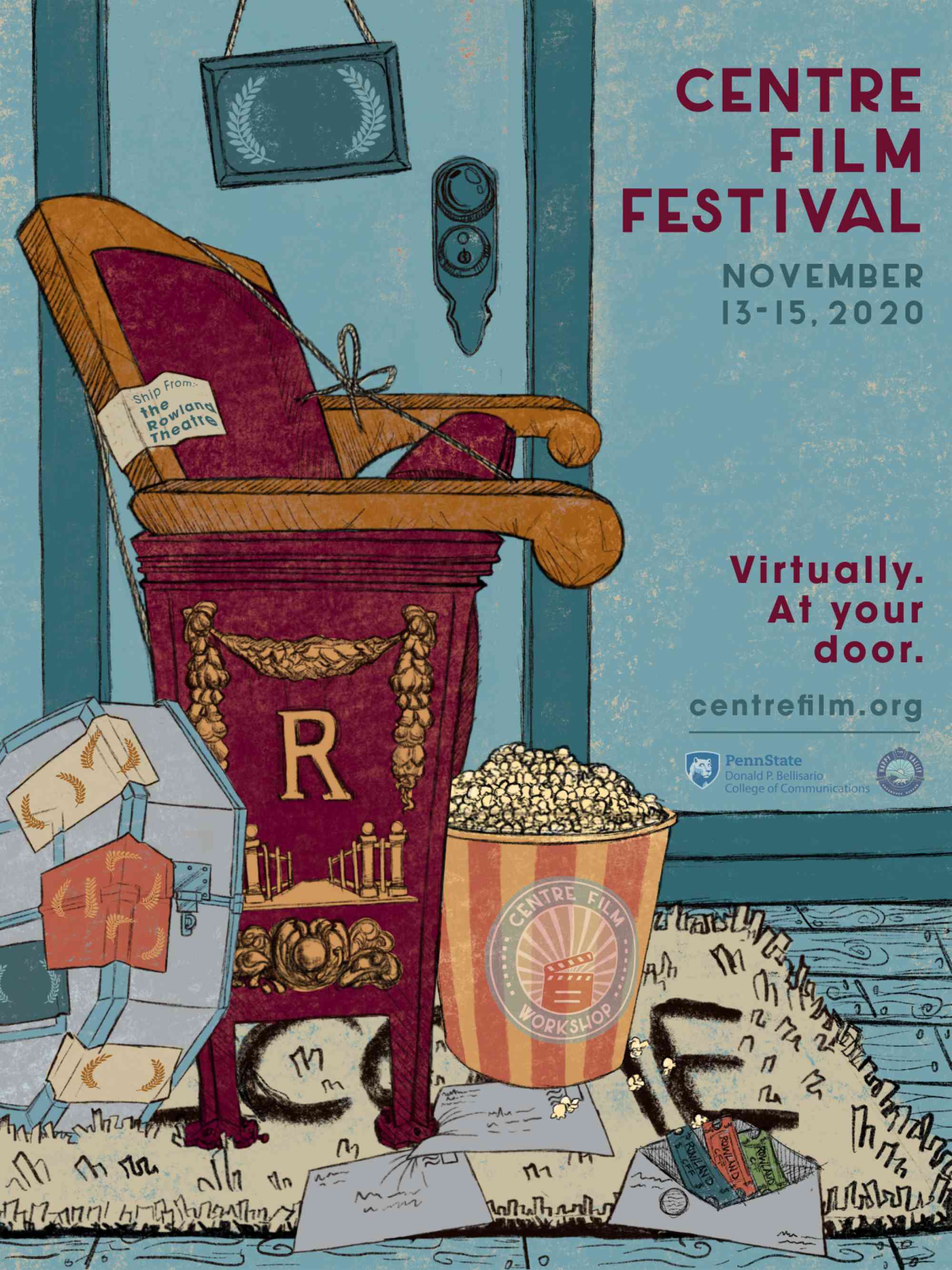 The 2020 Centre Film Festival is going virtual. From the comfort of your home, you can enjoy a masterfully curated collection of films and shorts from some of the nation's most talented independent filmmakers, as well as student filmmakers. We have the inside scoop about why you won't want to miss this year's festival – and why you will want to journey to Happy Valley next year to experience the celebration of film in person.
Something for everyone
Whether you are a fan of independent film in general or your prefer a specific genre, the line-up for the 2020 Centre Film Festival offers something for everyone. This year's selection of films and shorts chronical the lives of Hollywood stuntwomen; look at life in a post-apocalyptic world; follow personal journeys of self-discovery, transition and changing relationships; even explore love and grief during quarantine. Film themes range from horror to comedy, kid flicks to late night fare, Sundance winners to students films. The festival will also share Made in Pennsylvania films, a feature that organizers plan to continue every year. With the purchase of a festival pass or individual ticket, films can be enjoyed anytime from Nov. 12-16 [The schedule on the festival website is a suggestion for planning purposes.]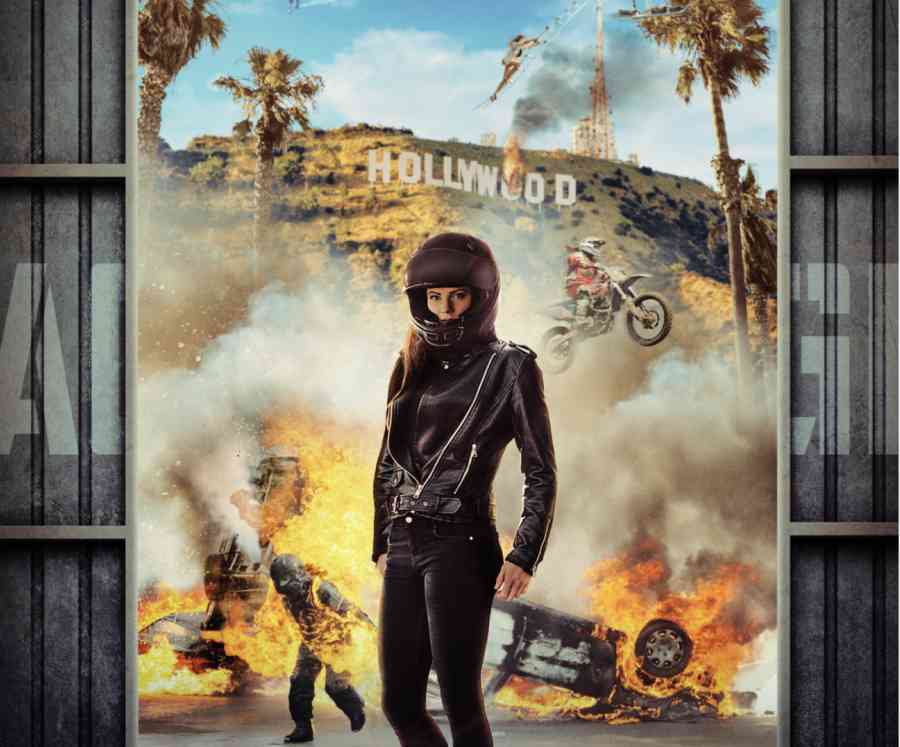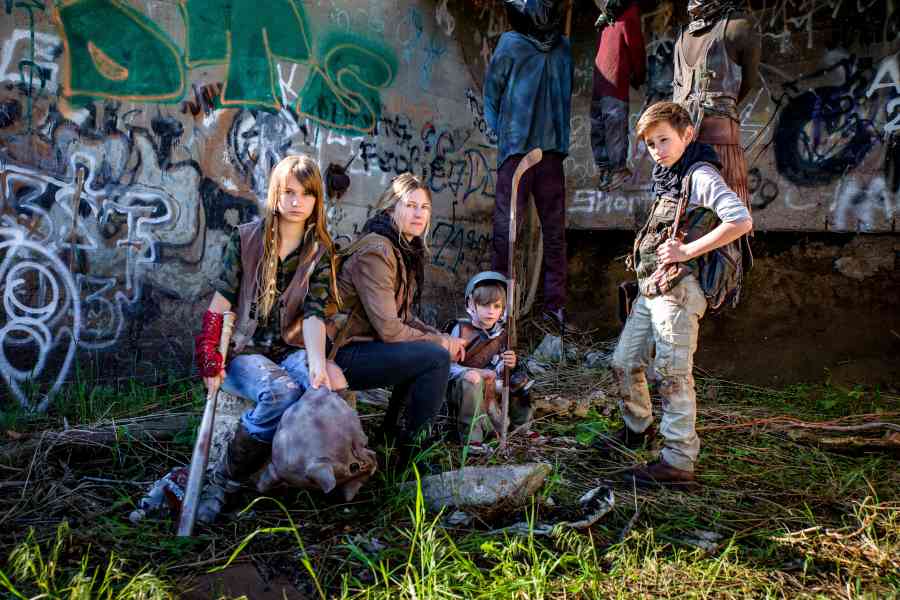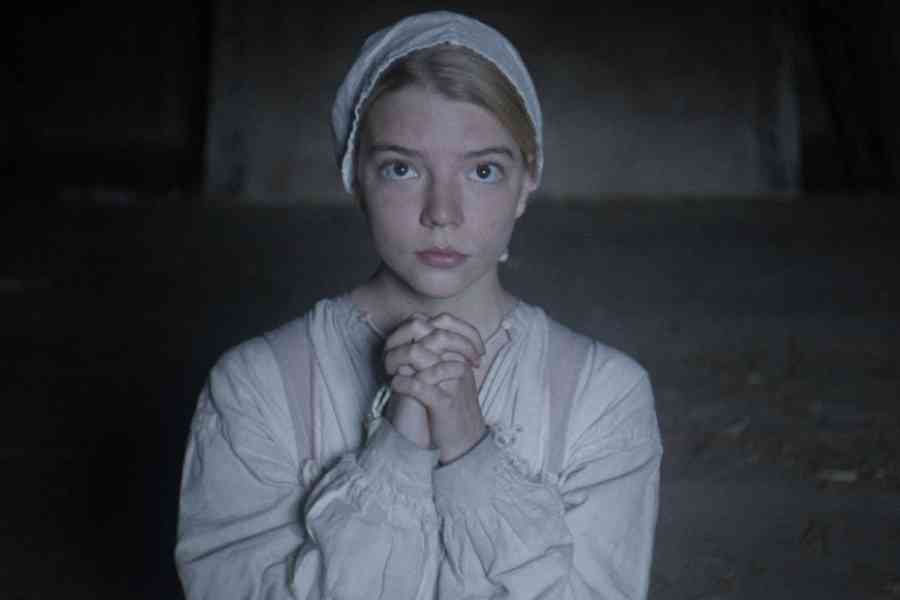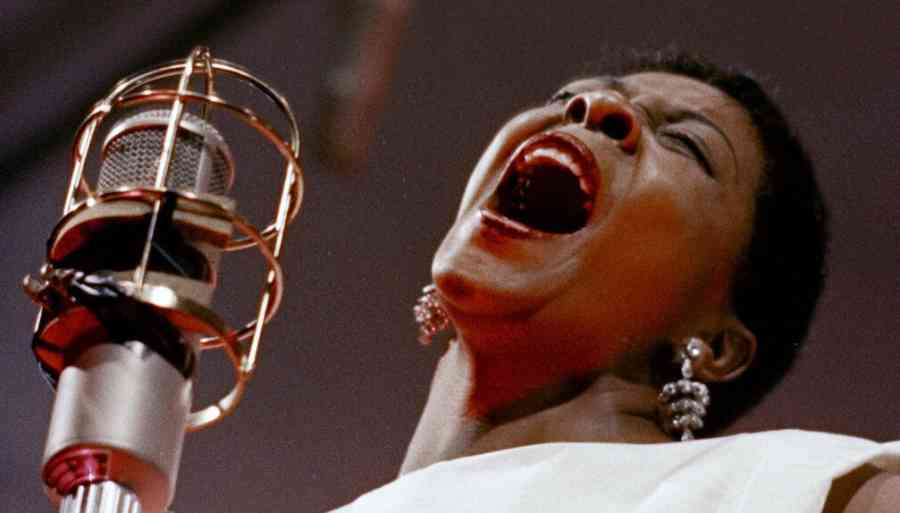 "We are especially excited about all the different film offerings at the festival. They range from horror to comedy, kid flicks to late night fare."

Pearl Gluck, Centre Film Festival Founder and Artistic Director
Meet the filmmakers
Filmmakers showing films at the Centre Film Festival have premiered films at Sundance; have been awarded a Guggenheim fellowship; took the top prize at SXSW; and have won "best of the best" at the Edinburgh Film Festival. A unique aspect of this year's virtual festival is that ticketholders will have a chance to talk with every single filmmaker whose work is being shown -- in a LIVE panel format. CFF Founder and Creative Director Pearl Gluck says the ability to interact with the filmmakers face to face, even if it is on Zoom, and ask them about their work, learn about their process, and maybe even get inspired, is what makes a film festival memorable. All Q&A's are free and will be LIVE on Facebook, Instagram and on the CFF website. While the films can be viewed at any time, please note that the panels with filmmakers are LIVE and follow the schedule on the festival website.
Support filmmaking, support the arts
This year, in partnership with TheatricalAtHome, the Centre Film Festival is offering the opportunity to choose a Centre County local arts organization to support, in part, with the purchase of a festival pass. Those venues are the Historic Rowland Theatre, home to the inaugural festival in 2019; the State Theatre in State College; and 3 Dots Downtown creative space in State College. The arts have been particularly hard hit by the pandemic; support provided now will help ensure a 2021 season for many performing arts venues. The purchase of more than one pass enables you to support as many as you would like! When purchasing a festival pass, use the dropdown menu and choose a venue to support.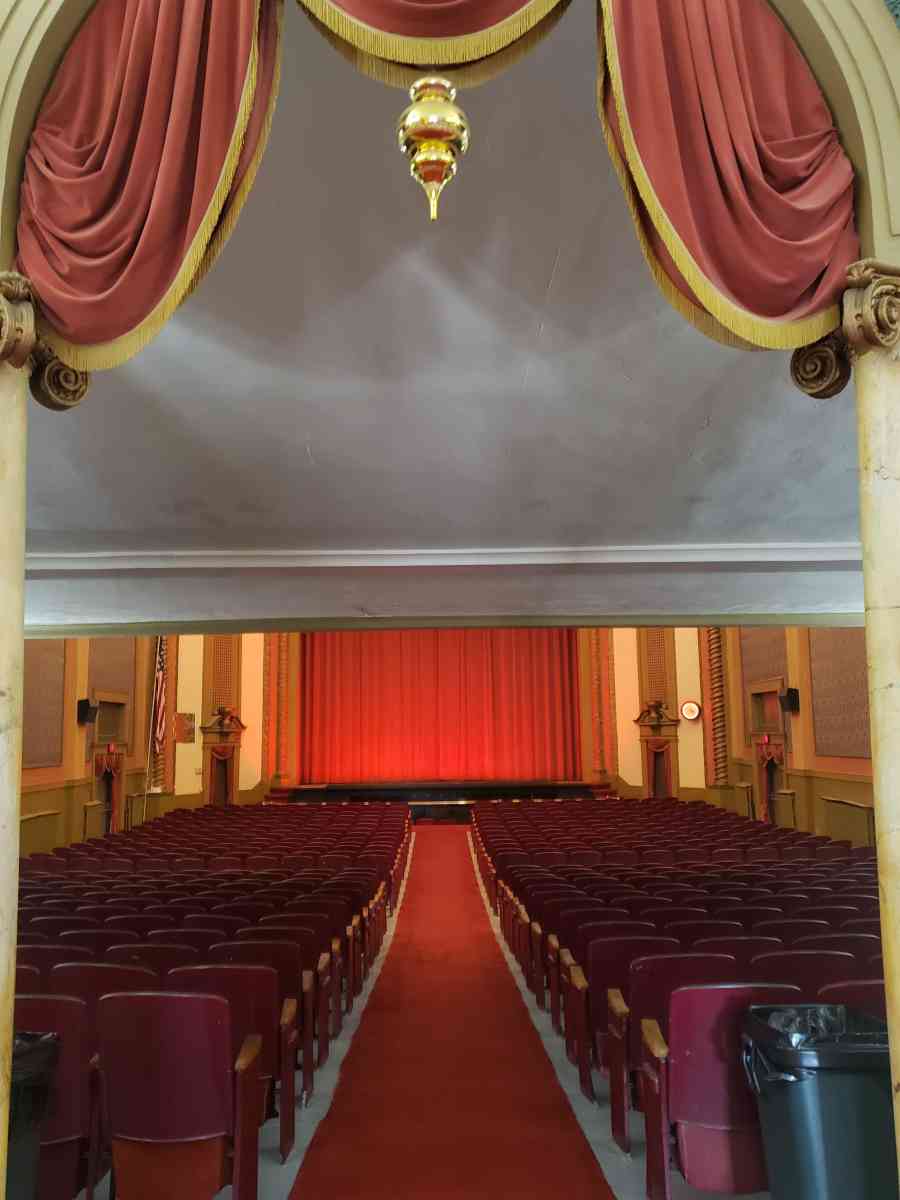 Celebrate the festival all year long
Much like the event itself, Centre Film Festival merchandise offers something for everyone, from apparel to accessories to items for the home. Want to stay safe...and chic...this winter. How about an official festival mask? Penn State filmmakers — Sam Davey's original art [as seen on the official festival poster] and Morgan Seiff's stylings — set you up with many options: masks, shirts, and even a onesie for the little ones who, this year, can join you at the festival. Order as soon as possible to allow time for shipping, and share your Centre Film Festival merchandise selfies on social media. Shop now!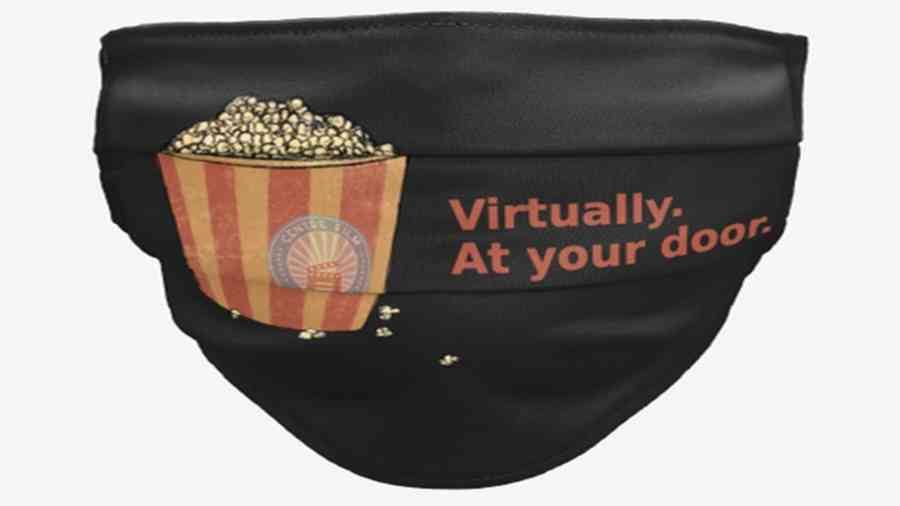 The Happy Valley Adventure Bureau is proud to help support the Centre Film Festival with a Tourism Grant in both 2019 and 2020. With Pearl's vision and passion, the Centre Film Festival has the opportunity to become a signature event that we hope will make Centre County a mecca for independent filmmakers and film buffs. We hope you enjoy the 2020 edition, and we look forward to the promise of next year, and this wonderful celebration of film taking place in person in Happy Valley.