Tussey Bär & Kitchen offers apres ski fare paired with seasonal adventure
Tussey Mountain Ski and Recreation has a new addition. Tussey Bär & Kitchen offers Tussey guests excellent food and drinks combined with a setting that provides an opportunity for fun and adventure that transforms seasonally.
"This winter, the menu has a very apres ski vibe with menu items including European-style fondue, French-style pot pies, house-made fries with assorted toppings and adult hot chocolates," Food & Beverage Manager Director Jennifer Swistock said. "We also offer lighter fare like hot house smoked salmon and salads."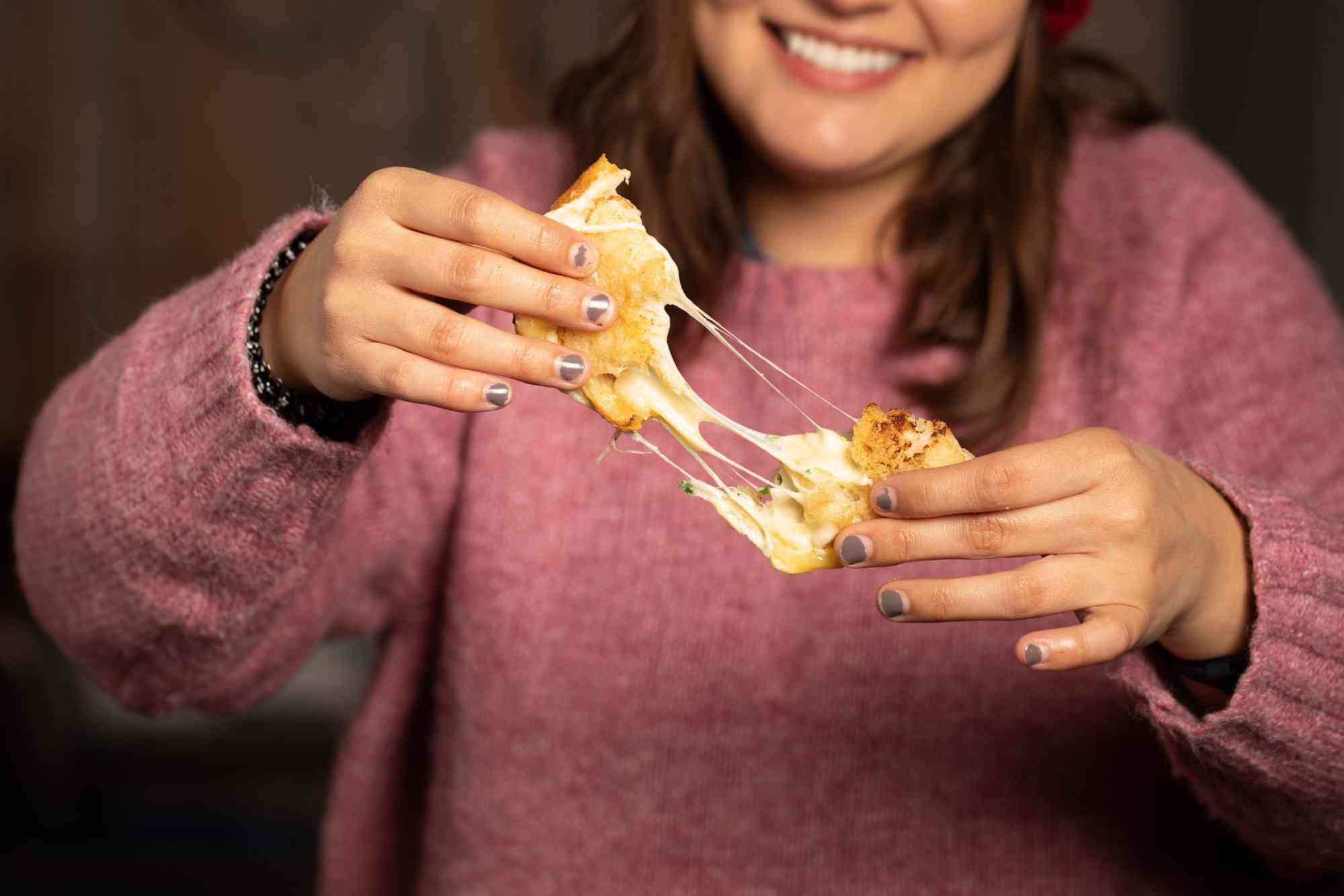 She said that when warm weather hits, their focus will be on their outdoor beer garden, offering a really amazing eclectic collection of beers, assorted pizza pies and barbecue with sides — which is being greatly anticipated by their Executive Chef. "He carries around a photo of his new smoker and shows it off like it's his child," she said.
Executive Chef Jamison grew up in Central Pennsylvania, working in restaurants throughout high school before enlisting in the military. He later re-entered the food industry when he realized that it was his true calling. Before joining Tussey, he served as an executive chef for American Ale House and Grill and was also the director of catering for Happy Valley Restaurant Group. "I love the big, small town feel of Happy Valley, and the opportunities that it provides to both residents and visitors," he said.
The new eatery will feature events like Industry Night on Mondays and Tacos & Tunes on Thursdays (live music and tequila drinks). "We also will be offering special events including cigar and whiskey tasting dinners and events on top of the mountain that are accessed via the chairlift," Swistock added.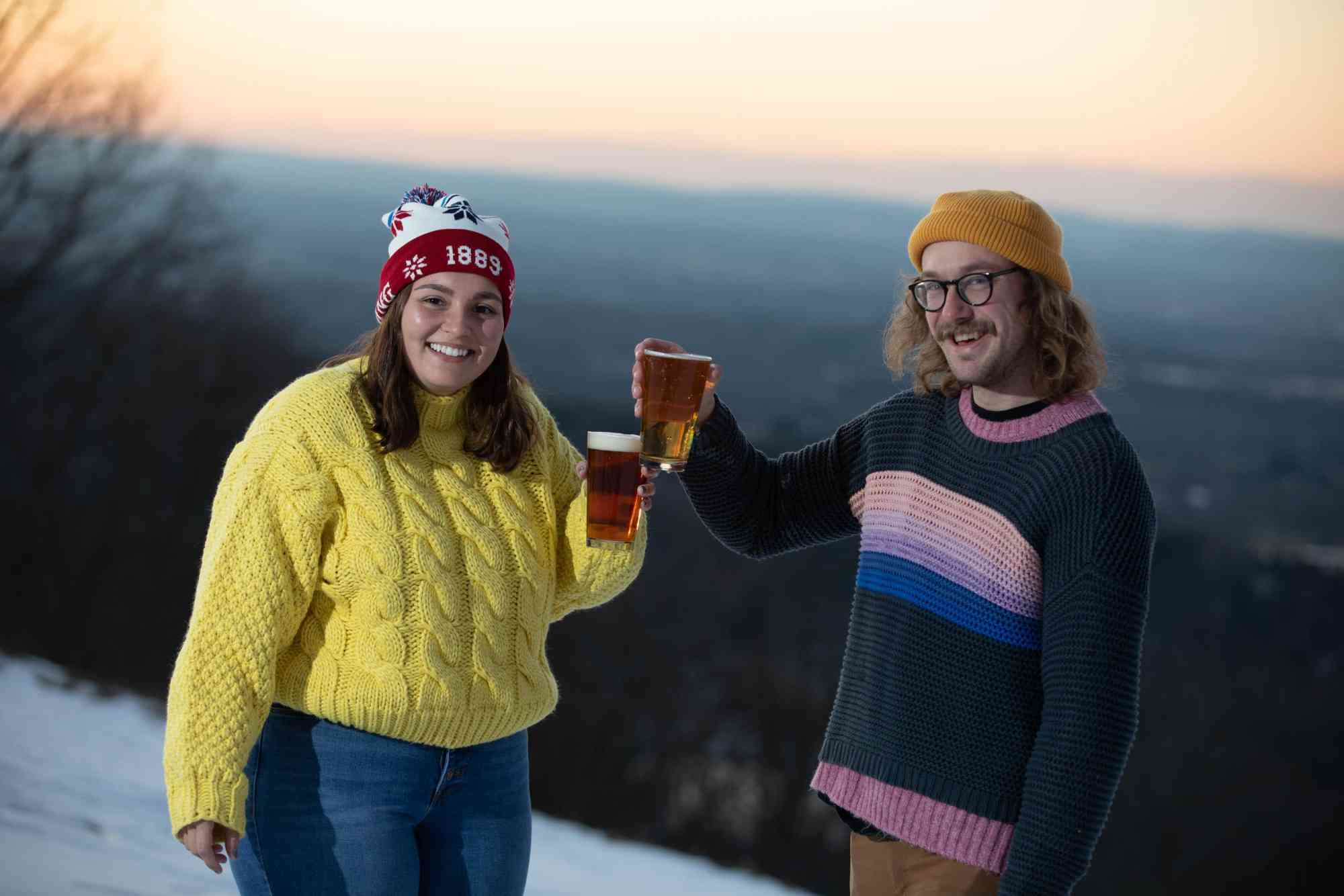 She said that her team is looking forward to the new things in the works at Tussey Mountain. "We are excited to really take advantage of the beautiful views at Tussey and provide multiple outdoor dining options as well as new events. Building out the front deck for outside seating and utilizing the outdoor space throughout the grounds during warmer months. Working closer with the biking community is going to be a focus as well."
"The new owners are going to do some amazing things here and Jamison and I are thrilled to be part of it."