Tussey Mountainback race adds 50-kilometer option
State College, Pa. – For runners who think fifty miles is too far to run in a day, there's now a happy medium distance in Central PA. The Tussey Mountainback 50 Mile Relay and Ultramarathon is adding a 50-kilometer option to its October relay and ultramarathon event this year.
Now in its 23rd year, the Mountainback is well known for its team relay and ultramarathon covering 50 miles of roads in Rothrock State Forest. Runners of the new 50K event will start and finish at the same location as those running 50 miles, but "they will take a short cut," said Mike Casper, the race's director.
"This new course not only provides a solo distance option that's less demanding than 50 miles," said Casper, "it also showcases some scenic areas that have never been part of this race course." The initial and final miles of the 50K course are on the 50-mile course.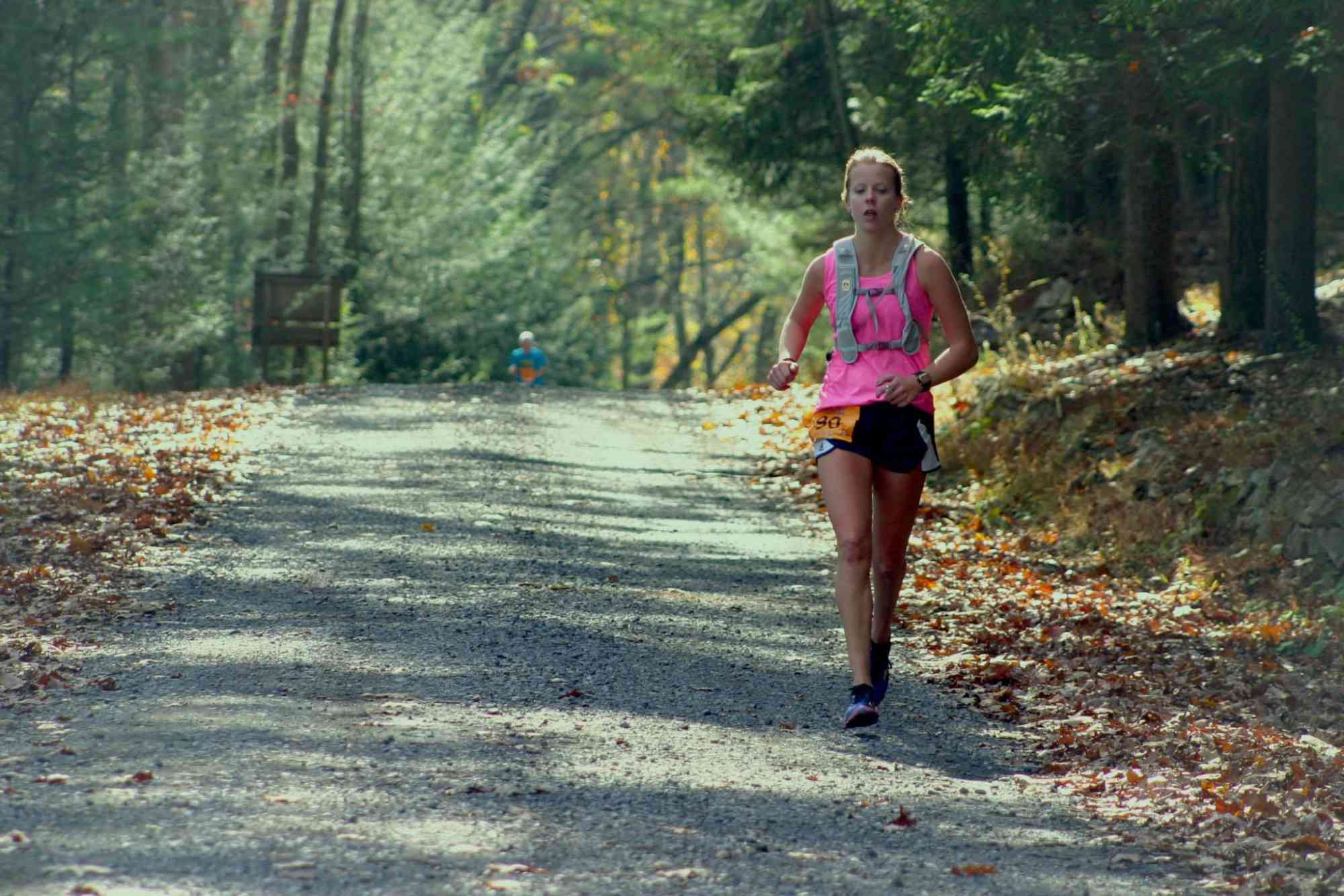 Local runner Andy Maguire, of State College, has participated in the team relay aspect of the event, in which 2 to 8 runners form a relay team and set a rotation sequence that the runners follow to cover the course's 12 segments. The relay format is designed so that both recreational level and competitive runners can enjoy the event, as runners on a relay team can cover as few as 3 miles.
Maguire recently checked out the new 50K course and liked what he found.
"The course is challenging, but it was nice to run a beautiful, new loop along some very familiar roads," said Maguire. "Fifty miles can be pretty intimidating, but the 50K loop seems just about right for someone who wants that 'ultra' challenge. I'm looking forward to completing the entire loop next month."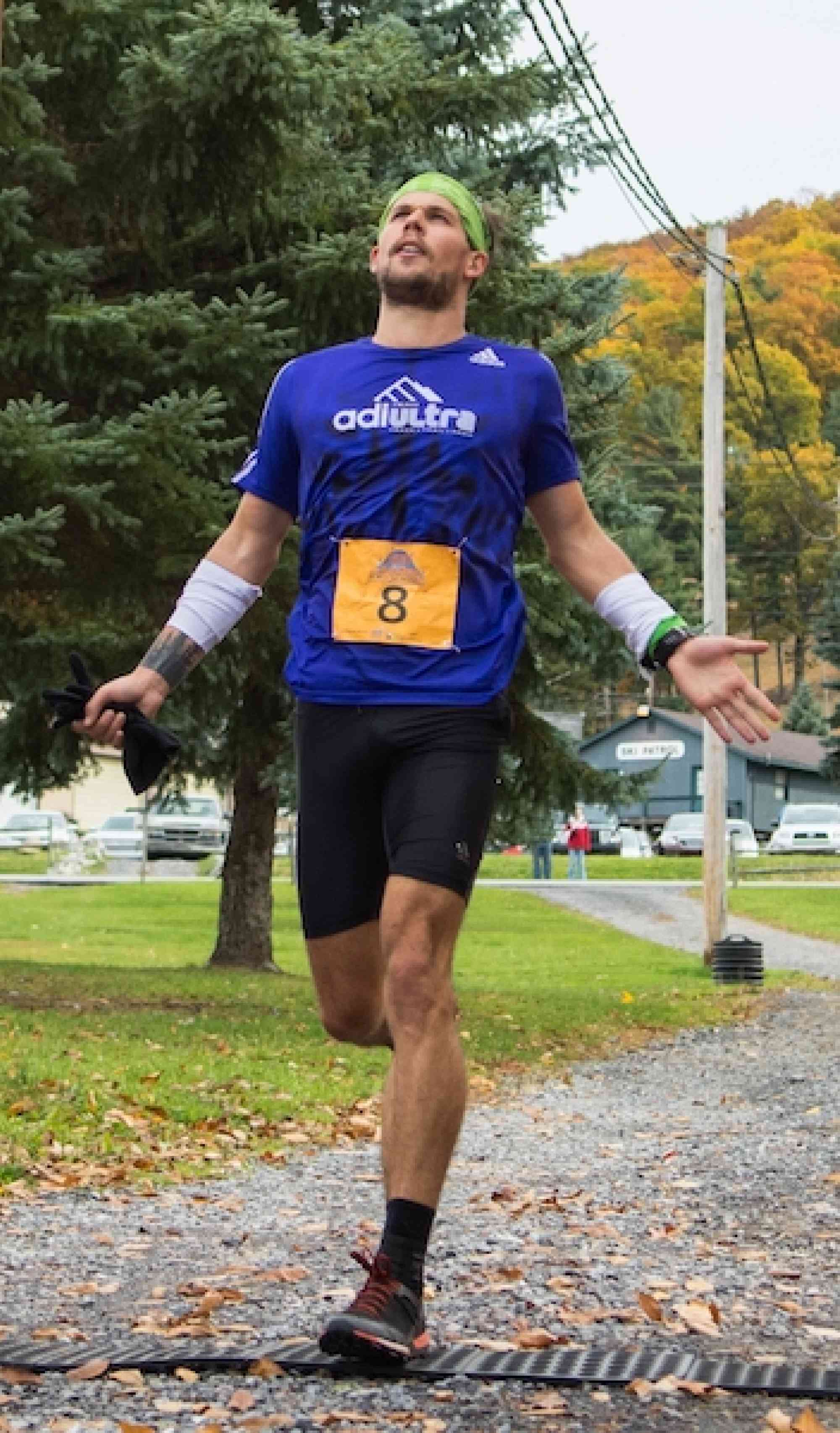 Race day this year is set for Oct. 16.
Runners doing the 50K course will have access to seven staffed aid stations that offer access to water, food and medical supplies.
Proceeds from the 2022 Mountainback event support the Dyslexia Reading Center of Central PA, which helps local youth and adult clients to triumph over this challenging disability. For more information about the Dyslexia Reading Center, visit https://dyslexiareadingcenter.org/.
Details about the Mountainback race and registration information are available at www.tusseymountainback.com.To learn about volunteer opportunities, send an email to volunteer@tusseymountainback.com.
The Happy Valley Adventure Bureau is a major sponsor of the Mountainback event. Key sponsors also include KCF Technologies, Rapid Transit Sportswear, Steven Bodner Team of RE/MAX Centre Realty, Wegmans, Appalachian Outdoors, East Coast Health & Fitness, Tussey Mountain, and The Sign Stop.