Gamble Mill Ribbon Cutting
On Wednesday, November 3rd, brothers Chris and Jonathan Virgilio celebrated the official ribbon cutting of the newly revitalized historic Gamble Mill in Bellefonte, PA. Dating back to 1786 the Gamble Mill's history is an important chapter in the story of historic Bellefonte that has found new life along the Downtown Riverwalk.
Chris and Jonathan purchased the Gamble Mill in 2019 and have spent the last two years preserving and reestablishing the historic building. After five years of vacancy, extensive renovations were required to transform the property into a desirable, mixed-use destination. During the renovation, the brothers, local architects (Albertin Vernon Architecture), engineers, and contractors worked tirelessly to ensure that both interior and exterior work protects the rich architectural features of the Mill.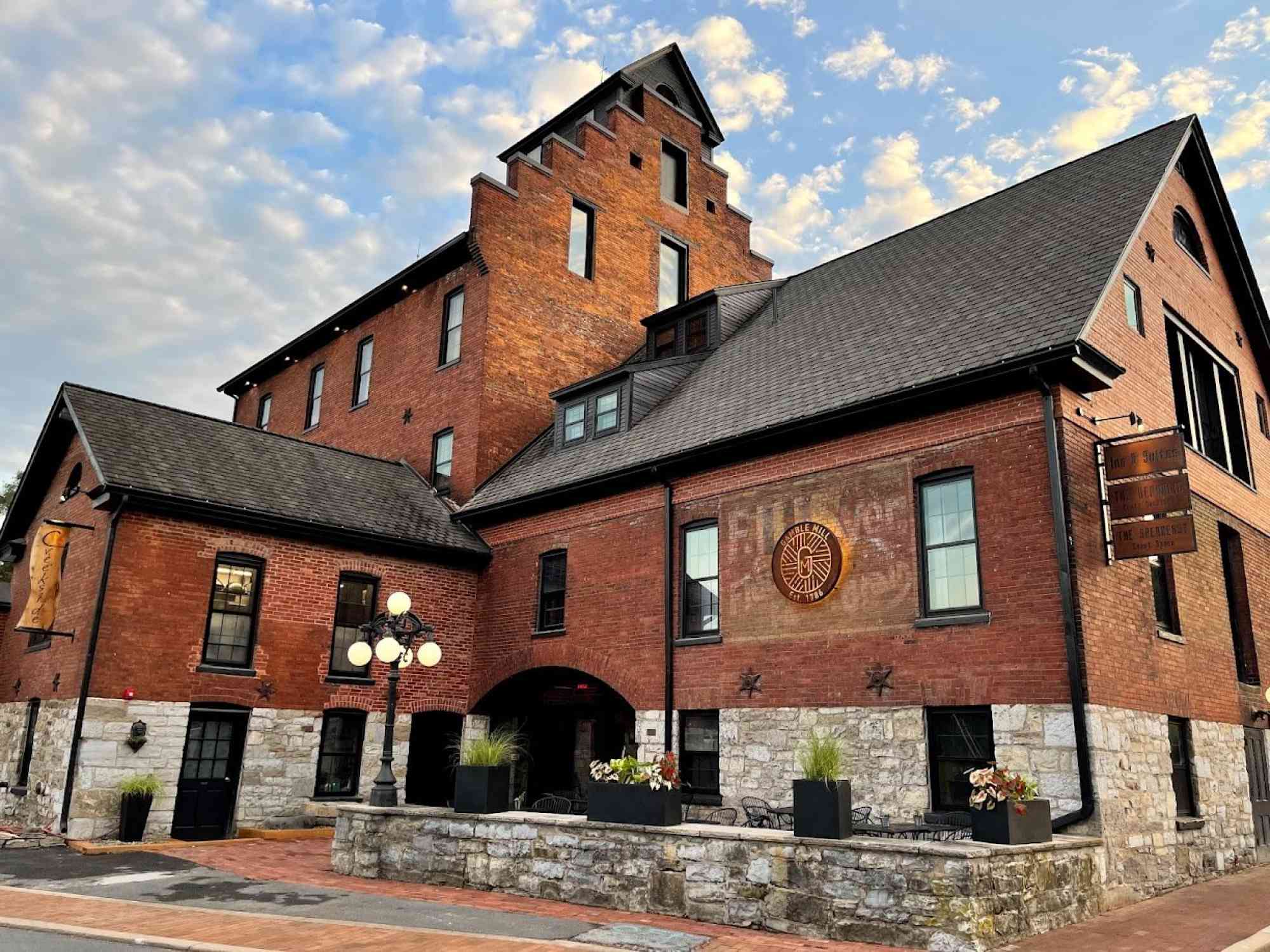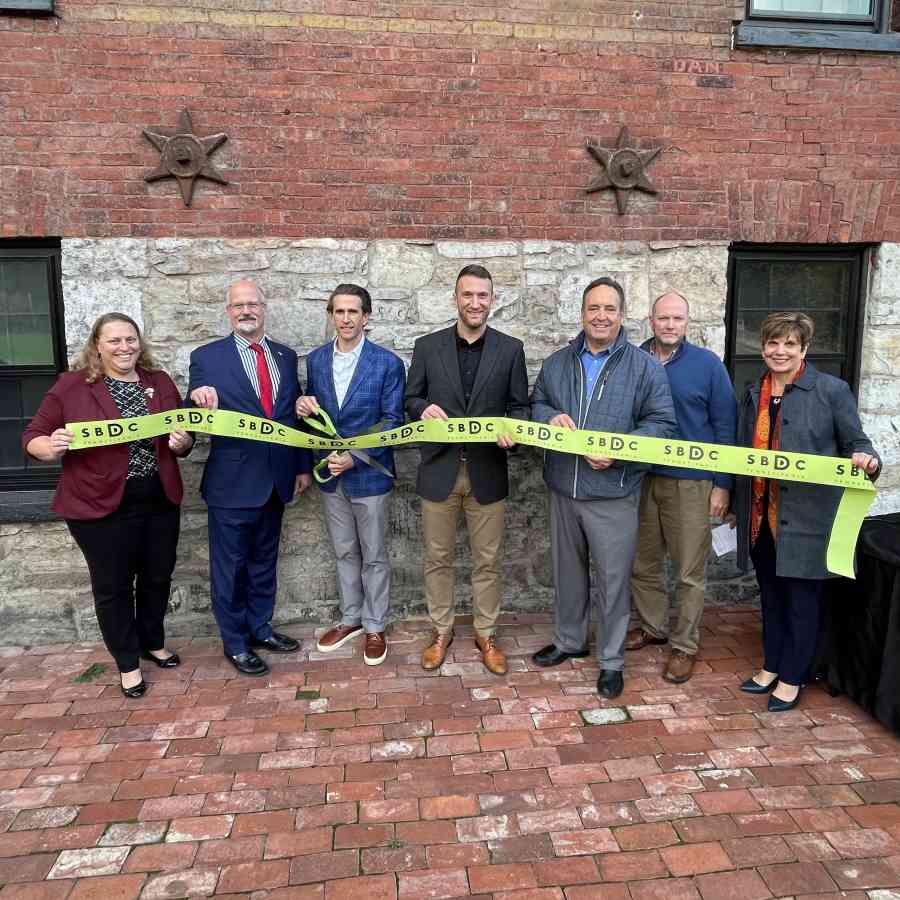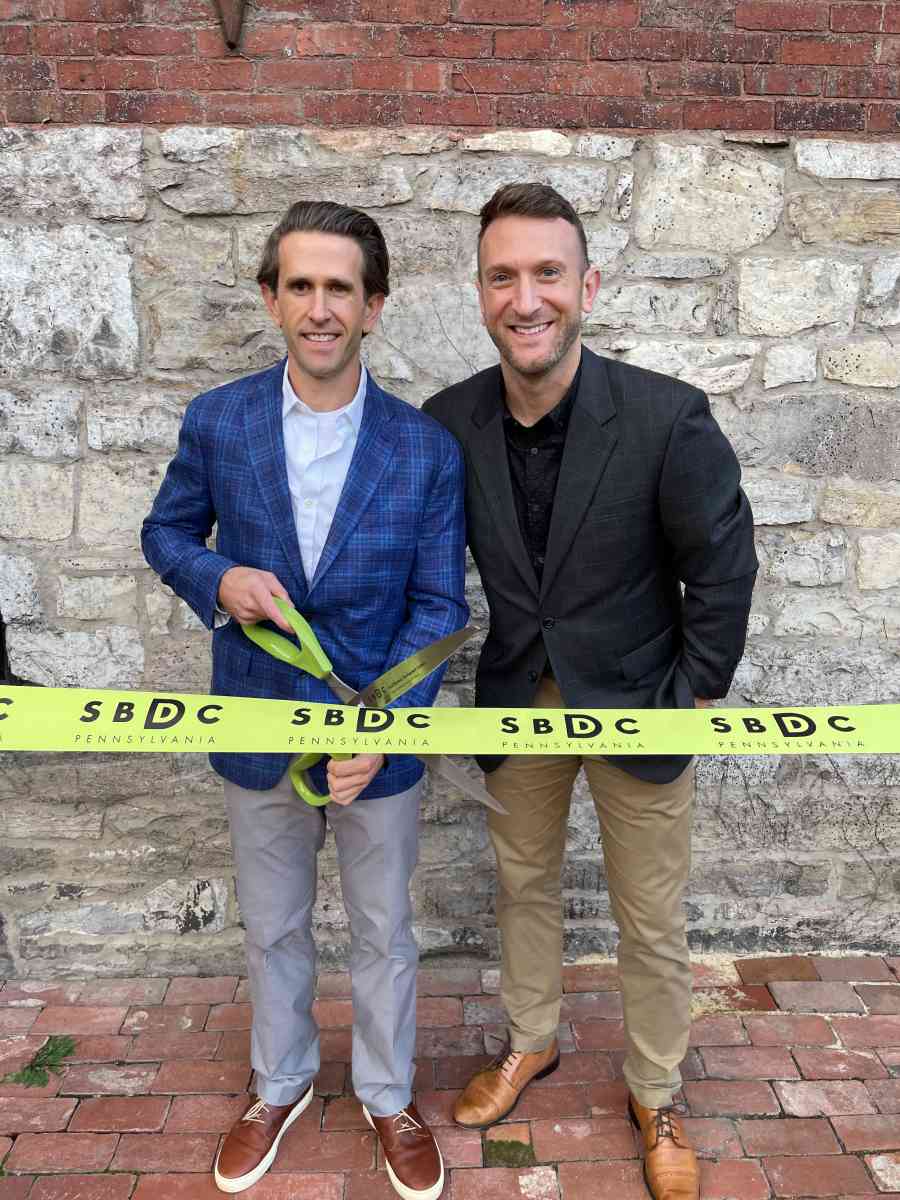 To ensure that locals and visitors can experience the many pleasures of the Mill, Chris and Jonathan focused on maximizing accessibility of the mixed-use building. One prominent feature of the site is the boutique inn and suites on the previously underutilized upper floors. The sixteen elegant guest rooms and suites are sophisticated and timeless yet family-friendly, providing the perfect refuge for business trips and family reunions alike.
Equally important to the reestablishment of the Gamble Mill was the re-opening of the once beloved restaurant space, the Creekside Restaurant providing fresh-from-farm cuisine from local chef and owner Michael Marx. Additional installments at the Mill include The Republic Bar for crafted cocktails, The Speakeasy event space, and Smith + Front boutique.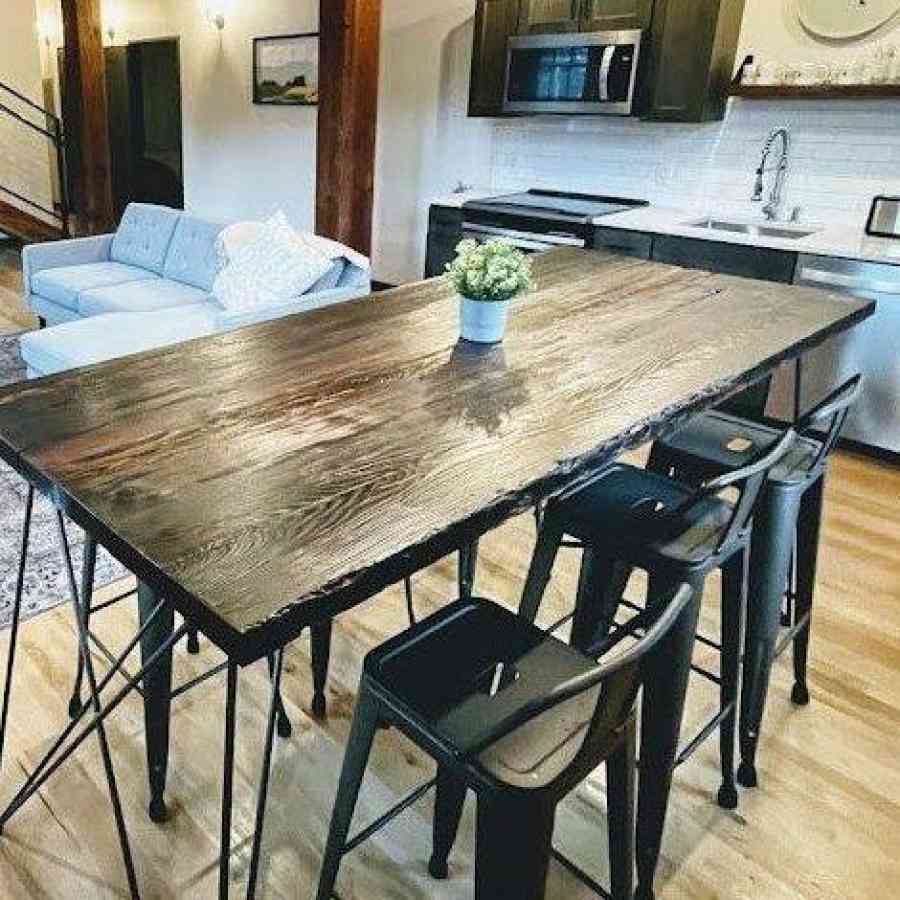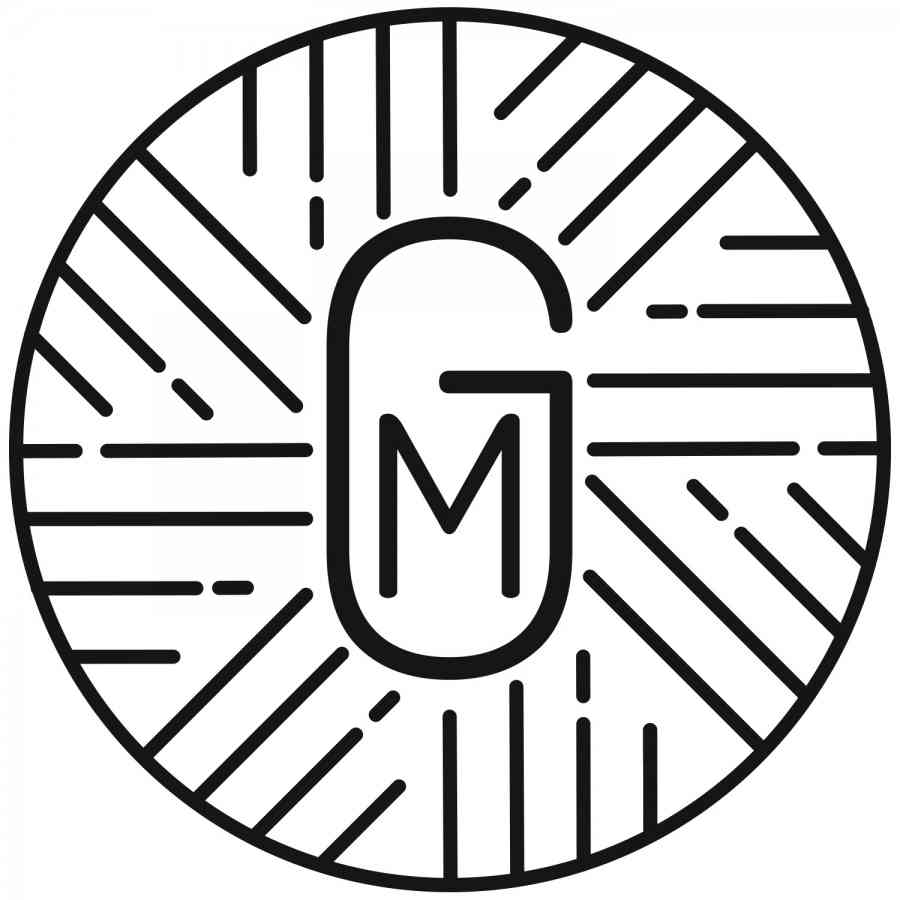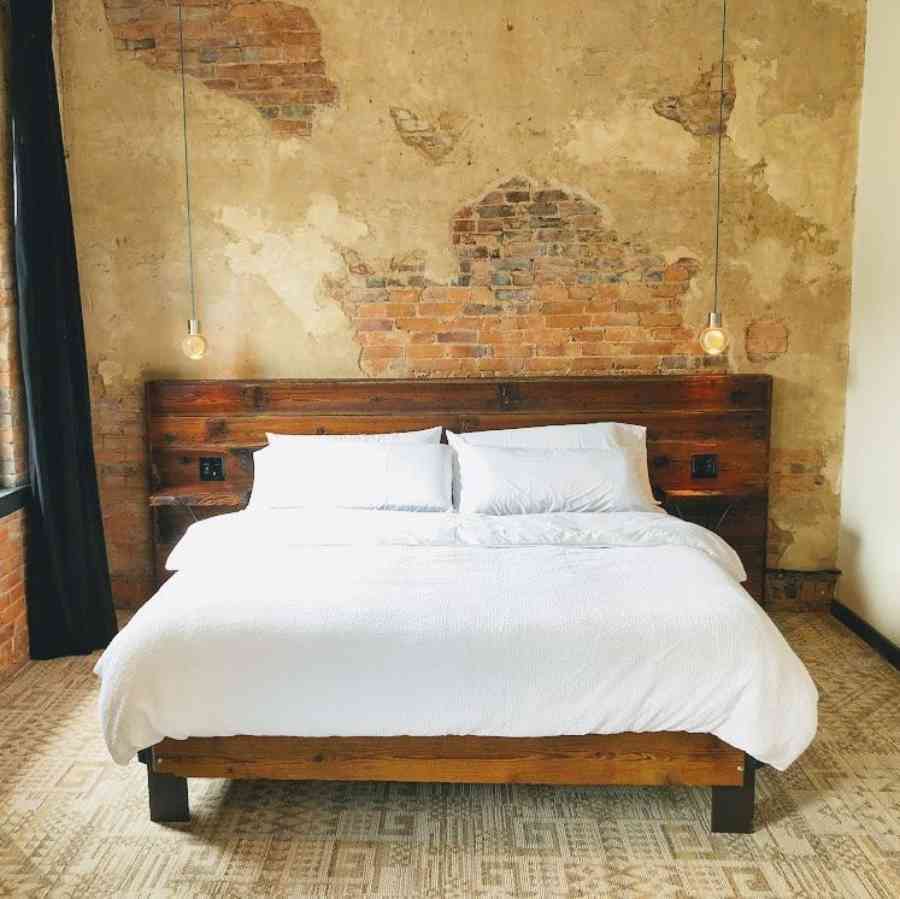 Financing for the project was secured through Hometown Bank as well as utilization of an SBA 504 loan provided through the First Frontier 504 Program managed by the Altoona Blair County Development Corp. In addition, the Borough of Bellefonte was awarded a grant-to-loan from the Pennsylvania Department of Community and Economic Development to support the project. Assistance on the project's business plan and partnership were provided by the Penn State Small Business Development Center.
To book a room or suite, reserve the event space, or learn more about the Gamble Mill and the other onsite businesses, please visit GambleMillBellefonte.com. Don't miss the opportunity to experience the historic charm of the Mill!
The Gamble Mill is located at 160 Dunlop Street in Bellefonte, PA 814-470-8877.