Walk your way through Happy Valley's best small towns
Walkability makes for a fabulous visitor experience and contributes to how desirable a town or city is for residents. Just ask any beach town. There's a reason the boardwalk is one of the most popular places at the shore: everything is right there.
Visitors will find this same benefit in Happy Valley's best small towns, including State College, home to one of the most beautiful and walkable campuses in the country.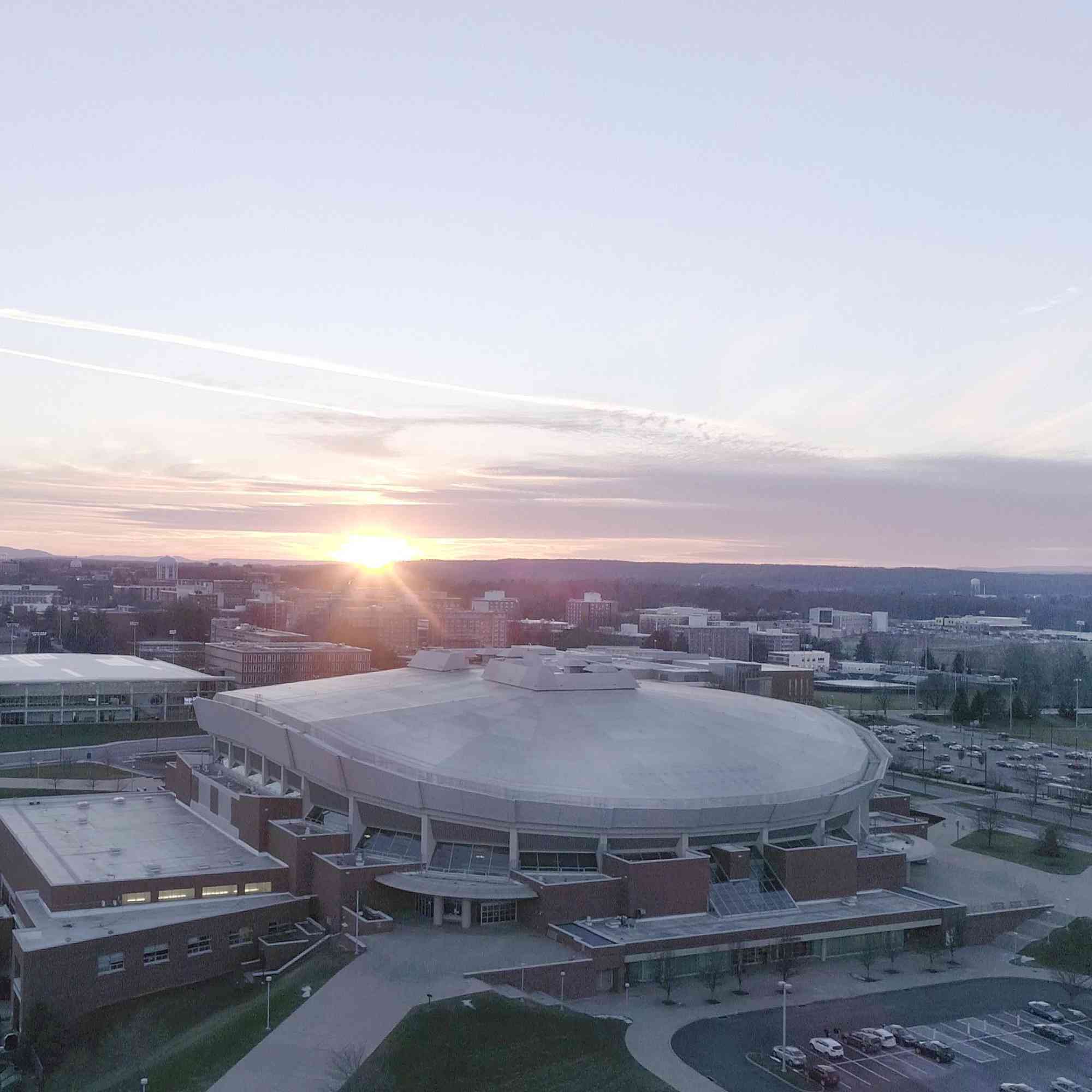 University Park campus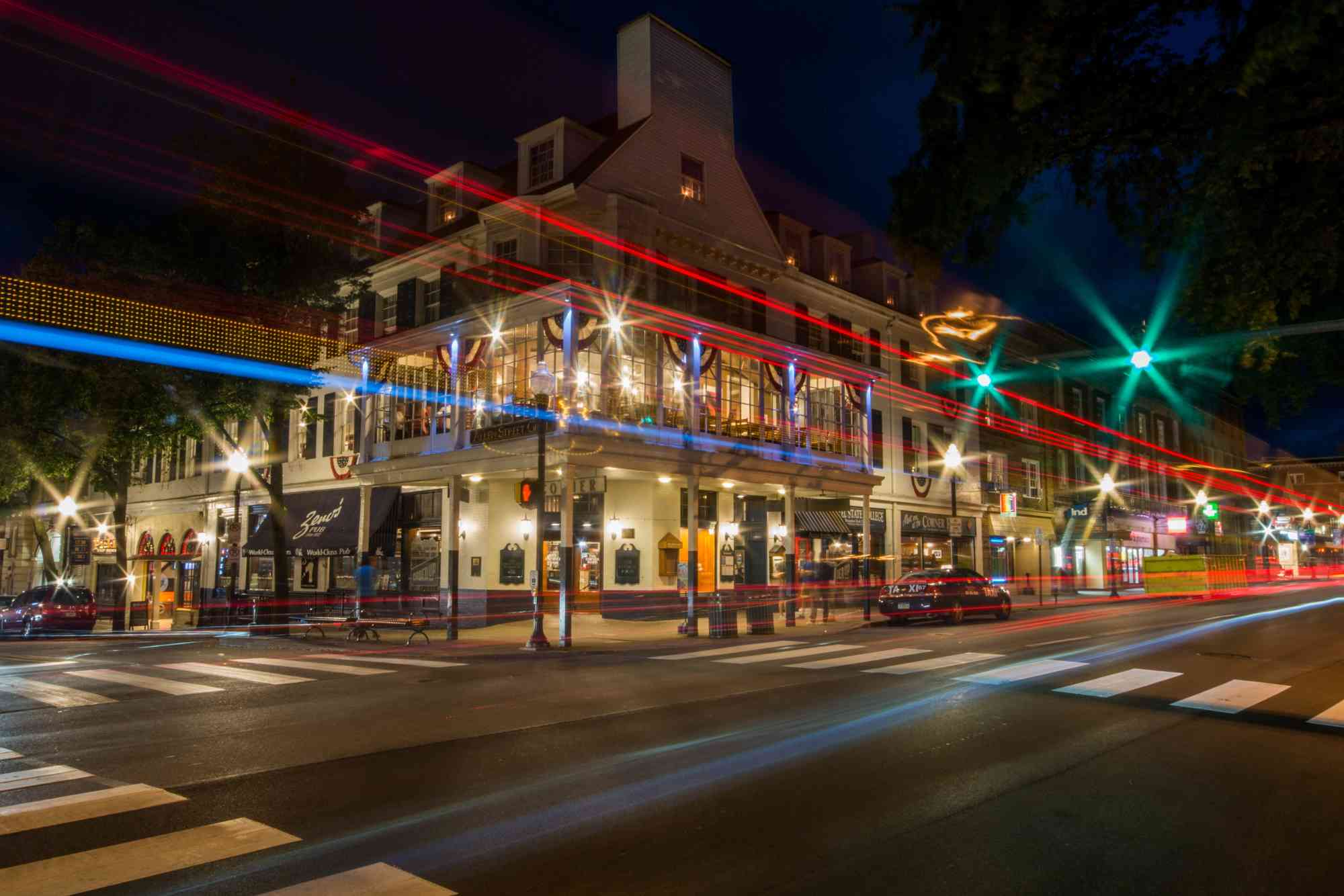 Downtown State College
Downtown State College packs a punch in just 12 blocks intersecting College and Beaver Avenues. Dining options range from authentic Turkish, Thai, Indian, Mexican, Middle Eastern, Japanese, Vietnamese and Chinese, to pizza, gourmet grass fed burgers and Penn State tradition at The Corner Room. Grab a bite or a drink and enjoy outdoor seating at many venues when the weather permits.

In addition to several options for your Penn State merch, you can also browse and shop vintage vinyl, cigars, outdoor gear, men's and women's apparel, toys, unique housewares, vintage clothing, books, sneakers and, believe it or not, more.
Metered street parking is abundant and various lots and garages are available in town and on campus.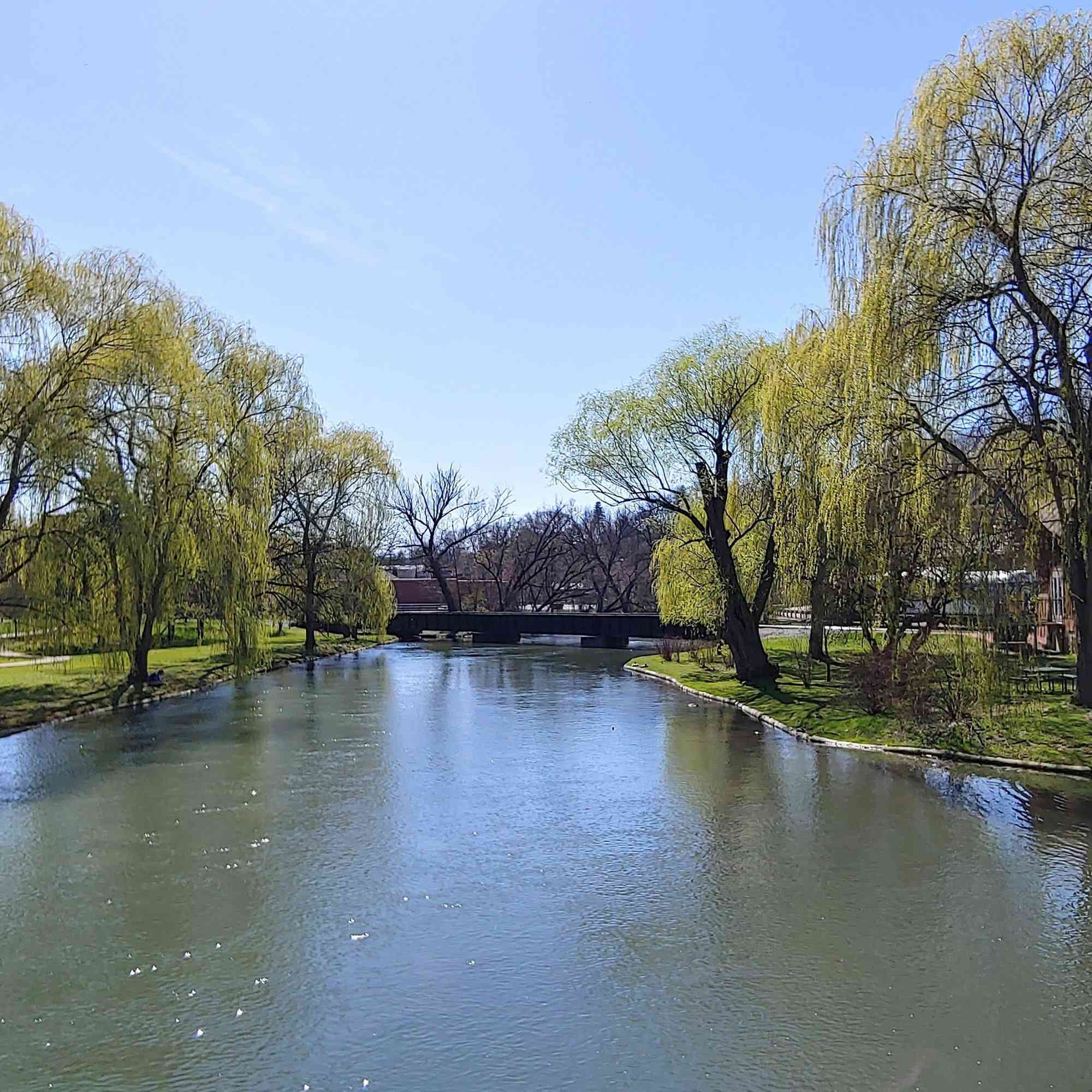 Bellefonte
Home to Victorian architecture, tree lined streets and crystal-clear Spring Creek, Bellefonte is made for walking. Downtown's Talleyrand Park offers quaint bridges over the creek, walking paths and plenty of benches and picnic tables to rest. A stone's throw from the park, there are several cafes, a cidery and a distillery, Big Spring Spirits, named for the park's highlight and the town's water source: Big Spring. Across High Street, you can walk the creek's waterfront to the recently renovated Gamble Mill, now home to a restaurant, bar and shoppes.

Heading into town toward the Centre County Courthouse, situated at "the diamond"—the intersection of High and Allegheny Streets—you'll have plenty of opportunities to stop for shopping, dining, coffee or a milkshake. In addition to three unique women's boutiques, Bellefonte is home to several antique stores, jewelry stores, a comic and game shop, local artisan boutiques and even a museum. The Bellefonte Art Museum on Allegheny Street houses rotating exhibits and a permanent exhibit dedicated to its history as part of the Underground Railroad.
Metered parking is available on the street and in lots around town.
You can also check out Happy Valley's other walkable small towns: Boalsburg, Philipsburg and Millheim.