What to Expect for Homecoming Week 2022:
It's Homecoming week, and there are festivities from Monday, October 17 until kickoff on Saturday. From Allen Street Jam to Best of Penn State (BOPS) Homecoming Carnival, you don't want to miss the fun. Here's what is in store!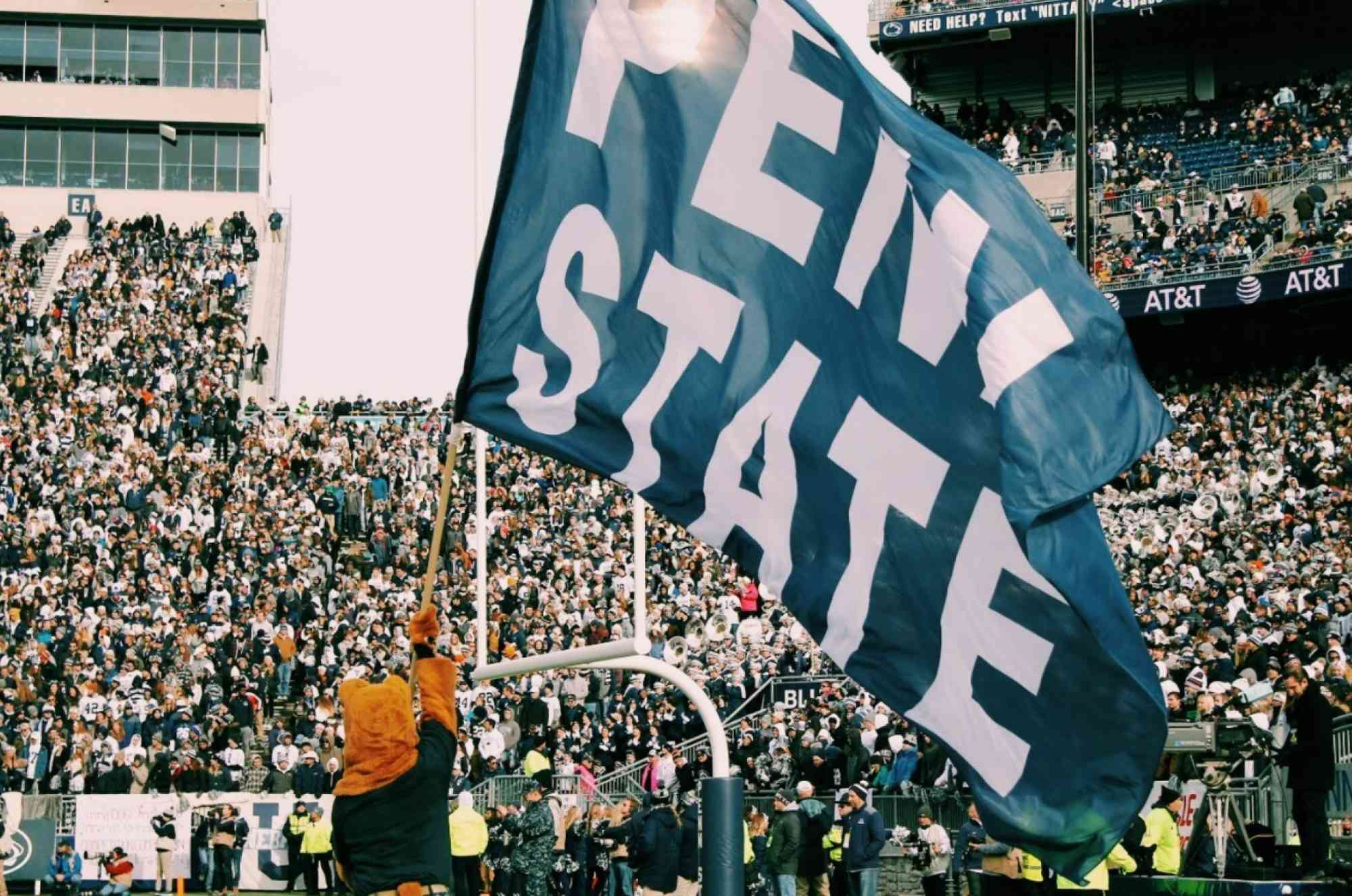 Monday, October 17
Allen Street Jam (1 p.m. - 7 p.m.)

South Allen Street will be blocked off from 1 p.m. to 7 p.m. Anyone is welcome to come enjoy the festivities. There will be a stage with different performances (including a dance competition from 5:00 to 7:00), free snacks, and other events and activities.
Tuesday, October 18
Past To Present (11 a.m. - 4 p.m.)

Come to the HUB, even just a quick stop by, to see booths filled with Penn State and State College's organizations. This event will give you the opportunity to learn about the history of this organization, eat some free food, and enjoy performers.
Grand Marshall Q&A (6:00 - 7:00 p.m.)
Join us in the Freeman Auditorium, inside the HUB. There will be a Q&A style event working with the Blue and White Society. This session will allow current students to ask David Taylor, Grand Marshall and former Penn State wrestler, about his experiences.
For the Glory Talent Show at (7 p.m.)
Hosted in the Schwab Auditorium, FTG Talent Show will feature various Penn State organizations along with other individuals who will perform their talents.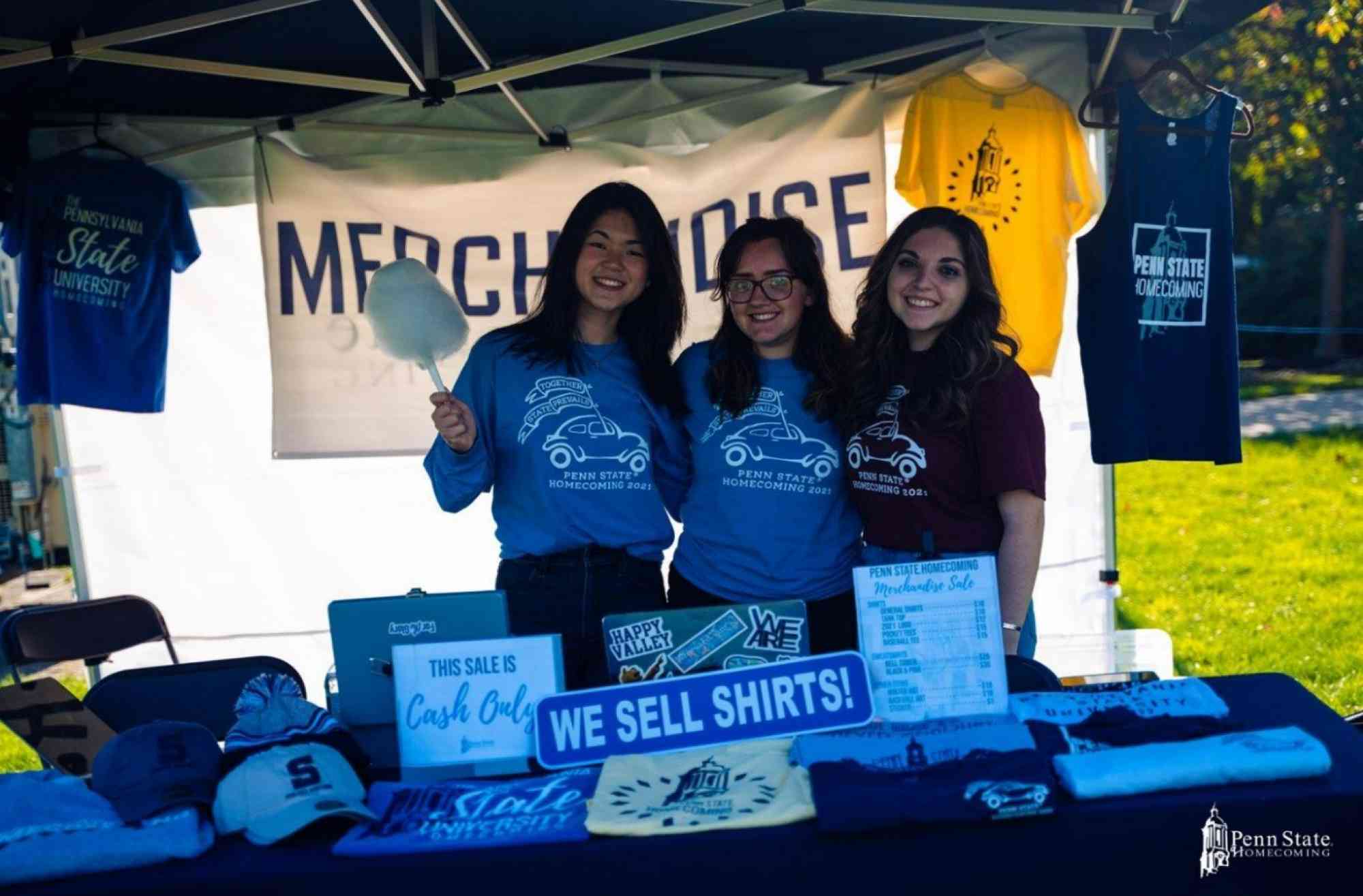 Wednesday, October 19
Best of Penn State Homecoming Carnival (2 p.m. - 7 p.m.)

The BoPS carnival will take place at the HUB lawn and will have popcorn, cotton candy, snow cones, and creamery ice cream as well as inflatables, build your own stuffed animals, tie dye, and Chip Mock drawing caricatures. Bring some friends and come enjoy the free food and activities.

Opulence Drag Show at 8:30 p.m.
Alumni Hall is hosting Penn State's drag ambassador club for a Halloween themed drag performance, the entry fee will be $5. Bring your friends, and come enjoy the show!
Thursday, October 20
Pep Rally

The Pride In Our Community (P.O.C.) will be hosting a Pep Rally. Come to the HUB to enjoy the rally, and join in pride for Penn State.
Friday, October 21
Ice Cream Social (1:00 p.m. - 3:00 p.m.)

Come to the Hintz Alumni Center to enjoy Berkey Creamery ice cream. During the social, the Alumni Blue Band will perform live music and Homecoming merchandise will be for sale. Come to the ice cream social to welcome back alumni and have some fun before the Parade!

Parade at 6:00 p.m.
The Parade is held in downtown State College and features various student organizations, alumni, community groups, and so many others who parade down College Avenue to celebrate their Penn State pride! Those of you who are not part of the parade can still celebrate and watch from the sidewalks.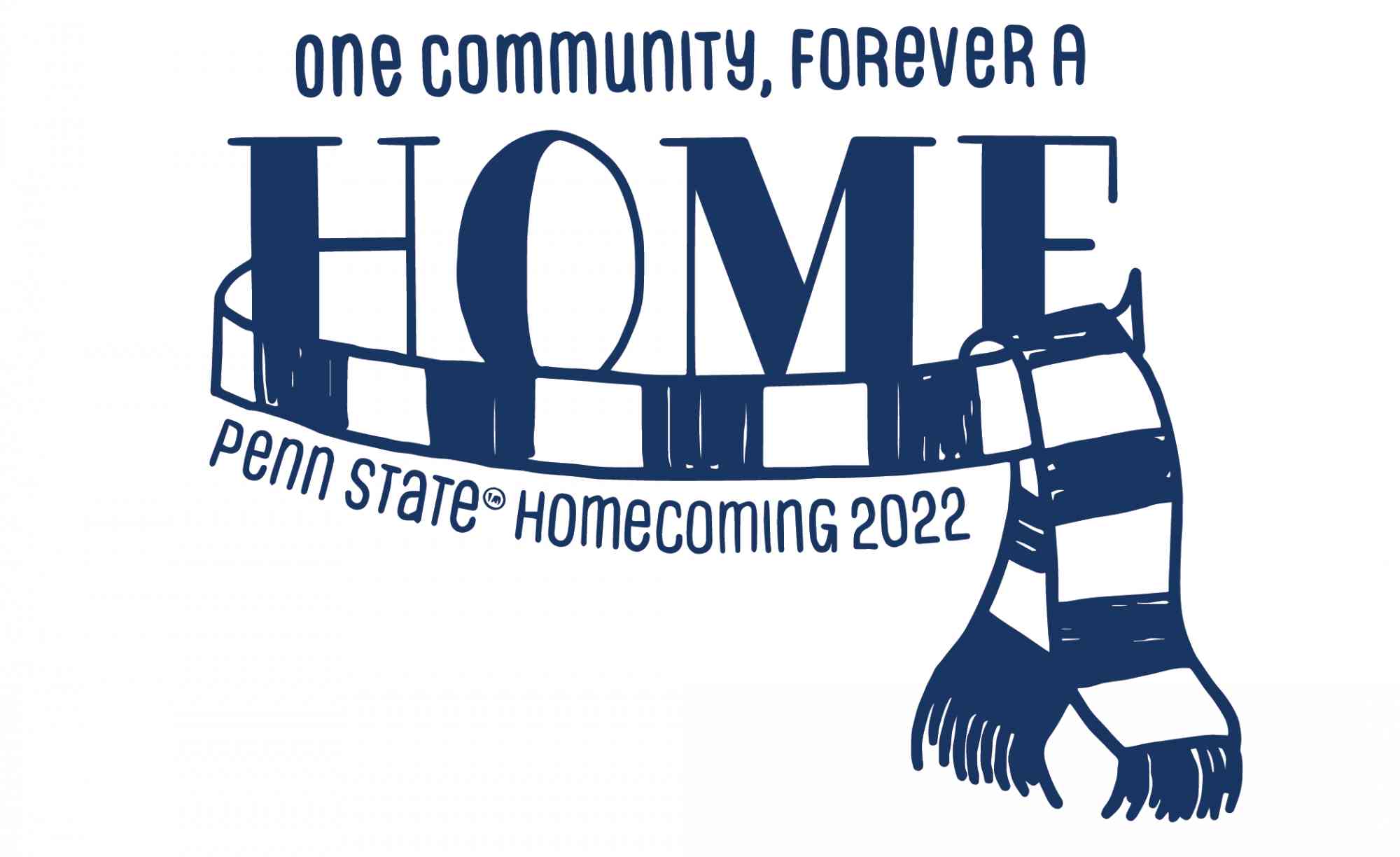 Saturday, October 22
Homecoming Football Game at 7:30 p.m.

Put on your Penn State attire, head to Beaver Stadium and get ready to join together to watch Penn State's football team compete against Minnesota.
WE ARE!