Where to create, innovate, and invigorate this winter in Happy Valley
The crisp leaves, windy weather and pumpkin everything can only mean one thing: winter is just around the corner. And while the fact alone may be enough to send a chill down every parent's spine, winter weather does not have to be doom and gloom here in Happy Valley! If your family is struggling with the idea of being "trapped indoors", make plans to visit some of these tried-and-true venues this winter. You'll quickly chase away the doldrums of winter with a calendar full of family fun and memories in the making!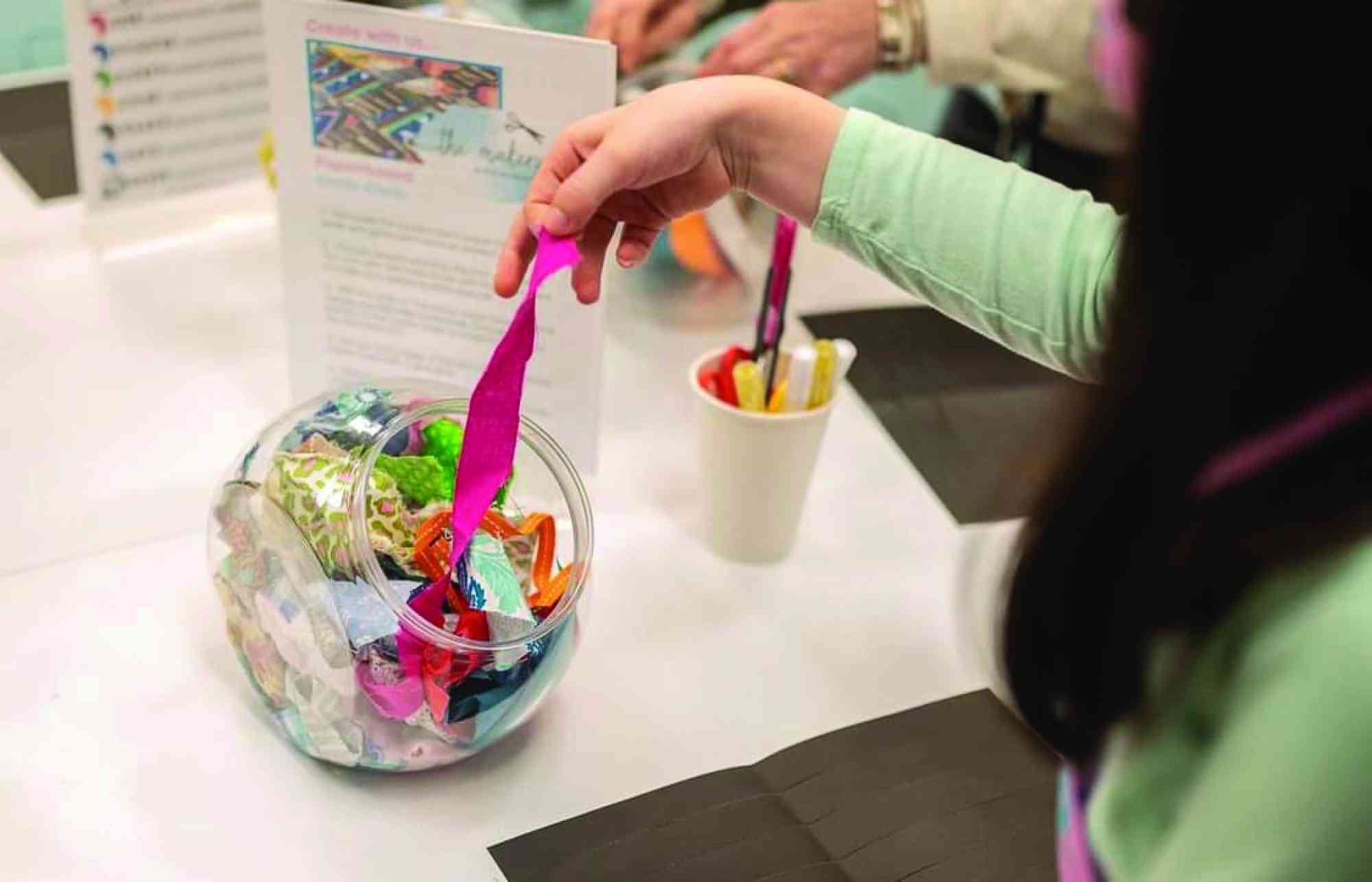 C3 Sports offers everything from basketball to pickle ball for a variety of ages. Many locally run sports programs such as Hoop Stars, Little Spikers and Centre Soccer utilize the spacious and updated venue to offer weekly practices. Centre Basketball will host a winter league November through February and State College Volleyball practices Wednesday and Sunday nights. All programs require registration and you can visit c3sports.org for more information. If you're not interested in a program commitment, you can stop by for open gyms on Mondays from noon to 3 p.m.!

If you and your child(ren) love sports, check out Nittany Valley Sports Center's extensive offerings. Sporting programs include adult recreational leagues as well as youth programs for volleyball, soccer, field hockey, flag football, and more. The indoor turf grass field and ample court space allow athletes to experience year-round sports from introductory to competitive levels. Parents may also be interested in the after-school sports program weekdays from 3:30-5:30 p.m. and convenient birthday party rentals. Visit www.thecentrepa.com for more information.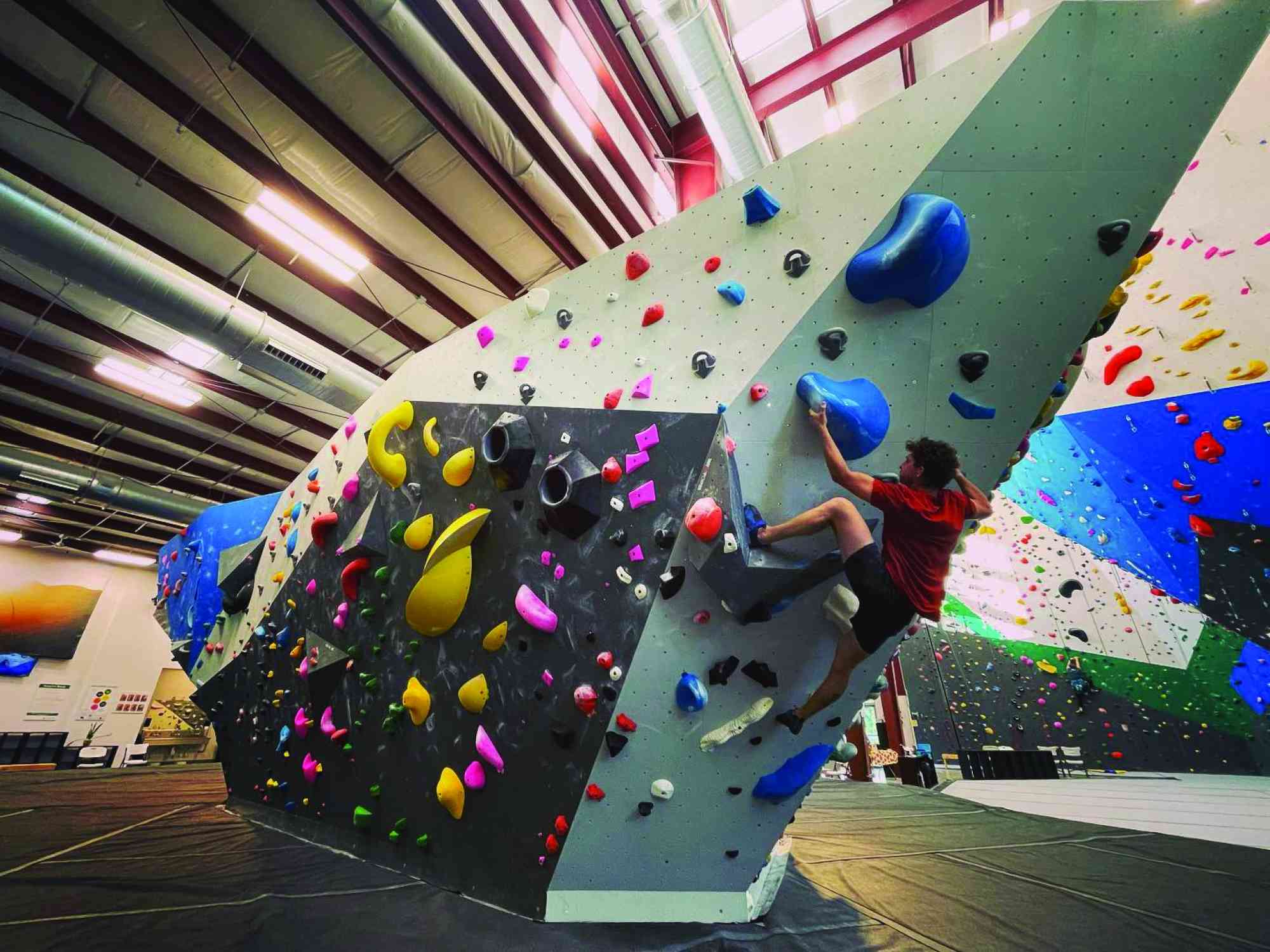 If you're looking to keep your body and brain moving this winter, check out the programs at Climb Nittany in Boalsburg. The skillfully designed venue, friendly and knowledgeable staff, and challenging, supportive environment is a perfect place to drown your winter woes. Problem-solving, perseverance, strength and endurance are all on display as you and your family explore rock climbing. There are classes for ages 3-18 with level progressions, homeschool options, and open climbing for all ages. Aren't sure if you'll love it? Climb Nittany offers one-day passes and free first classes for little climbers. Check https://5.life/climbnittany/ to get pricing and more information!
Discovery Space—a non-profit science center located on North Atherton Street—is a place of exploration, hands-on fun, creativity, and brain-building. You can be a one-time visitor or a monthly member, join a one-time class or sign-up for a seasonal program. Field trips, birthday parties and venue rentals are all options to get you out of the house and into a place full of productive fun. Monthly members reap the benefits of the ASTC Passport program, which gives free entry into hundreds of science centers nationwide! Visit discoveryspace.org for pricing and details.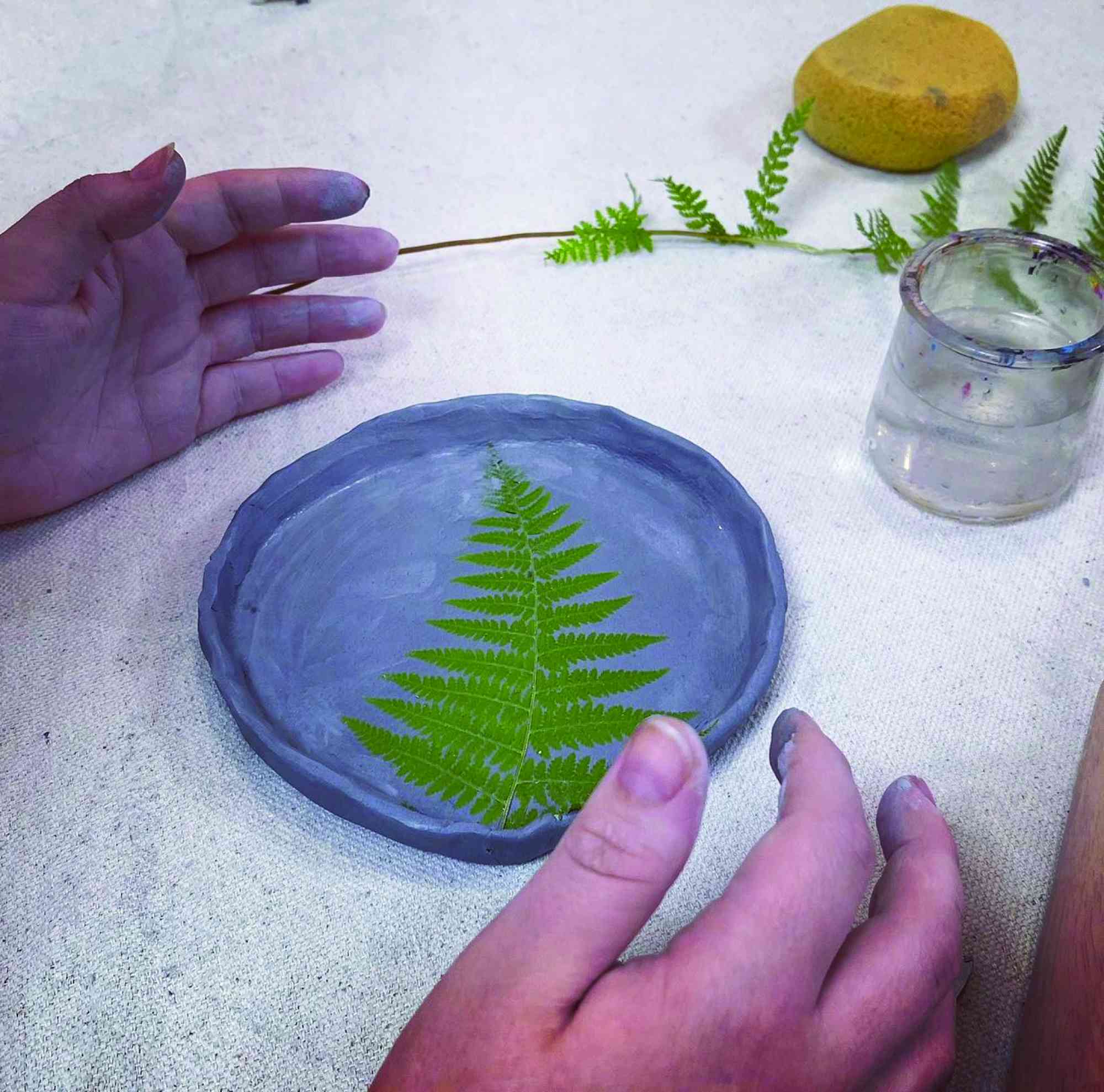 Keep the house clean and make a mess-making at The Makery! Whether your child wants to try their hand at pottery or you've decided it's finally time to learn to sew, classes are offered for the littlest makers and their parents! With everything from photography to writing to botanical arts, the cold weather offers the perfect opportunity for some indoor bonding through creativity and crafting. Visit The Makery for open studio (three hours of mess with the clean-up left behind!), a class series or join as a member for exclusive benefits. More details can be found at http://themakerypa.com/.

The Bellefonte Art Museum, located in the historic Linn House on North Allegheny Street, offers community enrichment through artwork produced by local and global artists. The museum offers special events, classes, year-round and rotating exhibits, and a dedicated art studio through The Makery at the Museum. If you're looking for an educational homeschool field trip, a thoughtful and creative family outing or a place to reflect on the beauty of artistic expression, you can visit the Bellefonte Art Museum Friday through Sunday 12-4:30 p.m. or by appointment. Visit https://www.bellefontemuseum.org/ to confirm limited hours and plan your visit.
Cold weather doesn't have to mean kids bouncing off the walls with aimless energy! Happy Valley offers a host of educational opportunities, mindful movement and family-friendly activity. Make your list of must-dos and then get out and move your body, mold your brain and make some memories this winter—there's indoor fun to be had!