A True Homecoming For Penn State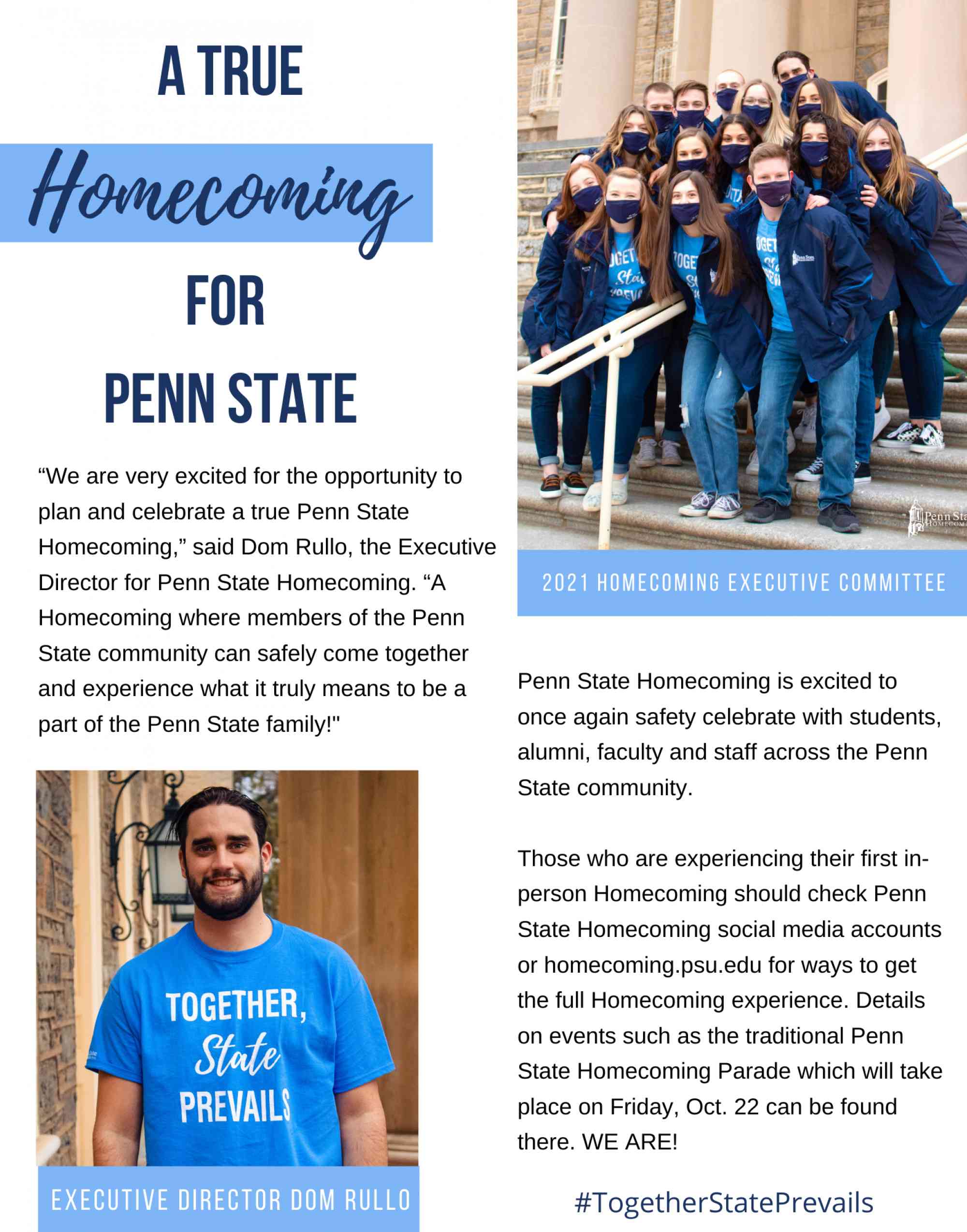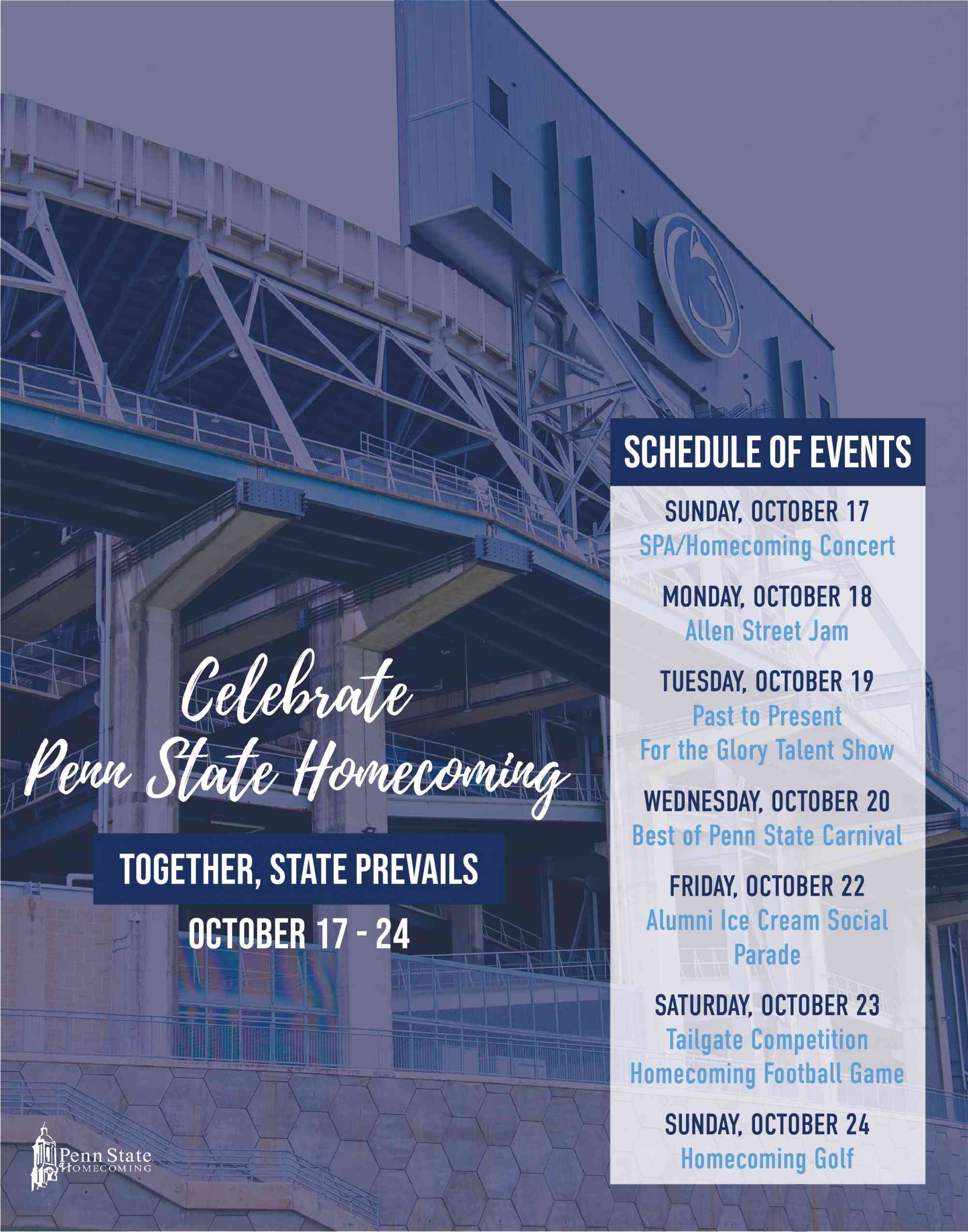 There's much more to discover in the Dispatch.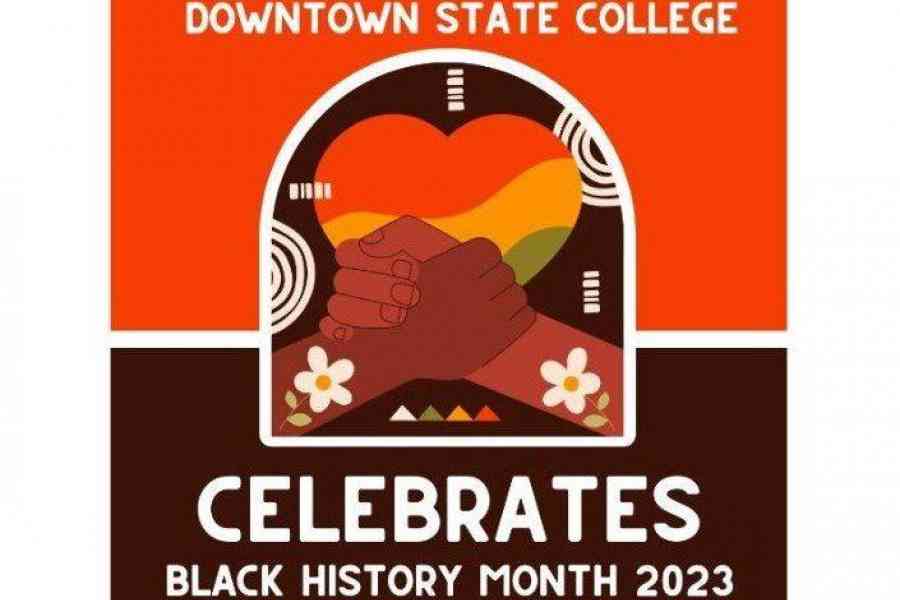 Happy Valley has an abundance of history with African-American Civil Leadership, from Fredrick Douglas speaking in Bellefonte at Reynolds Hall in 1872, to Martin Luther King Jr. speaking at Recreation Hall in 1965.

Join the Downtown State College Improvement District in the observation and celebration of Black History Month. A plethora of events and resources are available to inform, educate, and inspire State College residents and visitors alike throughout the month of February.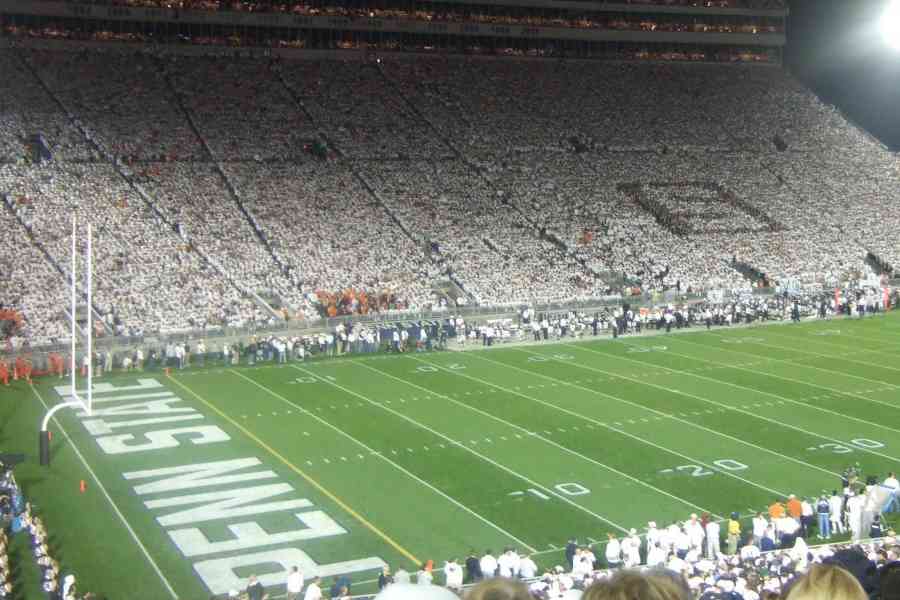 2023 Happy Valley Inspiration Guide
Throughout the year, Happy Valley is full of great things to do, whether you are looking for live music, sporting events, outdoor recreation, festivals, or just a night out with friends. Here are a look at five of the biggest events that we are looking forward to in 2023