A True Homecoming For Penn State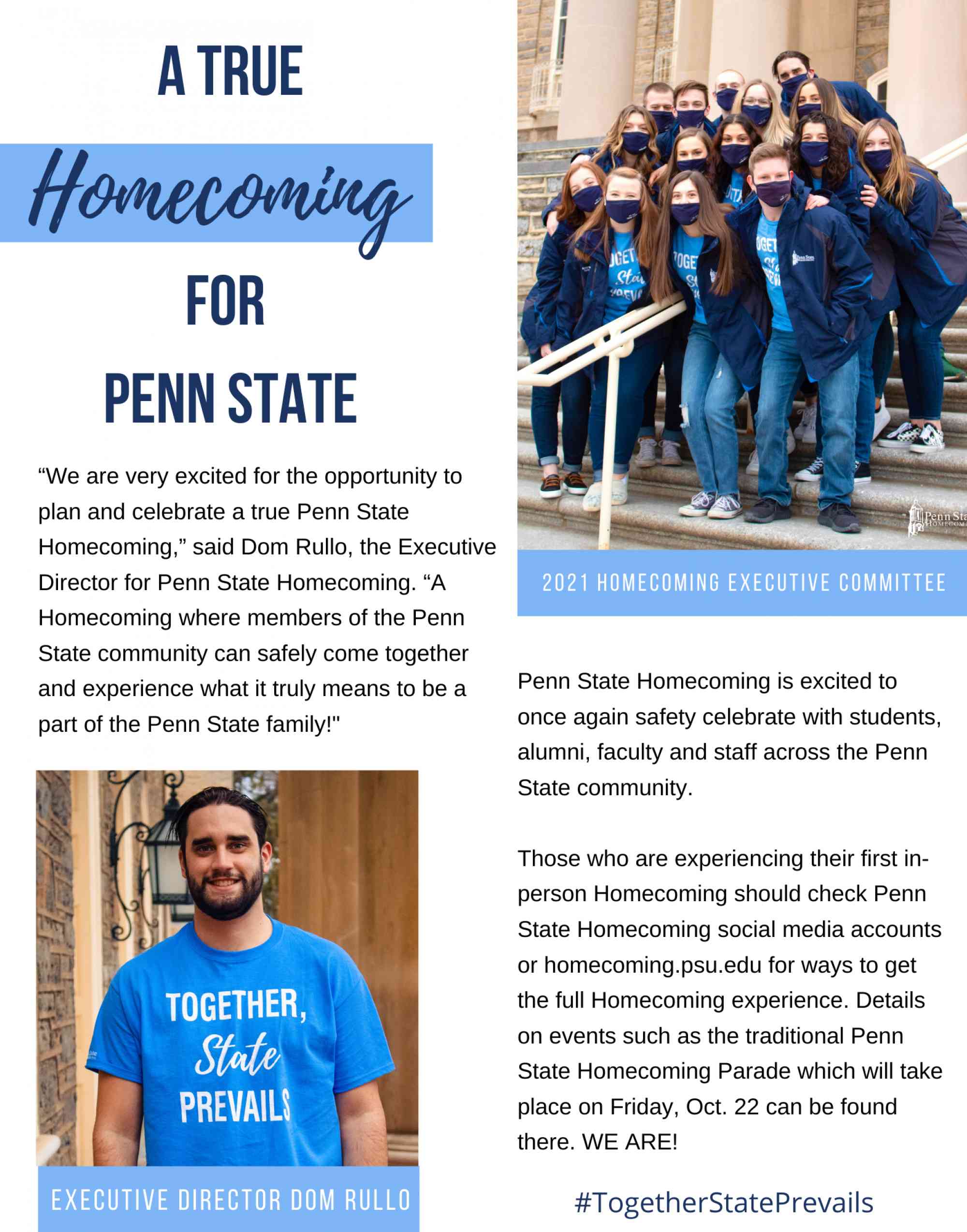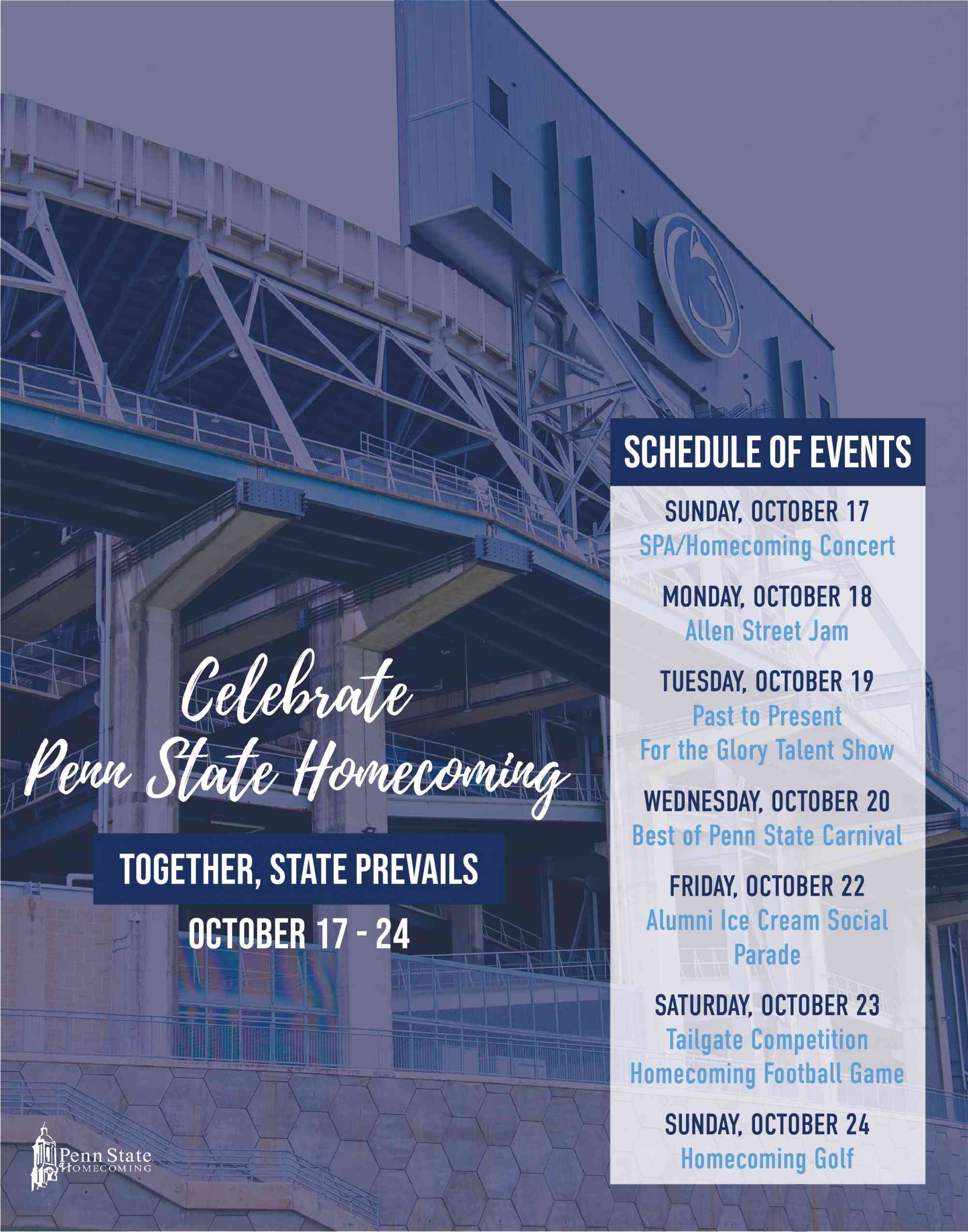 There's much more to discover in the Dispatch.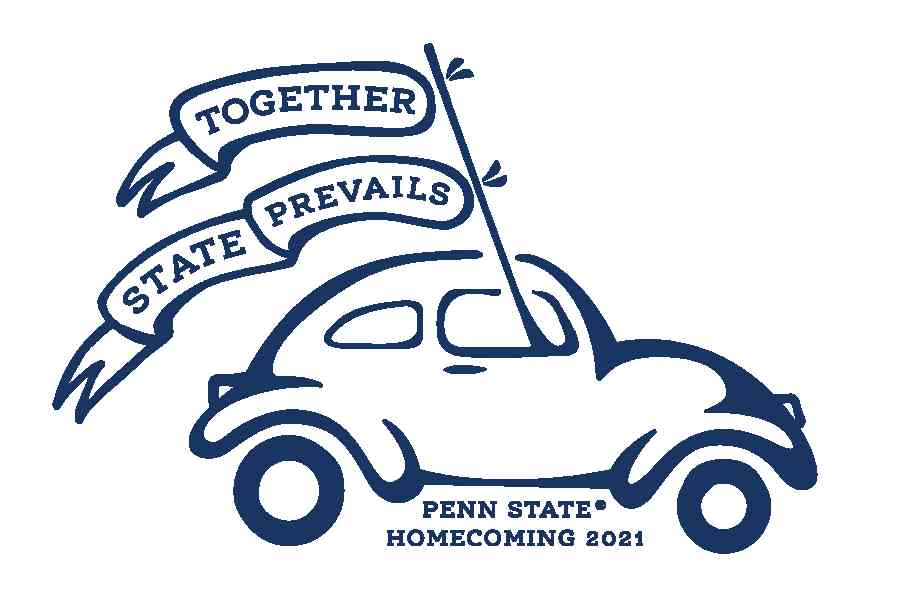 Penn State Homecoming revealed its 2021 logo on Saturday, April 17, 2021. The logo was unveiled through a logo reveal video before a modified version of the Blue-White Game as a part of the annual Legacy Celebration.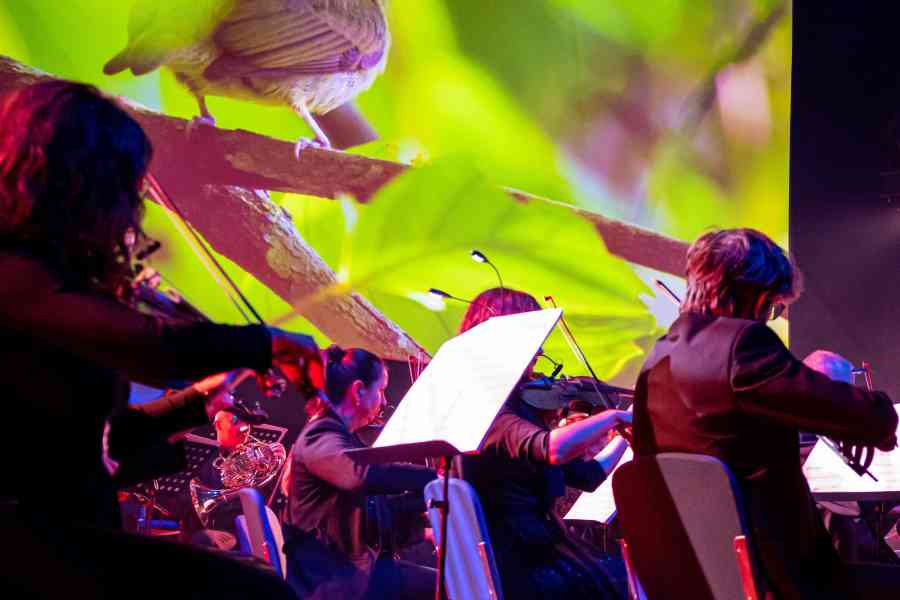 The Emmy Award-winning Netflix Original documentary series "Our Planet" has been transformed into "Our Planet Live in Concert." The Center for the Performing Arts will host the breathtaking audio-visual event at 7:30 p.m. Tuesday, April 11, in Eisenhower Auditorium.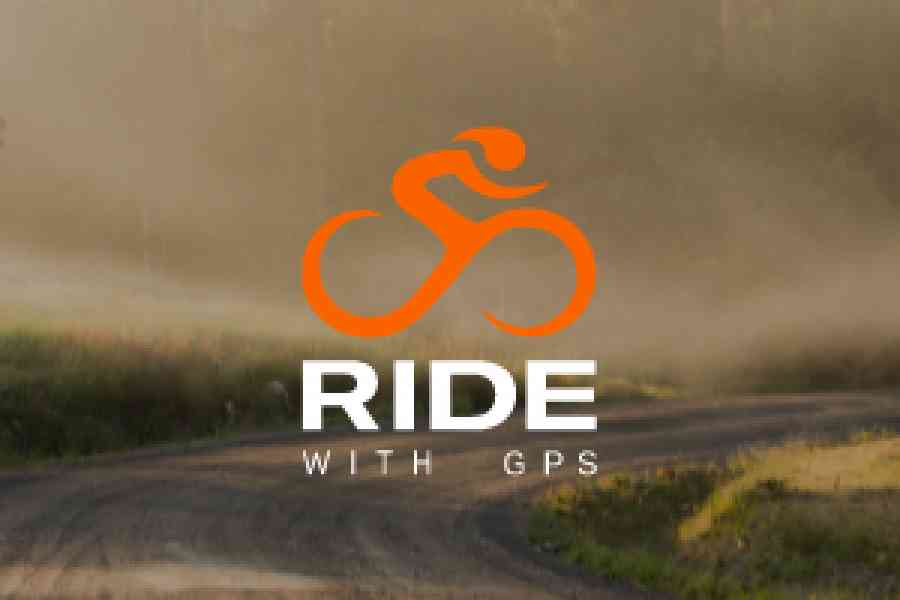 Catch up on what's new with RIDE's GPS mobile app, stay informed, and discover how to better explore locally!
Attend the webinar on July 20th at 12:00 PM Pacific Standard Time