Celebrating the year of caves and karst by touring a cave this year.
2021 has been declared theInternational Year of Caves and Karst by the United Nations, and local cave enthusiasts say it's none too soon. After all, about 20% of the earth's land surface is affected by karst—slowly dissolving rocks that create landforms such as sinkholes, ridges, fissures, and most famously, caves. This year, the International Union of Speleology, along with caves all over the world, will be celebrating these unique landforms and spreading knowledge about how we can all enjoy and help preserve them for the next generation.
Caves and karst are a huge part of the Happy Valley landscape, which is located in the topographic region of Pennsylvania known as the Ridge and Valley section of the Appalachian highlands. Because of the geological makeup of our bedrock, sinkholes and caves are a predominant part of central Pennsylvania. In fact, three of the seven tour-able show caves within the Commonwealth, Penn's Cave and Wildlife Park near Centre Hall, Lincoln Caverns near Huntingdon, and Woodward Cave near Woodward, are located right here in Happy Valley.
We think that caves are the perfect destination any time (The history! The legends! The fun!), but this year, they are an especially good choice. All three of Happy Valley's caves offer a unique cave experience that blends underground exploration and family fun in a safe, COVID-compliant way.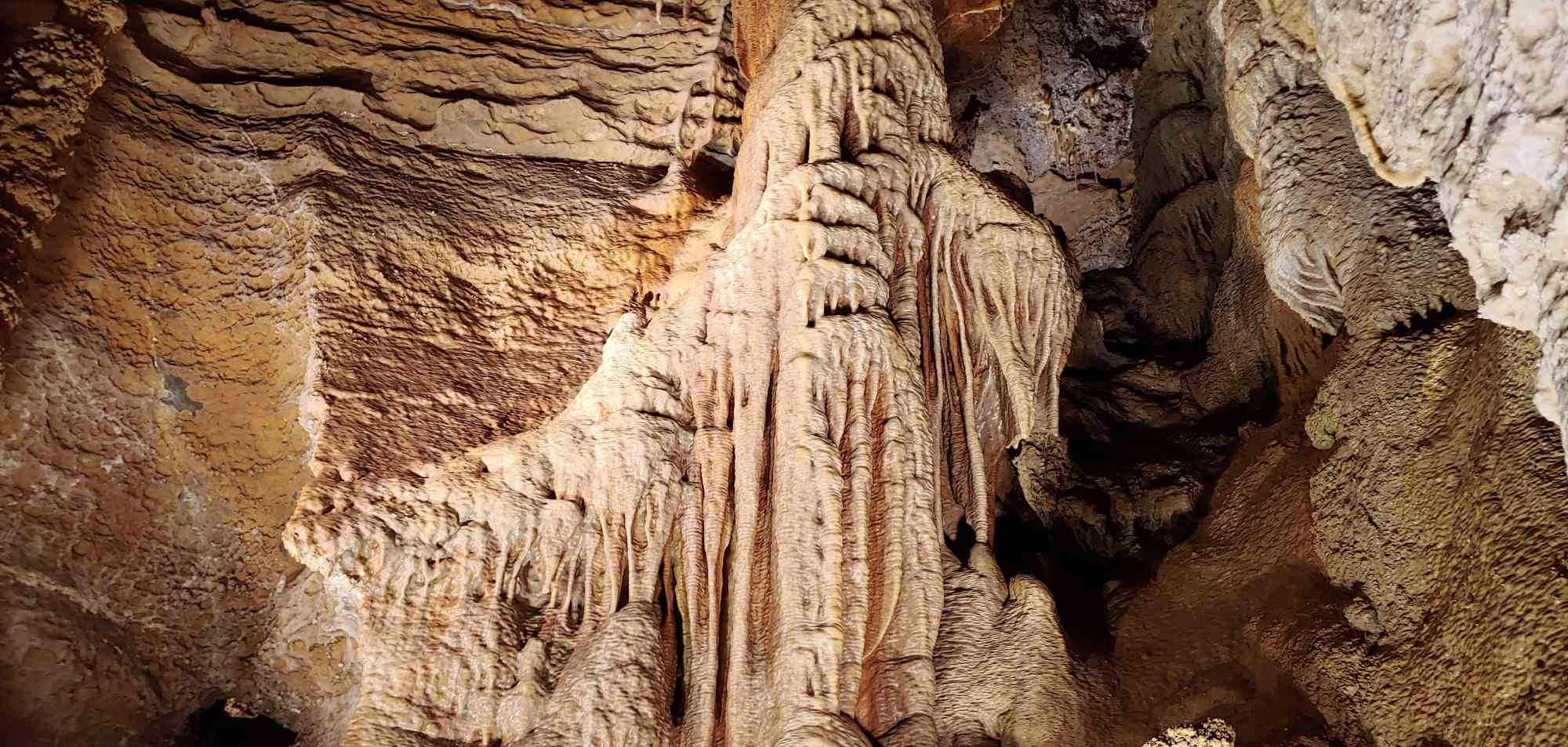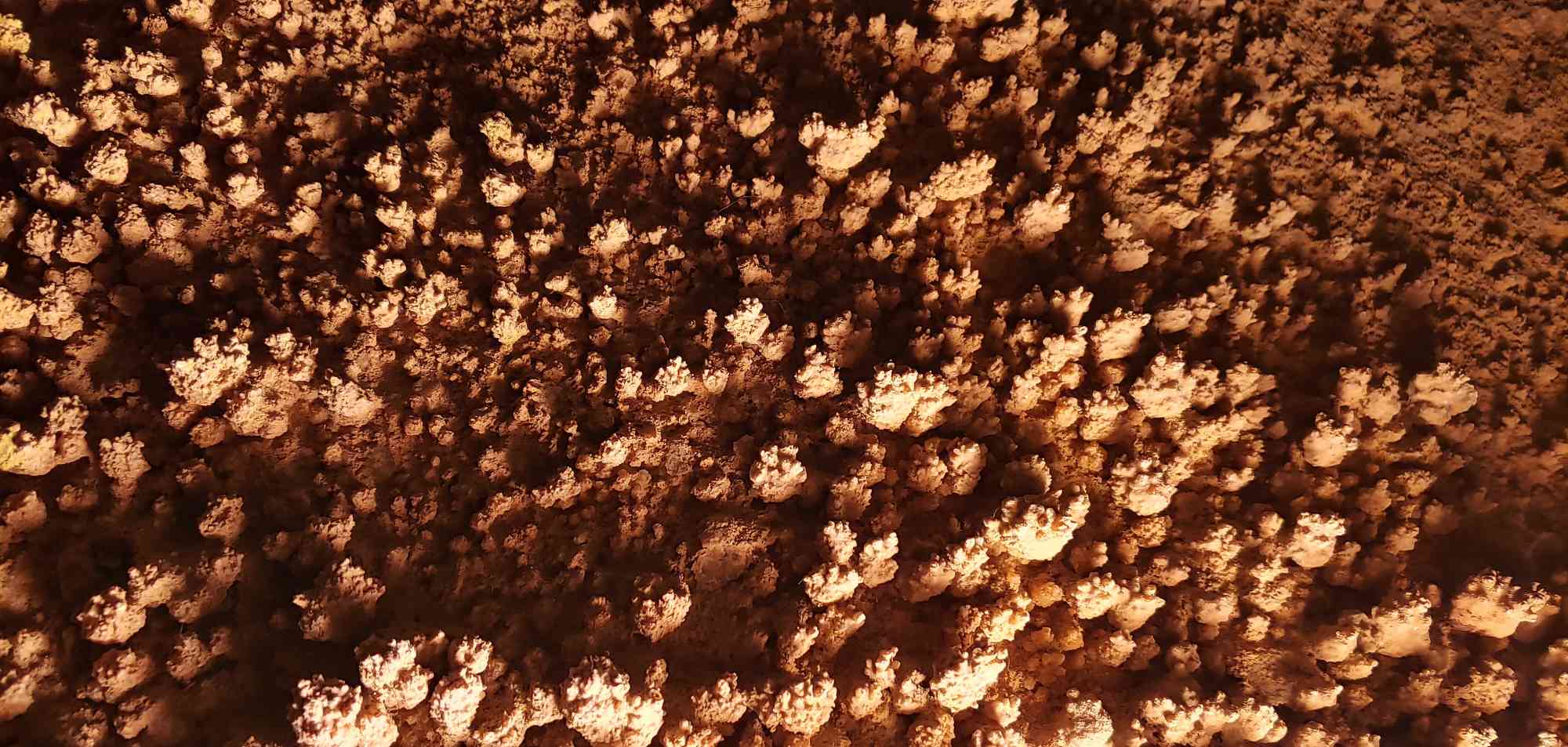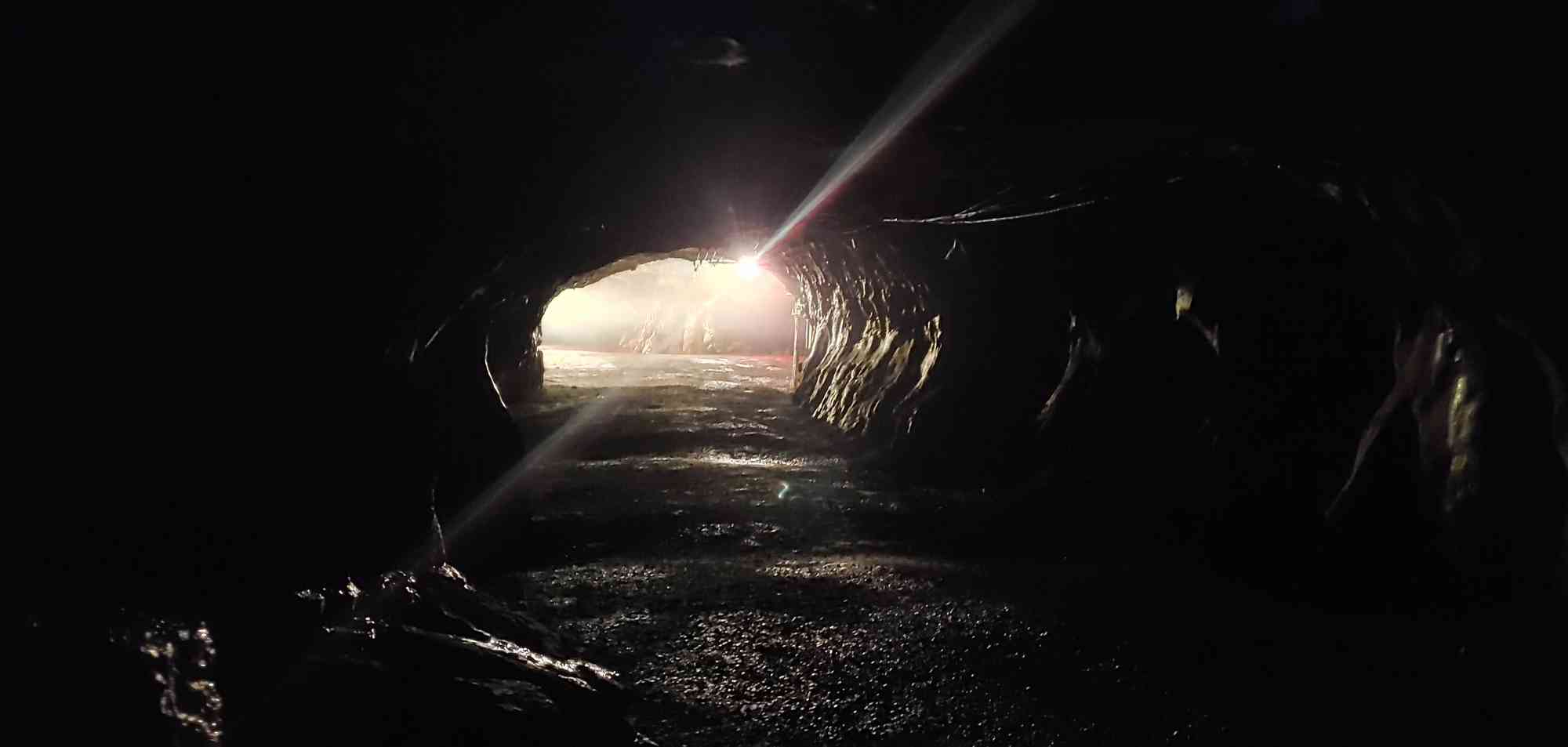 Celebrating the year of caves and karst by touring a cave this year.

When you visit one of our local caves, you are getting more than a fun outdoor adventure. It's a day filled with learning, history and amazing sights.
Each one has a fascinating story—Lincoln Caverns was discovered when road crews were digging while building Route 22, Woodward Cave is rumored to be a resting place for Native American Chief Red Panther, and Penn's Cave guides tell the story of Princess Nitanee.
Each cave also promises a great day. At Penn's Cave, you can take a boat tour as well as a tour of their wildlife park, then head out to their maze and gemstone panning. At Lincoln Caverns, ongoing events like Black Light Adventures, Baturday Saturday and Summer Fun Nights turn their two caves into full-day adventures. Woodward Cave, nicknamed "The Big One," offers a tranquil getaway into the unspoiled wilds of Pennsylvania.
And each of these locally-owned caves are operated by people who are passionate about educating students and families about the importance of preserving these fragile underground environments. You'll learn about the geology of the region, the blight of white nose syndrome in bats and the breathtaking beauty just beneath our feet in ways that you never have before."Education and respect for caves is at the core of everything we do," says Ann Dunlavy from lincoln Caverns.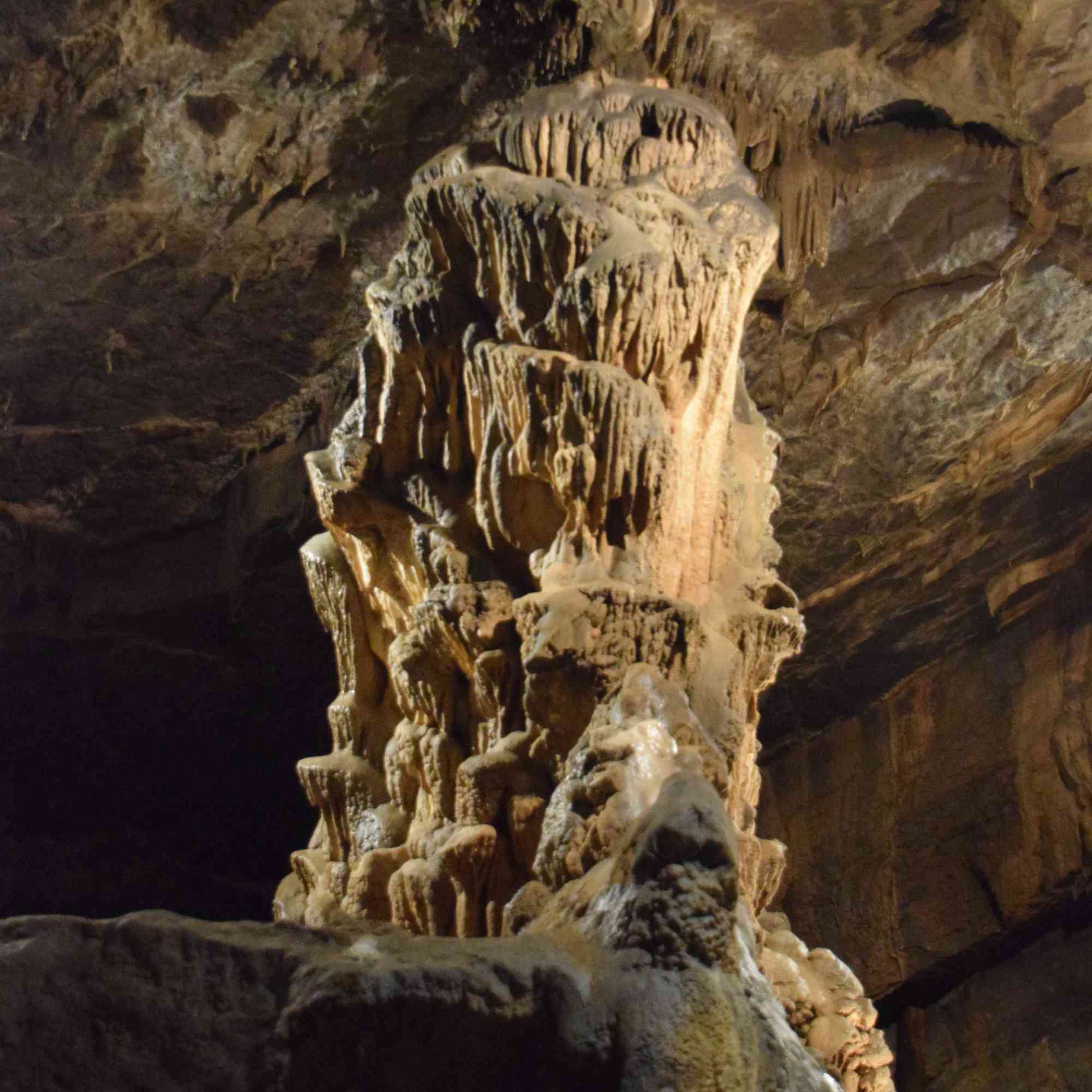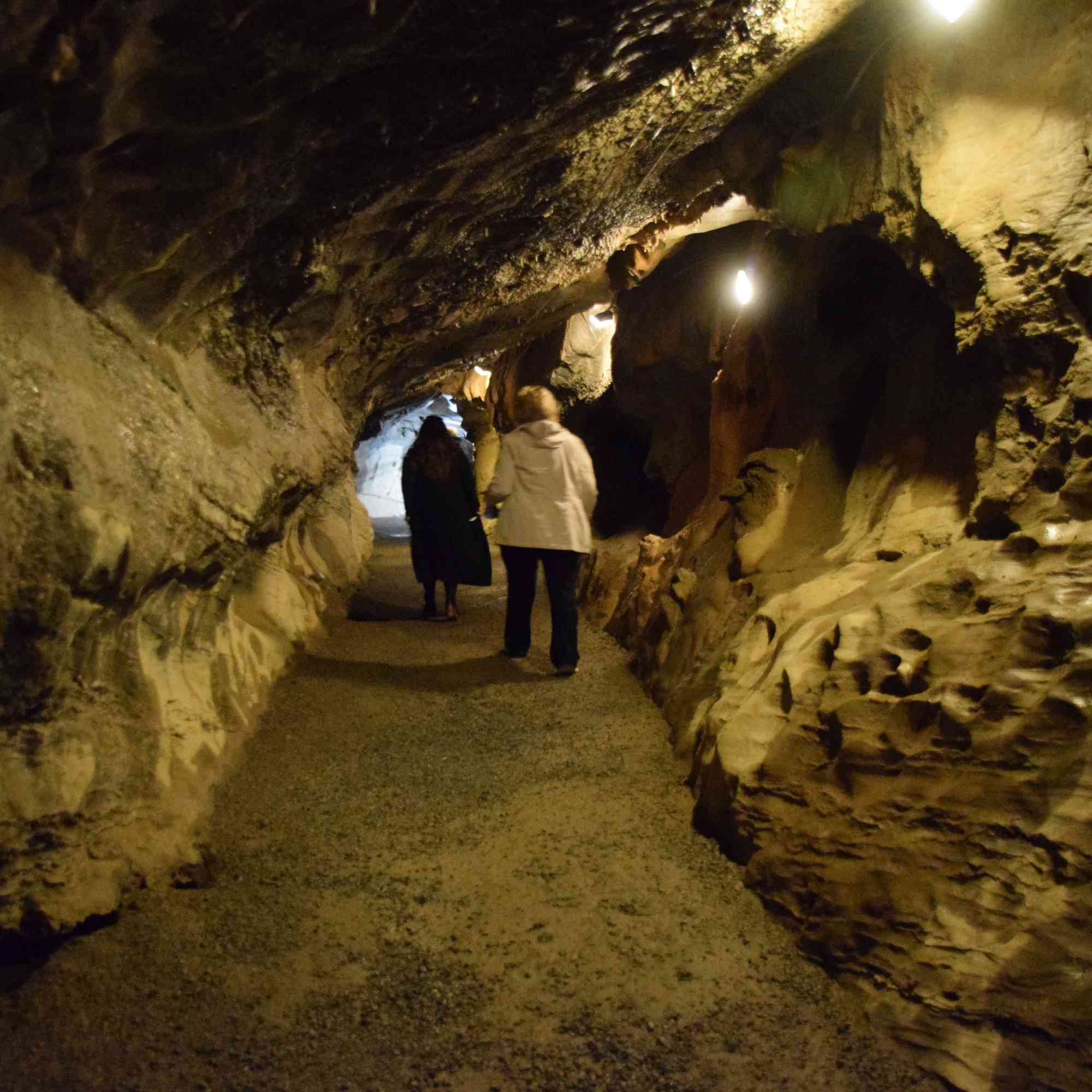 Lincoln Caverns, Penn's Cave and Woodward Cave are all featured here in our Caves and karst section. Take a look at their upcoming events for the 2021 year, and join in the fun!
Lincoln Caverns
7703 William Penn Hwy, Huntingdon
(814) 643-0268
You can tour not one but two caves (on one ticket!) during your visit: Lincoln Caverns and whisper Rocks. Enjoy an educational tour observing delicate crystals, sparkling stalactites, and massive flowstones. After your tour, you can pan for gems in their sluice, enjoy their nature trails and enjoy lunch in one of their picnic pavilions.
Lincoln Caverns is known for their events that make speleology come alive for all ages. They have weeklyT-Rex TuesdaysandBaturday Saturdaysthat incorporate hands-on learning with a tour and panning for gems, not-to-be missed blacklight tours, and their annual ooky spooky Ghosts and Goblinsevent. Have a group of boy scouts, girl scouts or other students? They rock group trips!
In honor of the International Year of Caves and Karst, Lincoln Caverns is sponsoring an art contest, "Discover what's under your feet." You could win the regional contest and even the national contest! Find more information here.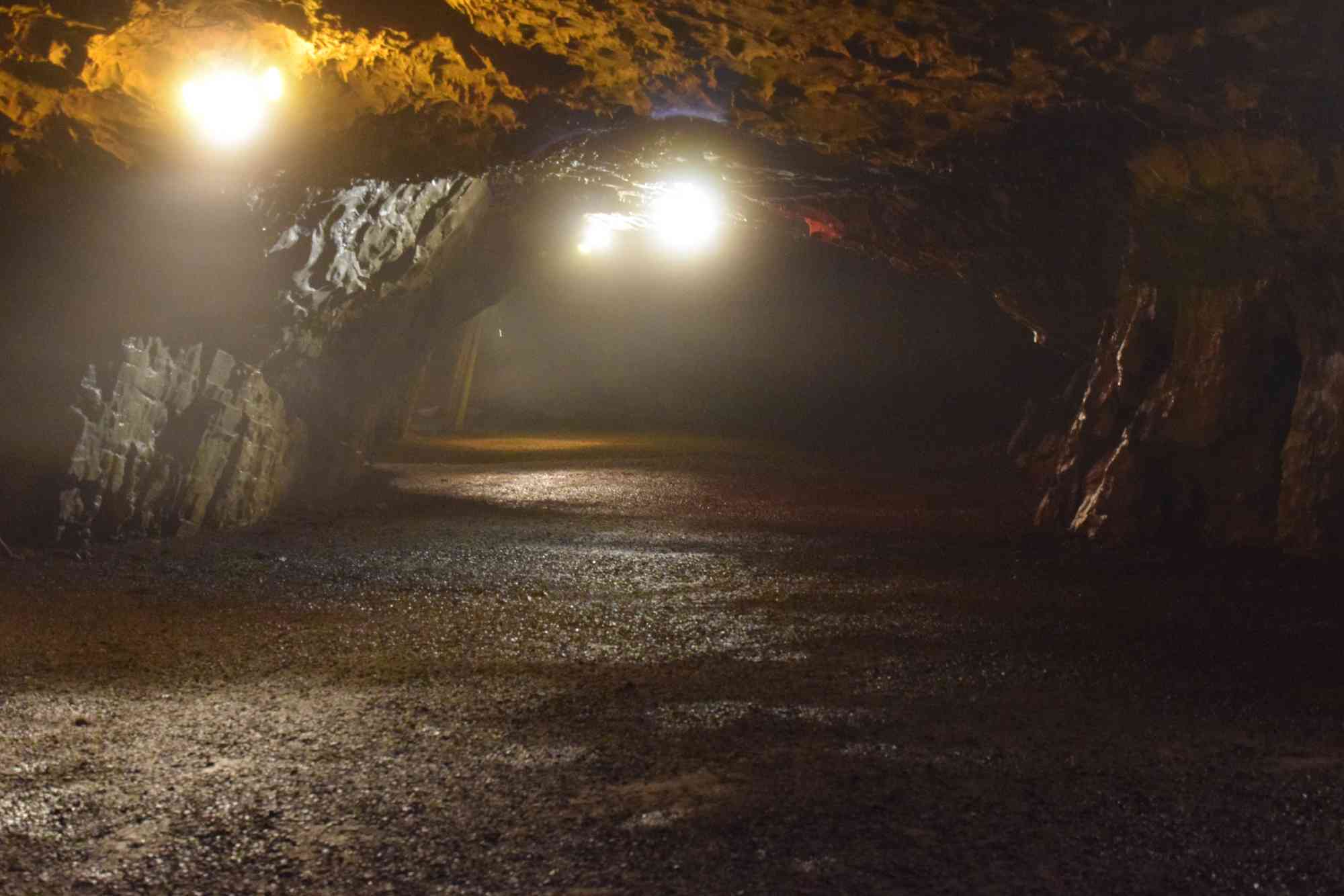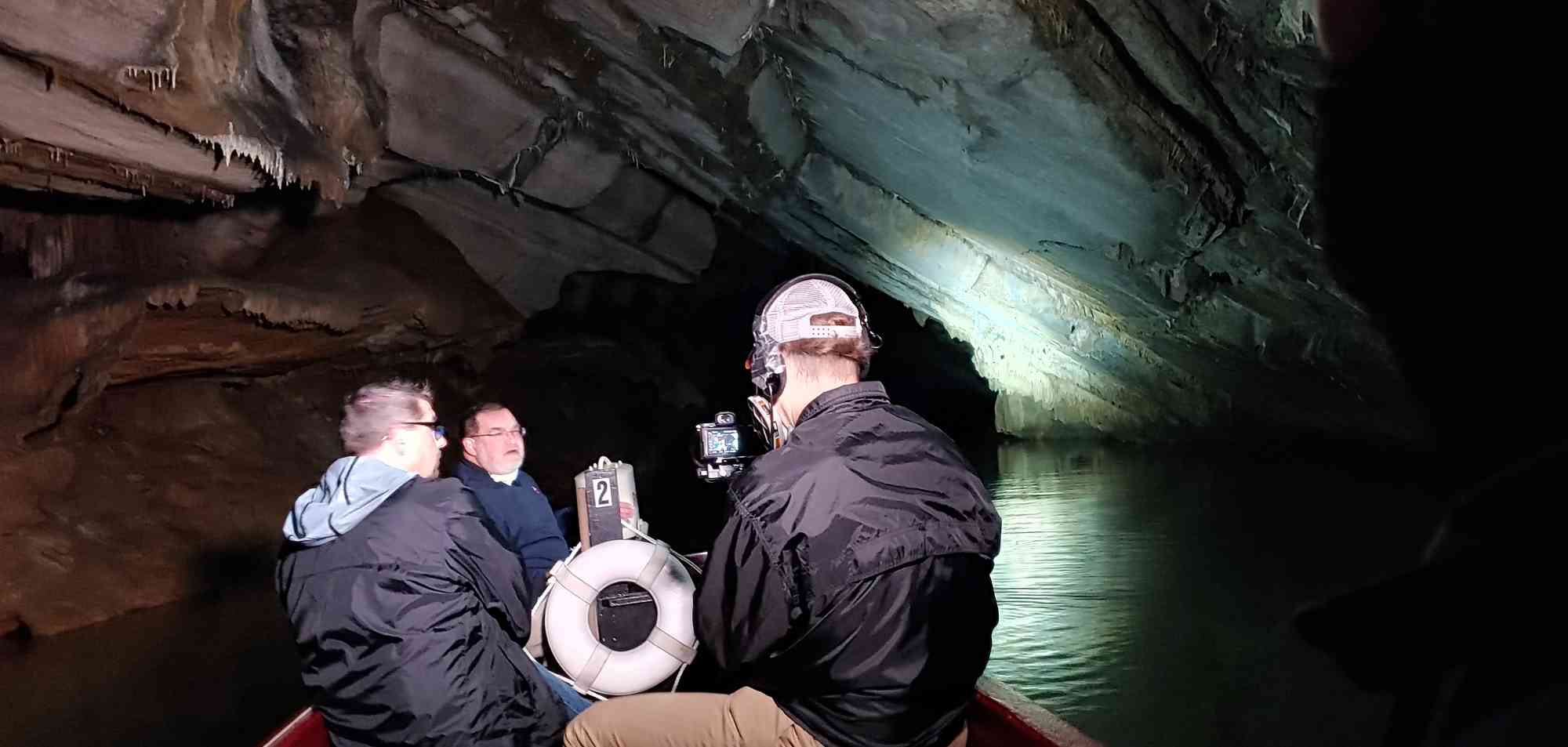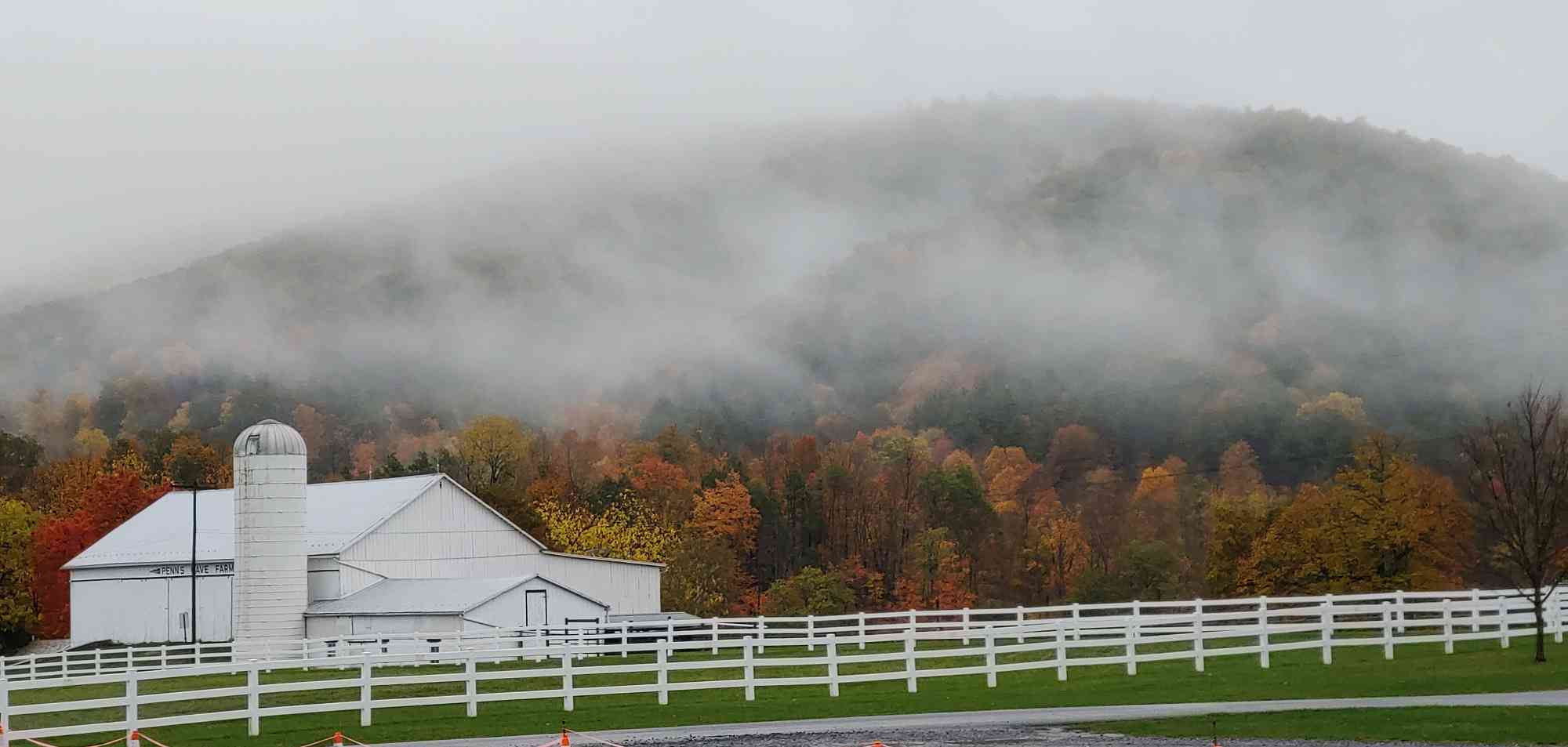 Penn's Cave and Wildlife Park
222 Penns Cave Road, Centre Hall
(814) 364-1664
Penn's Cave holds the distinction of being America's only all-water cavern & farm-nature-wildlife park as well as the only cave in Pennsylvania that's on the National Register of Historic Places. Spend a day at Penn's Cave and you'll take a boat tour of the cave, see their North American animals like wolves, bison, foxes, mountain lions, longhorn cows and black bears, and then pan for gems or explore their maze.
In honor of the International Year of Caves and Karst, Penn's Cave is holding a photo contest. Take a photo when you visit this year, and submit to them atinfo@pennscave.com. Thedeadline is September 1, 2021. There will be first, second and third place winners, who will be given gift cards to the cave, and have their photo featured on Penn's Cave's social media channels and brochures.
Woodward Cave
148 Woodward Cave Dr, Woodward
(814) 349-9800
Woodward Cave is one of the largest caverns in Pennsylvania. It's been open since 1926, when it started as a roadside attraction for people who wanted to tour the state in their new automobiles. It features five spacious rooms, including "The Hall of Statues," which is 300 feet long with a 40 foot cathedral ceiling. You'll also see the Ballroom, which has been used for square dances and banquets, the Square Room, known for its delicate rare Helictites and the Hanging Forest features the largest collection of stalactites found in the cave, This easily-walked tour is 50 minutes of nature at its best.
During the off-season, Woodward Cave is an important research site for scientists studying White Nose Syndrome in bats, a disease which has killed millions of bats. Scientists from universities and the Pennsylvania Game Commission study hibernating bats in the cave as they slowly regain their numbers. (By the time you visit, they've all left for the year!)
Woodward Cave also features a beautiful, secluded 13-acre campground that features campsites and rental cabins and you can turn your tour into a secluded weekend getaway!