Central Pennsylvania Festival of the Arts 2021 Images Exhibition Gallery
Be sure to check out the 2021 Central Pennsylvania Festival of the Arts online Image Exhibition Gallery. You will see a curated selection of works by artists ranging from photography to mixed media collage to hand-etched print. Amazing!
Yes, we all look forward to the Central Pennsylvania Festival of the Arts (CPFA) when we can peruse the booths in-person. We all wish that had been possible in 2021 and we certainly look forward to 2022 when conditions should allow us to gather together again. Until then, enjoy this online gallery provided by CPFA and consider supporting the artists with a purchase of artwork.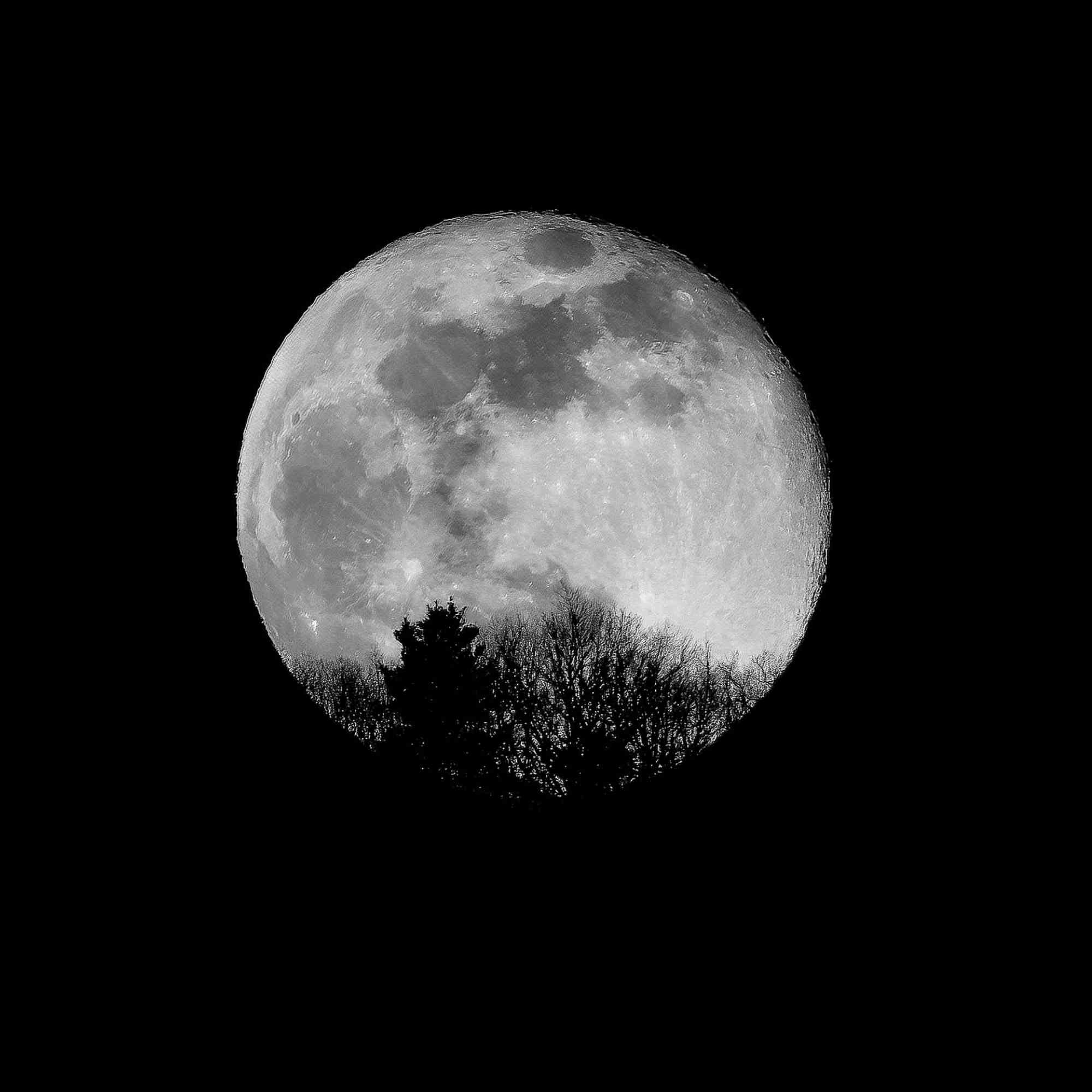 The Images 2021 Juried Exhibition is curated by Betsey Batchelor, artist and teacher who lives and works in Philadelphia She is an Associate Professor at Arcadia University heading the area of Painting and Drawing, received her MFA in Painting from the Rhode Island School of Design and her BFA in Painting at The University of the Arts (Philadelphia College of Art). Betsey Batchelor's work has been shown at the Woodmere Art Museum in Philadelphia, Dartmouth College, Swarthmore College, Arcadia University, and the Jessica Berwind Gallery, Jeffrey Fuller Fine Art, and the Matthews Hamilton Gallery in Philadelphia. She is the recipient of grants from both the Pennsylvania Council on the Arts and Rhode Island State Council on the Arts. Ms. Batchelor is a MacDowell Colony Fellow.
Here is a quote describing the images Betsey Batchelor reviewed:
"I saw work that expressed isolation, loneliness, and political upheaval. I saw work that may have served as a respite. As artists we know that art can sometimes save us. We can go into the studio and turn away from the world, and there we can use our work to respond to our experience of the world or create an alternative world. It requires that in some measure we turn inward and spend time within ourselves. For many, this is deeply restorative."
You can read more of the Juror's Statement by Betsey Batchelor on the Central Pennsylvania Festival of the Arts website.
The Central Pennsylvania Festival of the Arts has a lot going on virtually this year and limited seating at in-person concerts. Celebrating Arts Fest in 2021 as we can! Visit the Young Artists Gallery online and the Sidewalk Sale and Exhibition online. You can stroll in Downtown State College and see the vintage collection of Arts Fest posters from over the years!