Family Events Planned at DISCOVERY SPACE
Have a party, we'll clean up!
Check out our STEM-themed birthday parties for kids. New themes coming soon! Throwing a big party for kids or adults? We can have hands-on activities for your guests young and old and a space for your caterer too!
Enjoy PSU football while we watch the kids!
On September 11, we are hosting a STEM Hangout for kids ages 5-12 years old. Drop them off as early as 12:30pm, kickoff is at 3:30pm then pick them up by 8:30pm. Check out our website for future Hangout dates!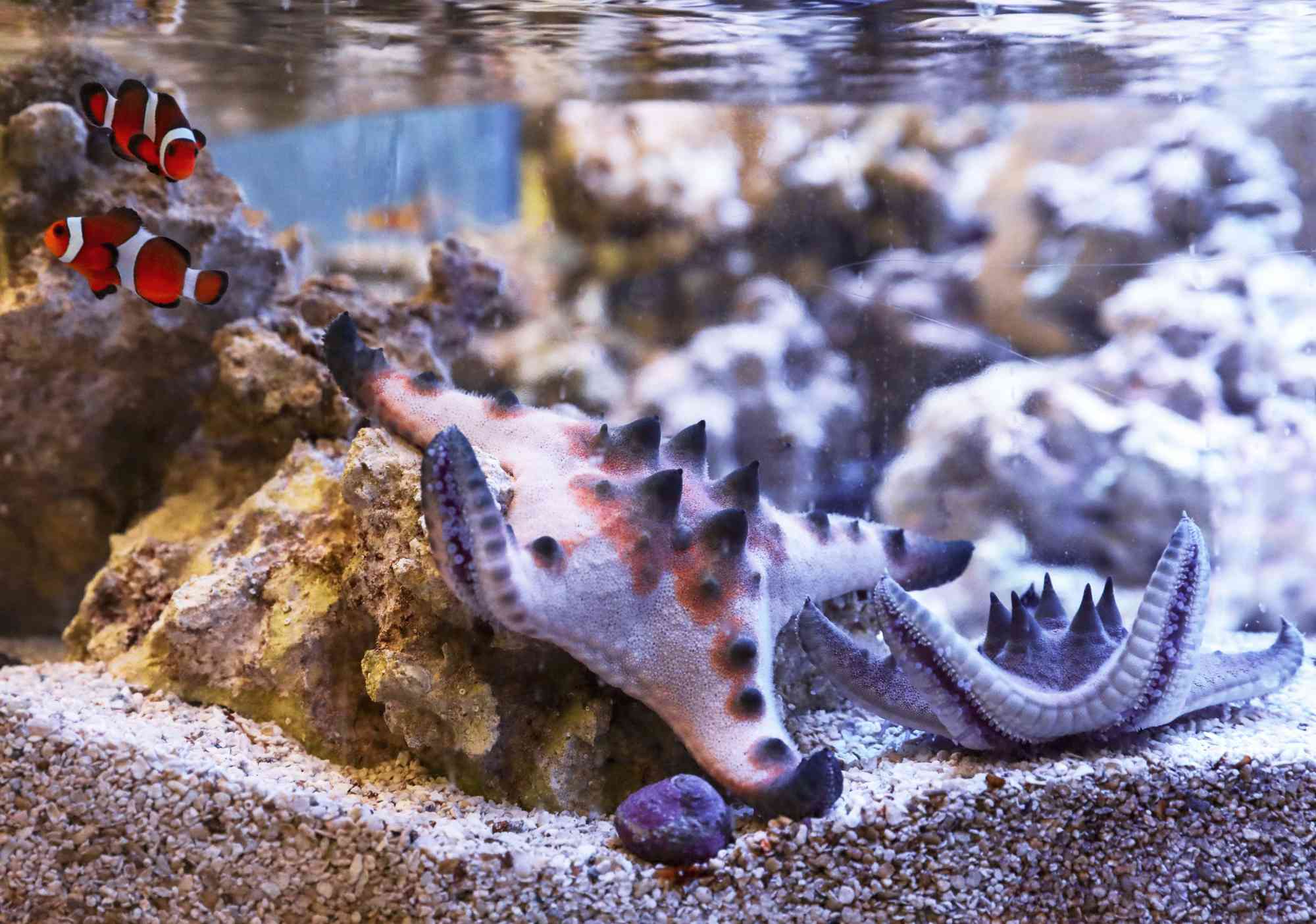 Dive into marine science, even in central PA!
It's quite a drive to the beach, so we are bringing a small piece of it to you! Visit our newly opened Marine Life Center located in the science center and complete with a saltwater tank of animals, an observation desk and more!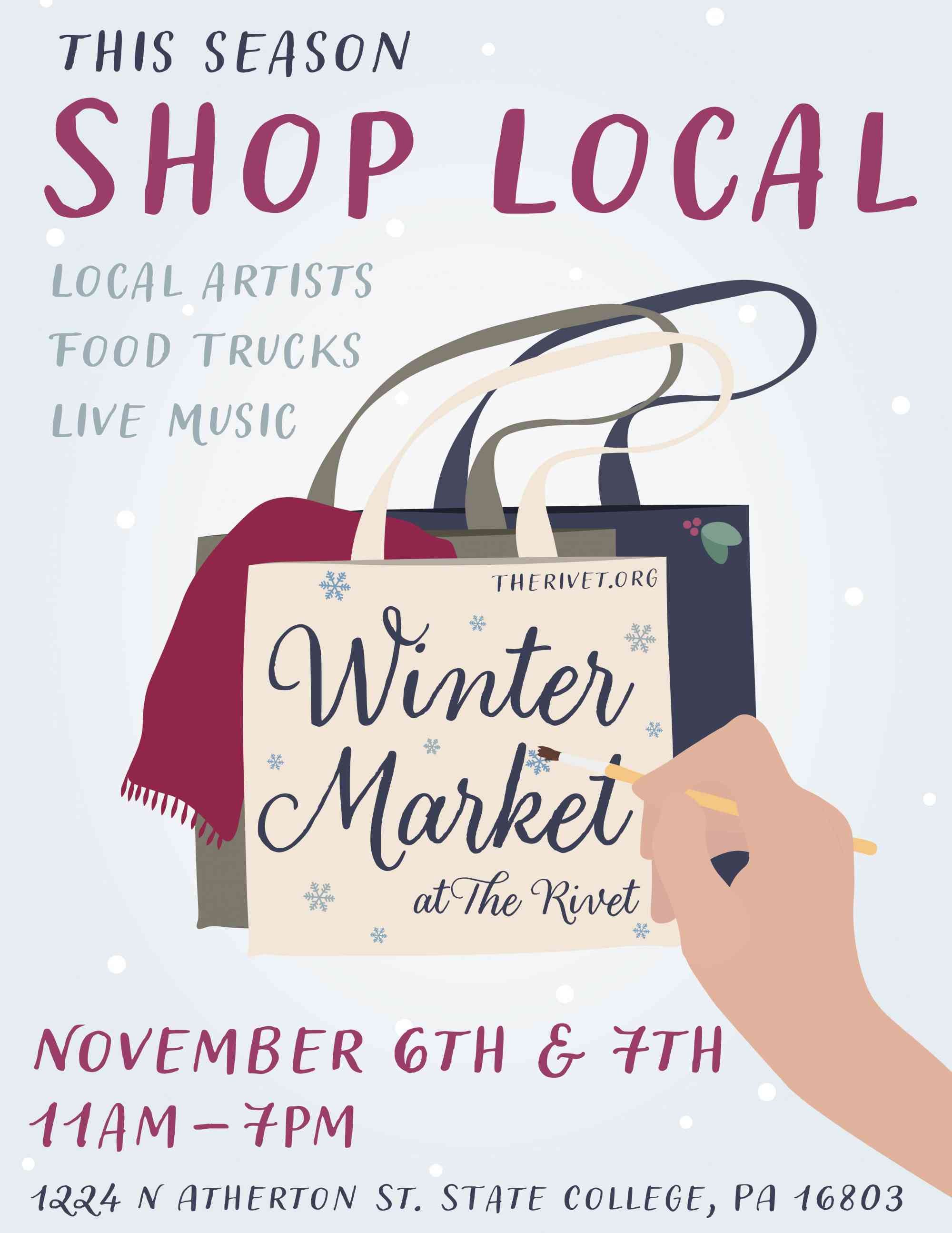 Support local makers at the Winter Market
Join us November 6-7 for a parking lot full of locally made items for sale from artists, makers and other incredibly talented folks. Fill your holiday gift orders with unique and weirdly awesome gifts.
Get a hobby and make a new friend!
Meet people with similar interests while you create! The Rivet offers skill-based classes where you can learn such things as how to use a 3D printer, miter saw, drill press, pottery wheel or embroidery machine.
The Rivet also offers project-based classes where you can make your own laser cut map, naturally imprinted plates or stackable rings. If you already have a hobby or skill, you can teach a class or use our equipment for your own projects. If you want to learn with your friends, you can schedule a class specially for your group.