Hip-hop duo Soul Science Lab joins 'Meeting the Moment' starting April 18
UNIVERSITY PARK (Wednesday, March 16) — Empowering hip-hop duo Soul Science Lab will join Michael Mwenso in the eleventh webisode of the free virtual discussion series "Meeting the Moment."
The prerecorded discussion will be available to watch beginning at noon Monday, April 18, and will stream on demand until noon Friday, April 22. The event is free, but registration is required. Visit "Meeting the Moment with Michael Mwenso" for more information.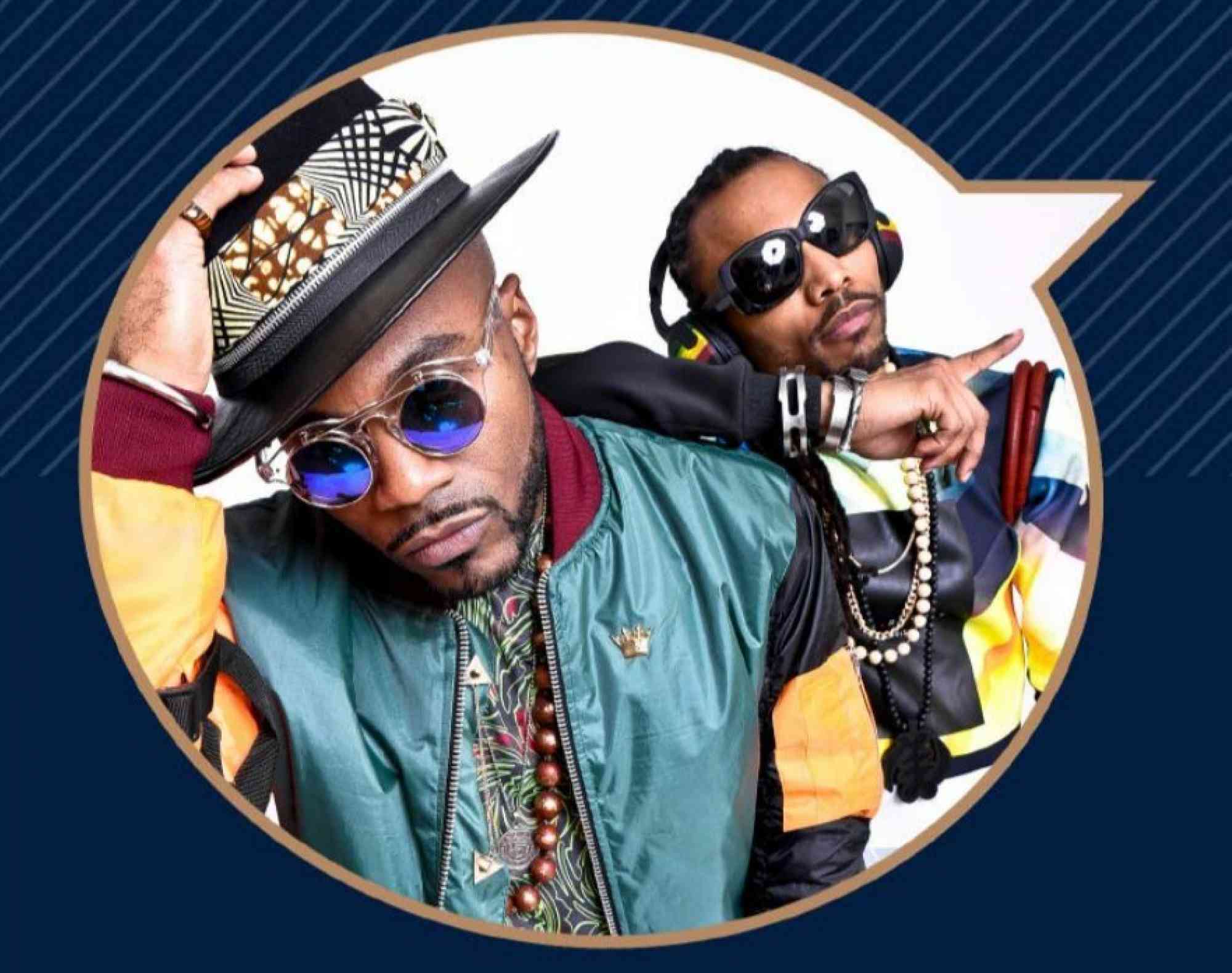 A grant from the University Park Student Fee Board helps make the program free of charge.
"Meeting the Moment" is part of the Center for the Performing Arts Fierce Urgency Festival, the center's commitment to celebrating Black artists and sharing their stories, with a theme this season of "Hope-Resist-Heal."
Brooklyn, New York-based Soul Science Lab features composer and producer Asante Amin and emcee and songwriter Chen Lo, who graduated from Penn State with a degree in media studies. The duo uses music, culture and technology to present arts education and empowerment workshops. Collectively, the two have shared stages with artists including Common, A Tribe Called Quest, Erykah Badu, Rhiannon Giddens and GZA.
A reporter for Paste Magazine said Soul Science Lab doesn't misstep when self-referring with a 2017 album called "Innovative.Afro.Futuristic.Griots." "The description suggests creativity and insights that honor the past while pointing towards the future," the reporter said.
The duo recently performed music from "Make a Joyful Noize" at Carnegie Hall. The project is a multimedia exploration of the redemptive power of self-love, and the transformative potential of affirming and unifying experiences that uplift the human spirit in the face of oppression.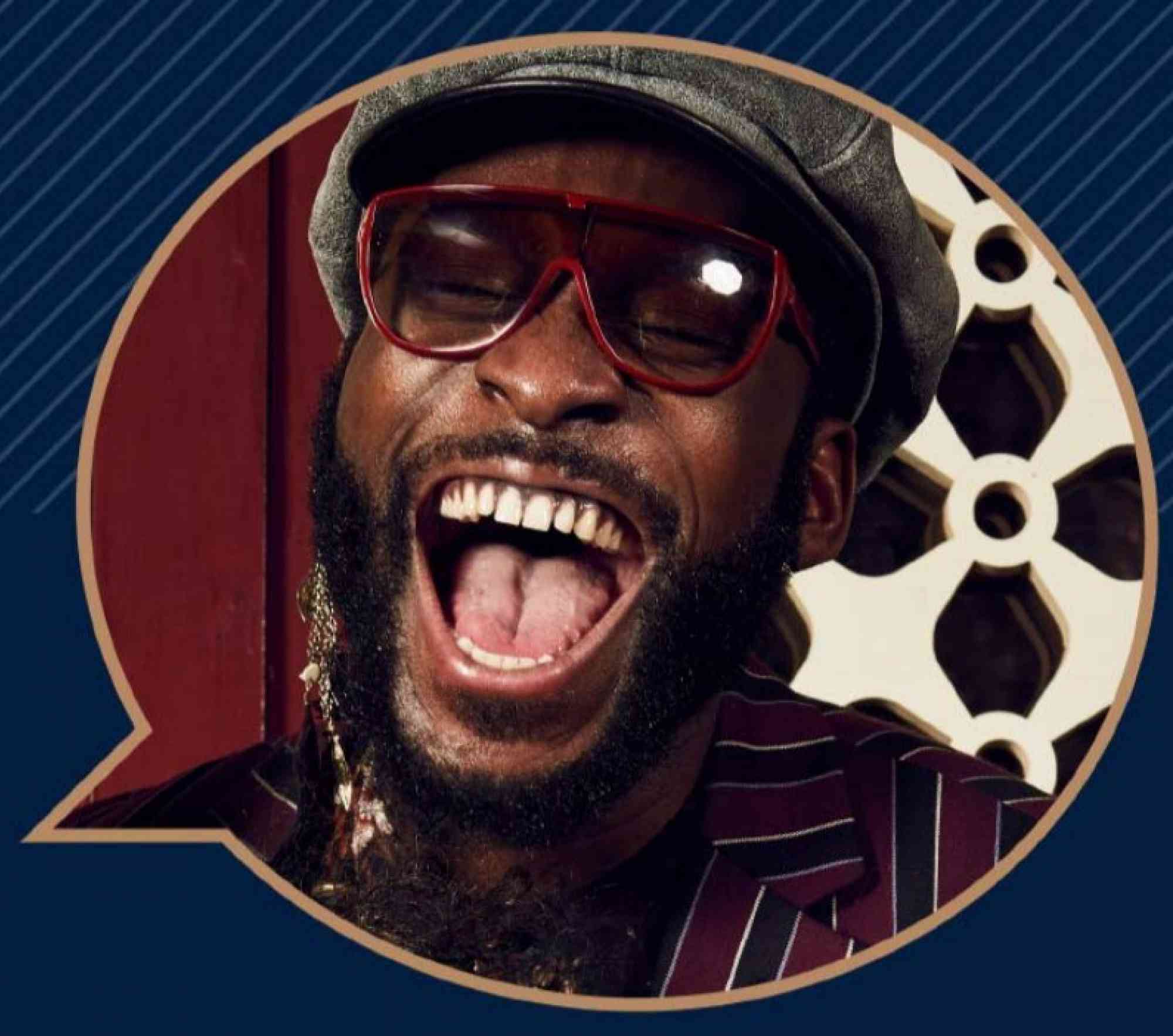 Mwenso has shared the stage with Cécile McLorin Salvant, Jon Batiste, Aaron Diehl, Sullivan Fortner and Jamison Ross. He also leads the jazz-funk ensemble Mwenso and The Shakes.
In addition to being an artist and bandleader, Mwenso is a cultural educator. He partners with the Center for the Performing Arts to provide thought-provoking discussion and training opportunities to the community.
Press photos for download are available at www.cpa.psu.edu/press.

Safety first
The Center for the Performing Arts has the health and safety of our patrons in mind. Penn State has issued rules and precautions that follow, or might exceed, guidance from the Centers for Disease Control issued in response to the COVID-19 pandemic. Visit Covid Precautions for more information on the center's safety measures.
Find the Center for the Performing Arts on Facebook, Twitter and Instagram.