Fourth Annual Centre Film Festival to showcase more than 50 award-winning films and live Q&As with today's most groundbreaking film makers
State College, PA.— The 2022 Centre Film Festival will feature some of the most important and most talked about films of the year. This year's selection of feature films, documentaries, fictional shorts, experimental narratives and more, will screen at the State Theatre in State College and in Phillipsburg's historical Rowland Theatre from October 31 to November 6. The lineup includes, among others, Denmark-based Iranian director Ali Abassi's crime thriller Holy Spider, a contender for Best International Feature Film at the 2023 Oscars, the Ukrainian drama Klondike, Ukraine's submission for the Academy Awards and winner of the Cinema Dramatic Competition for directing at the 2021 Sundance Film Festival, and many more excellent films from around the world, the country, and the state of Pennsylvania. The Festival will also offer a broad selection of films that can be watched online and a Q&A/panel discussion with filmmakers and experts will follow each in-person viewing.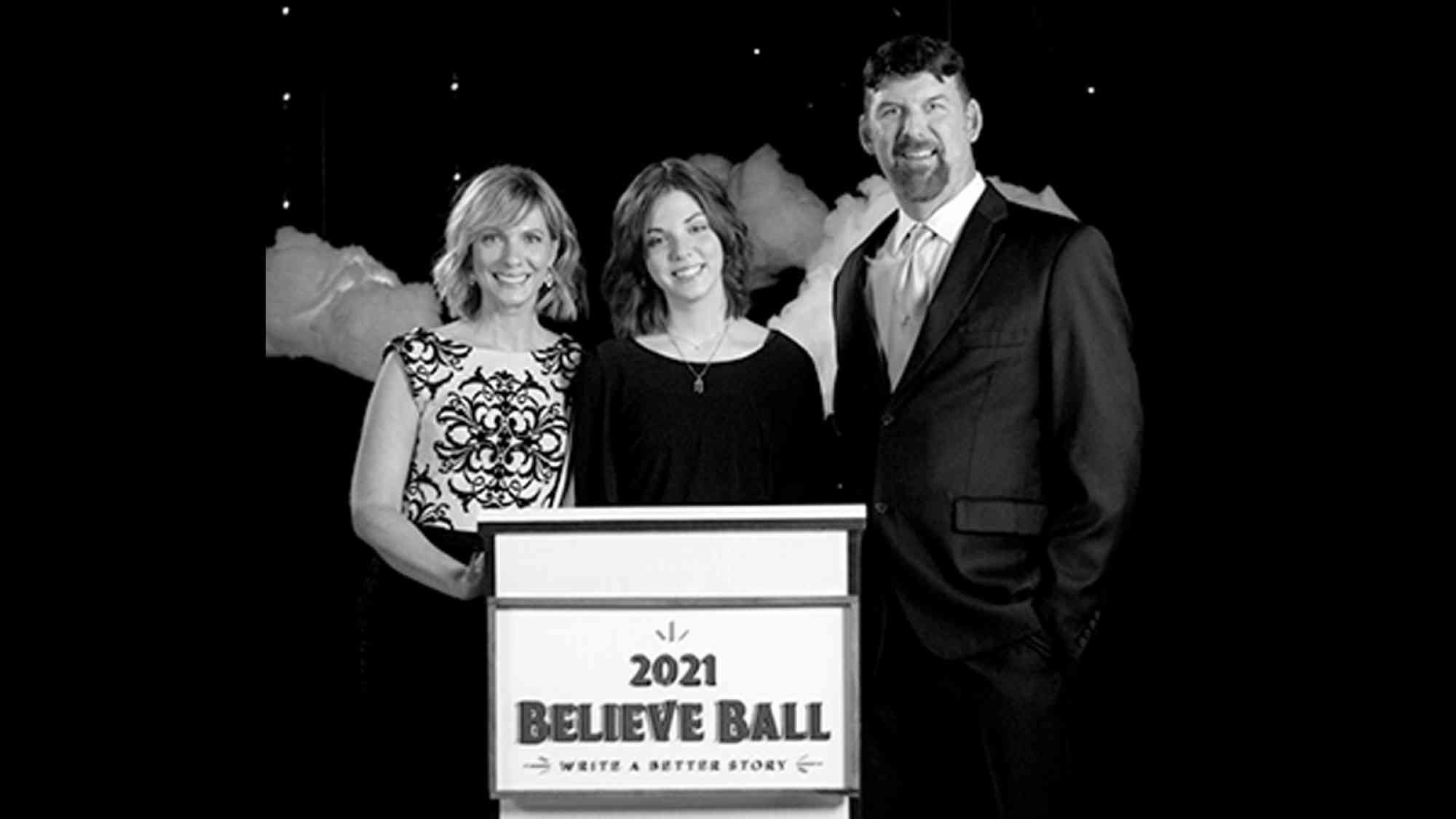 "This year's films speak to us about what's going on in the world," says Pearl Gluck, filmmaker and professor in Penn State's Bellisario College of Communications, who is organizing the Festival. "They address important issues like women's rights, climate change, migration, incarceration, race, gender and sexual orientation. Seeing the impact of those issues through a filmmaker's lens makes them more immediate."
Since its inception in 2019, the Centre Film Festival has sought to showcase global films with local relevance and local films with global relevance. "We want films with global themes that are also local, that will spark conversations among Central Pennsylvania's intergenerational, multidimensional audiences," says Gluck.
Screening films like Holy Spider—a dark tale about a serial killer bent on 'morally cleansing' the streets of Iran's holy city, Mashhad—in Centre County at a time when Iran is experiencing an unprecedented, female-led revolution against the Islamic Republic is particularly important to Gluck and the Festival's organizers.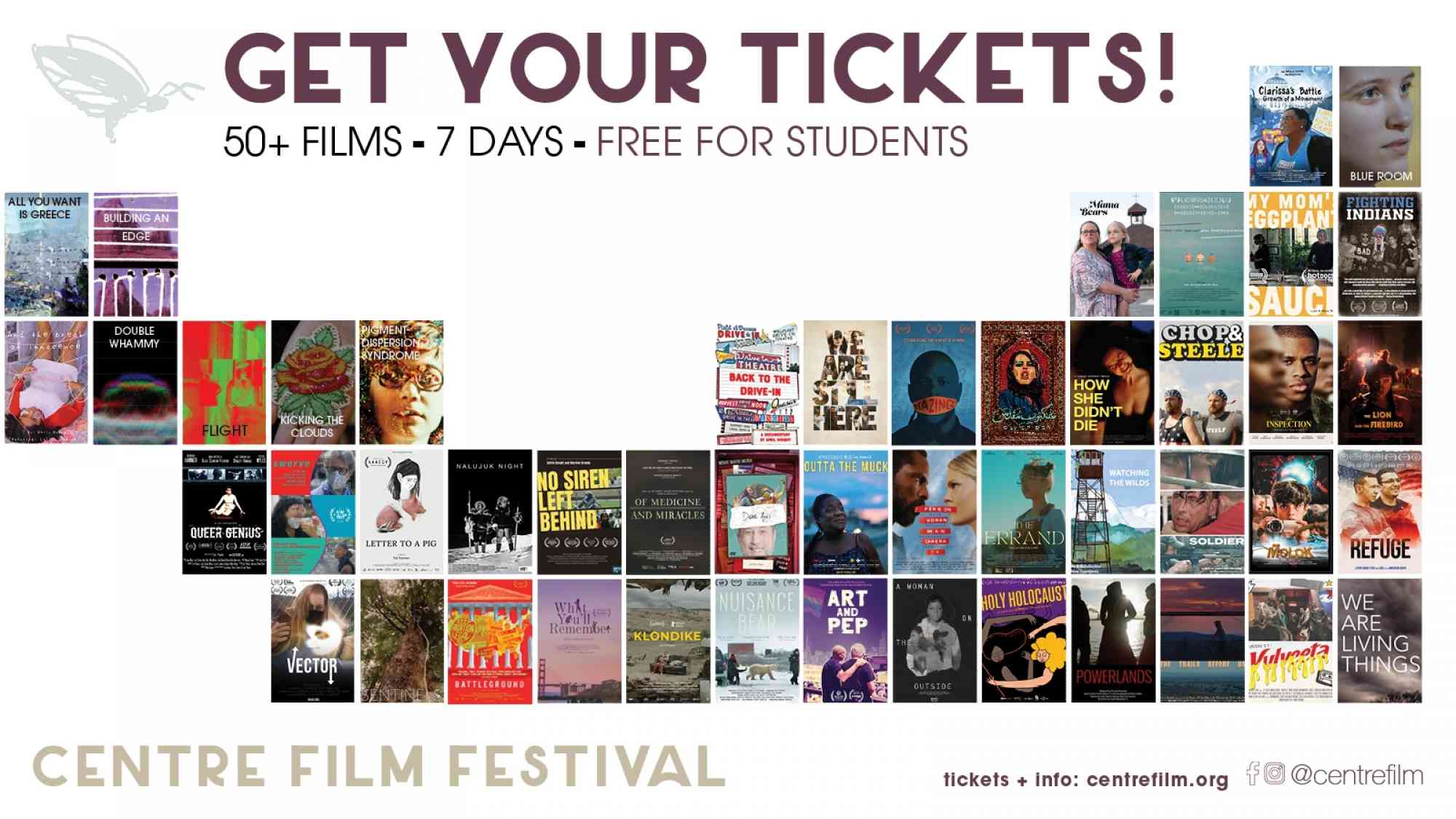 "A movement that responds to the targeting of women in the Islamic Republic in a way that is so vividly described in the movie is a phenomenal way of creating global awareness and broader understanding of the problems and challenges women face at home and abroad," says Lior Sternfeld, associate professor
of History and author of Between Iran and Zion: Jewish Histories of Twentieth-Century Iran, who is on the Programming Committee of the Festival.
Gluck also notes the importance of the Festival's "Made in PA" rubric, which includes a selection of excellent films shot in and around Central Pennsylvania, and she underscores the inclusion of films made by Penn State University students and graduates.
"The Centre Film Festival keeps growing every year! The Rowland Theatre is excited to be the initial spark of this festival, which is putting Philipsburg on the map for filmmakers and their films," says Rebecca Inlow of the Rowland Theatre. "We hope our local community takes advantage of this chance to see potential Oscar nominees, meet the filmmakers, and watch films, some of which featuring local stories." Films such as Art and Pep (Art, who founded the first gay bar in Chicago is originally from DuBois, PA) and Of Medicine and Miracles (the Emily Whitehead story) feature native central Pensylvanians. "It's so exciting to have a festival of this caliber in our own backyard, telling our own stories!"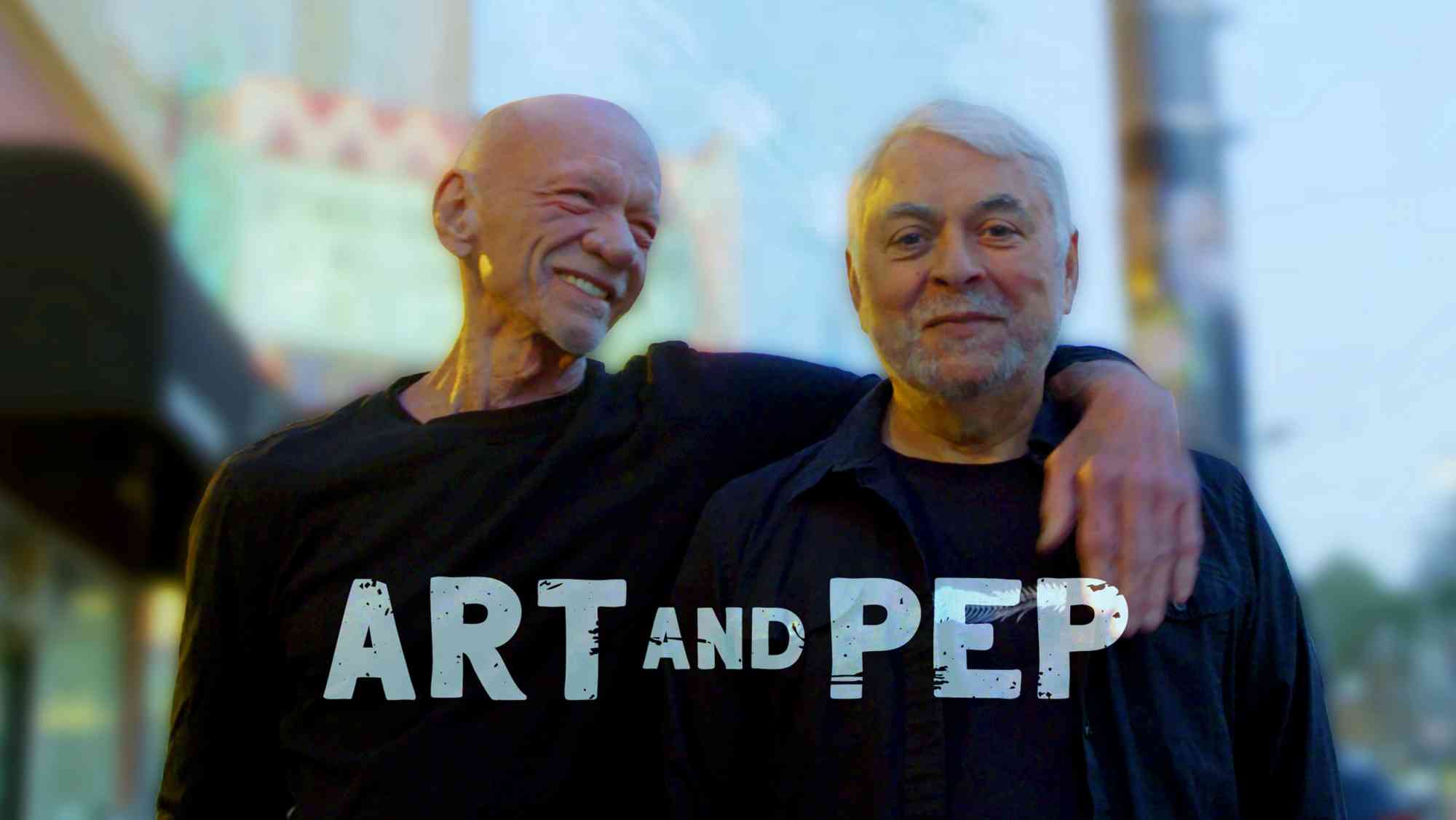 The Centre Film Festival is supported by local partners and sponsors who are committed to showcasing Centre County's growing appeal as a hub for the arts and to building the local economy through the arts. "Clearly, we have a lot to offer here in Centre County—these great filmmakers want their work to be shown here, we can glean from them and they can glean from us," Gluck says.
During the Festival, local and visiting artists will offer master classes to high school students in the area. There will be attractive prizes and giveaways at every screening, and at its grand finale on November 6, the Festival will honor director/producer Stan Lathan, a Penn State graduate, with a Lifetime Achievement Award.
A full breakdown of the Festival's in-person lineup follows and members of the press are invited to collect their Festival passes on October 12, 4:30pm at Titan Hollow at a special press conference where one of our Made in PA selections (about Titan Energy Park) will be screening.
A DAY BY DAY LINEUP OF IN-PERSON SCREENINGS With Filmmakers And Talent Attending: