Hyatt Place offers boutique-style atmosphere
The 165-room Hyatt Place at the corner of Fraser and Beaver streets promises guests a stay in the heart of State College — perfect for those looking for access to culture and sports.
Hyatt Place is part of The Scholar Hotel Group family of hotels, which has promised to maintain rigorous cleanliness and hygiene standards.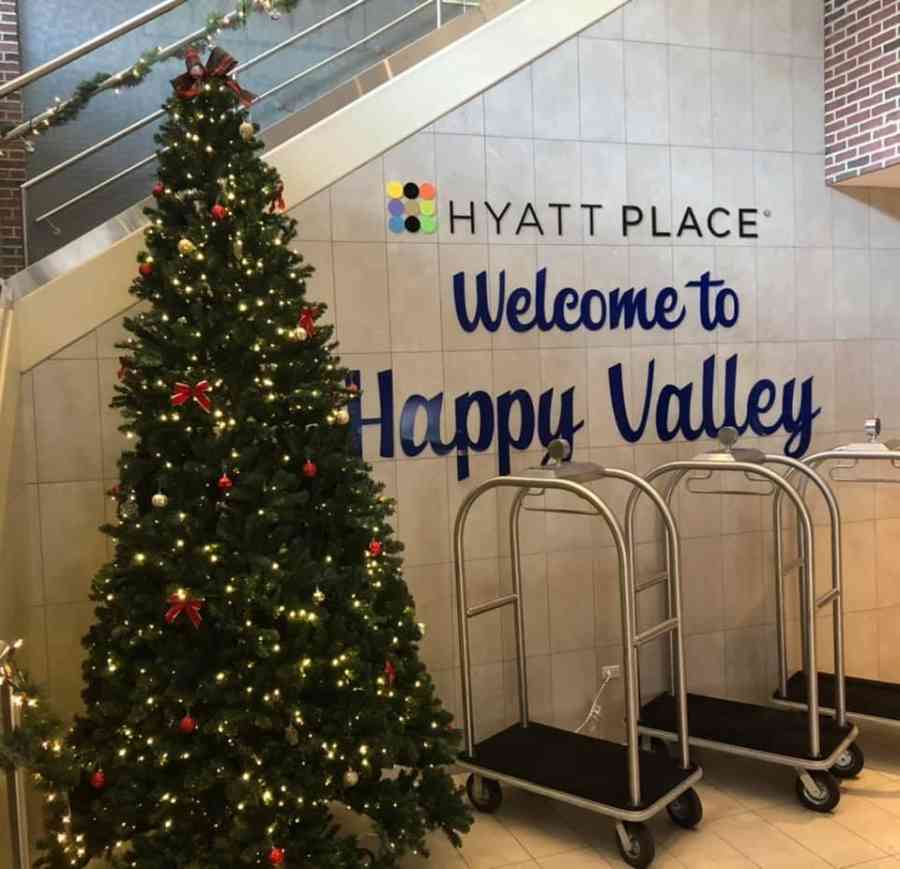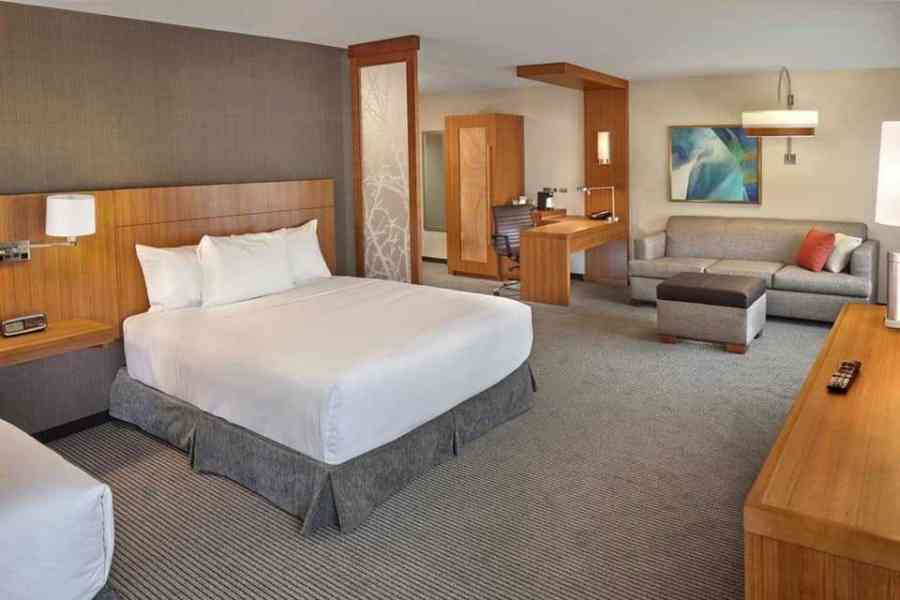 "As the situation changes daily, our hotel teams are closely monitoring the World Health Organization (WHO) and Centers for Disease Control and Prevention (CDC) statements regarding the coronavirus (COVID-19), as well as communications from our state and local governments," said The Scholar Hotel Group in an online statements. "We are following the guidelines from these agencies and the local health departments on appropriate hygiene standards. Our standard health and safety measures are designed to provide a safe and clean environment, and we will remain diligent to continue those measures every day."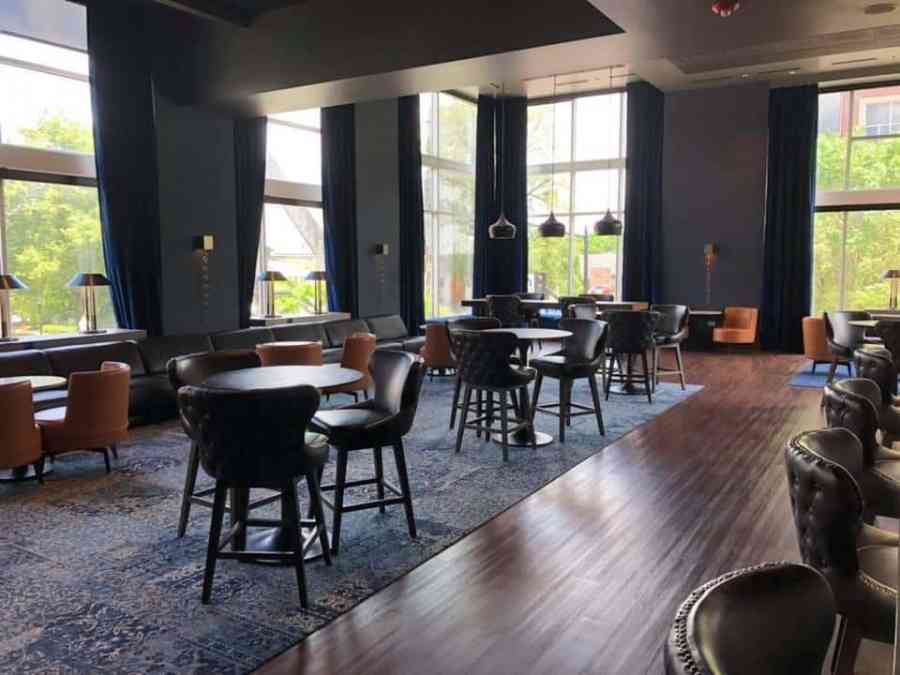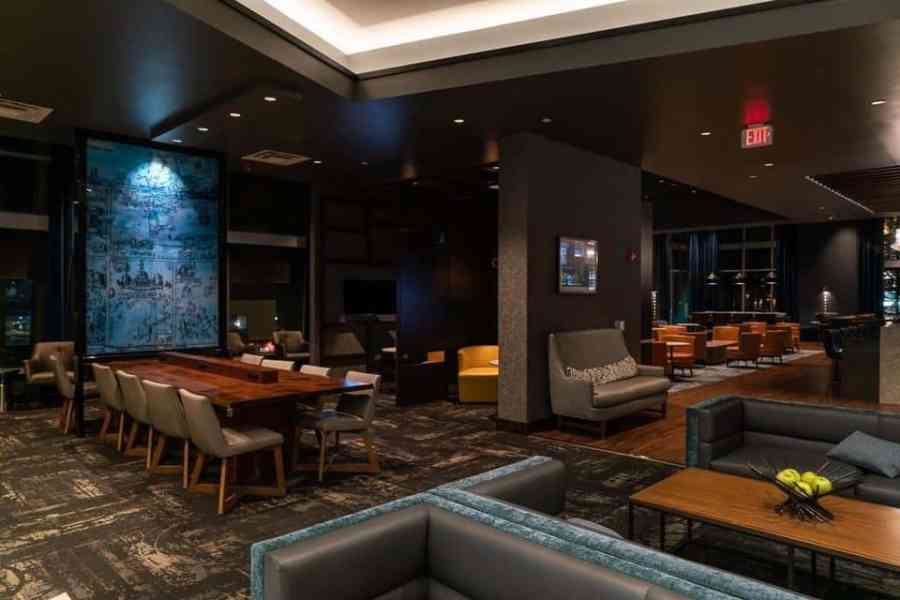 Also located in the Fraser Centre is Starbucks, H&M, Target and Federal Taphouse. Hyatt Place in State College also won a 2020 TripAdvisor Travelers' Choice Award.
For those looking to get together in large groups, Hyatt Place 5,000 square feet of meeting space for corporate meetings, training sessions, social gatherings or wedding events.
"The Hyatt Place is prepared to continue to offer great service for all meeting room needs with 25 people or less," the hotel said in a recent Facebook post.
For booking and additional information, visit statecollege.place.hyatt.com.