"It's a Wonderful Life" to be screened at The State Theatre
"Strange, isn't it? Each man's life touches so many other lives." Clarence (to George) "When he isn't around, he leaves an awful hole, doesn't he?"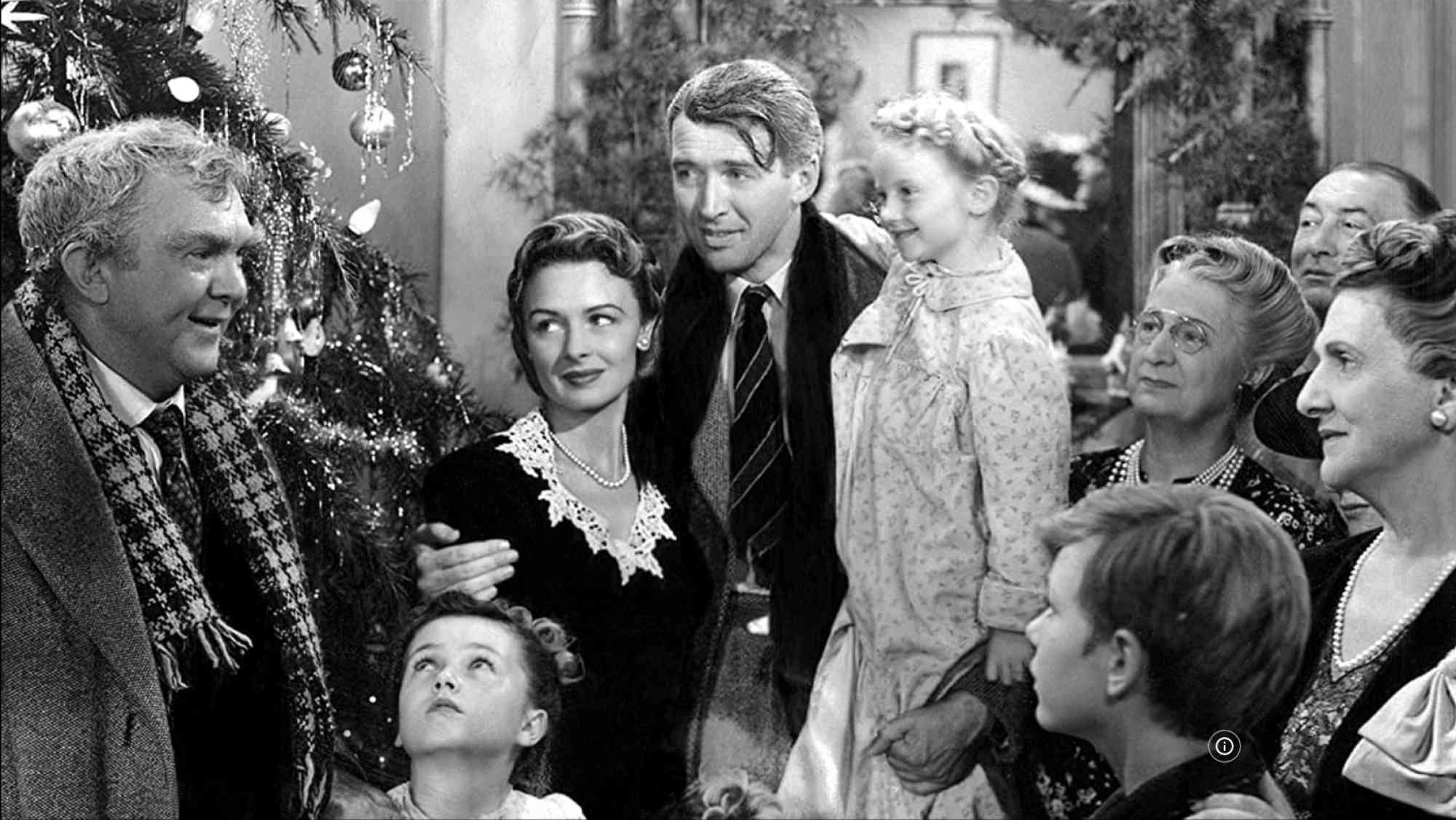 King Financial Partners is once again honored to sponsor the beloved holiday classic, It's a Wonderful Life, at The State Theatre. In addition to the movie, King Financial sponsors the holiday lobby decorations to enhance and beautify our community gem.

"Considering the difficulties of last year's holiday season, It's a Wonderful Life may feel like a comforting hand on your shoulder this December. It's an uplifting movie that is also a nostalgic reminder to appreciate relationships, family, and community. I can't think of a better way to pause, say thank you, and celebrate this season." said Tom King, Owner at King Financial.
Pricing: $8
It's a Wonderful Life showtimes are Monday, December 20th through Thursday, December 23rd at 7:00 pm at the State Theatre, Downtown State College
The King Financial Partners team of credentialed professionals helps clients reach their retirement goals to a comfortable, stress-reduced lifestyle. Providing a comprehensive suite of financial planning and investment services, the team guides clients through all the complex decisions leading into and extending throughout their retirement.
Tom King CFP®, CLU®, AEP® is RJFS Registered Principal at King Financial Partners (222 Blue Course Dr., State College, PA). Tom can be reached at Tom@goKFP.com (814) 234-3300. Securities offered through (RJFS) Raymond James Financial Services, Inc., member FINRA/SIPC.© 2021 Raymond James Financial Services, Inc., member FINRA/SIPC. Investment advisory services offered through Raymond James Financial Services Advisors, Inc. King Financial Partners is not a registered broker/dealer and is independent of Raymond James Financial Services.