Let the Central PA Tasting Trail make your spirits bright this holiday season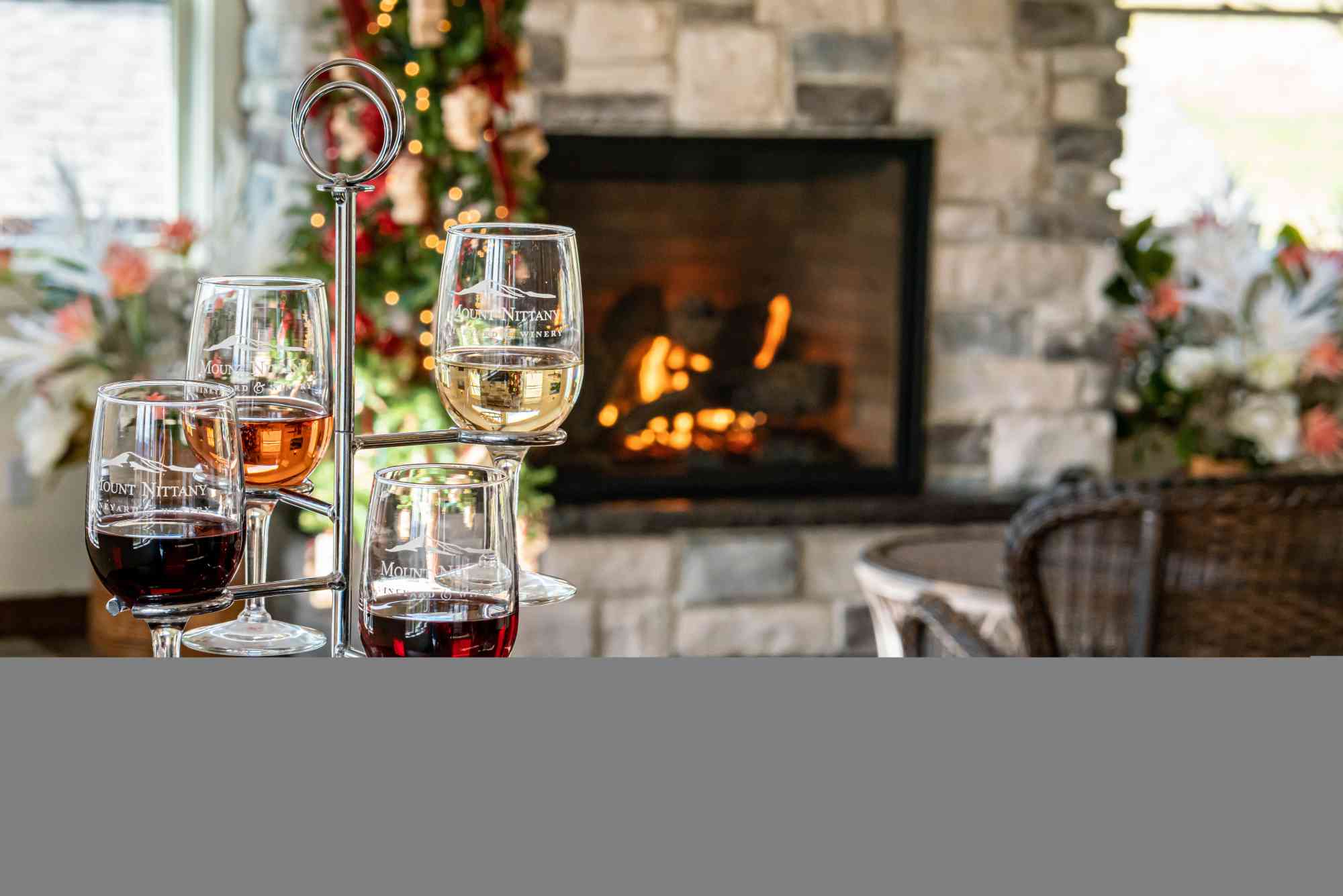 The Central PA Tasting Trail features some of Happy Valley's best distilleries, wineries, cideries and micro-breweries -- 11 establishments in all. Make the craft beverage fans in your life happy this holiday season (or any time of year) with delicious, hand-crafted products, and unique branded merchandise from Trail members. Or, purchase Tasting Trail Passports now and plan a future visit so that you can experience Happy Valley's thriving craft beverage scene in person.
For the wine lover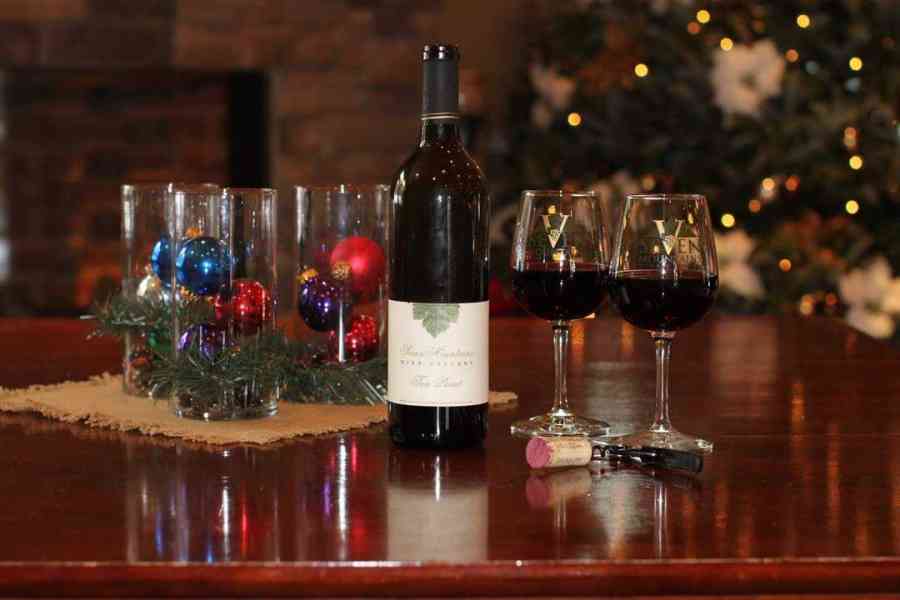 The Central PA Tasting Trail's four wineries -- Seven Mountains Wine Cellars, University Wine Company, Happy Valley Vineyard & Winery, and Mount Nittany Vineyard & Winery -- offer a wonderful selection of wines and curated gift baskets that can be purchased in person or online, and shipped directly to your doorstep or to that special someone on your holiday shopping list.
This season, Mount Nittany Vineyard & Winery is offering two- and three-bottle gift boxes of its best-selling wines. Gift boxes can be shipped, picked up curbside, or delivered for free within central Pennsylvania (minimum six-bottle order).
Mount Nittany Winery's holiday offerings also include "Gift Certificate Specials." Customers can select up to six bottles of their favorite wines and receive a $15 gift certificate, or, select 12 or more bottles and receive a $25 gift certificate. (Gift certificates must be used on future purchases.) SHOP NOW.
For wine and cheese lovers, University Wine Company is featuring wines paired with Pennsylvania-made cheese from Clover Creek Cheese Cellars. This gift of good taste is also an opportunity to do good -- 15 percent of proceeds go to support Appalachian Food Works, a local food hub. UWC's Impact Artist Series of wines feature the artwork of talented local artists on the labels, with purchases benefiting Clearwater Conservancy and the Central PA Festival of the Arts. SHOP NOW.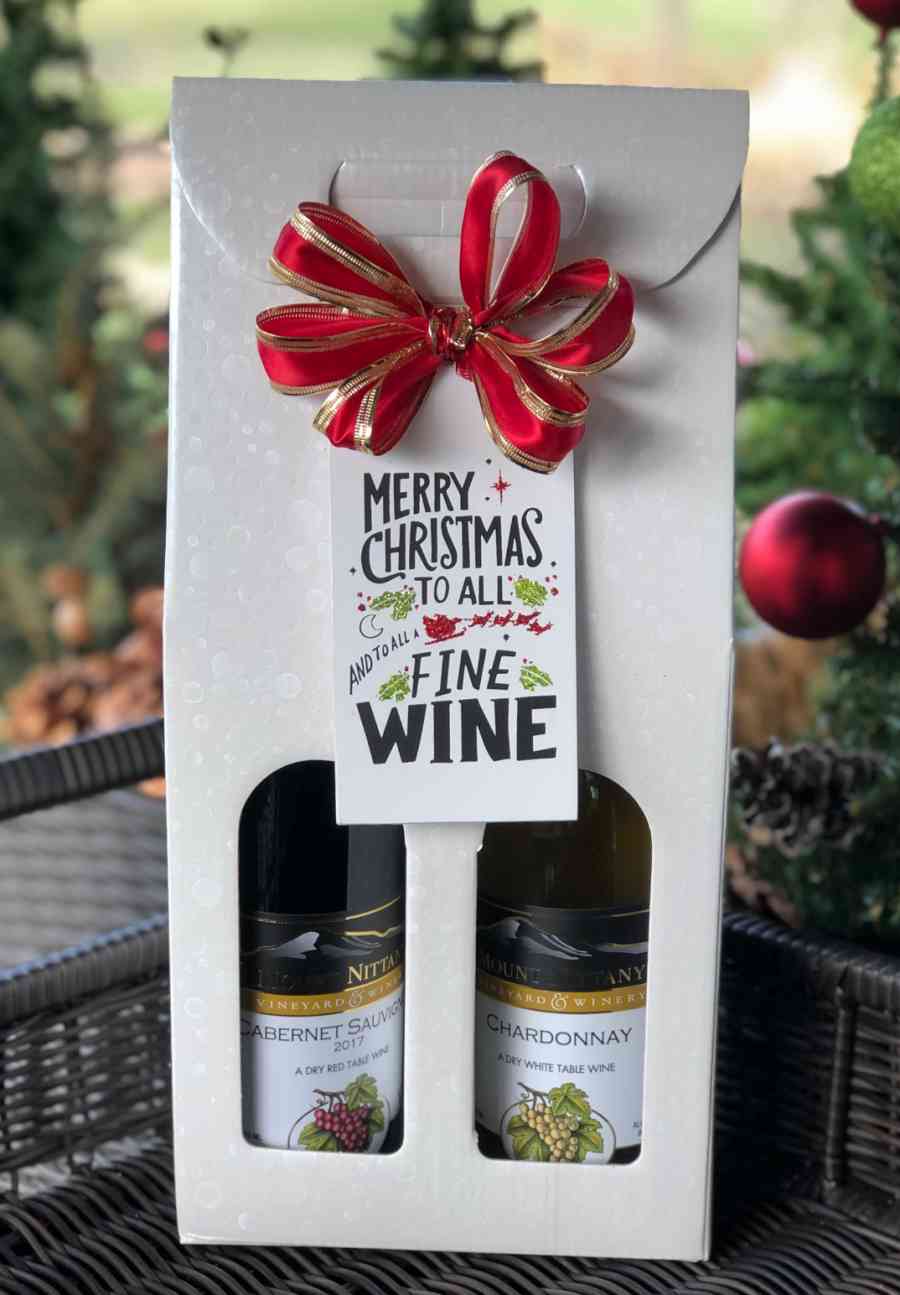 Seven Mountains Wine Cellars has the perfect gift for anyone planning a visit to Happy Valley in the new year -- Campfire Certificates! Certificates include two campfire passes for 2021, two wine glasses and one bottle of wine at your first campfire. If you prefer not to wait, the award-winning winery produces 40 different wines to please any palette, and that can be purchased online, at the main winery or at the wine bar in historic Boalsburg. SHOP NOW.
Happy Valley Vineyard & Winery's Thursday wine specials enable you to save on select wines each week. The State College winery also ships bottles and cases. Like the Tasting Trail's other winery members, Happy Valley Vineyard & Winery produces quality wines of varying styles -- from dry fruity whites to oaky, full-bodied reds, even an award-winning ice wine. Appalachian Red is a popular local favorite. If you prefer to enjoy your glass of wine with fine chocolate, HVVW sells delicious Birnn artisan truffles that are almost too pretty to eat. SHOP NOW.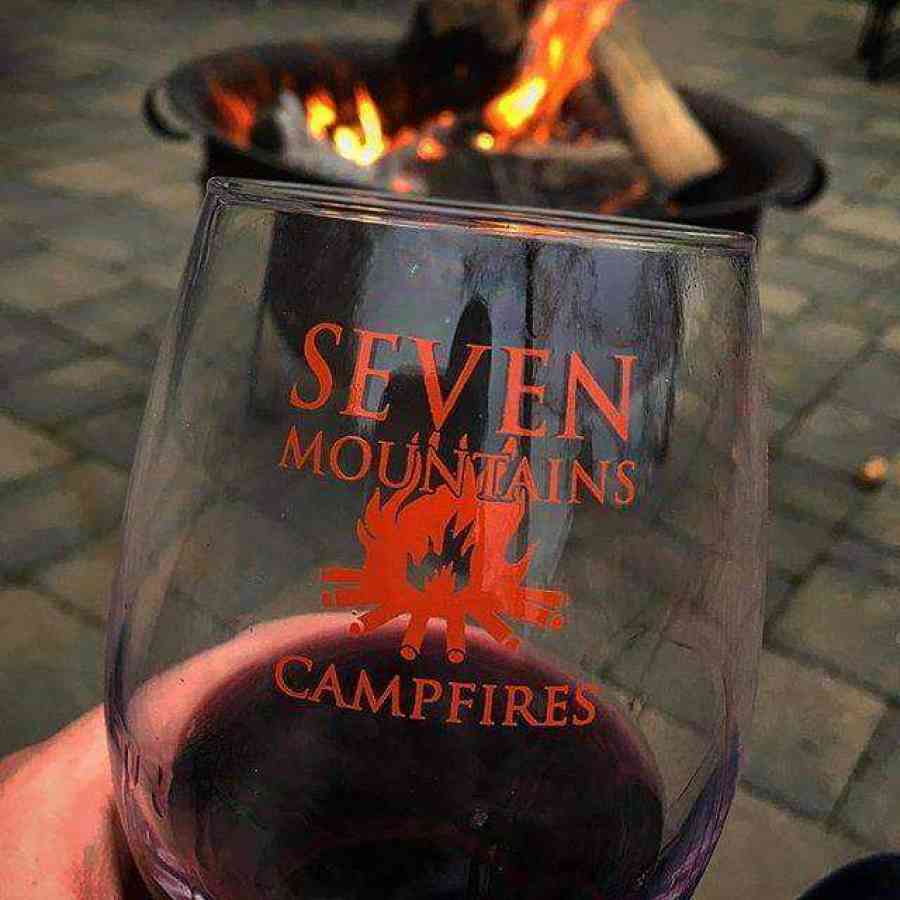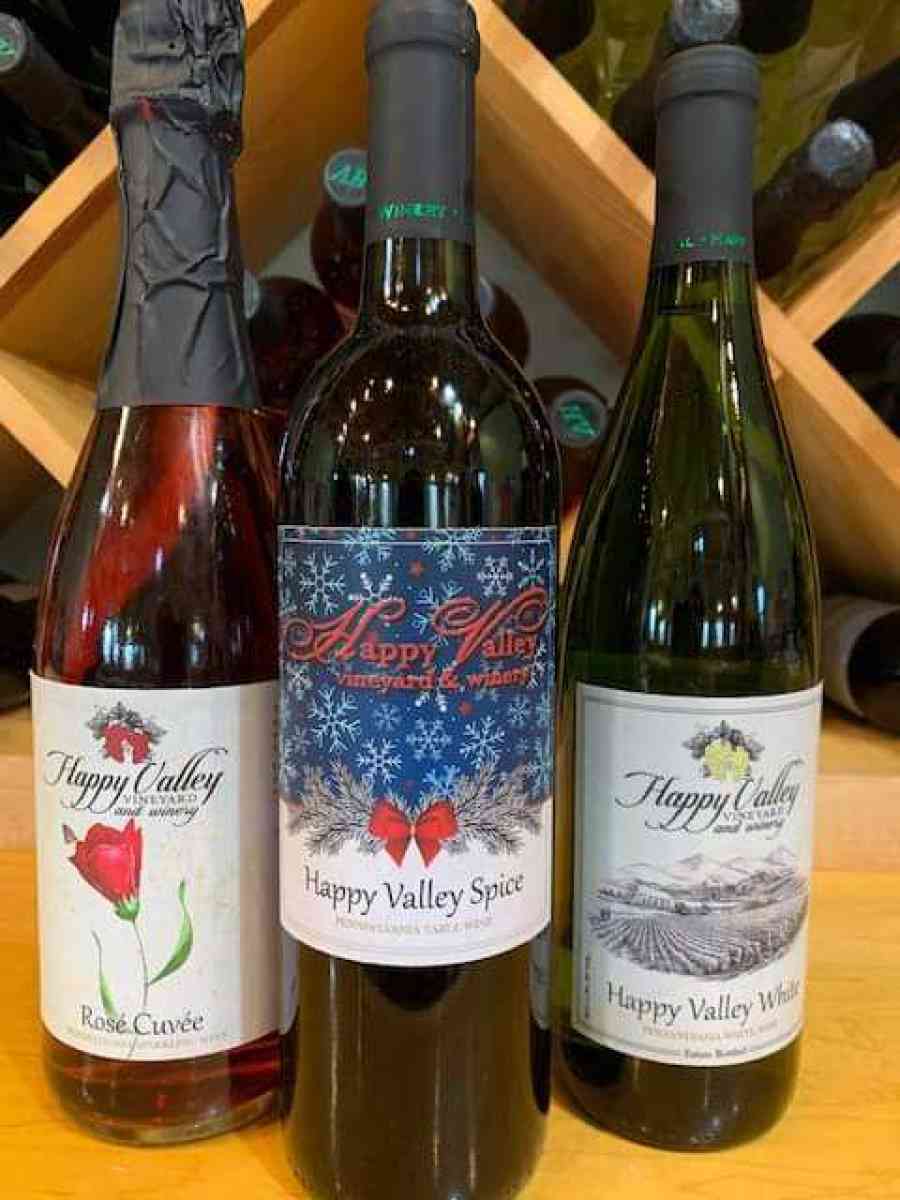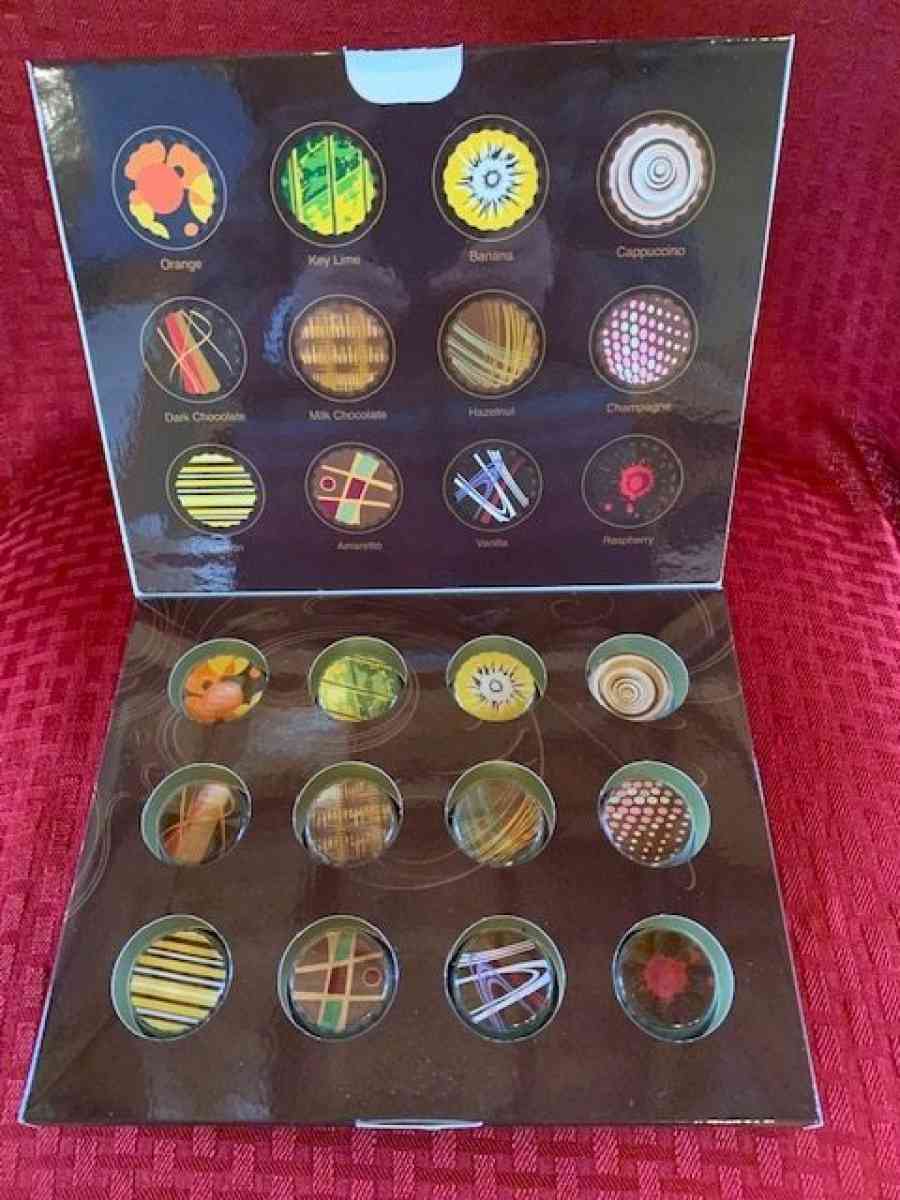 Holidays. Distilled.
The Central PA Tasting Trail's two distilleries produce hand-crafted spirits guaranteed to make any holiday cocktail stand out.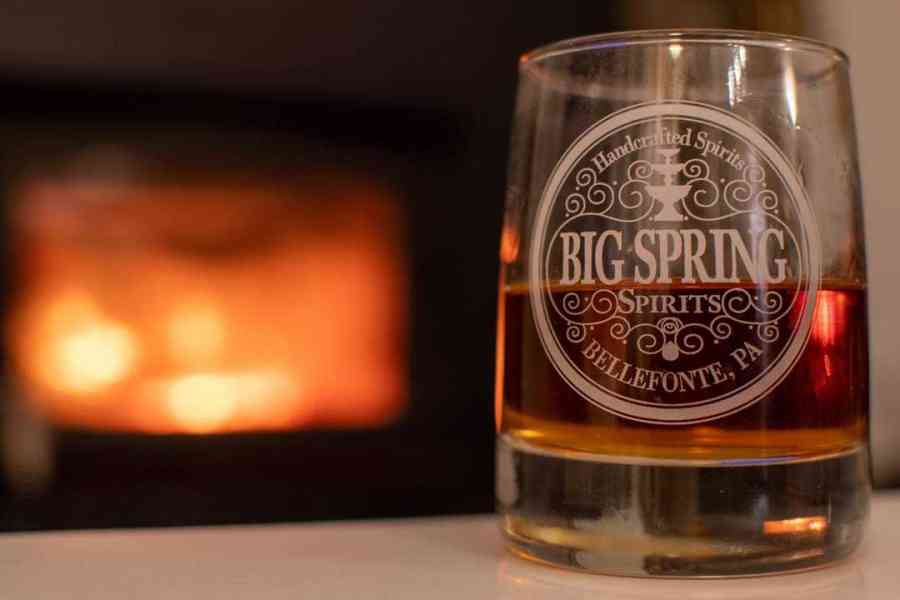 Located in the historic Match Factory Place in Bellefonte, Big Spring Spirits produces memorable whiskeys, gin, vodka and rums, and a delicious cream bourbon (no need for dessert!). The flavor profile of their spirits is the result of a commitment to local sourcing and the high-quality water from nearby Big Spring. The distillery recently announced a new line of cordials, starting with a Coffee Cordial made with house-made coffee syrup. The cordial is beautifully balanced, perfect for making White Russians just like Big Spring Spirits' bartending pros. SHOP NOW.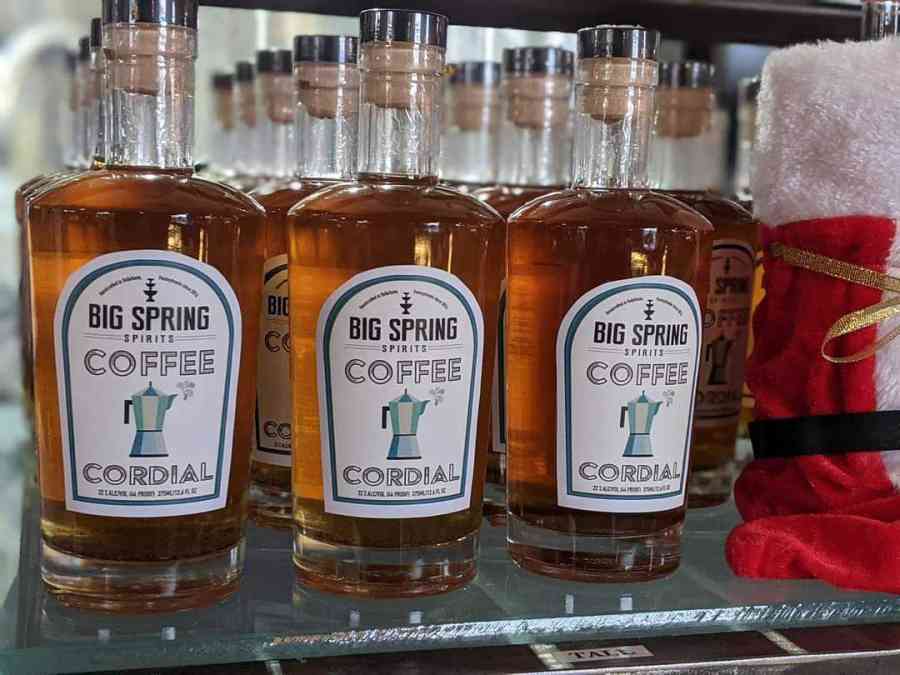 Visitors to Barrel 21 Distillery in the State College have the opportunity to sample their spirits in the Tasting Room prior to purchase. Those living within a 5-mile radius of the North Atherton Street establishment can have their purchases delivered. If visiting in person, plan to imbibe in one of the distillery's signature cocktails, and stay to enjoy one of the chef's specialties at lunch, dinner, or the wildly popular Sunday brunch. Barrel 21 does not ship product, so if you see something you like, add the distillery to your itinerary for your next visit to Happy Valley. SHOP NOW.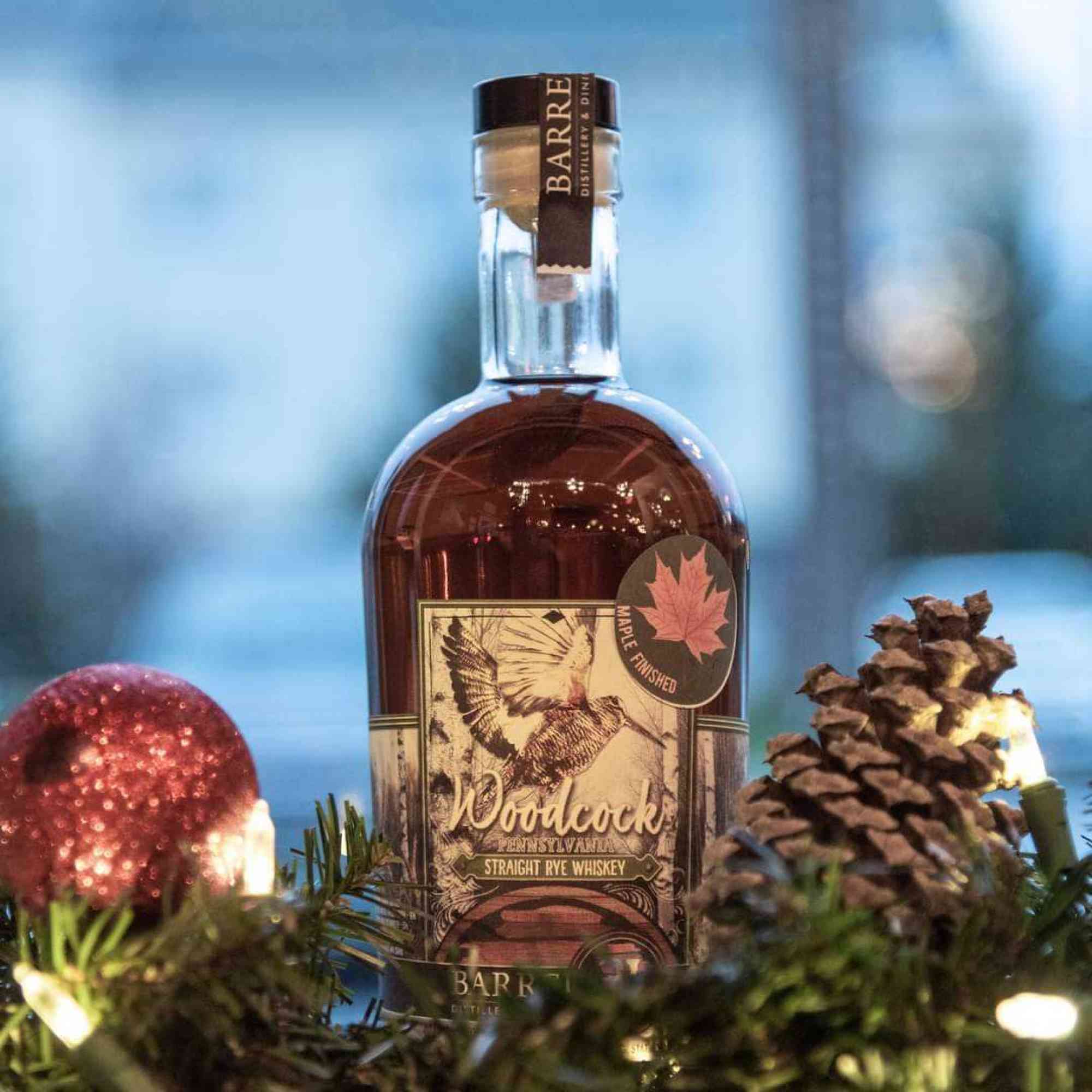 Although Barrel 21 does not ship products outside of its local vicinity, gift cards can be purchased online, in addition to selected branded merchandise. Gift cards make perfect stocking stuffers! Purchase a gift card now.
Standout craft beer (and food) is served here...
Otto's Pub & Brewery, Elk Creek Cafe + Aleworks, and Robin Hood Brewery all have great taste on tap, in kegs and cases, and in growlers, bottles and cans. There are plenty of ways to enjoy a Red Moe Ale, Green Weenie IPA, Timber Wonderland, King Richard Red, Great Blue Heron Pale, Double Rainbow IPA and so many more! Otto's even produces a variety of sodas, including ginger beer, which makes a perfect mixer for cocktails made with spirits from our local distilleries. All three establishments are also known for menus that feature locally grown and sourced ingredients. A gift card from the Tasting Trail's breweries will satisfy foodies as well!
SHOP Otto's Pub & Brewery
SHOP Elk Creek Cafe + Aleworks
SHOP Robin Hood Brewery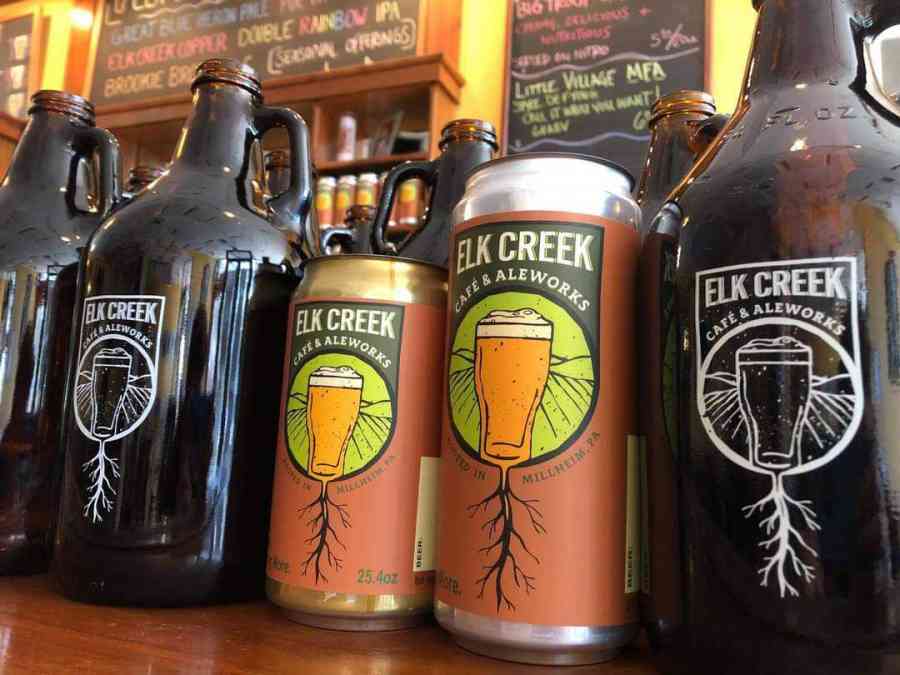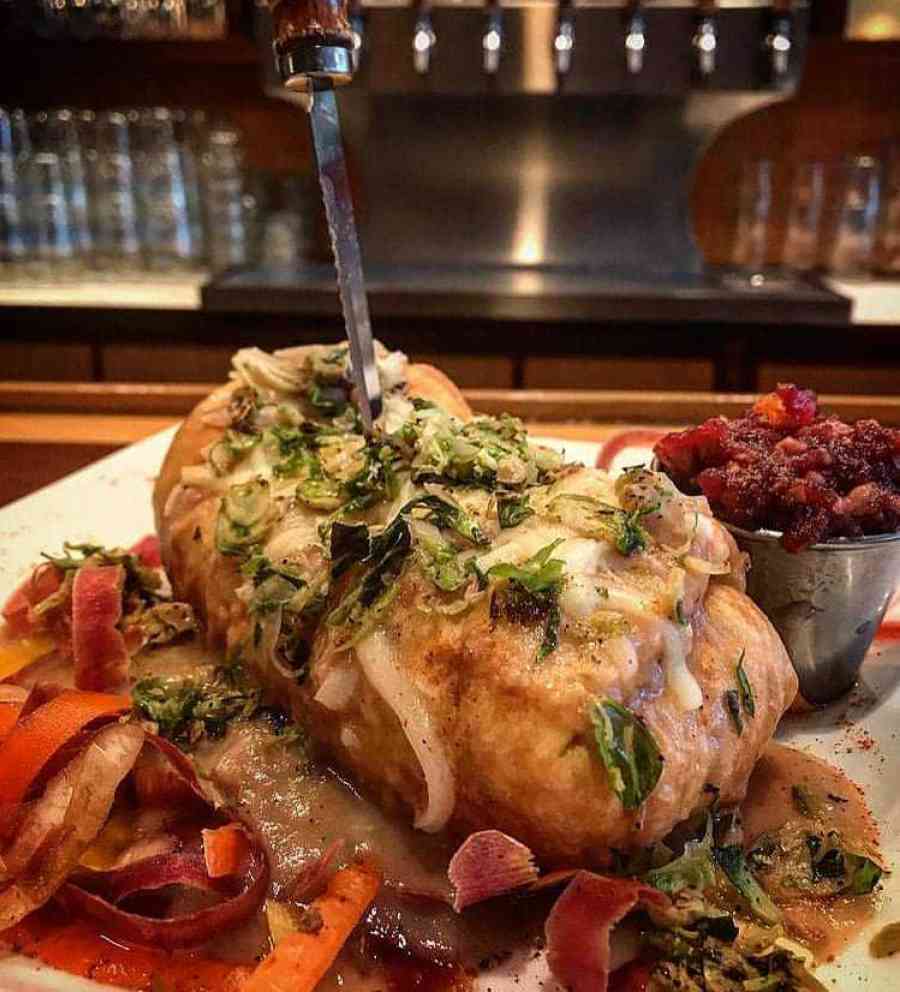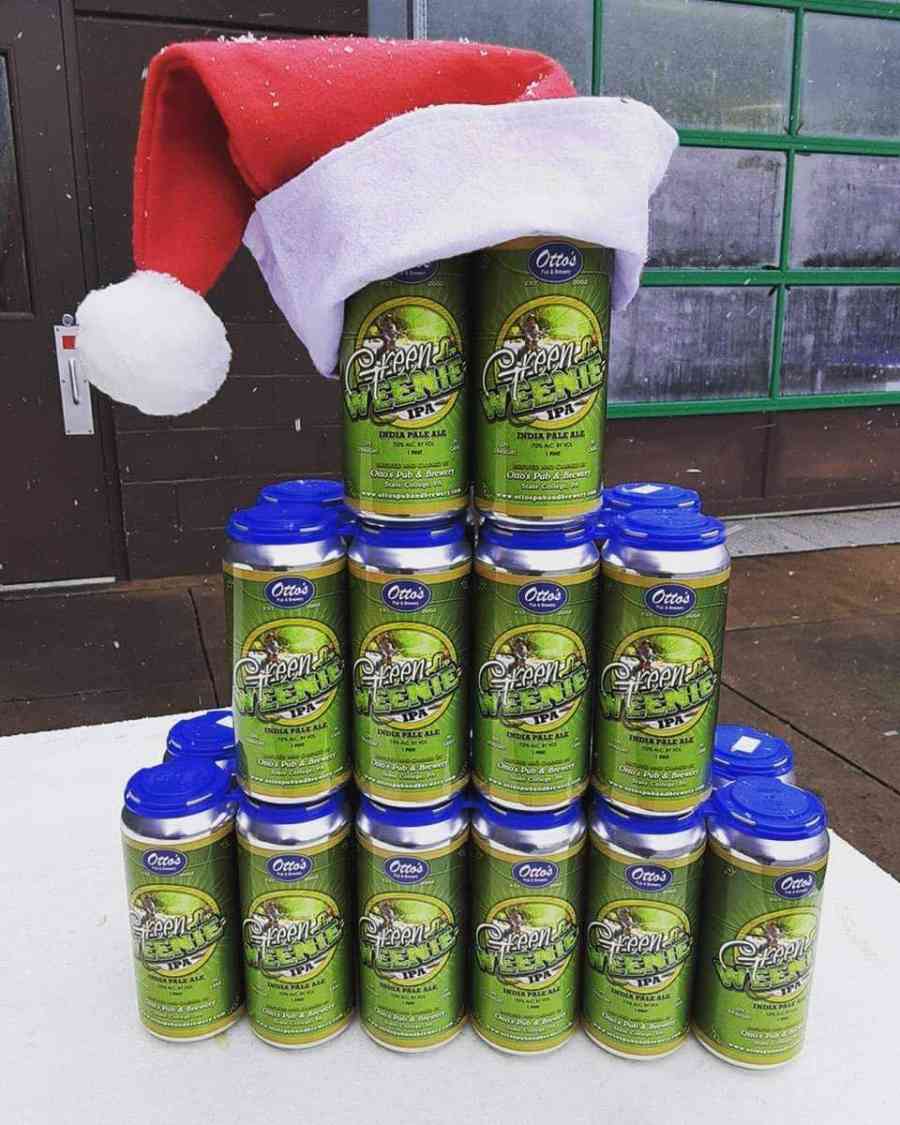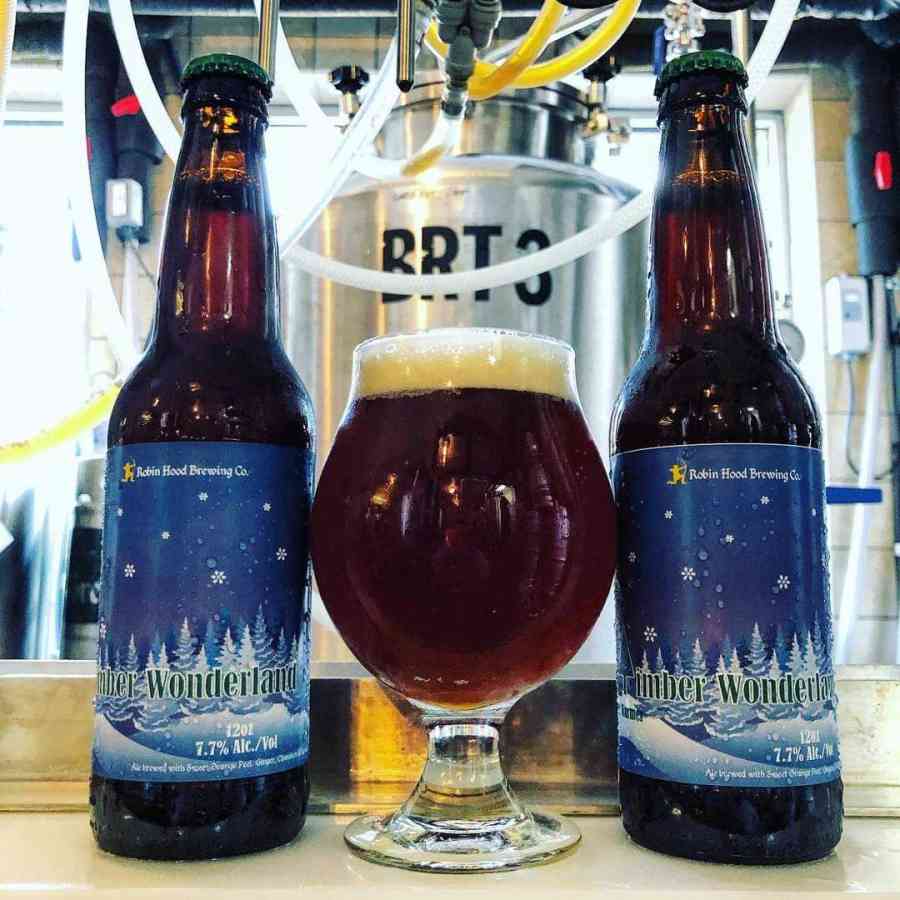 ...Cider too!
Good Intent Cider is the place to find small batch cider made with Pennsylvania apples. Good Intent offers curbside pickup and local delivery for local residents. Cider can be enjoyed on the outside patio, weather permitting. Buy a gift card now and sip the likes of Violet's Lament, British Imposter, Happy Valley Gold or Adams Apple later. SHOP NOW.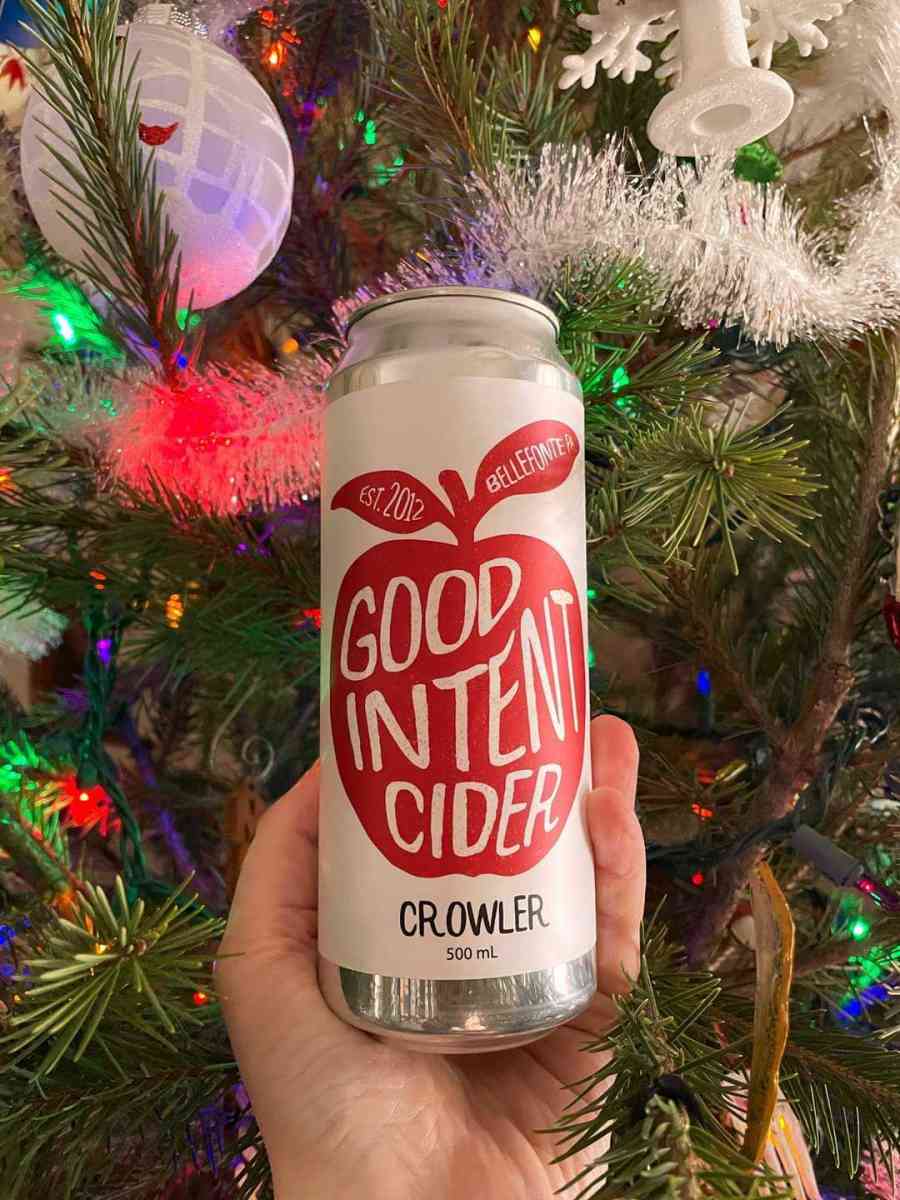 Purchase a passport to explore the trail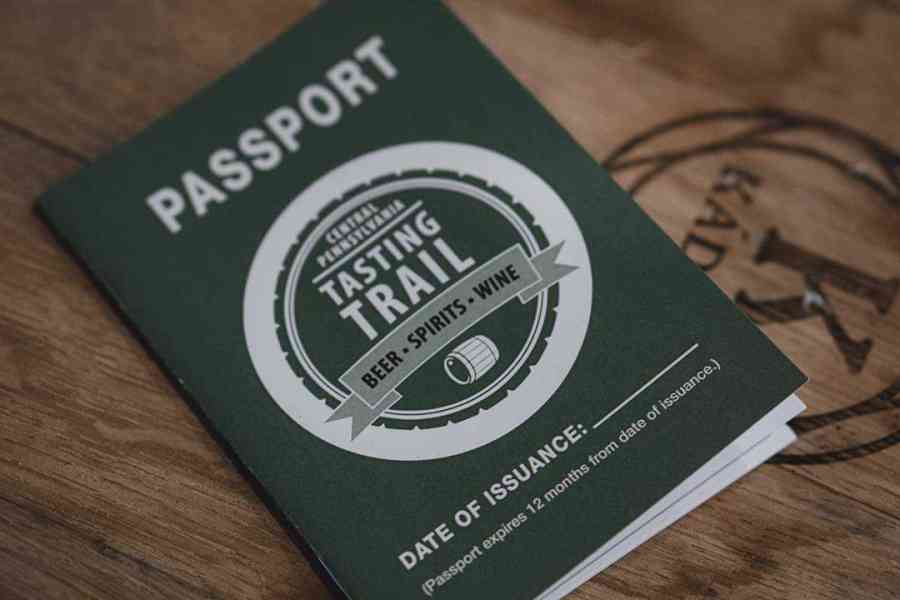 Quality hospitality, creative and breathtaking environments, and unrivaled comradery are hallmarks of the Central PA Tasting Trail. The purchase of a passport delivers a flavorful journey, with a special gift at each establishment. If you complete the trail within a year, you receive your own commemorative sweatshirt. Until Dec. 25, purchase one passport and receive a second at half price. Plan a Tasting Trail weekend or two in 2021. You will be glad you did.
Don't forget about Tasting Trail merchandise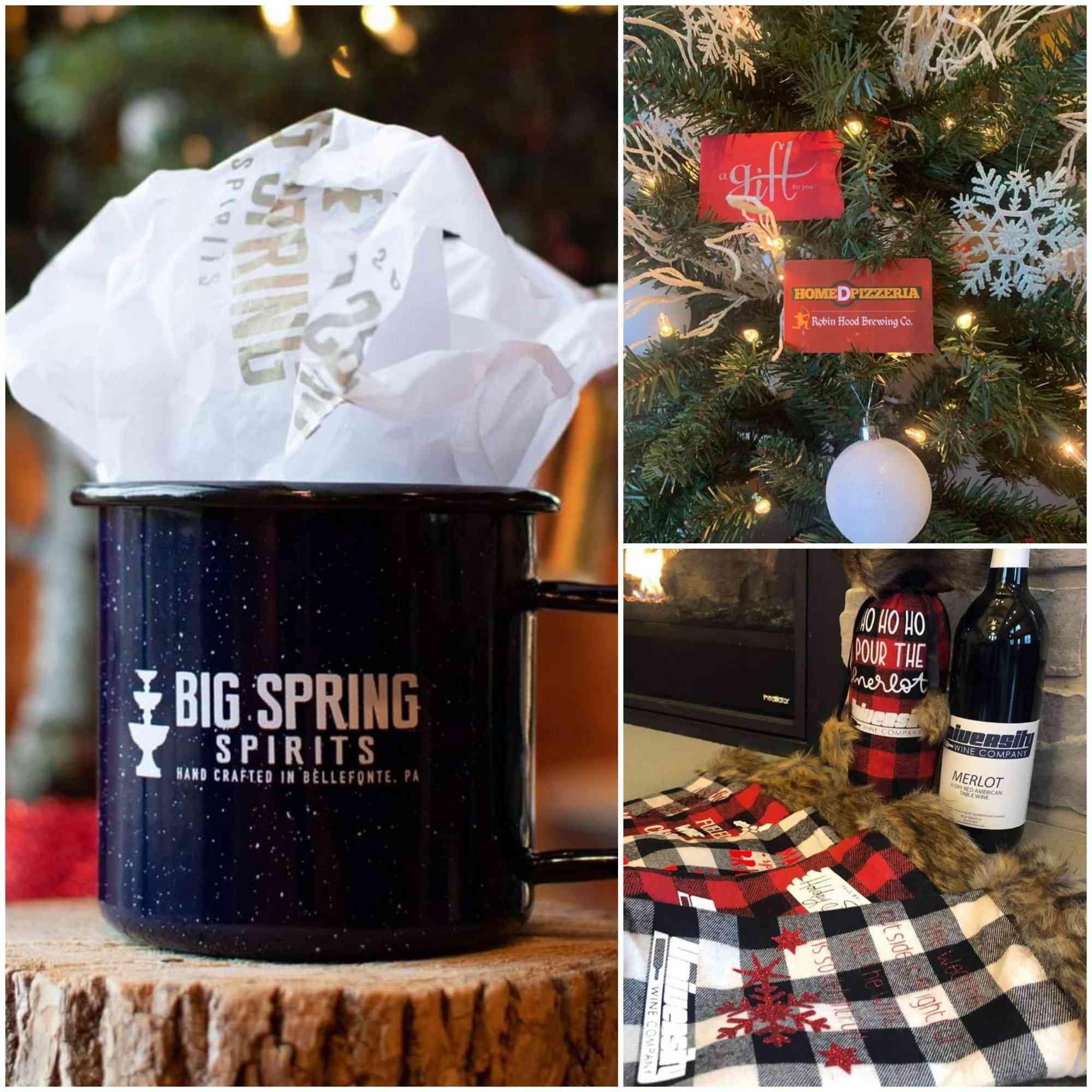 Supplement your purchase of fine wine, spirits, beer and ciders from the Central PA Tasting Trail with glassware, barware, apparel, gourmet foods, and more from Trail members. You will find everything you need to make the season bright.