News Tip! Must see exhibition of portraiture at HUB Gallery
Portraits serve as expressions of identity, popular taste, social standing, and as documents of who, when, and where. Representing one's self in the best light or seeing others in understandable terms are motives behind why we record images of each other, whether for rituals, documentation of events, art making, or as expressions of status.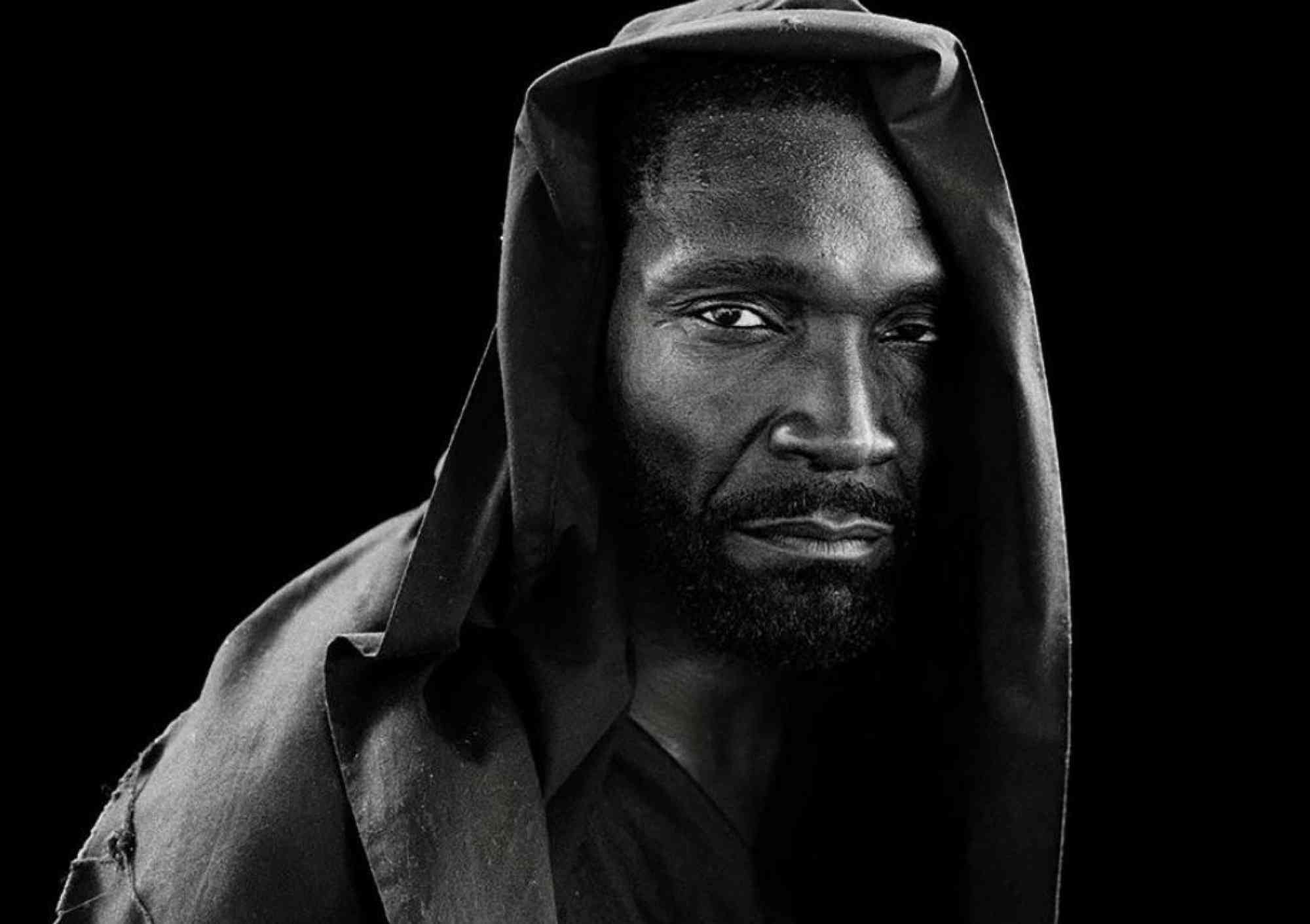 True Likeness presents an exhibition of contemporary portraits from diverse makers in a variety of media including video, photography, painting collage, installation, sculpture, printmaking, and drawing. Artists, some familiar, others more on the fringe of the art world, hail from all over the United States. Their own identities, and those presented through their works, provide a snapshot of who we are as a country. As the exhibition took shape over the last two years, as overt and coded hate speech became congruent with one of the most divisive elections of our time, it became apparent that highlighting and celebrating diversity was paramount.

This exhibition was curated by Lia Newman and Tom Stanley. Heartfelt thanks to all of our interns, as well as to Russ White, Graham McKinney, & Stephanie Cash. Special thanks to project contributor Russ White, Graham McKinney, Stephanie Cash, Kayley McDonald, Grace Southern, Dani Spewak, Sarah Kipp, and Kelly Kutz.