Palmer Museum opens major exhibition of American art to celebrate 50th anniversary year
UNIVERSITY PARK, Pa . – Starting this month, the Palmer Museum of Art at Penn State launches its 50th anniversary, to be celebrated throughout 2022 with special programs and exhibitions. To inaugurate its golden anniversary as a prominent university art museum is a major exhibition of outstanding American art, An American Place: Selections from the James and Barbara Palmer Collection, which opens Jan. 29 as the centerpiece of the museum's jubilee.
This sweeping exhibition, on view through April 24, 2022, highlights a century of American art from the post-Civil War decades through the Civil Rights era, including a broad range of mid-20th-century voices, many of them once marginalized and now revered.
"We are proud to present this major exhibition devoted to the signature collection of American art assembled by our great benefactors the late Barbara and James Palmer," said Erin M. Coe, director of the Palmer Museum of Art. "This collection will shape, even define, the museum's presentation of American art for generations to come."
"This collection will shape, even define, the museum's presentation of American art for generations to come."

said Erin M. Coe, director of the Palmer Museum of Art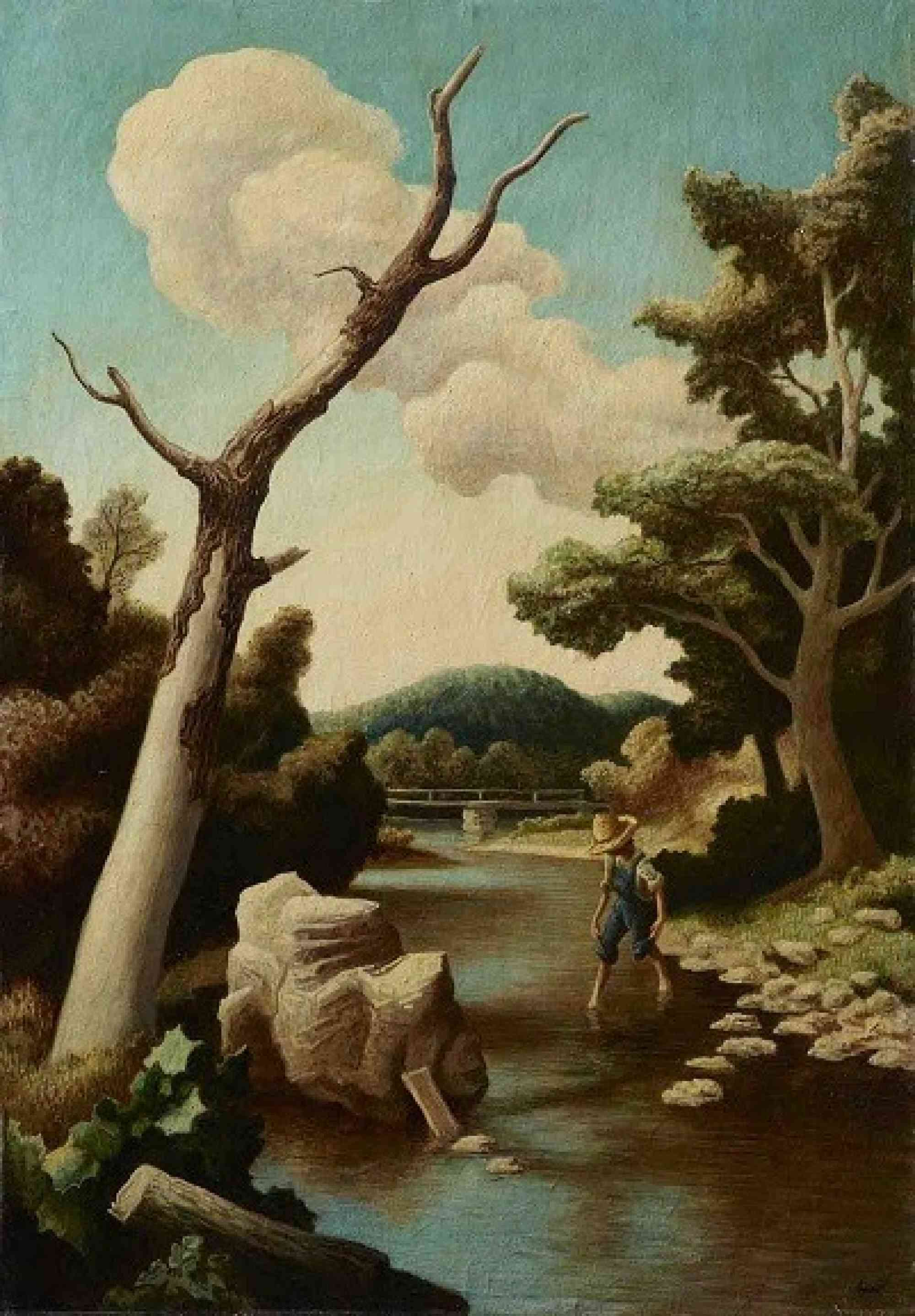 An American Place presents 59 paintings, works on paper and sculptures drawn from the bequest of lead philanthropist Barbara Palmer, who passed away in 2019. Assembled over more than 30 years, she and her husband, James, established a nationally renowned collection of American art that includes Ashcan portraits, scenes of everyday life, modernist explorations and an extensive representation of artists, demonstrating both the discerning inclusivity of their vision and the diverse breadth of the history of American art. The title of the exhibition is borrowed from Alfred Stieglitz's "An American Place," one of several galleries the pioneering photographer established in the first half of the 20th century to support a core group of modernist American artists for nearly two decades.
"An American Place tells the story of the coming of age of American art and the search for an authentic aesthetic rooted in America," comments Assistant Director Joyce Robinson, who curated the exhibition and edited the 2013 catalogue of the Palmers' then-private collection.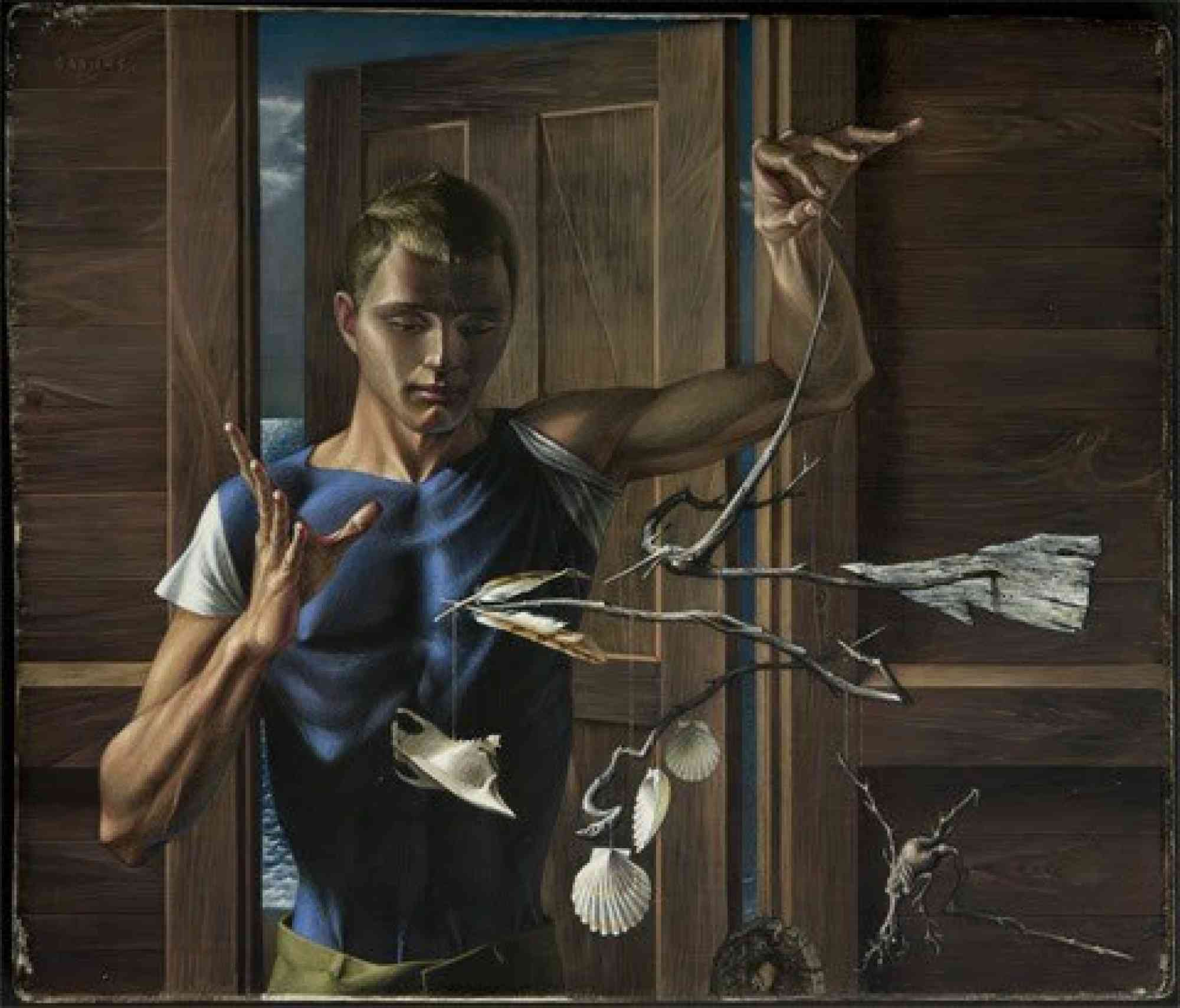 The exhibition is organized into four thematic sections: Breaking Ties, Embracing Modernity, America as Place and Diverse Voices. The show includes works by the artists Thomas Anshutz, Milton Avery, Romare Bearden, Thomas Hart Benton, Charles Burchfield, Paul Cadmus, Mary Cassatt, Frederic Edwin Church, Charles Demuth, Arthur Dove, Robert Gwathmey, Marsden Hartley, Childe Hassam, Martin Johnson Heade, Robert Henri, Winslow Homer, Jacob Lawrence, Seymour Lipton, George Luks, John Marin, Alfred Maurer, Georgia O'Keeffe, Theodore Robinson, Charles Sheeler, John Sloan, Joseph Stella and George Tooker.
The Palmers generously and lovingly shared the works they acquired with friends and their community, essentially creating "An American Place" of their own for students of all ages, much of which is now in the collection of their namesake museum.
Additional 50th Anniversary Exhibitions:
A Way Through: Abstract Art of the 1940s, opened Jan. 15 and explores the decisive leap from figuration to abstraction in New York through a selection from the Palmer's own collection and of major works on loan from the Philadelphia Museum of Art. This is one in a series of American art exhibitions created through a multi-year, multi-institutional partnership formed by the Philadelphia Museum of Art as part of the Art Bridges Initiative.
Printmaking in the Age of Dürer, opened Jan. 18 and takes a rare look at the expressive achievements in the medium of printmaking by German Renaissance artist and worldwide name Albrecht Dürer, along with some of his students and contemporaries. Among the works on view is Dürer's Lamentation (c. 1498-99), the first work of art acquired for the museum using funds provided by its Friends membership group.
Museum hours are Tuesday through Friday, 11 a.m. to 5 p.m.; Saturdays from 10 a.m. to 5 p.m. and Sundays from noon until 5 p.m. For more information, visit our website at palmermuseum.psu.edu.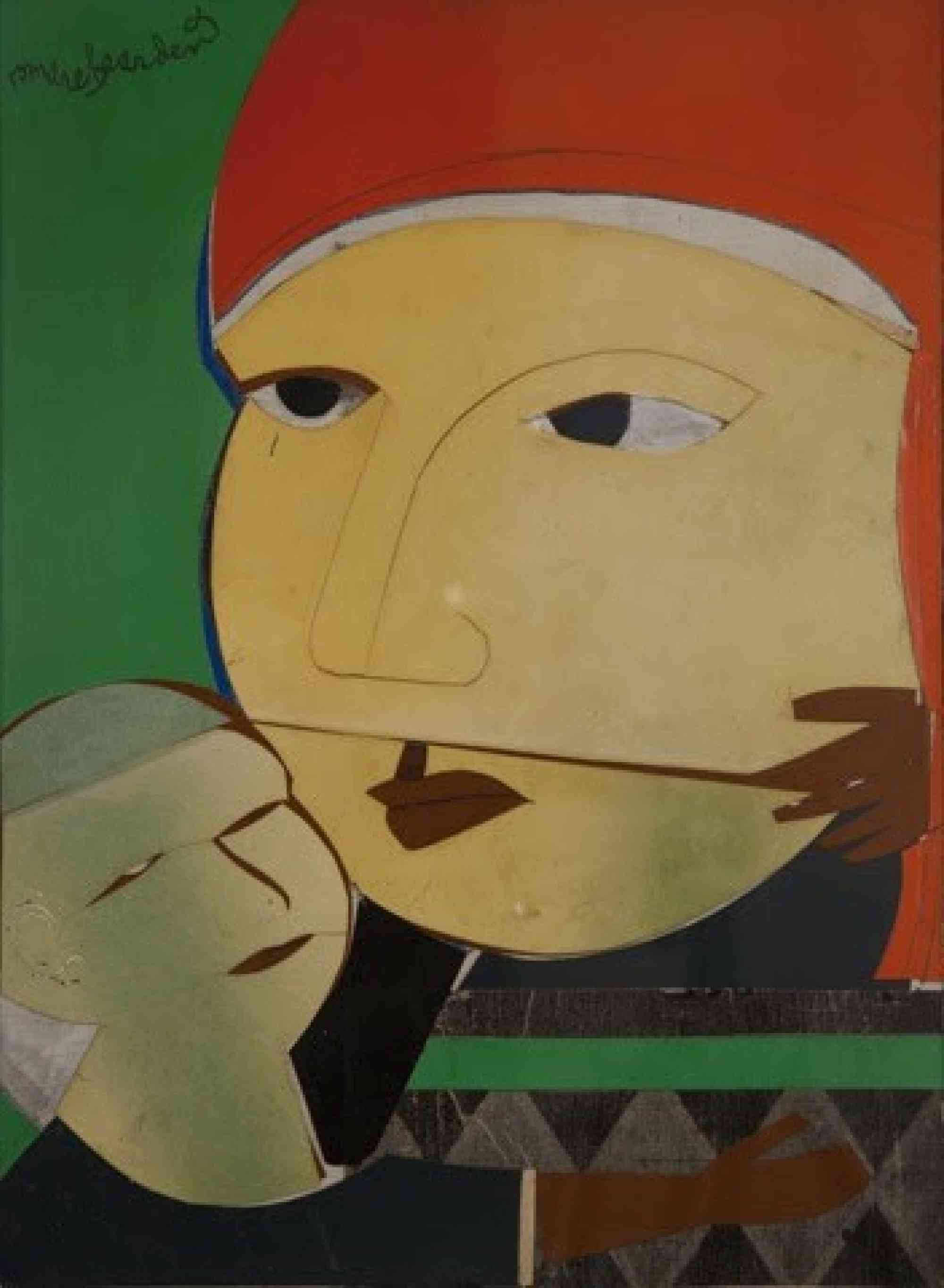 Related Programs
In observance of its 50th anniversary, the Palmer Museum will host a multitude of vibrant programs and events related to the collection and An American Place designed to inspire and bring together the Penn State and regional community. From gallery activities, performances and workshops to talks, tours and virtual programs, the Palmer's anniversary offerings will seek to make connections and foster conversations.
Museum Conversation: A Curator's Perspective on "An American Place"
Wednesday, Feb.2, 4 p.m.
Joyce Robinson, assistant director
Join the exhibition curator for a closer look at An American Place: Selections from the James and Barbara Palmer Collection. 
Registration Link: https://psu.zoom.us/webinar/register/WN__yIOzlBwR3GkTQEhetFUBQ
Gallery Conversation: Diverse Voices at the Palmer
Thursday, Feb. 24, 6 p.m.
Victoria Kenyon, graduate assistant
As part of Art After Hours, discover artists in the Palmer's collection who found success while pushing through oppressive cultural structures.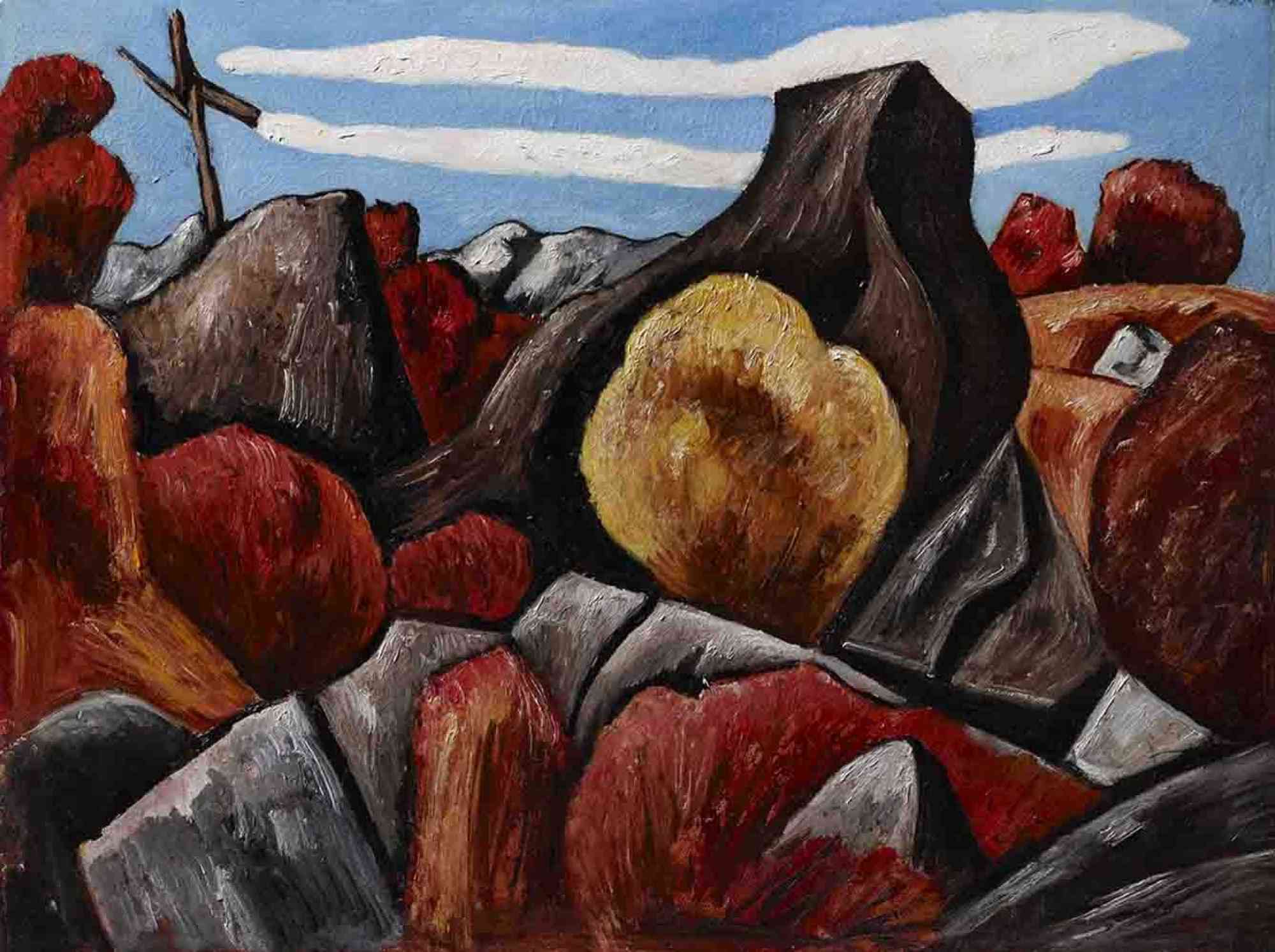 Art After Hours: Black History at the Museum
Thursday, Feb. 24, 5-8 p.m.
Celebrate Black History Month and learn more about Black artists represented in the museum's permanent collection. Enjoy a variety of gallery and artmaking activities inspired by these artists and designed to foster individual differences.
Museum Conversation: Winslow Homer and "An American Place"
Wednesday, March 2, 4 p.m.
Adam Thomas, curator of American art
Take a deep dive into the work of Winslow Homer, one of the foremost painters in 19-century American art.
Registration Link: https://psu.zoom.us/webinar/register/WN__wVH7CVpTTOnMItDvHd3cg
Art After Hours: Penn State Creates
Thursday, March 24, 5-8 p.m.
The Palmer Museum celebrates creativity across the University with a second annual virtual student exhibition, Penn State Creates. Join us for an in-person reception for student participants and hear comments from creators.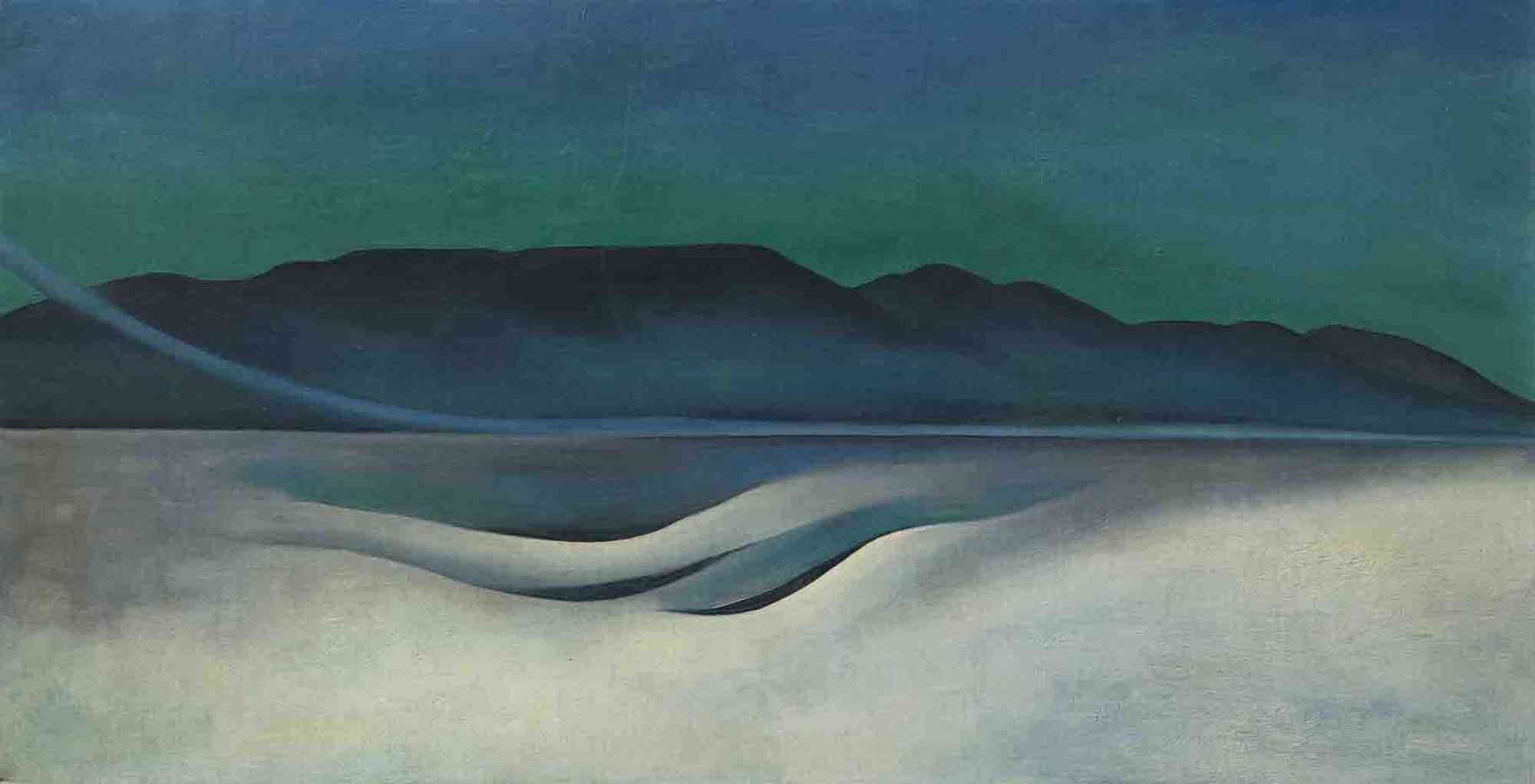 Museum Conversation: The Enduring Legacy of "An American Place"
Wednesday, March 30, 4 p.m.
Erin Coe, director
Joyce Robinson, assistant director
Trained art historians, curators and museum professionals share the exceptional impact of the works in An American Place on the Palmer Museum's permanent collection.
Registration Link: https://psu.zoom.us/webinar/register/WN_VlwReUn1SGuwcTHdIwYThw
Art After Hours: Party on the Plaza
Thursday, April 21, 5-8 p.m.
The Palmer is marking its 50th anniversary in 2022. Join us for a party on the plaza to celebrate with music, performances, art activities, refreshments and a festive atmosphere.
Sponsored in part by the Art Bridges Initiative
This spring, the Palmer invites community members to reflect on their memories and experiences at the museum by recording a short video of their "Palmer stories," which will be shared with the community during the remainder of the year. Additional events held throughout the year will include a student-centered birthday bash during Art After Hours, a celebratory gala organized by the Friends of the Palmer on May 21 and a community-wide paint out at the Arboretum in the summer. Detailed information will be forthcoming on the museum's website: palmermuseum.psu.edu.
We invite you to share your own stories and images of the Palmer Museum or its impact using #PalmerMuseumat50 throughout the year.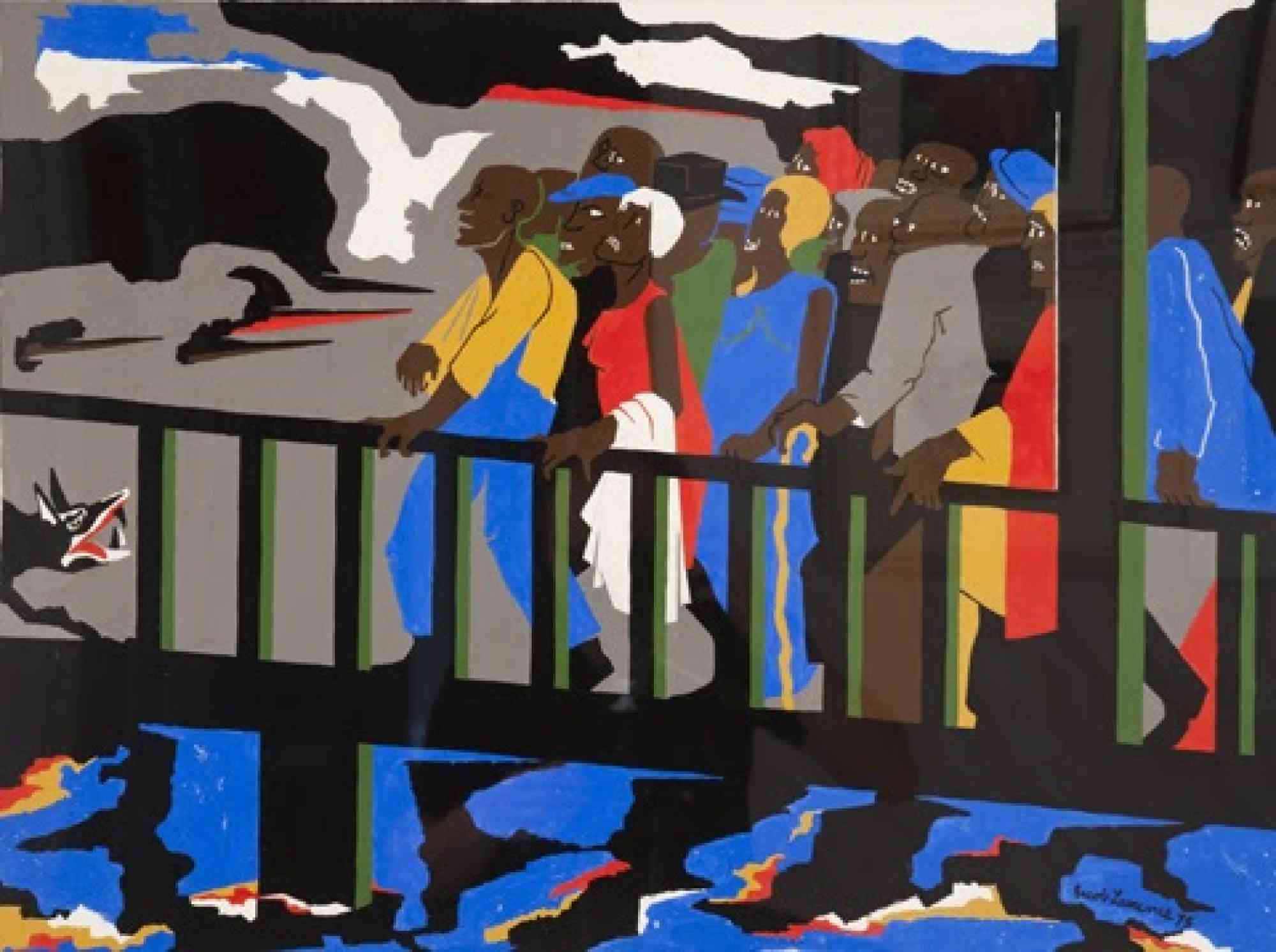 About the Palmer
The Palmer Museum of Art at Penn State is the largest art museum collection between Pittsburgh and Philadelphia and the most significant academic art museum in the state of Pennsylvania. A key element of Penn State's land-grant mission of teaching, research and public service, the museum is a vital and accessible cultural resource for Penn State's students, faculty and scholars, as well as for all visitors to and from the entire central Pennsylvania region. Through its world-class objects, programs and outreach, the museum is a welcoming, inclusive and vibrant forum for authentic arts experiences and cultivates meaningful dialogue about today's most potent ideas and pressing concerns.
An expansive 21st-century teaching museum, the Palmer Museum of Art is a beacon for advancing the arts and humanities on Penn State's University Park campus and throughout its diverse communities. The museum is dedicated to catalyzing groundbreaking research, scholarship and publications and providing impactful, object-based learning for Penn State and K-12 students. The museum's rewarding and thought-provoking exhibitions and programs promote visitor participation, belonging and discovery. The new museum building will allow the Palmer to foster academic collaborations and strengthen student engagement through hands-on learning in a purpose designed classroom space, and in spaces like the Teaching Gallery, designed for innovative cross-disciplinary programs.
About the New Palmer Museum of Art
Penn State and the Palmer Museum of Art are constructing a new museum building located in The Arboretum at Penn State. With nearly twice the exhibition space, new classroom spaces and a teaching gallery, flexible event spaces and on-site parking, the new state-of-the-art facility will dramatically enhance the museum's capacity to offer educational and enrichment opportunities for visitors of all ages. It will be integrated with the Arboretum, inspiring collaboration and creating a unique nexus of art, architecture and natural beauty. And like the Palmer Museum of Art before it, it will depend upon visionary philanthropy from the Penn State community and beyond. Learn more at artmuseum.psu.edu.