Pasto Agricultural Museum: Celebrating Agriculture's Bountiful History
Located 15 minutes southwest of State College, the Pasto Agricultural Museum connects our agricultural past with present-day practices and cutting-edge research in food and fiber systems, environmental issues, and natural resources.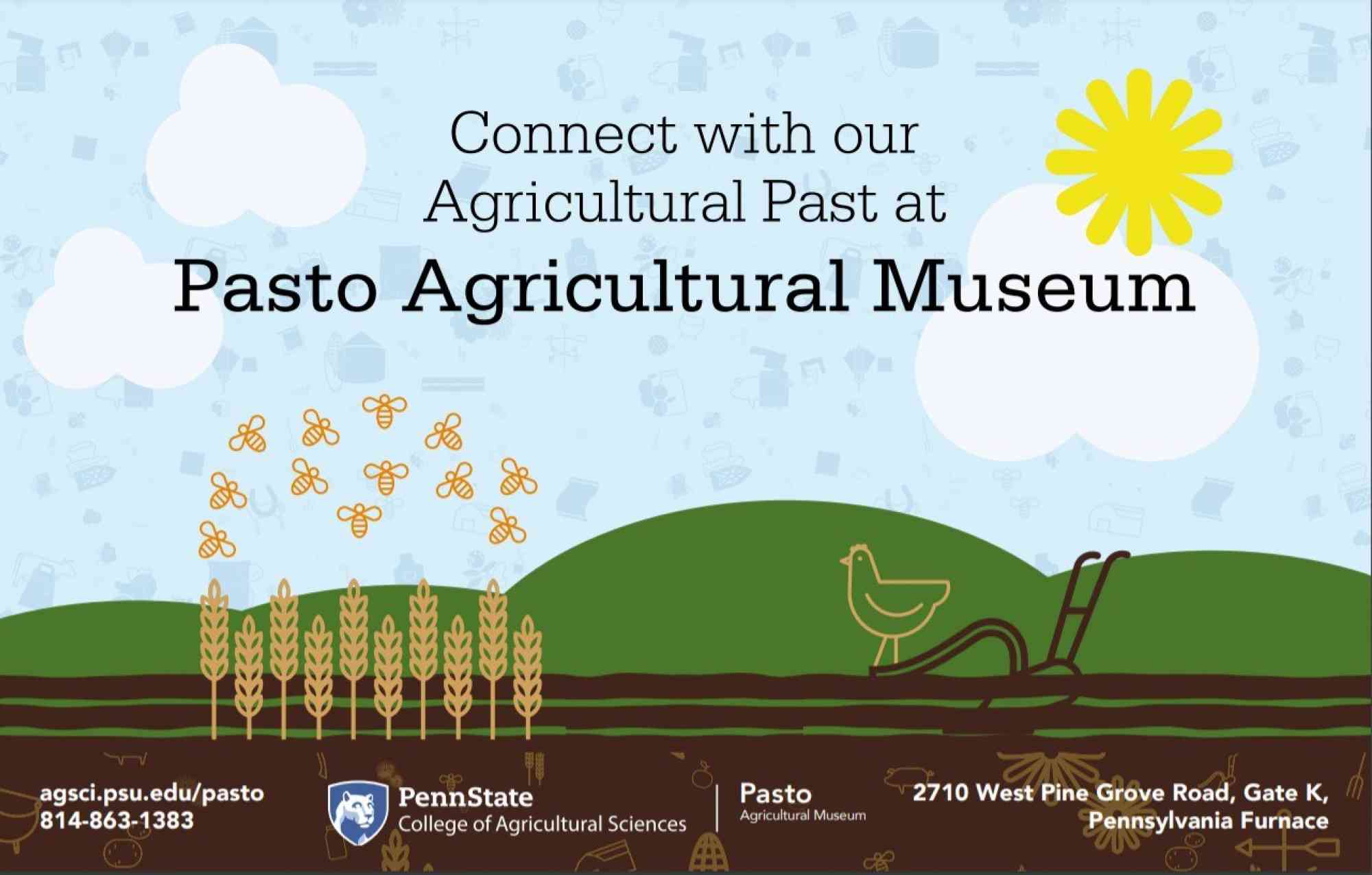 Visitors of all ages are sure to be fascinated by the extensive collection of items, which span from 4,000 B.C. to the 1940s, a time when farm and household work was accomplished with the muscle power of people and animals.
Explore the intersection of science and history — and gain an appreciation for early agriculture and rural life — plan your next visit to the Pasto Agricultural Museum today.
2710 West Pine Grove Road, Gate K, Pennsylvania Furnace | 814-863-1383 |