Penn State All-Sports Museum
There's only one place in the world where you can see John Cappelletti's Heisman Trophy, or dozens of other once-in-a-lifetime items that memorialize great moments in Penn State Athletics history.
Located within Beaver Stadium, the Penn State All-Sports Museum offers an in-depth look at the rich tradition and history of the many achievements of Nittany Lion student-athletes. Penn State alumnus Ken Hickman returned to his alma mater in 2006 and has since served as director of the museum. He offered insights into what Penn Staters should keep an eye out for and details on the current World War II exhibit that'll be on display for the next three years.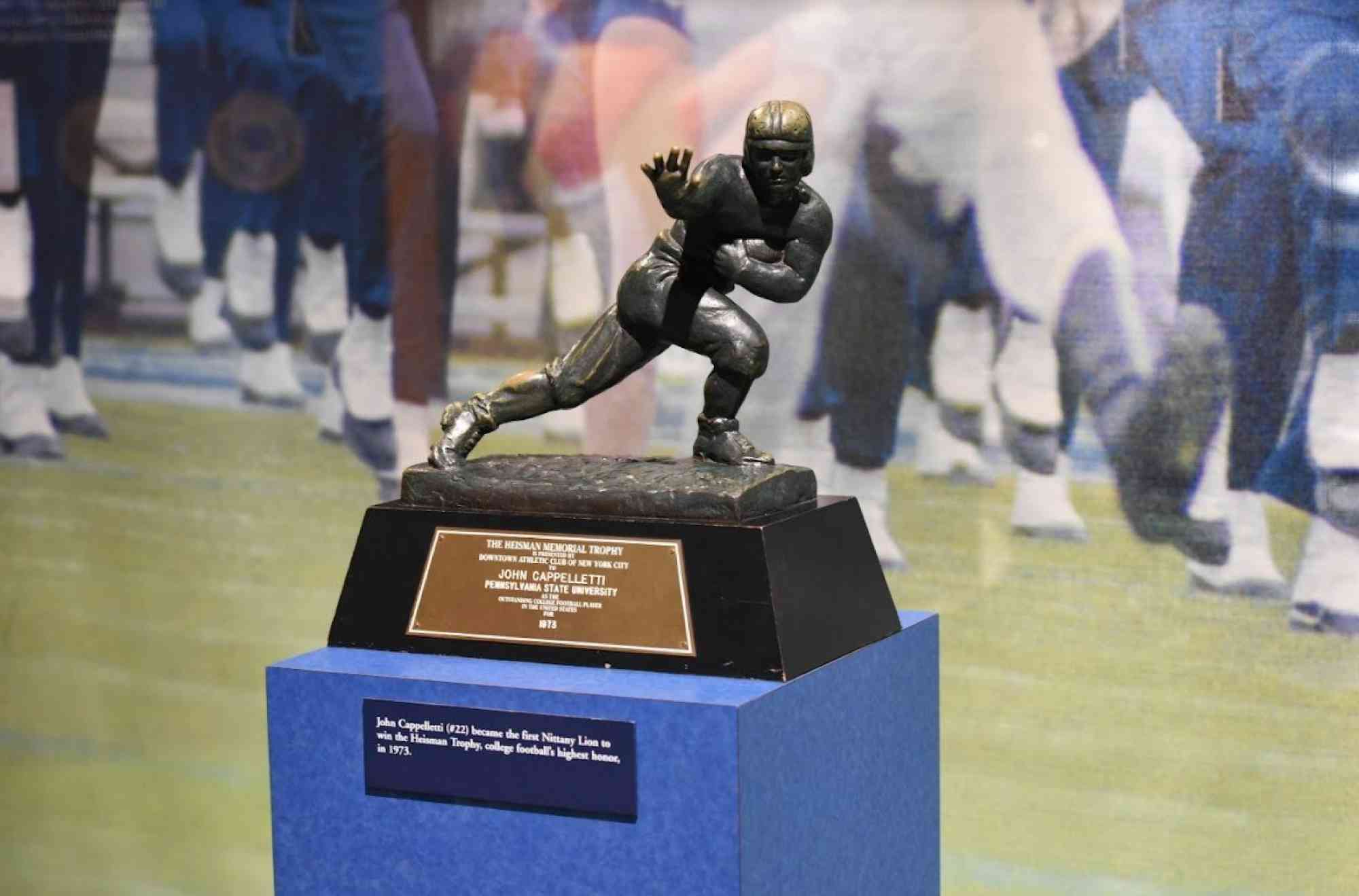 Happy Valley Adventure Bureau: At a university that has such a storied history like Penn State, how much more significance and meaning does archiving and preserving that history take on?
Ken Hickman: I do think regardless of the institution, it's critical for any major organization to keep track of its past. In terms of documents, as well as objects. We obviously have a deep and long history here. We obviously have a greater number or wider variety of things to tell than organizations that might be a bit younger.
Happy Valley Adventure Bureau: When Penn Staters visit the museum, what do you hope they learn or take away from the experience?
Ken Hickman: One of the things that we like folks to take away is not just the athletic accomplishments of our student-athletes, but also to come away with an understanding of their academic achievements and the importance that we place on academics here at Penn State, as well as their impact in the wider world.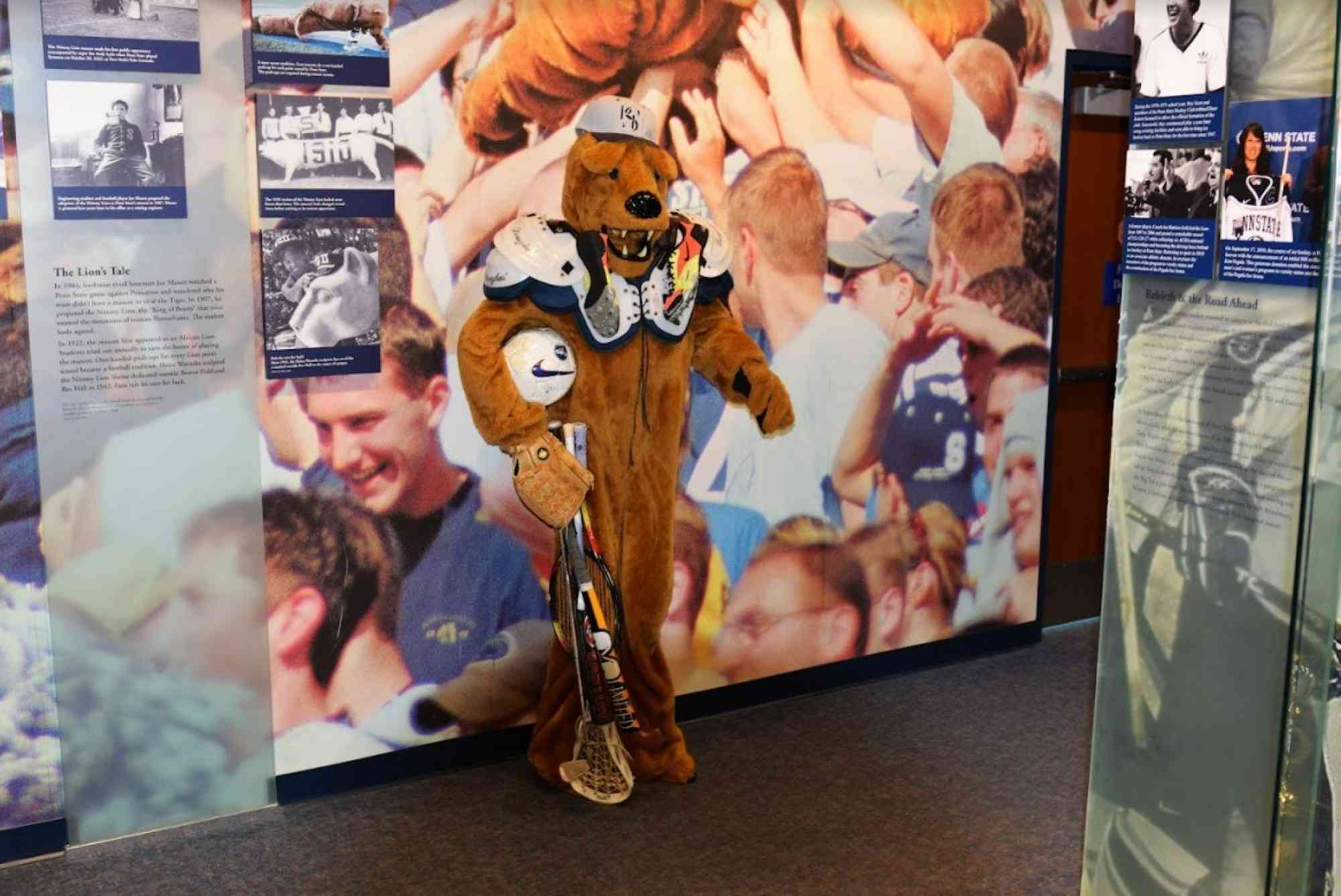 Happy Valley Adventure Bureau: Within the museum, are there any items that you consider must-see?
Ken Hickman: There are a couple things that folks probably should seek out. One is our Final Four trophy from 1954 for men's basketball. I'm not sure that a lot of people are even aware that we've been to the Final Four. There's some easy stuff that obviously relates to football, such as John Cappelletti's Heisman (Trophy) or the 1986 national title trophy. Another thing folks should find are all the materials relating to Horace Ashenfelter and his Olympic gold medal from 1952. Up until the last Olympics, that was the only individual gold medal won by one of our student-athletes. Adjacent to that is the story of Barney Ewell, who was arguably the greatest athlete that Penn State has ever produced. (He) won two silver medals in 1948 at the Olympics as well as a relay gold. He's somebody who would be known on the same level as Jesse Owens had there been Olympics in 1940 and 1944.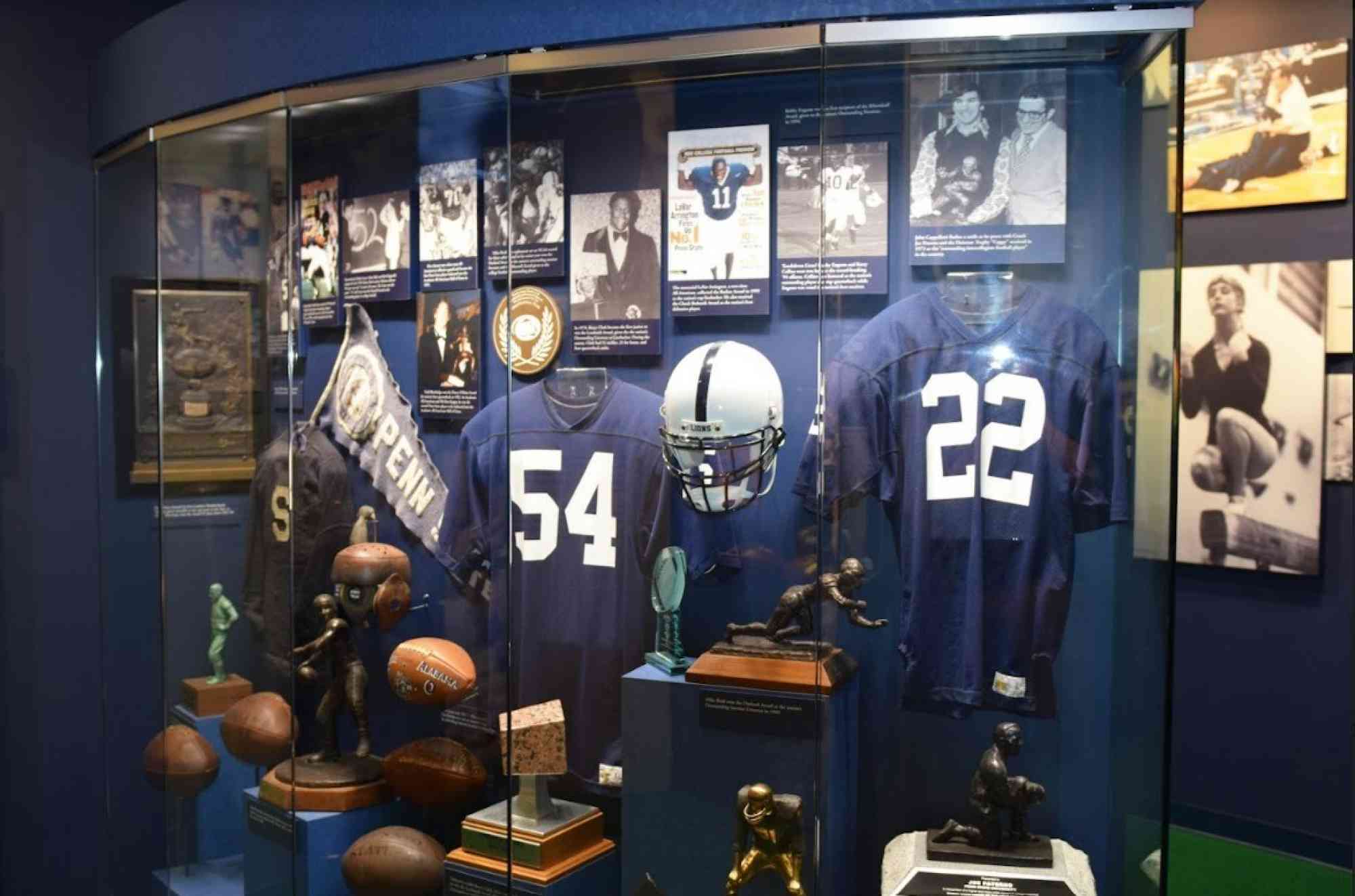 Happy Valley Adventure Bureau: On the flip side, are there any items that you think are especially noteworthy that perhaps may be overlooked?

Ken Hickman: I think Barney's is certainly one. There's a lot of emphasis put on football's role in desegregating the Cotton Bowl in the '47 season. That's a very important story, but I think it overshadows the fact that the sport that really integrated Penn State Athletics was not football — it was track — and that was happening in the '20s and '30s and really culminated with Barney Ewell in 1940. And he'll be one of the great "What If?" stories. What if there had been Olympics instead of World War II? He certainly would have dominated both in '40 and '44. We also certainly want folks to come through the changing exhibitions we have up at any given point in time. We opened a large special exhibition on our student-athletes' role in World War II back in June. That'll be up for the next three years and looks at the role played by the around 1,200 student-athletes that served in some capacity.
Happy Valley Adventure Bureau: What's the personal connection you have to preserving Penn State's history?
Ken Hickman: I'm alumni, class of '98. So, coming back here in 2006 was coming home in a sense. My wife is also alumni, she's a year younger than me, class of '99. And I think this school, this town has always had a special place in our hearts, as I think it does for most alumni.
You can learn more by visiting the All-Sports Museum's website.