Penn State Homecoming Announces Officers for 2022
UNIVERSITY PARK, PA. (Nov. 11, 2022) - Penn State Homecoming is excited to announce Emily Sawtell as Logistics Officer and Hannah Gizenski as Outreach Officer for Homecoming 2022. This announcement follows the selection of Tim Nevil as Executive Director for Homecoming 2022.
Sawtell (senior, biomedical and mechanical engineering) served as the OPerations Director for Homecoming 2021. As Logistics Officer, she will oversee all organizational aspects of event planning.
Gizenski (junior, chemistry) served as a merchandise captain fo Homecoming 2021. As Outreach Officer, she will oversee all Homecoming engagement initiatives within the Penn State and State College community.
"I am beyond excited to welcome both of these incredible members of our community to the executive committee for the upcoming year," Nevil said. "I cannot wait to see how they will serve our organization, working to foster a welcoming and inclusive environment for all members of the Penn State family."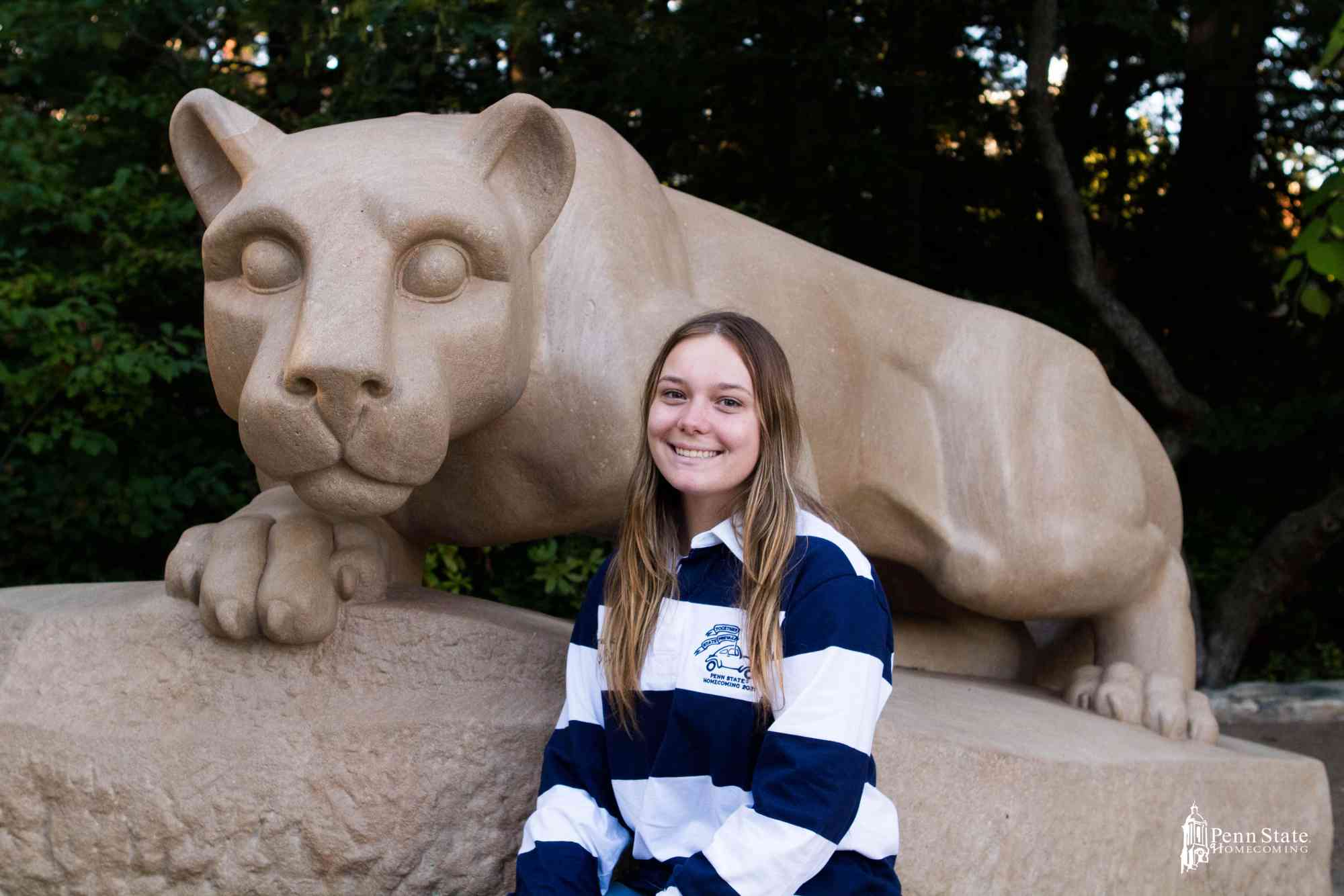 Both Sawtekll and Gizenski will help bring the vision of Homecoming 2022 to life through their work with Nevil and the 14 Executive Committee members they will oversee. Executive Committee application will remain open until November 12, 2021 at 5 pm.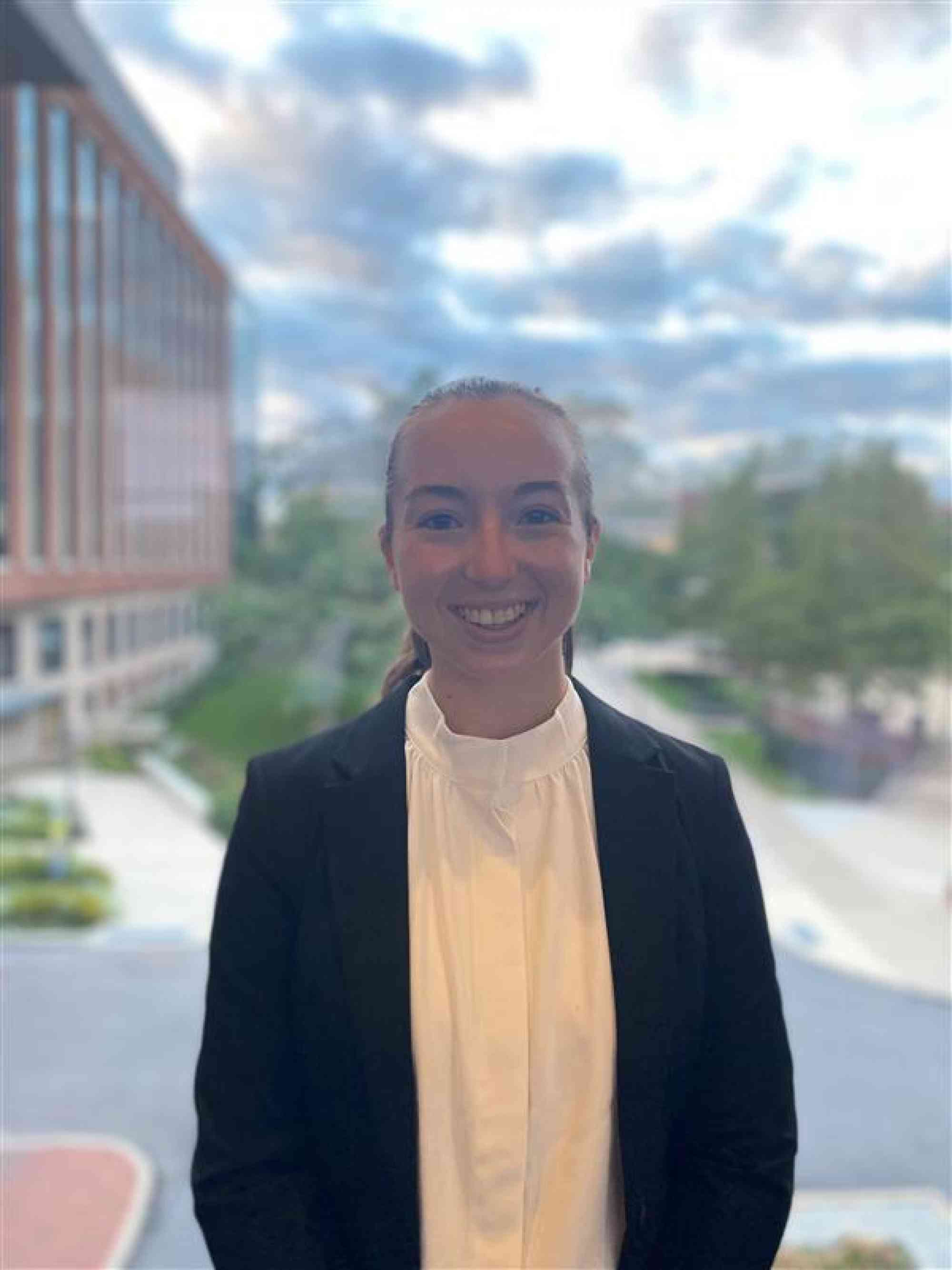 About Penn State Homecoming
Penn State Homecoming is a student - run organization that aims to celebrate tradition and instill pride in all members of the Penn State family through active engagement of students, alumni, faculty and staff across the community. Our organization is comprised
of many student volunteers who donate their time to creating a multitude of events that make the Homecoming celebration a yearlong event.
Contact: Clair Dunham
Director of Public Relations – Penn State Homecoming prhomecoming@psu.edu
www.homecoming.psu.edu