Penn State Powwow to be held April 22 and 23 in State College
The annual powwow in State College features indigenous and First-Nation musicians and dancers from across the U.S. and Canada. All are welcome to the admission-free event, which is meant to preserve and share indigenous culture.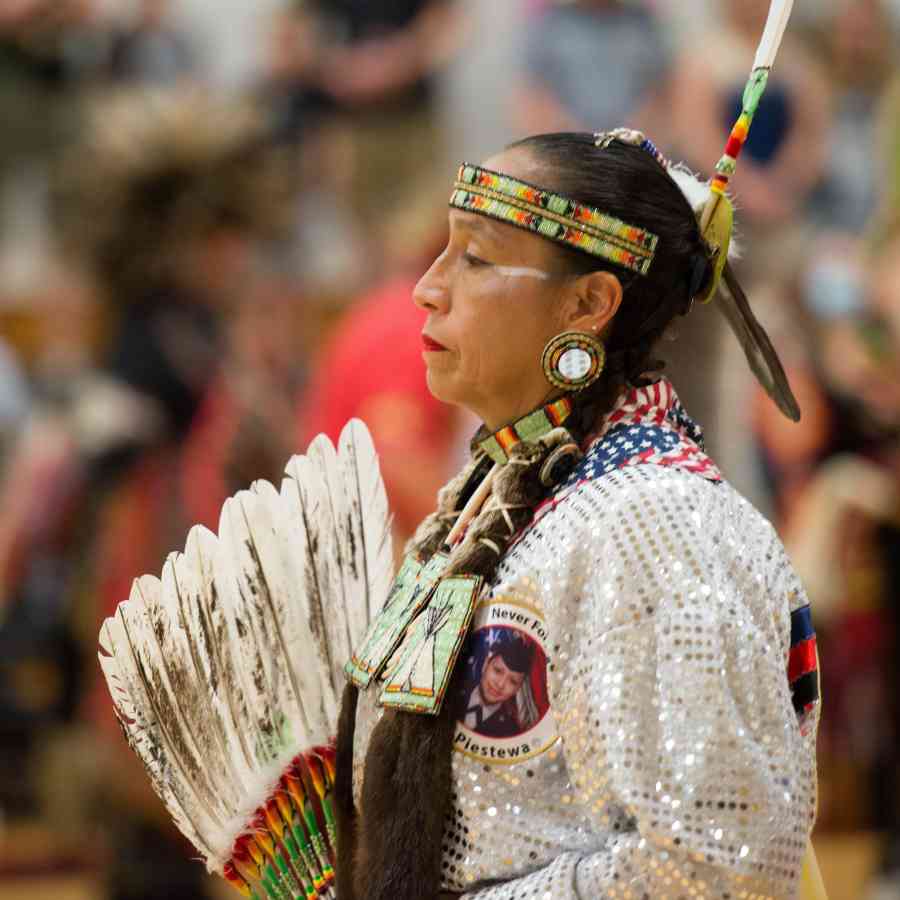 An annual event featuring indigenous music, dancing, food, and fellowship in State College is returning to full force this year at the C3 Sports Complex.
The 17th annual Penn State Powwow on April 22 and 23 will feature 150-200 dancers from Native nations. The powwow runs from 11 a.m. to 9 a.m. April 22 and 11 a.m. to 5 p.m. April 23. Admission is free.
John Sanchez, who is Nde, or Apache, said the powwow has grown significantly since its first events in the early 2000s, but it has always been popular. He said organizers expected 100 or so attendees for the inaugural event, but attracted nearly 2000. Through the mid and late 2010s, 5,000-6,000 people attended annually.

"We have a very solid national reputation for this powwow," Sanchez said in a March interview.
"We have a very solid national reputation for this powwow"

- John Sanchez
After an interruption due to the COVID-19 pandemic, organizers put on a smaller event in 2022, but hope to return to previous years' numbers in 2023 at their new venue in the C3 Sports Complex along Ellis Place in College Township.

Sanchez, an associate professor of journalism at Penn State, said the event has become one of the finest powwows in the country and attracts indigenous people from as far away as Florida, Arizona and Canada.
This year's head dancers are Craig Fox, Ojibwe, Wikwemkoong Unceded Territory; and Gmewin Migwans, Ojibwe, Mchigeeng First Nation, Manitoulin Island, Ontario, Canada. Sanchez said they will drive 14 to 15 hours just to dance for the day-and-a-half event. Organizers expect between 150-200 dancers from a number of different northern Nations.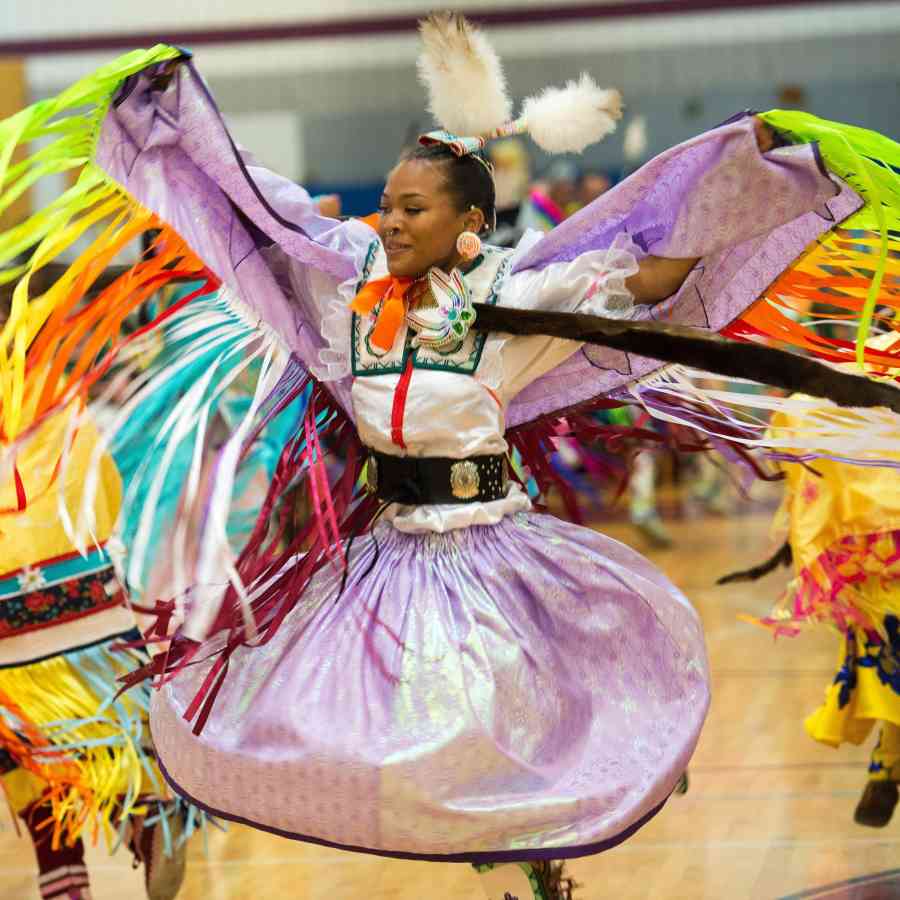 What is a traditional powwow?
There are three general types of powwows. A competition powwow features drumming, singing and dancing, with contestants competing for a cash prize.

A social powwow, sometimes called an "intertribal," is similar to a typical dance gathering, but can also feature traditional regalia.
The traditional powwow is intended to preserve and share culture and language of indigenous peoples. Sanchez said some of the music that attendees will hear on April 22 and 23 is "very, very old."
Dancers will wear traditional regalia, some of which has been handed down through numerous generations.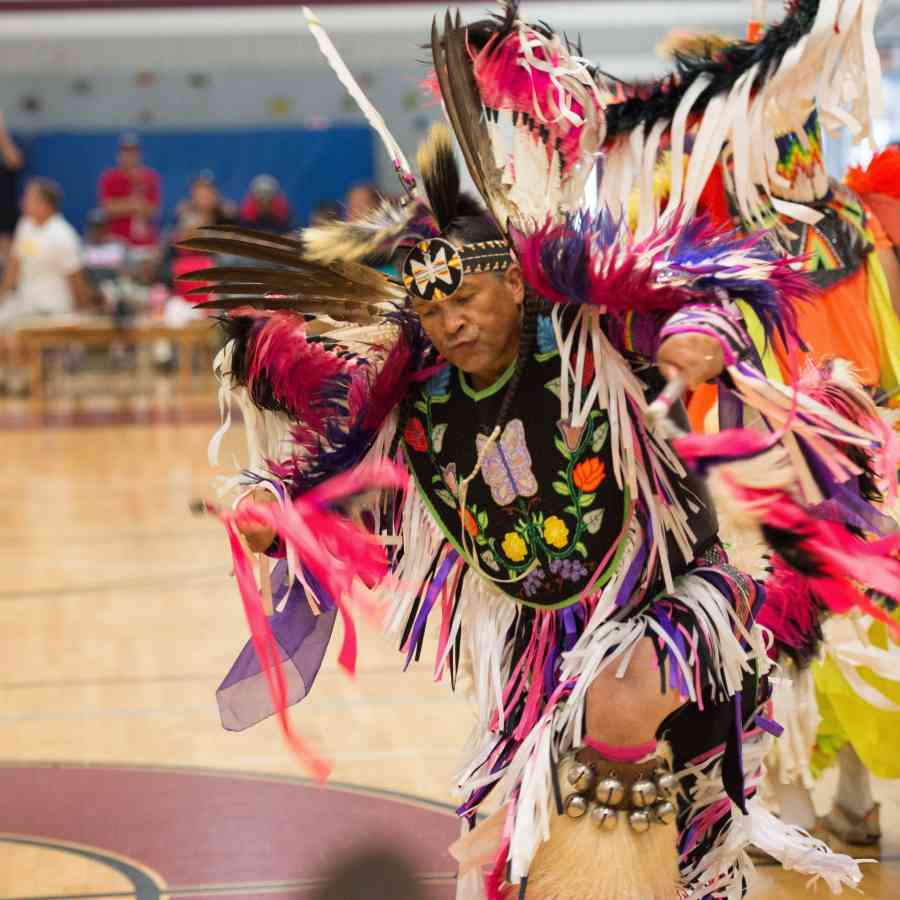 Slate of events
The grand entry at noon each day will feature a procession of the dancers, followed by an invocation and a presentation of the eagle staffs, the highest honor of the event. Then will come a presentation of the veterans, which is open to all attending veterans, whether they are indigenous or not.

In addition to music and dancing, traditional foods will be available for purchase, such as frybread, buffalo and corn soup. Vendors from Nations across the U.S. will sell beadwork, quillwork, silver, turquoise and wampum.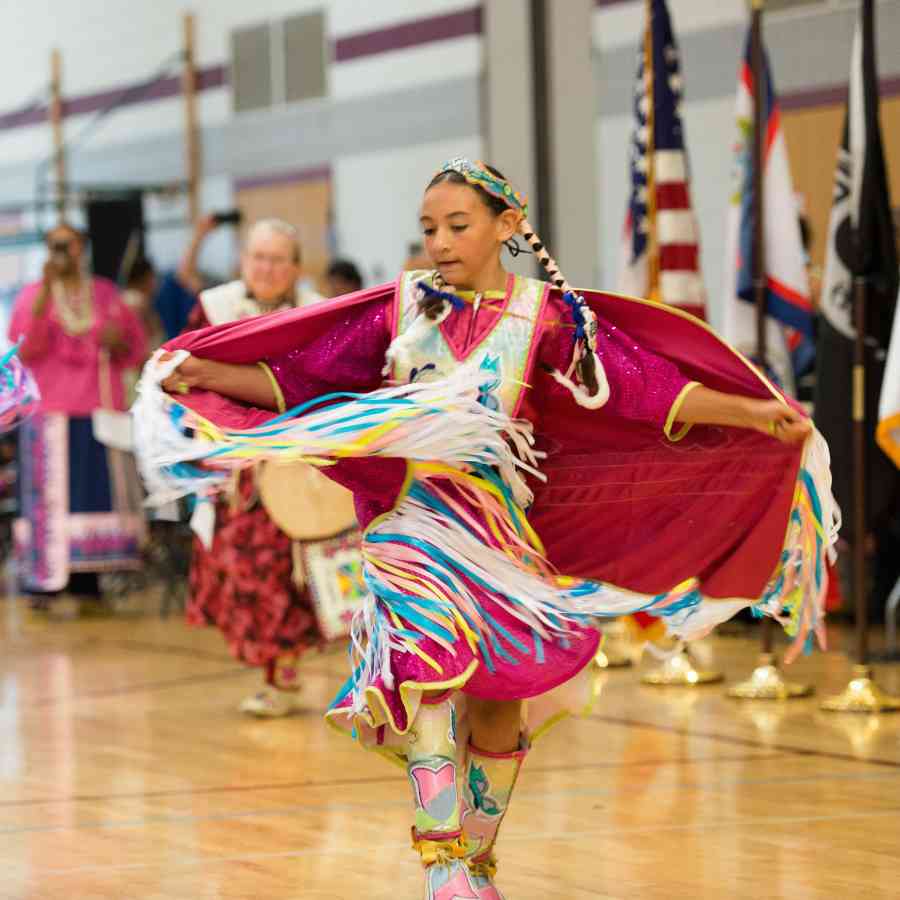 How to participate
Family and respect are an important emphasis for a traditional powwow, Sanchez said. Attendees are asked to wear modest, casual clothing. Alcohol is not permitted.
At different points throughout the powwow, all attendees can join in the dancing.
"You don't have to just be a spectator," Sanchez said "When they call for 'inter-tribals,' as long as it's done with respect, you're welcome."
Sanchez said 80 to 90 percent of attendees will bring their children, and that children who may not be familiar with indigenous cultures can ask questions about music and regalia, as long as questions are respectful.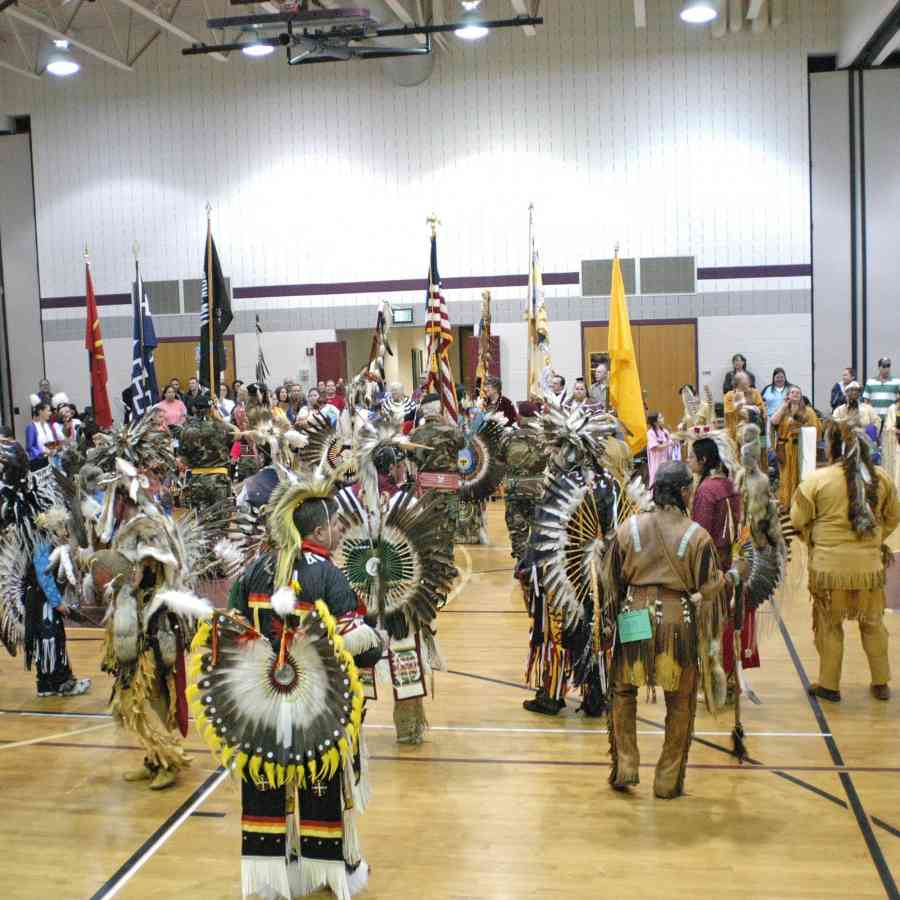 Volunteers needed
A powwow volunteer orientation meeting will be held on Saturday, March 25 from 10 a.m.-11:30 a.m. in Rackley Building 104 at the Penn State University Park campus.

Those interested in volunteering for the Penn State Traditional American Powwow should email volunteer coordinator Bruce Teeple at mongopawn44@hotmail.com to be added to the list.
Volunteers will be needed to assist with logistics, such as set-up and tear-down, kitchen work, errands, dancer registration, dance trackers and other duties. Organizers ask that volunteers to dedicate four-hour blocks of time.