Penn's Woods Music Festival And Juneteenth
The first jazz concert of the Penn's Woods Music Festival (June 17th) will bring musicians to State College to Celebrate Juneteenth with Jazz!
A Celebration of Resilience – On the jazz side, we'll celebrate Juneteenth by shinning the spotlight on Afro-American freedom and achievement through music with invited jazz musicians to our festival.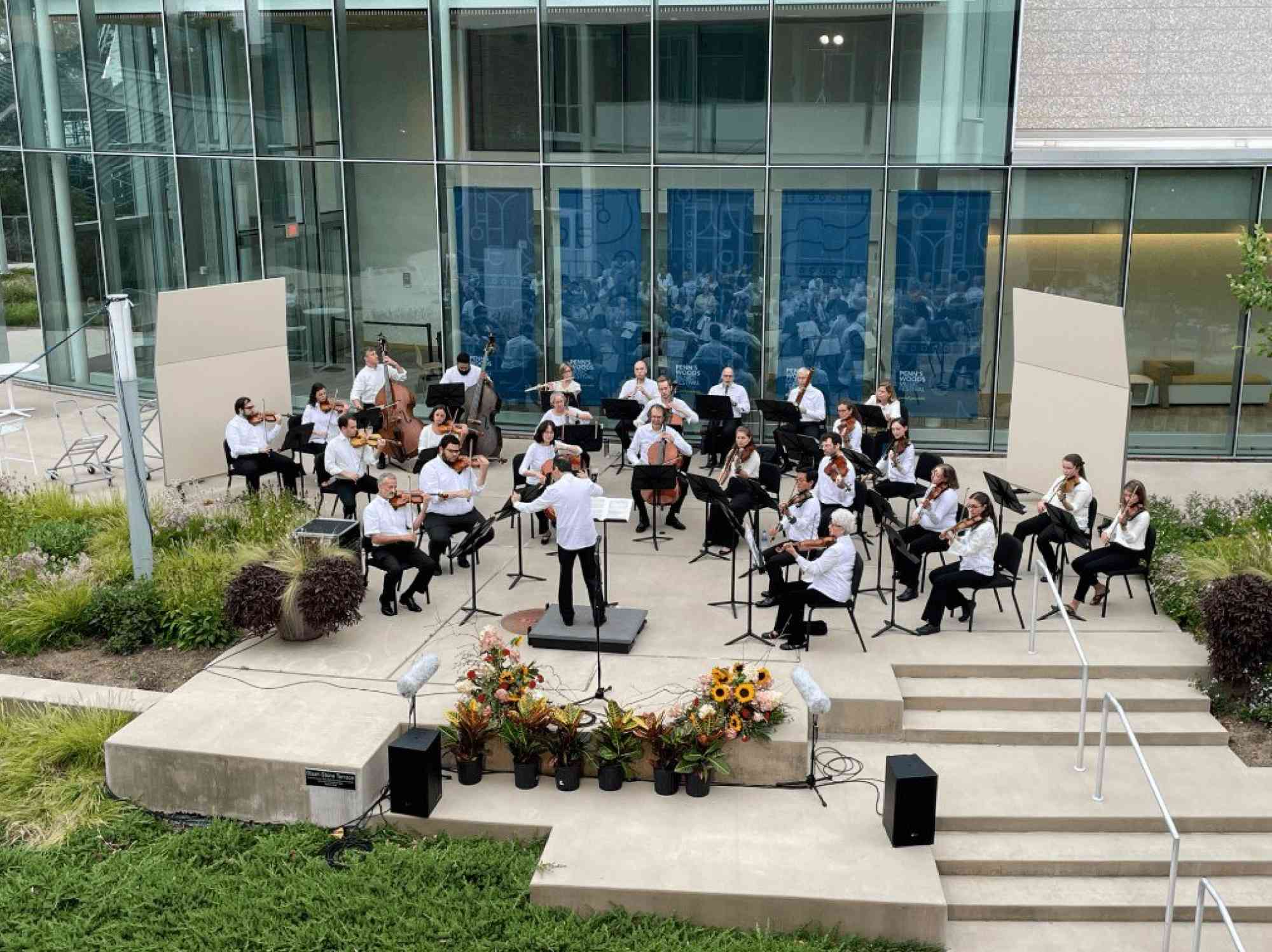 Our second jazz concert is featuring the Afro- Cuban sounds of jazz. Pre-pandemic several of our faculty spent two weeks in Cuba sharing music and stories and will remember that trip with our Penn's Woods audience.
Come celebrate Afro-Cuban jazz, a style of music that blends rhythms and percussion instruments of Cuba and the Spanish Caribbean with jazz and its fusion of European and African musical elements. Penn State music faculty, alumni, and friends twice visited Cuba before the pandemic and the festival is excited to hear their music and stories. Pour yourself a Mojito, Hemmingway Daiquiris, or a Cuban Libre (Cubata) and sit back and enjoy! Cigars are encouraged for our livestream viewers at home!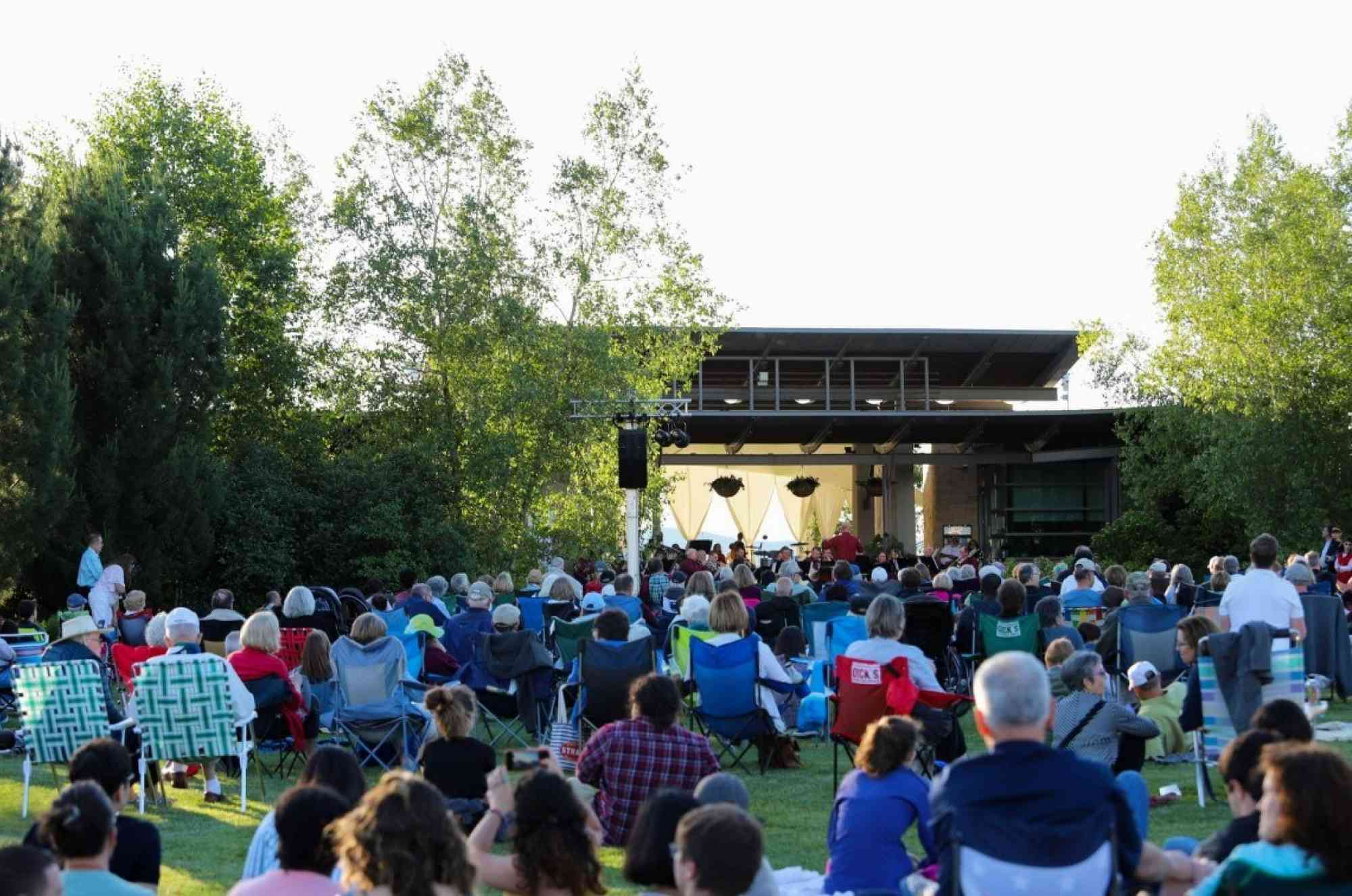 Both of these events are planned to be on the Oslan-Stone Terrace in front of Music Building I – (rain? – we'll move inside) but hoping for a beautiful evening under the stars.
Also, one of orchestra pieces, Overture written by Jesse Montgomery (Sphinx Artist) is a new composition (2022) and will be premiered at the festival. Her statement that – "I imagine that music is a meeting place at which all people can converse about their unique differences and common stories." will be a theme throughout the festival.