Welcome to The Happy Valley Adventure Bureau Dispatch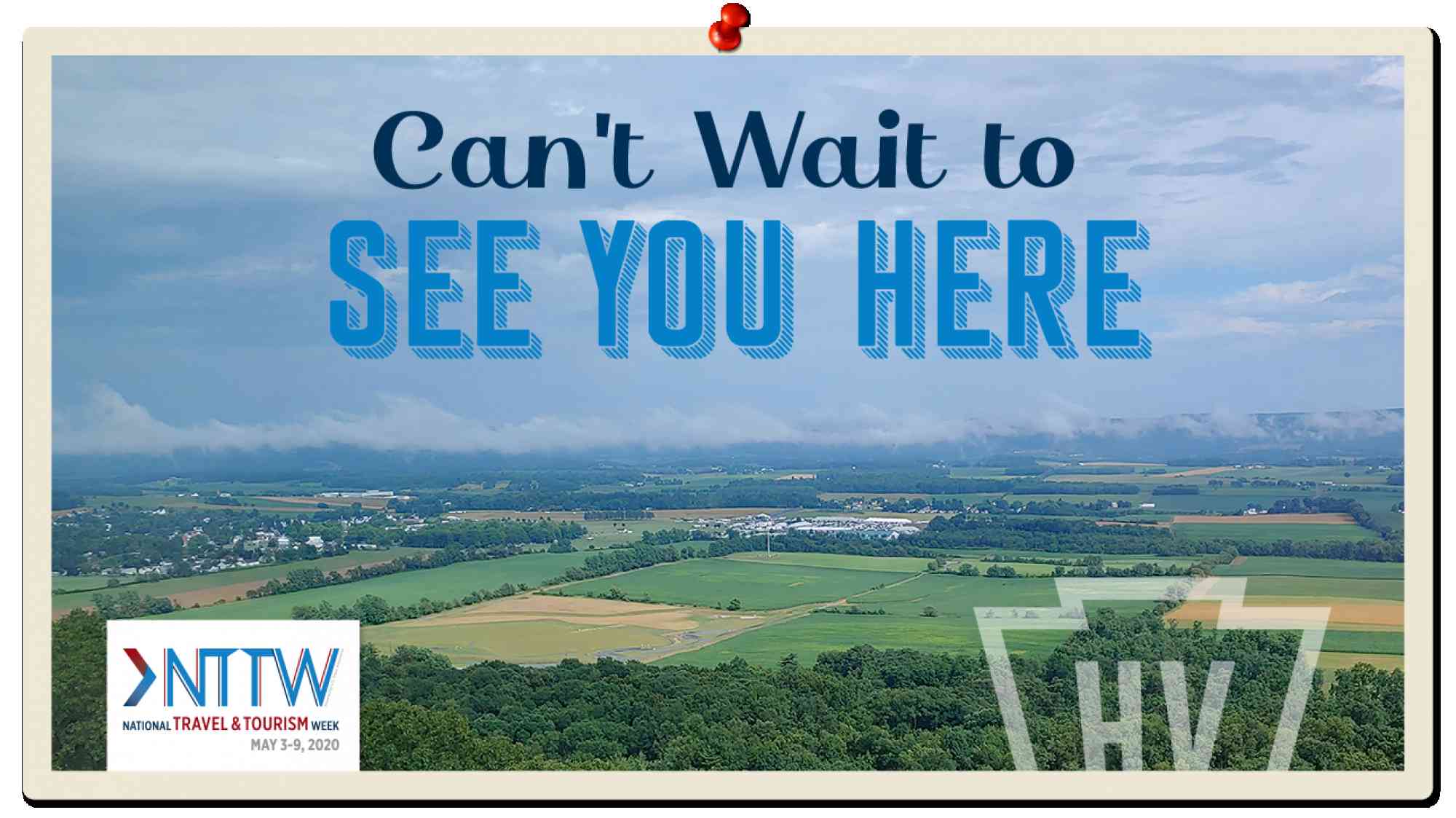 In conjunction with National Travel & Tourism Week, May 3-9, 2020, The Happy Valley Adventure Bureau presents our new website blog that allows us to showcase Happy Valley's assets and attractions in a fresh, more visually appealing way. We promise to bring you relevant content in a modern, inspirational magazine-style format here on the Dispatch. Storytelling and local insider information will be the keystones of this new blog; tell us content ideas that you would like to see? Email me at edwards@happyvalley.com.
Please note:
The Happy Valley Adventure Bureau cannot stress enough that we believe in responsible and safe travel. We do encourage visitors planning business or leisure travel to Happy Valley to refer to available resources for reliable information and updates regarding COVID-19. Keep in mind that some articles on this blog were written in a different age pre-virus. Please refer to the individual business websites for current status and hours available. HVAB links to business and other appropriate pages at every opportunity.
- Ed Stoddard