What's new at Elk Creek Cafe and Aleworks?
Are you ready to embark on your next thrilling Happy Valley adventure? Look no further than Elk Creek Cafe and Aleworks! Indulge in their incredible lineup of signature brews and delectable food, all while enjoying live entertainment. It's the perfect destination to satisfy your taste buds, quench your thirst, and immerse yourself in a lively atmosphere.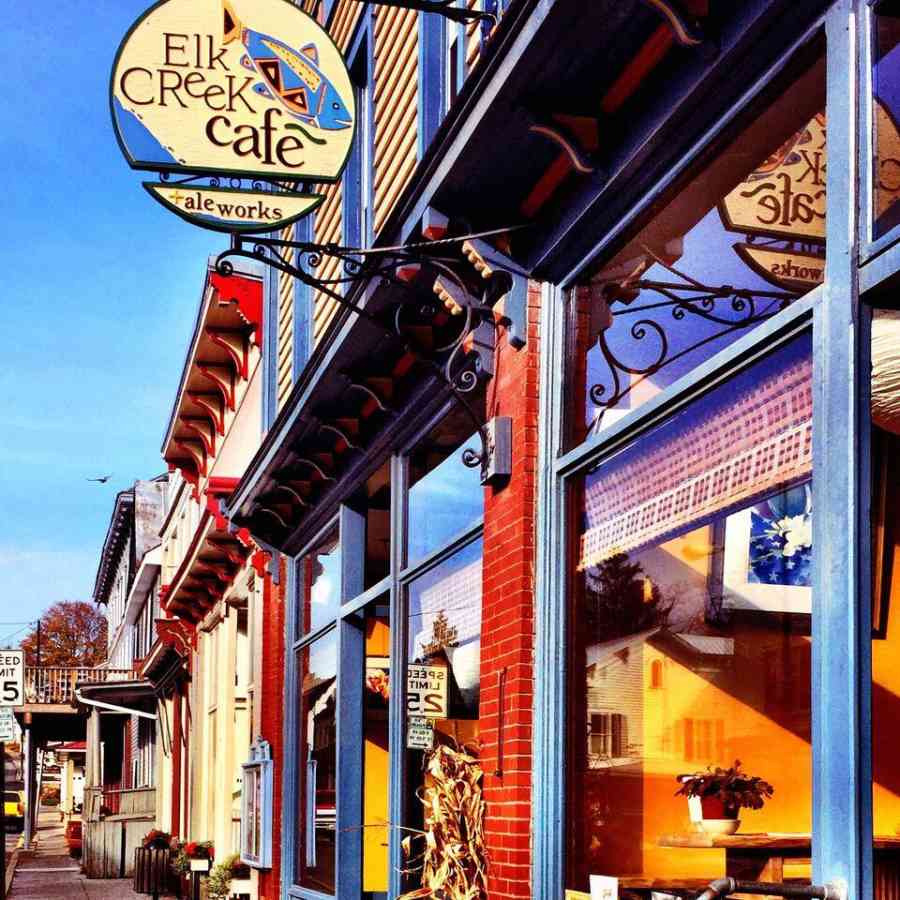 Cool Things Soon Happnin'
A Worthy Pursuit
Trivia w/ Jay in 2023
Wednesdays @ 6:30

First Creekside Show of '23!
Chris Rattie & The New Rebels
Sat June 3
Rockin' Billtown Blues!
Gabe Stillman Band
Sun June 4
Pub Hang!
Quickdraw Cutshall & Sureshots
Thurs June 8
Montanny Pub Hang!
Dusty the Kid
Thurs June 18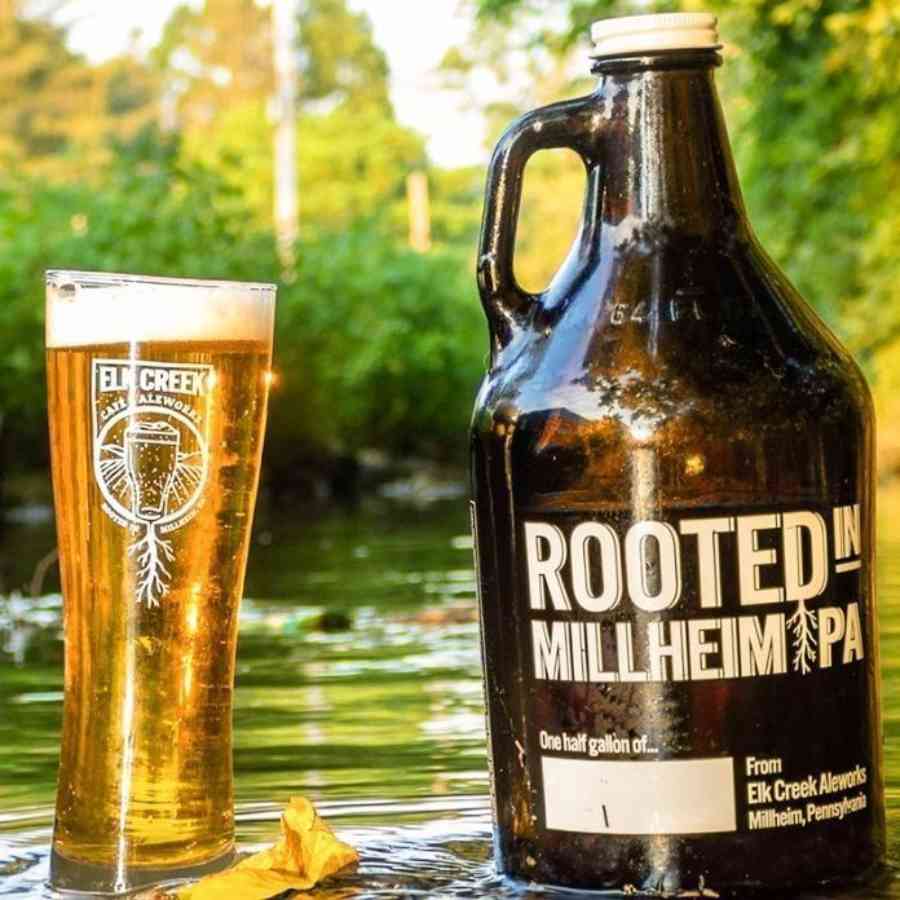 Part-time Line Cooks needed
We are looking for some new people to join our team at Elk Creek. Must be hard working, reliable, and have cooking experience. If you think you fit the bill and want to work in a fun professional environment, with locally-sourced ingredients, and craft ale brewed on site, please contact: Chef Cutty (cutty@elkcreekcafe.net)
Seasonal Brews Now On Tap
Featuring Crickwalker IPA
Our totally drinkable, hop forward American-style IPA. Generously hopped with Chinook and Cascade. 0.7% abv
Live @ Elk Creek!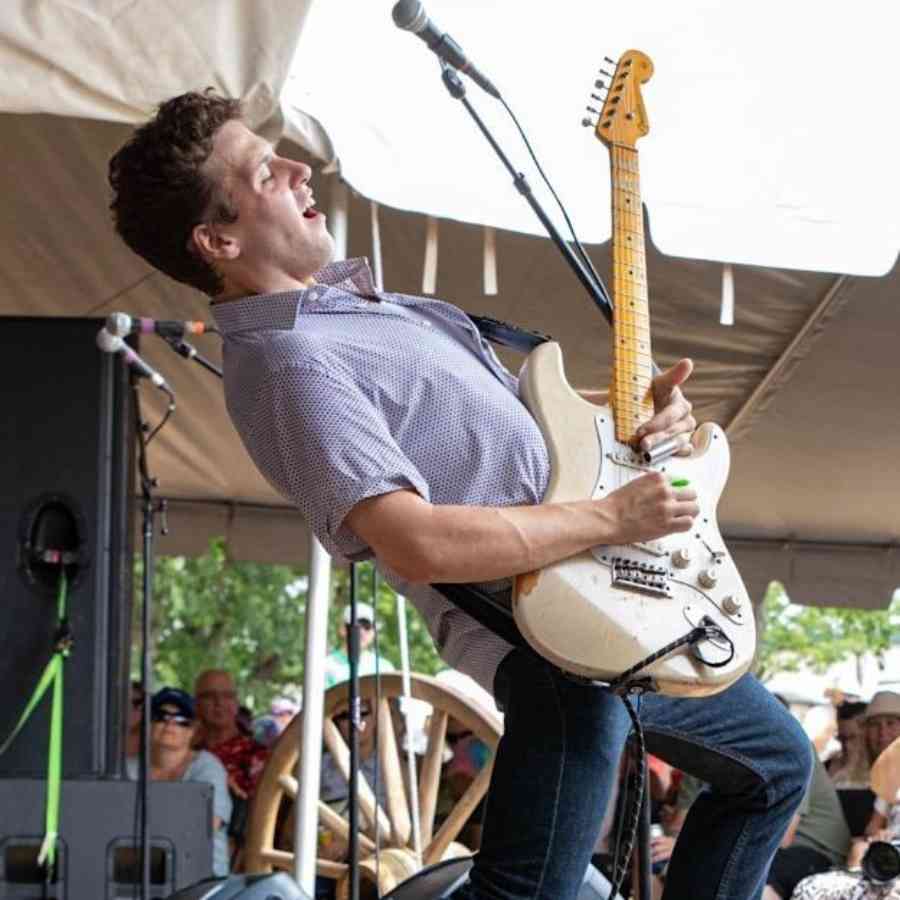 Cool Weekend @ Creekside!!
We're re-opening our outdoor stage with a couple killer shows...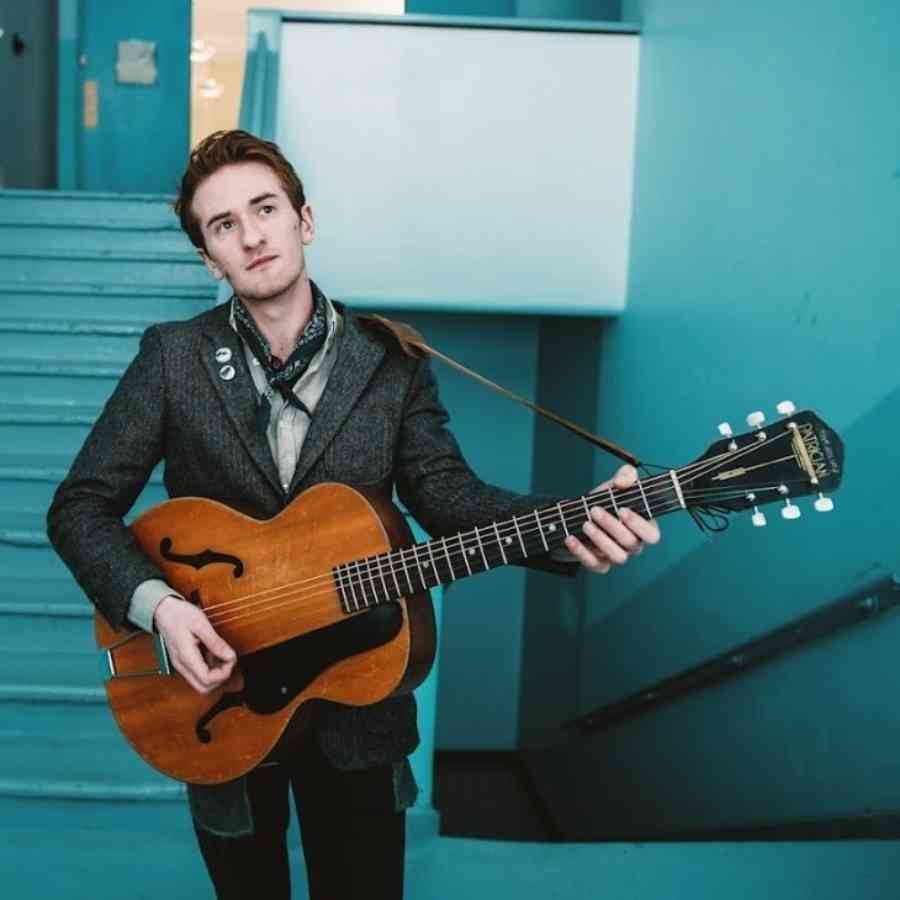 Spring Hours
WED + THURS 4:00pm - 8:00pm
FRIDAY 4:00pm - 8:00pm
SATURDAY 12:00pm - 8:00pm
Lunch 12:00 - 3:00
Dinner 4:00 - 8:00
SUNDAY Brunch 11:00pm - 2:00pm
Check for Live Music events