34th Annual John H. Ziegler Historic Preservation Awards of the Centre County Historical Society
State College, PA – Since 1988, the Centre County Historical Society (CCHS) has annually recognized individuals and organizations for their outstanding work in preserving and interpreting Centre County history. Historic preservation and advocacy projects from around the county will be featured on Sunday, January 22, 2023, at 3:00 p.m. at the Pennsylvania Match Factory in Bellefonte, home of the American Philatelic Society. Light refreshments will be available.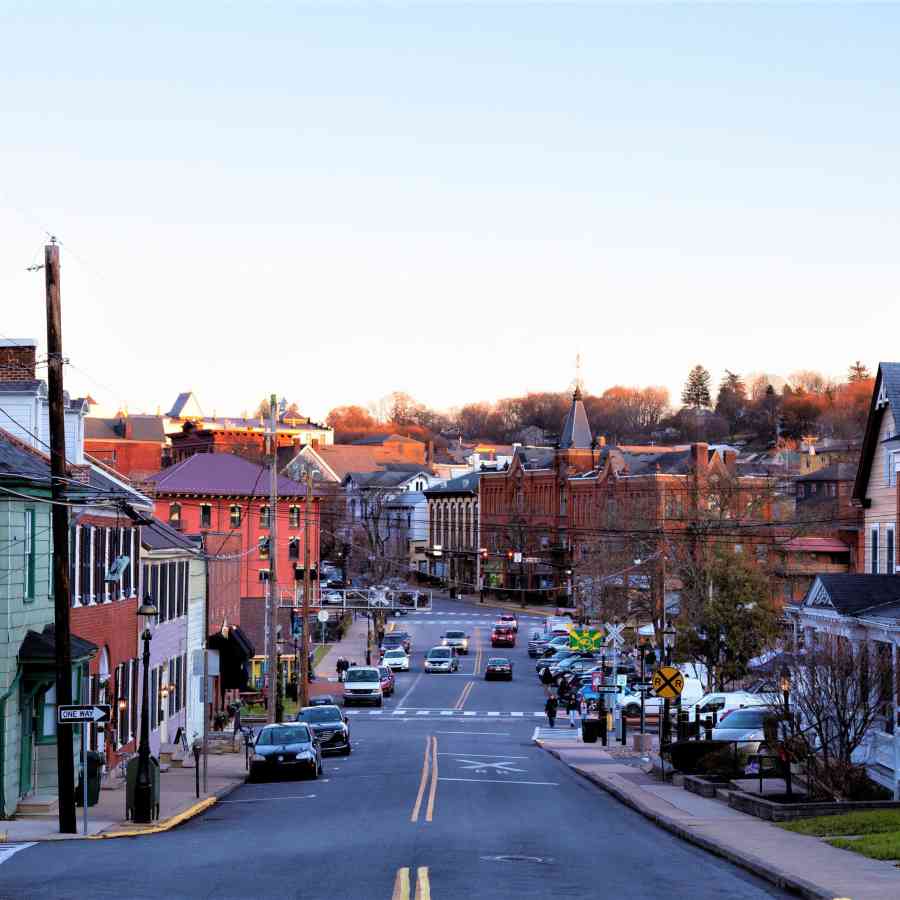 Join us to celebrate and learn about the amazing work and dedication of the 2022 award recipients. The presentation will last for about one hour and will be recorded by C-Net and made available on CentreHistory.org and on C-Net.

Whether you join us in person or watch the C-Net recording afterward, we hope you will enjoy and be inspired by the good work that embodies the vitality of historic preservation in Centre County.
"We hope you will enjoy and be inspired by the good work that embodies the vitality of historic preservation in Centre County"

- Centre County Historical Society
Education and Advocacy
Patricia House ~ Bellefonte Art Museum
For efforts to preserve the Linn House in Bellefonte while repurposing it into a cultural treasure in Centre County. It now stands as an engaging showcase of art, history and education through programs and exhibitions. The Henry S. Linn House is listed on the Historic American Buildings Survey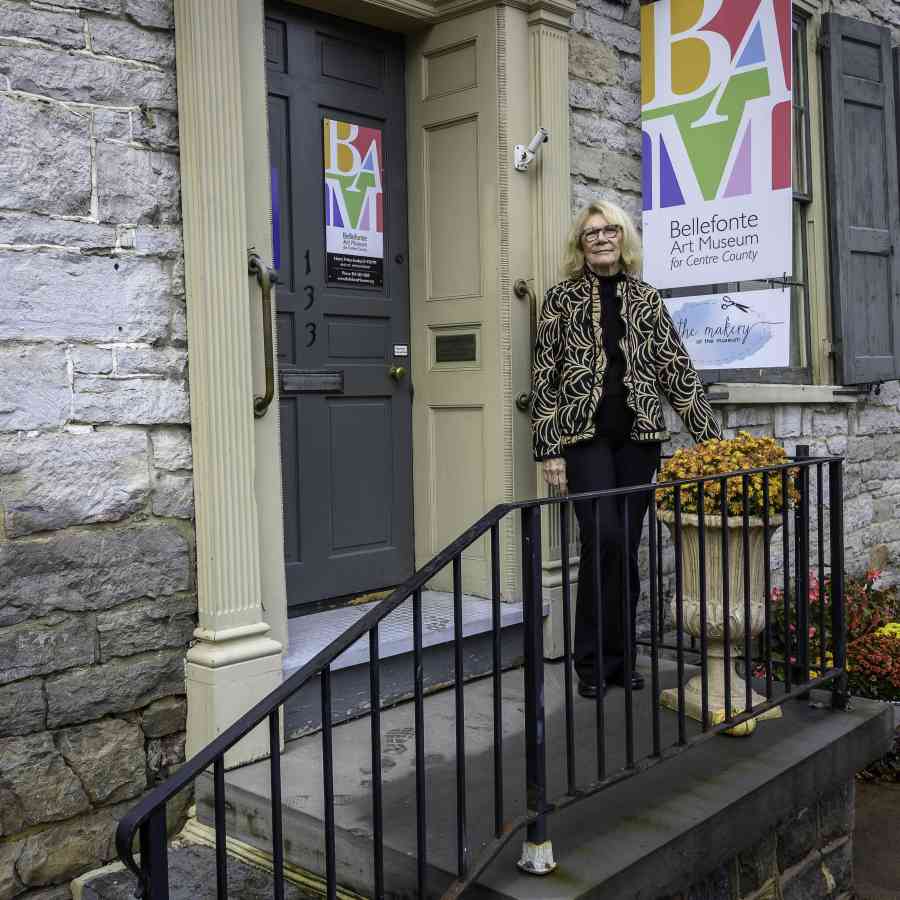 Preservation and Restoration
Jonathan and Chris Virgilio ~ Gamble Mill in Bellefonte
For restoration and rehabilitation of the historic Gamble Mill in Bellefonte and for contributing to community revitalization through preservation. Gamble Mill was listed on the National Register of Historic Places in 1975.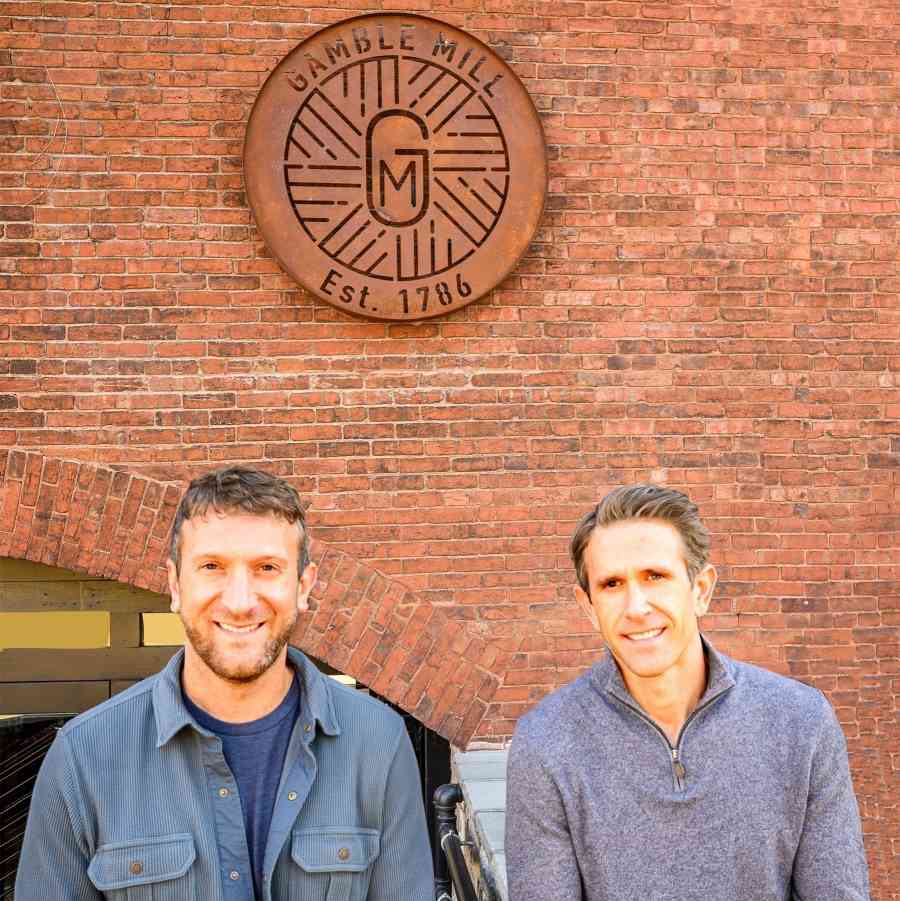 History and Heritage
Barbara Franco ~ The Advent Historical Society in Milesburg
For decades of commitment to local history through advocacy, research, documentation and preservation of the Marsh Creek Advent Church and its history. The Church was added to the National Register of Historic Places in November 2022 thanks to Barbara Franco and the Advent Historical Society.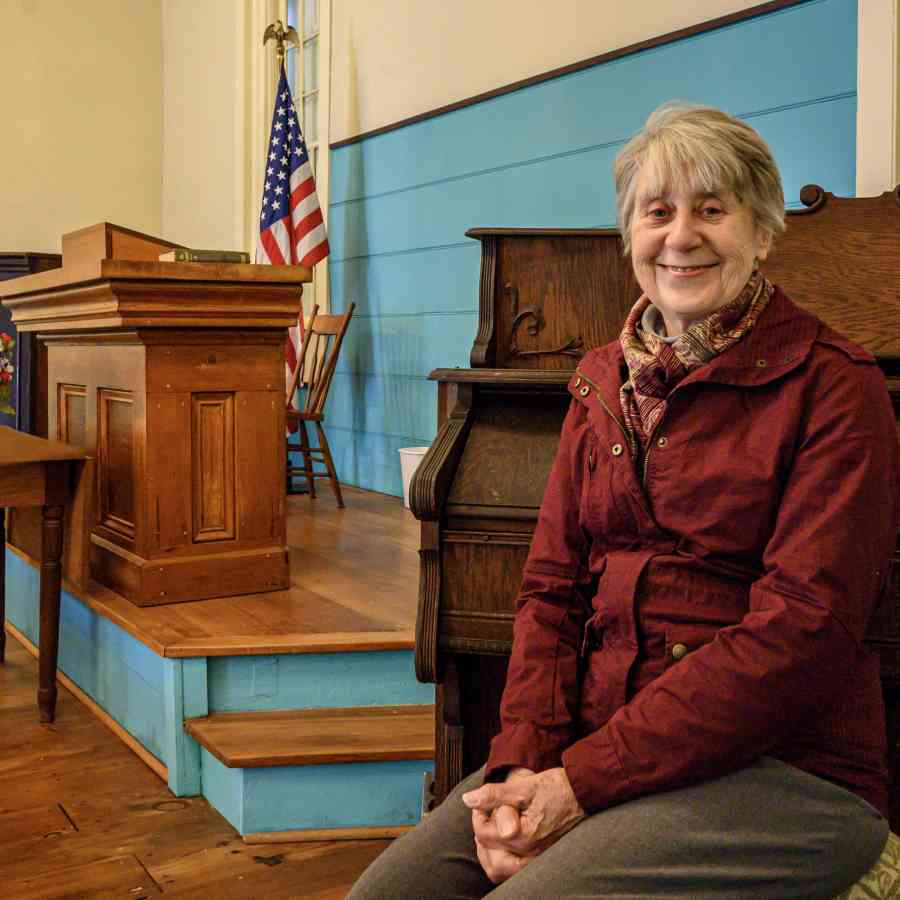 Support and Volunteerism
Jim Baldwin ~ Union Cemetery
For three decades of volunteerism and dedication to maintaining the historic Bellefonte Union Cemetery and documenting the rich history that it contains.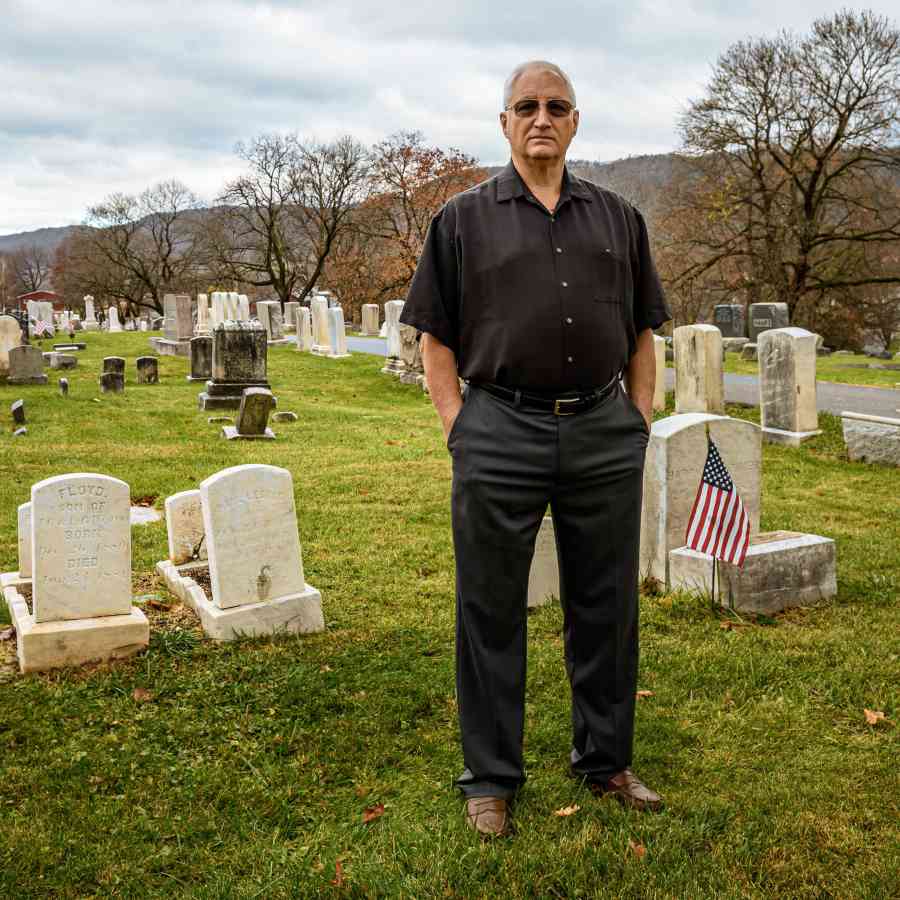 CCHS President's Award
Beverly Lipski
For long-term and outstanding service to the Centre County Historical Society since 2000 through her dedicated weekly work on the Society's Garden Committee, now its current Chair, and more recently, as the CCHS Treasurer.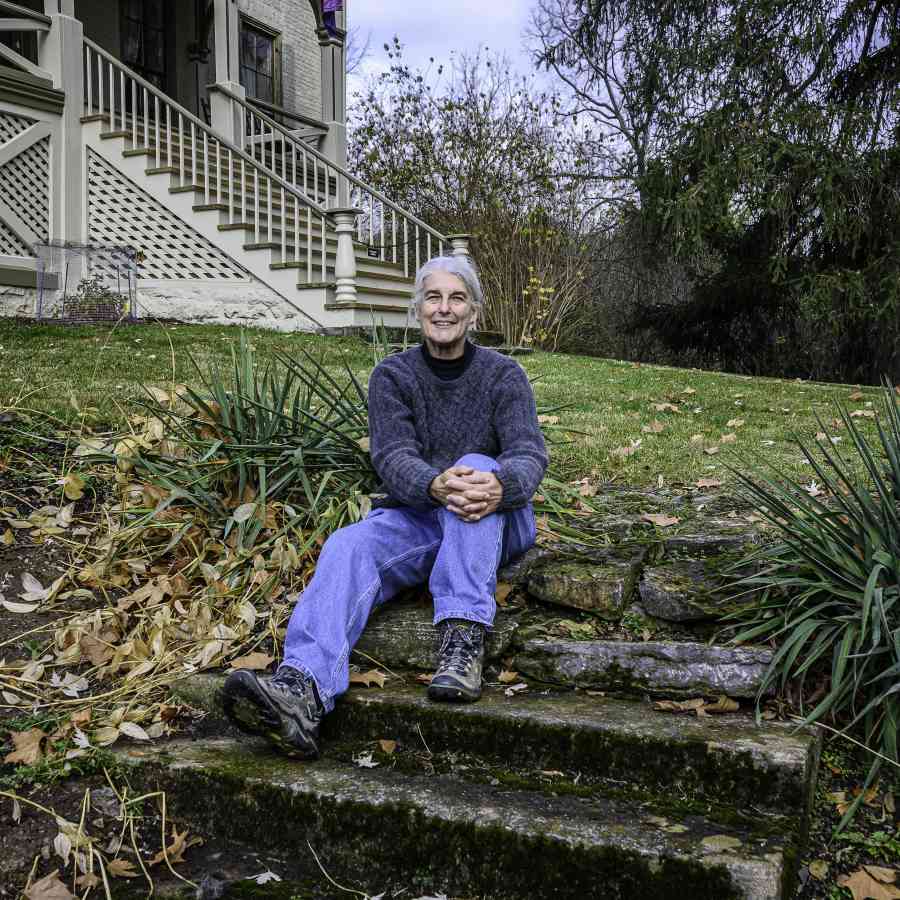 Jacqueline J. Melander Award
Joan Hawbaker Brower and Cathy Horner
Aaronsburg to Zion: The Amazing Centre County Postcard Collection of Joan Hawbaker Brower
For outstanding and long-term advocacy of and commitment to historic preservation in Centre County through Joan Brower's decades of collecting and curating her postcard collection. She collaborated with co-author Cathy Horner to write a visual history of Centre County making the history of communities in every corner of Centre County come to life through the postcards.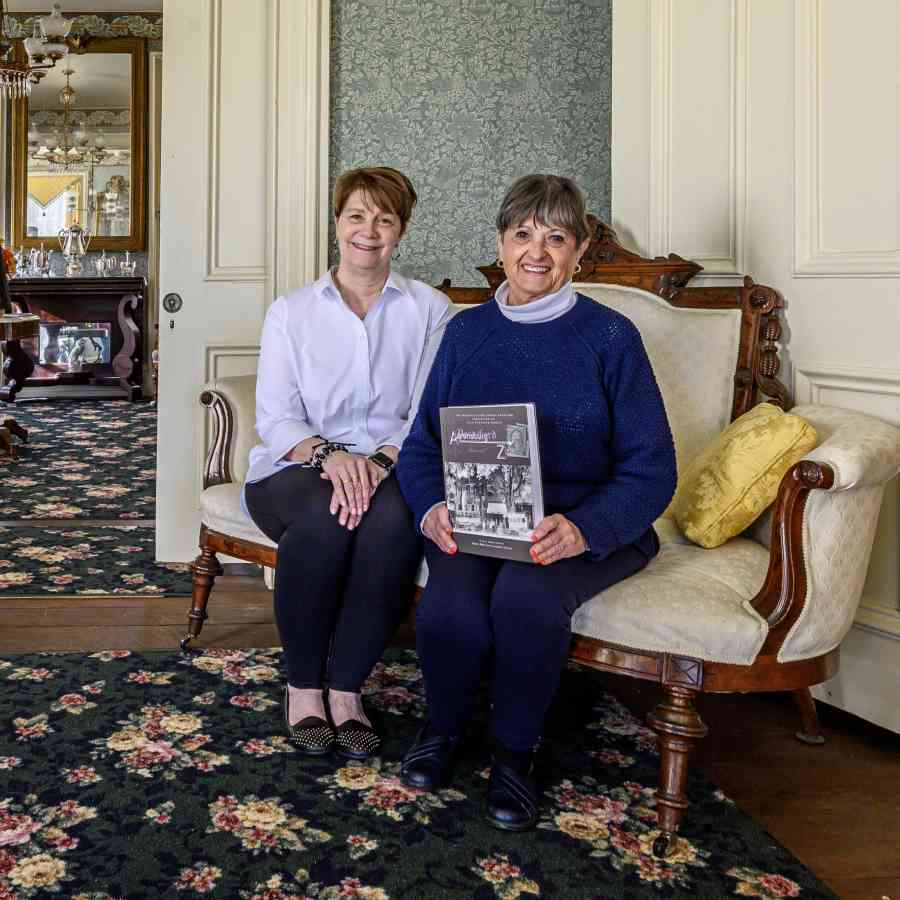 RSVPs are necessary and registration information is posted at CentreHistory.org/events/awards or you can register by calling the Historical Society at 814-234-4779.
For questions or to learn how to submit a future nomination, contact Mary Sorensen at (814) 234-4779 or msorensen@centrefurnace.org.
With special thanks to:
C-Net Sponsor: The Centre County Commissioners
Portrait Photography: R. Thomas Berner × Postcard Design: David Lembeck
Venue: American Philatelic Society × John H. Ziegler Historic Preservation Awards Committee
The Centre County Historical Society was founded in 1904 and is the official historical society for Centre County. It serves the county as stewards of local history through research and collections, public programming, advocating for the preservation of historic sites and landscapes, and promoting education through CCHS historic properties: the Centre Furnace Mansion and the Boogersburg School.