Downtown State College : Resolute & Resilient
A year ago our small but mighty downtown, like the rest of the country, was shuttered. With no end in sight, we persevered, we endured and became a stronger businesses community.
We are bruised, but we are back. Let us prove it to you. We welcome you to Discover Downtown State College again! You find more than 100 restaurants and shops, 4 unique hotels, annual community events and attractions downtown! You can...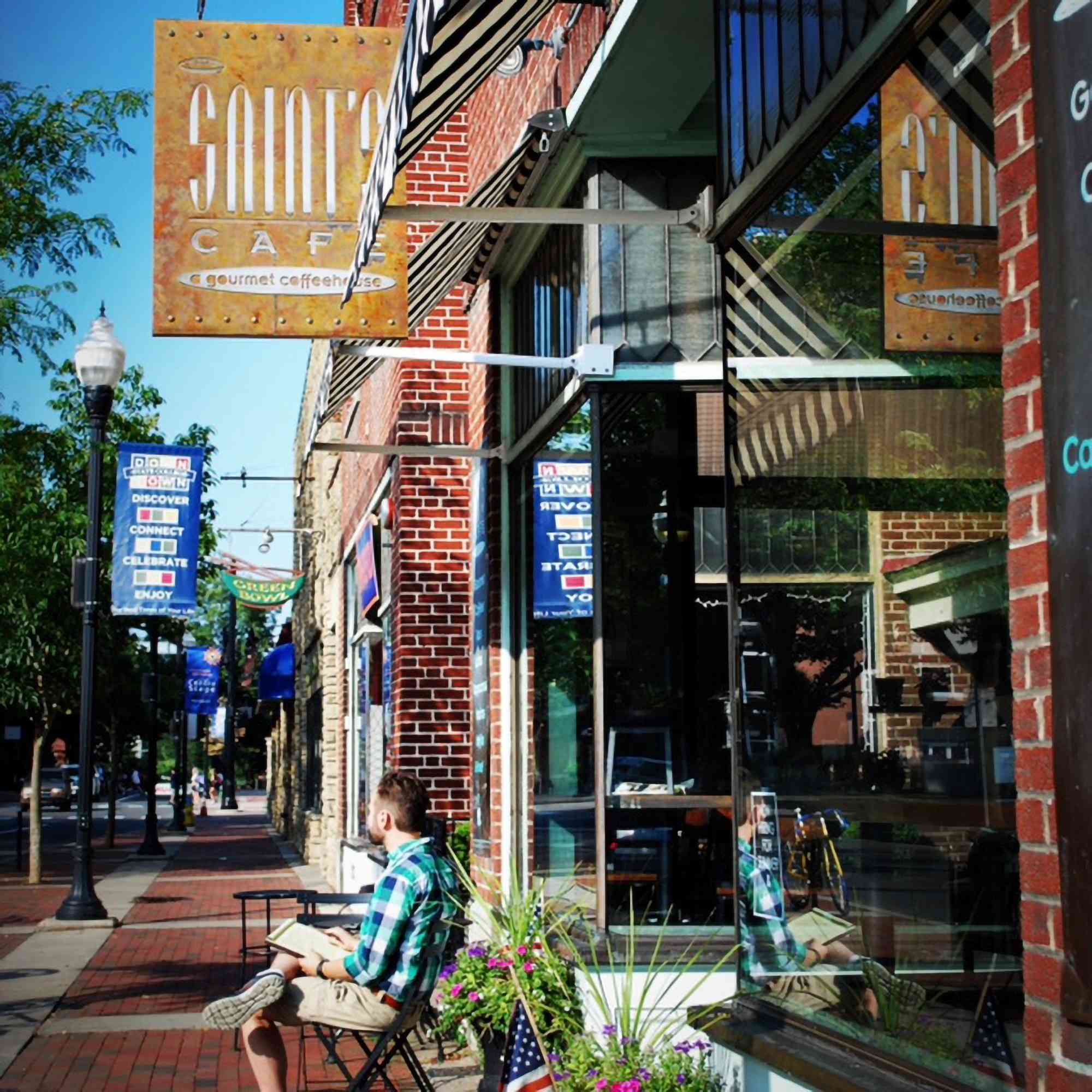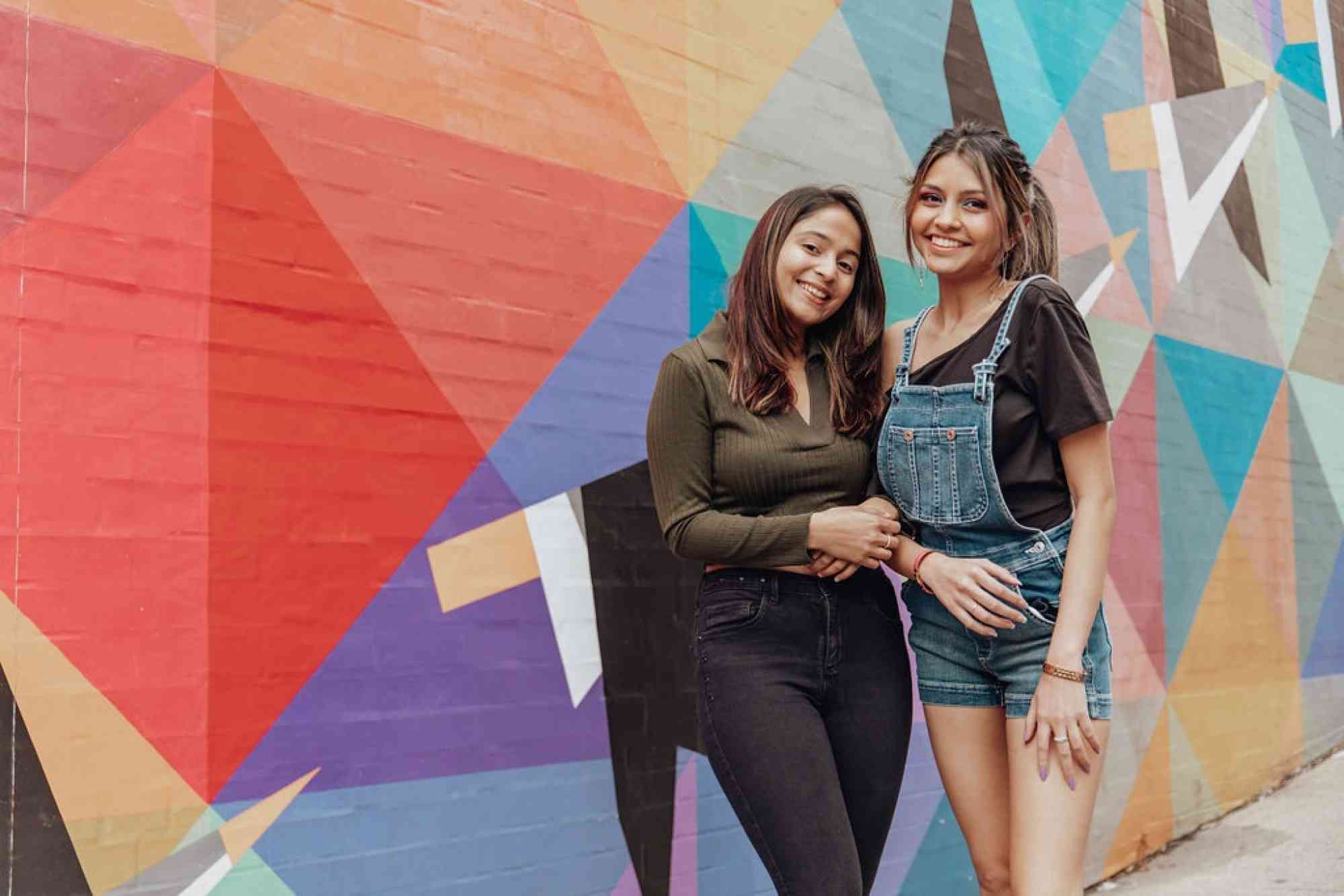 Find over 2,000 parking spaces
Park Free with our Merchant Validated Parking program
Support our small businesses by purchasing a downtown gift card
Experience a walking tour of our public art, murals, sculptures and more
You won't want to miss out on a brand new experience downtown this summer. Stay tuned for a big announcement...coming soon!
Follow us on Facebook and visit our website to stay up to date on the latest happenings downtown!
www.downtownstatecollege.com