For Federal Taphouse, the downtown State College restaurant known for its 100 beers on tap, the COVID-19 pandemic has been nothing but a series of challenges — but all are obstacles that general manager Jessica Wargo and her team have been adept at overcoming, all to the benefit of the community that they love to serve.
Starting March 17, the restaurant shuttered for approximately a month, with another closure from mid-July to mid-August. Now, with revenue down by a quarter and staff cut in half, and limited hours both in the morning and late at night, the Federal Taphouse team is doing everything it can to still host and cater to community members and visitors alike (the restaurant has a prime location for out-of-town guests staying in downtown State College, being attached to the Hyatt Place State College), while keeping everyone as safe as possible.

"We check temperatures every day as employees come in. We put sanitizers at the entrances and exits of the building and we doubled the amount of sanitizer buckets that we use, so we have more per space than we used to," explains Wargo. "We put a plexiglass barrier at the host stand, where we take to-go orders. We changed our menus to QR codes that we've taped to the tables, so we're limiting contact there. We seat everyone six feet apart, so every other table, basically."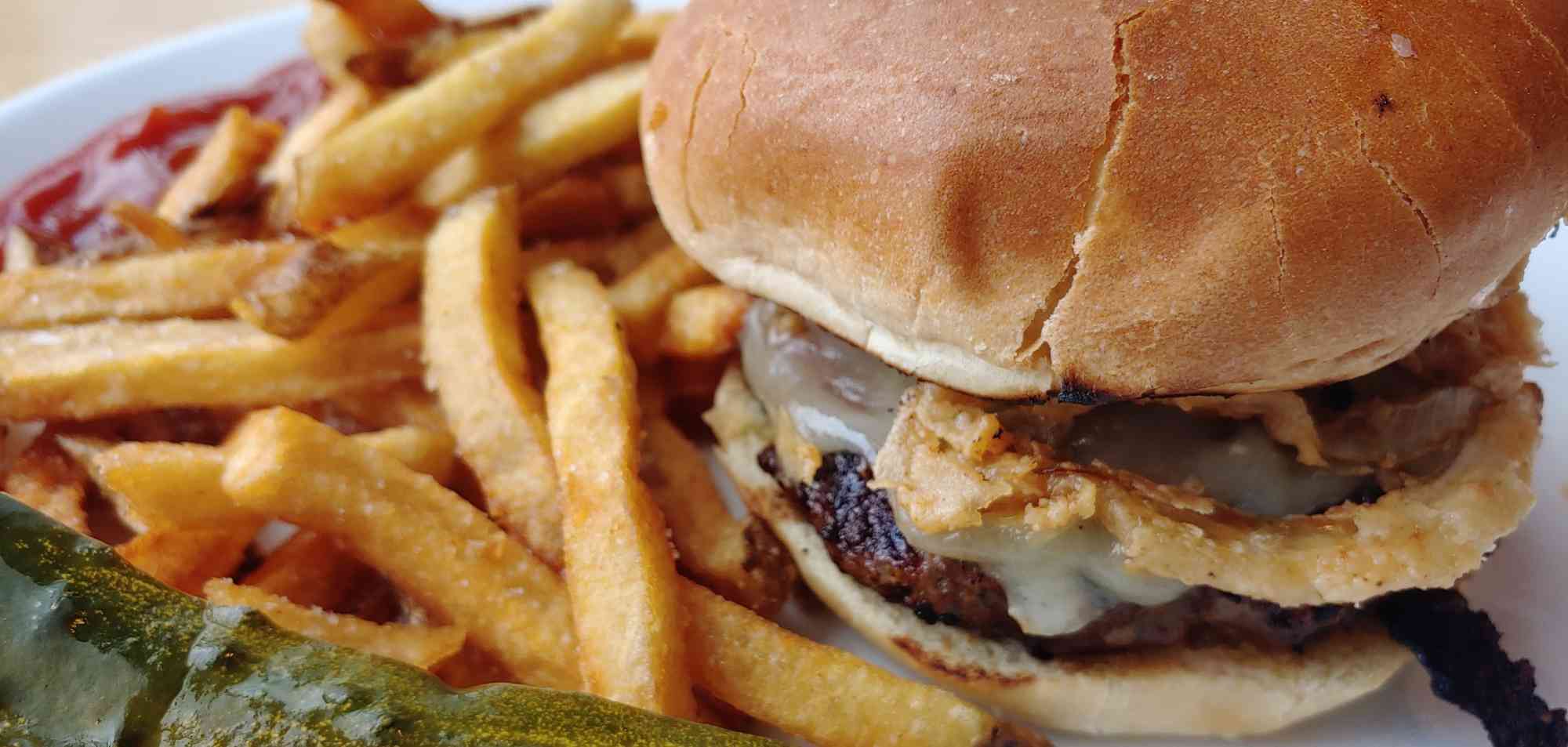 One of the biggest changes for the restaurant? Previously, Federal Taphouse did not offer curbside pick-up or delivery, and now the services make up a big portion of the restaurant's business. Now, you can find Federal Taphouse on several different food delivery platforms, with four ways to order, making it easy to dine with them, whether you prefer GrubHub, UberEats, DoorDash or ordering directly with the restaurant itself. For curbside pick-up, it's as easy as pulling up along the restaurant's Fraser Street entrance, and a server will meet you there.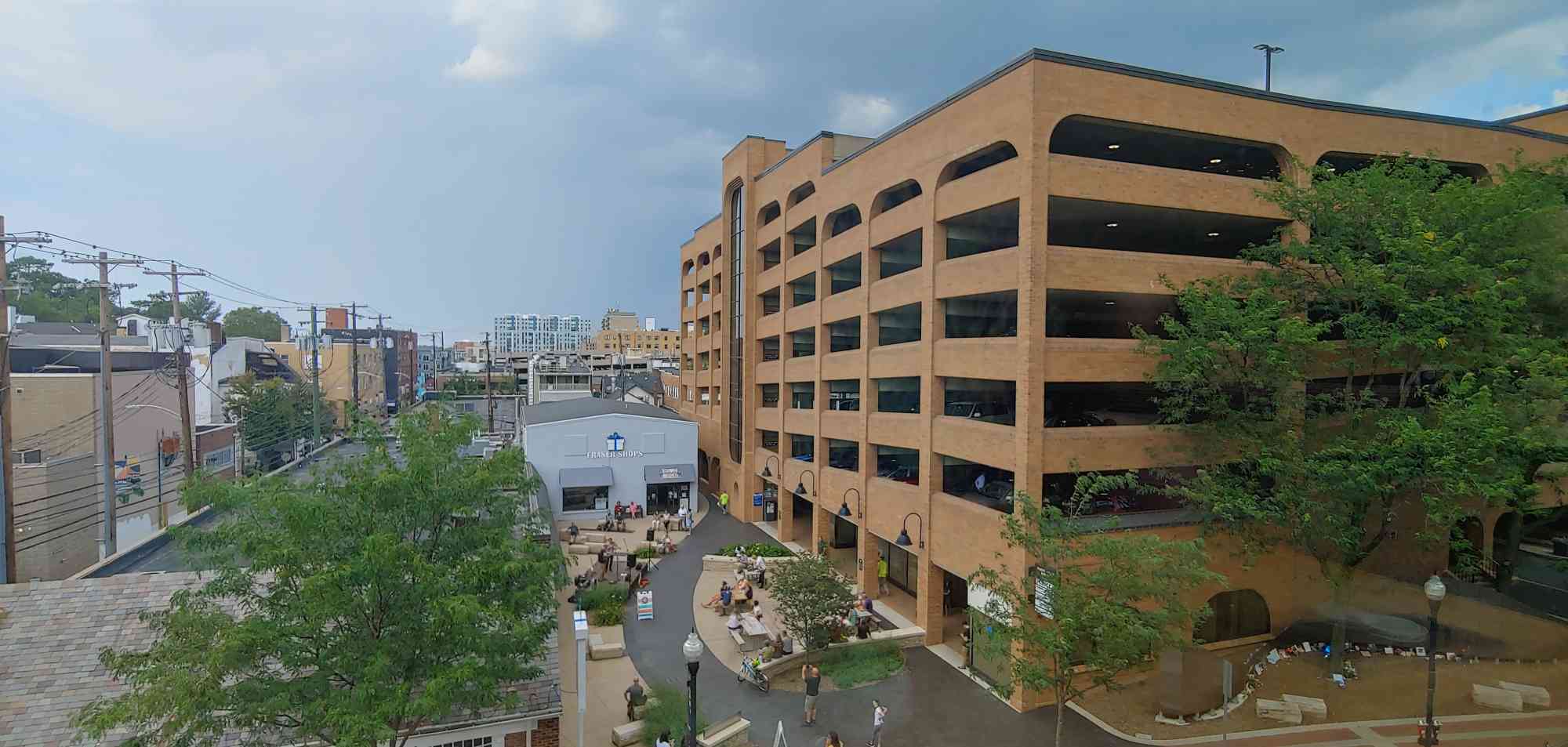 Federal Taphouse also reduced its menu to address changing needs, but Wargo notes that there's still a large variety of items available. Expect diner favorites, ranging from the house-made soft pretzels served with beer cheese and Grey Poupon, to a range of artisanal pizzas. You can even get some of the restaurant's extensive beer options to go, thanks to the bar's recent addition of a "crowler" machine, which seals fresh cans of beer to go, on demand.

Wargo says the main goal with all these changes is simply to ensure that Federal Taphouse continues to support, and remains a part of, the State College community — but they can't do that without the community's help. "We have always been a part of the community. We give out many gift certificates to social events for nonprofits. We supported the Mount Nittany [Medical Center] staff with meals. We're a part of the community. We give back. We'd like to keep going and keep doing that, keep being a part of the community," she says.
The best ways to help? Ordering take out — "We're here all the time, waiting for them to order from us. The more they can do that, the better off we'll be. We have the product ready for them," says Wargo — and leaving a good review. "Since a lot of people are coming into town for the first time, they're looking at those reviews. Good reviews always help. Anything you can say that's positive," Wargo adds.
Gift cards are also available for purchase.
To learn more about Federal Taphouse or to place a delivery or to-go order, check out www.federaltaphouse.com.