Give the gift of Happy Valley this holiday season...and any time of year!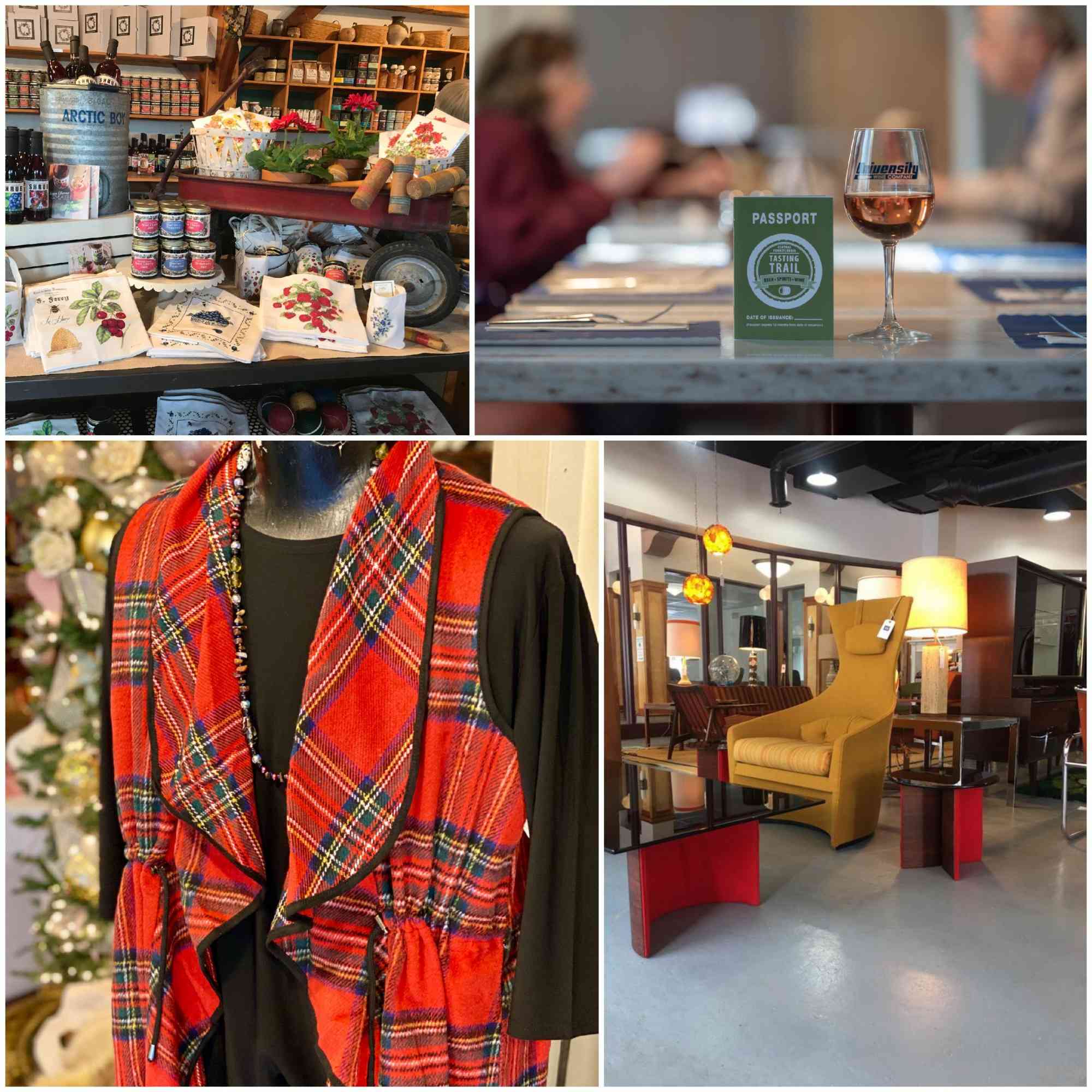 From finding the perfect distinctly Happy Valley gifts for friends and family, to showing appreciation to valued employees and colleagues with one-of-a-kind corporate gift giving ideas, Happy Valley's shops, restaurants and hotels have just what you are looking for this holiday season. We have ideas on how you can share the gift of Happy Valley with that someone special in your life, now or any time of year.
Shop from the comfort of your own home
Can't get to Happy Valley to shop or not comfortable shopping in person right now? No worries. Tune in to the HVAB Facebook page from 4 p.m. to 10 p.m. Saturday, Dec. 5 for a LIVE shopping showcase featuring more than 40 Happy Valley businesses and restaurants. The broadcast will also feature entertaining tours and demonstrations. Helping Happy Valley Live will enable you to give the gift of Happy Valley this holiday season -- without leaving your house! So, get ready to grab a snack, hit the couch and settle in for an e-commerce extravaganza on Dec. 5.
Want a shopping option with a little more 'shelf' life? The Wish Book for Happy Valley is a digital shopping guide that features merchandise and products from popular boutiques, shops, farm stores, restaurants and craft beverage establishments. Look through the pages anytime to discover new shops, rediscover old favorites, and conveniently complete your shopping list.
[Safely] shop in person!
Shop Small Saturday is just around the corner [Nov. 28], and Happy Valley businesses are gearing up with special offers and incentives. [Our businesses have also gone to great lengths to keep customers and employees safe during the pandemic by implementing comprehensive safety protocols.] The Bellefonte Shop Small Crawl encourages buying local while giving shoppers a chance to win an amazing gift basket filled with products from Bellefonte merchants. The crawl runs from Nov. 27 to Dec. 18.
In downtown State College, special store hours will enable seniors to shop safely and with added peace of mind. From 9 a.m. to 10 a.m. Mondays and Tuesdays, participating stores will open their doors to senior shoppers now through Dec. 22. Several State College merchants are offering special deals specifically for Small Business Saturday.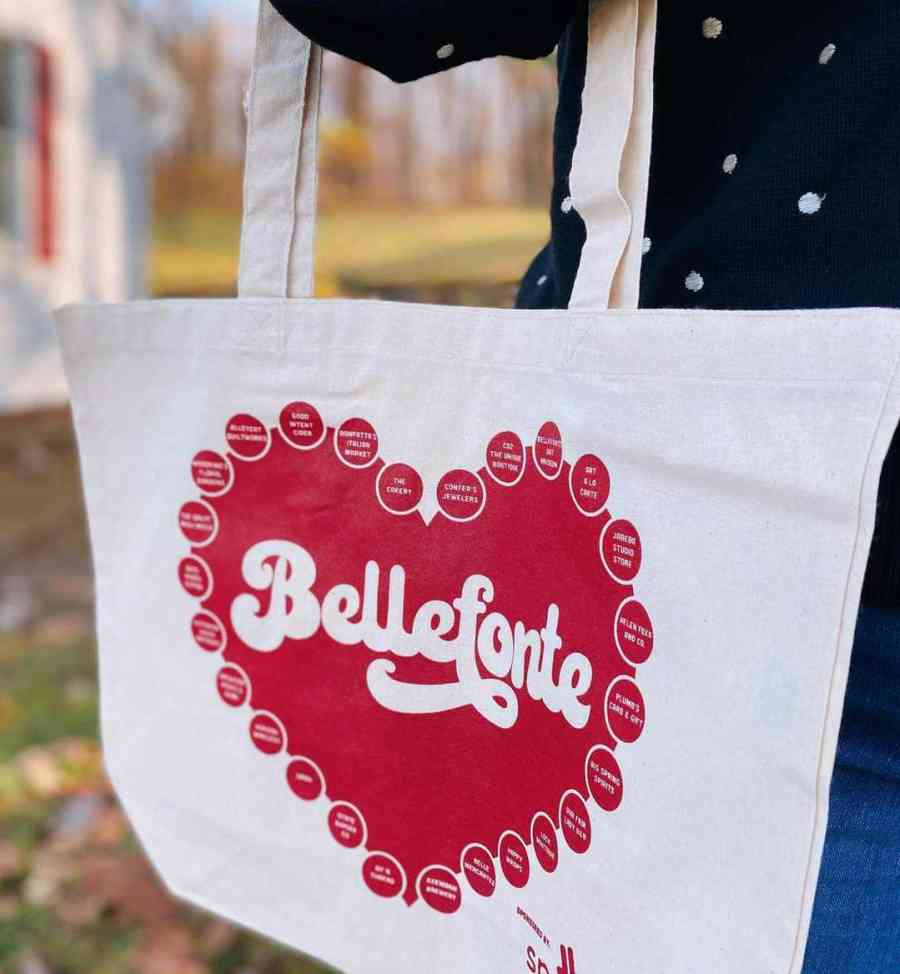 Explore to find that uniquely perfect gift
All of Happy Valley's communities feature quaint shops that are worth exploring now, or on your next visit to the area. Make it a point check out all of our beautiful valleys and discover new stores, restaurants, coffee shops, and more. Add a trip to Philipsburg, Millheim, Boalsburg, Bellefonte and State College -- and surrounding areas -- to your shopping plans. You will be pleasantly surprised by what you find! The HVAB's "Spend a day in" series on the Adventure Bureau Dispatch blog offers some suggestions to get you started. If you aren't comfortable exploring now, plan to do so after the holidays. There is never a bad time to shop Happy Valley.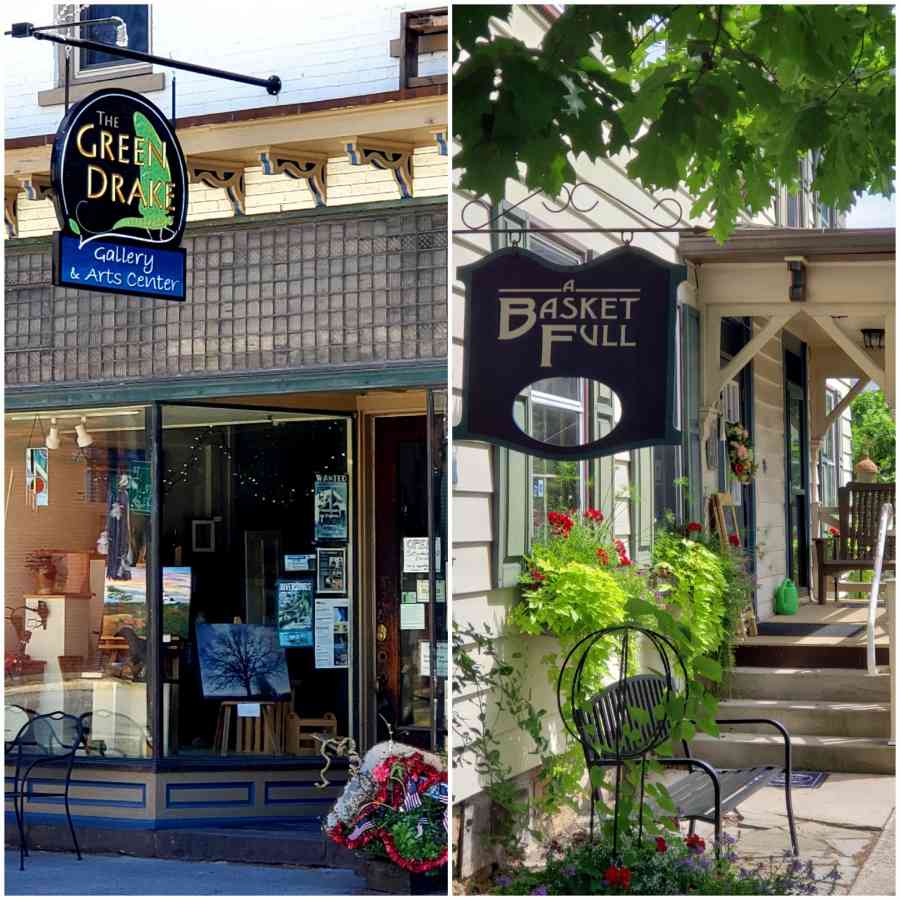 Order up a gift from the Central PA Tasting Trail
Craft beverage enthusiasts will welcome a gift from the wineries, distilleries, breweries and cideries that comprise the Central PA Tasting Trail. Most Tasting Trail establishments offer online ordering from their websites, and ship product directly to customers across the United States. The entire Tasting Trail can be enjoyed in person with a Tasting Trail passport. From Nov. 27 through Dec. 31, purchase one passport for $35 and receive the second at half price. Holders have until 2022 to complete the trail and receive a commemorative sweatshirt. And as a memento of this year, the Tasting Trail is offering a t-shirt that says it all, for $15 and $5 shipping.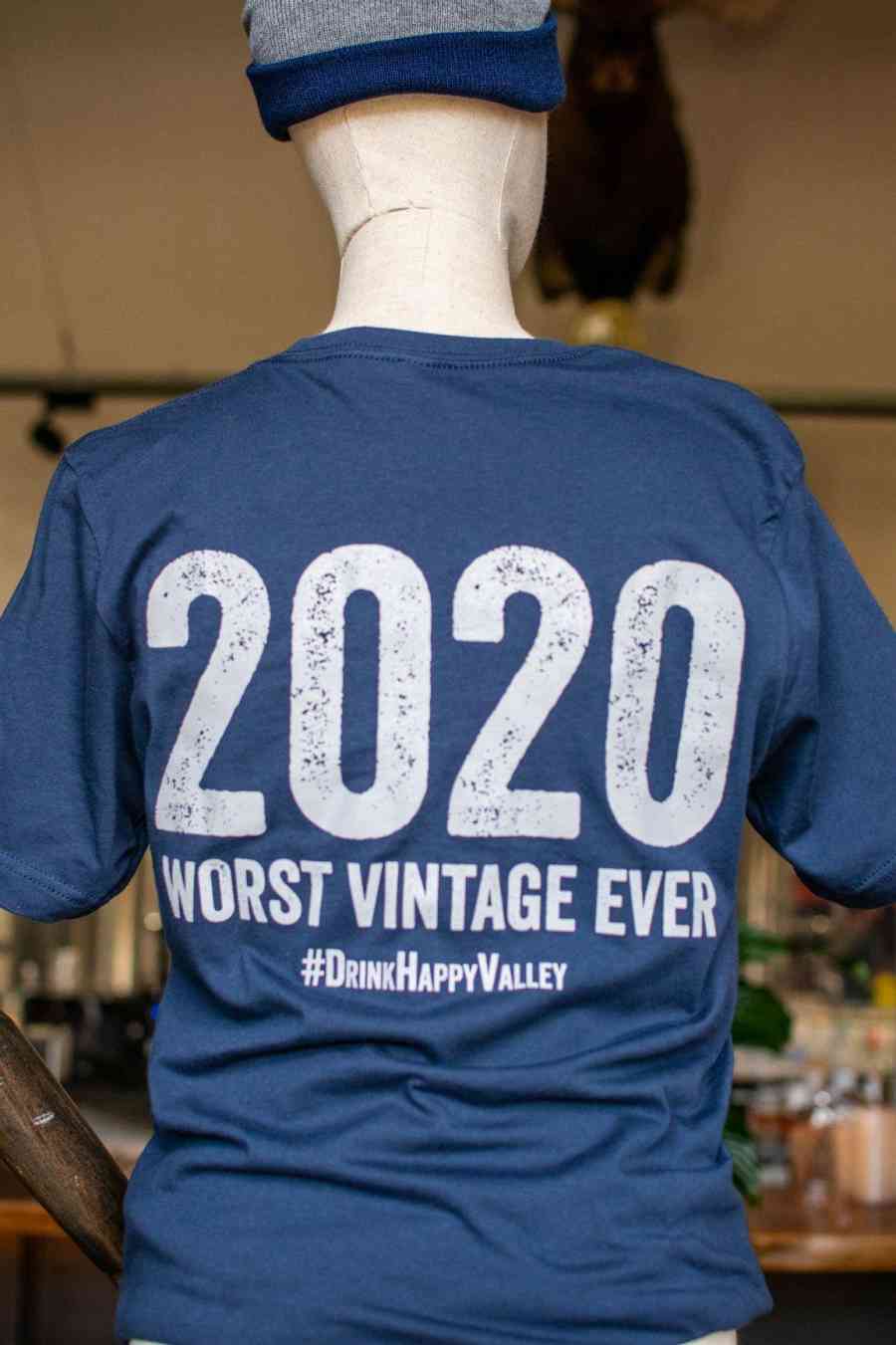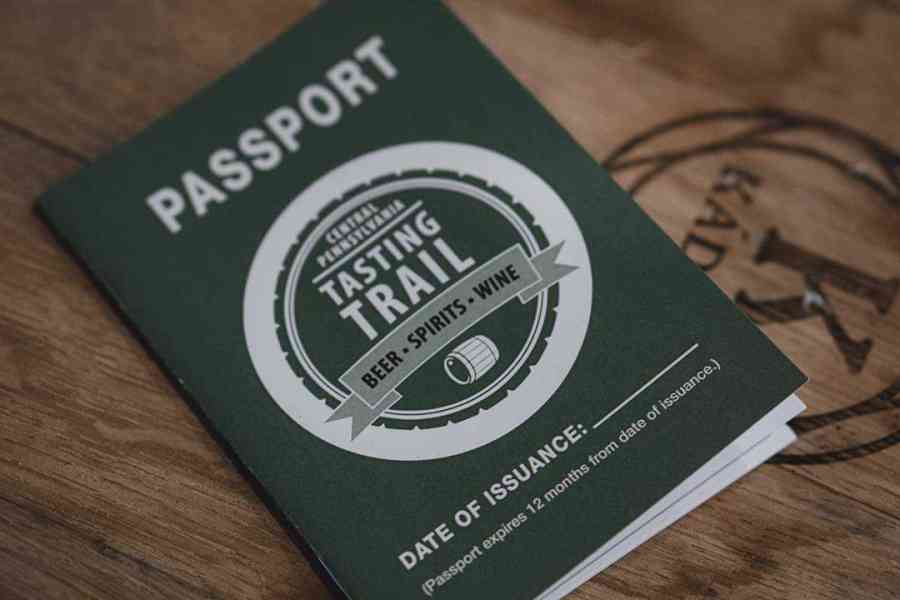 Don't forget farm-inspired and locally made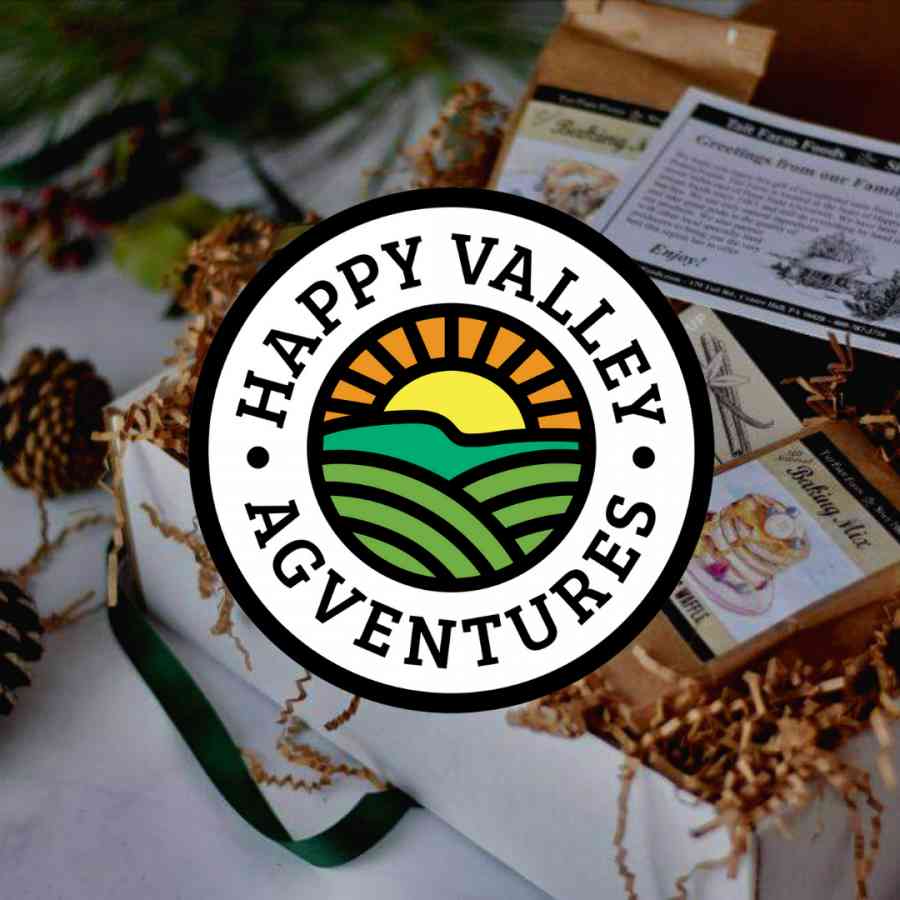 The Happy Valley Agventures website includes more than 60 farms, farm stores and ag-related businesses featuring locally produced products -- from artisanal cheeses to chutneys, jams, shrubs, craft beverages, natural products and more -- not to mention locally grown and raised food for your holiday dinner table. Explore destinations and support local agriculture by visiting www.happyvalleyagventures.com.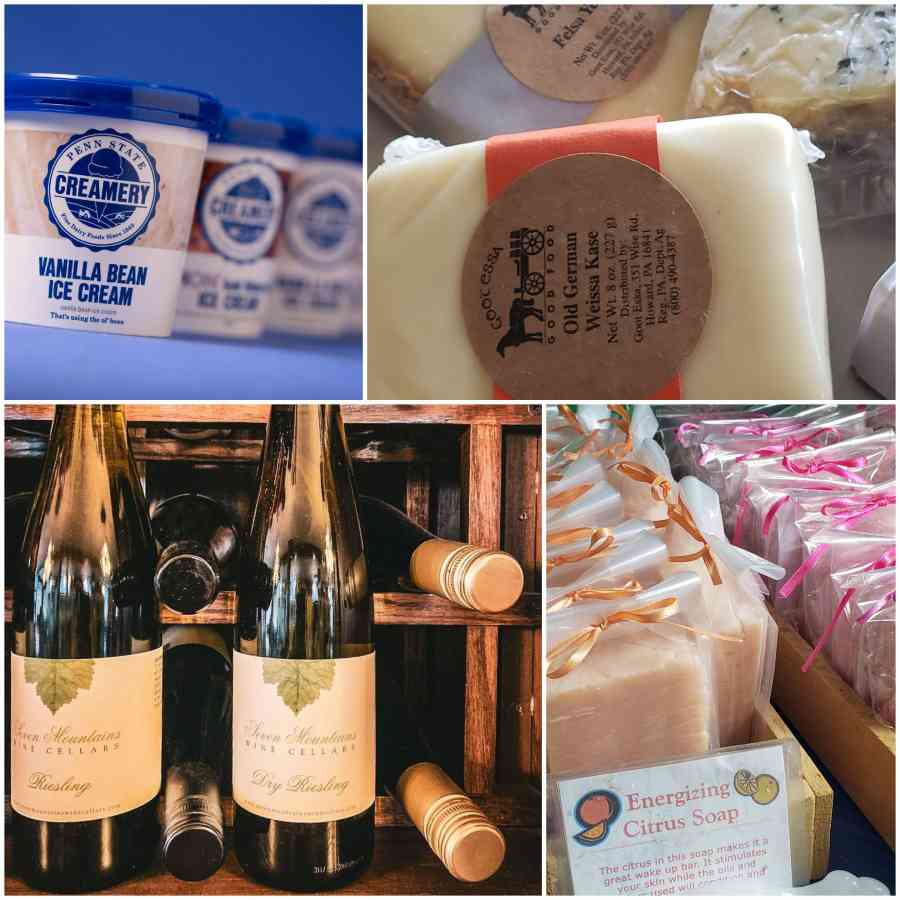 Purchase gift cards now to enjoy later
The Helping Happy Valley website contains a listing of businesses and restaurants that offer gift cards/certificates. Can't find a business on the list? Contact the business directly (and then be sure to let us know so the list can be updated!). Buy a gift card now; enjoy it later!
Thank you for shopping Happy Valley!